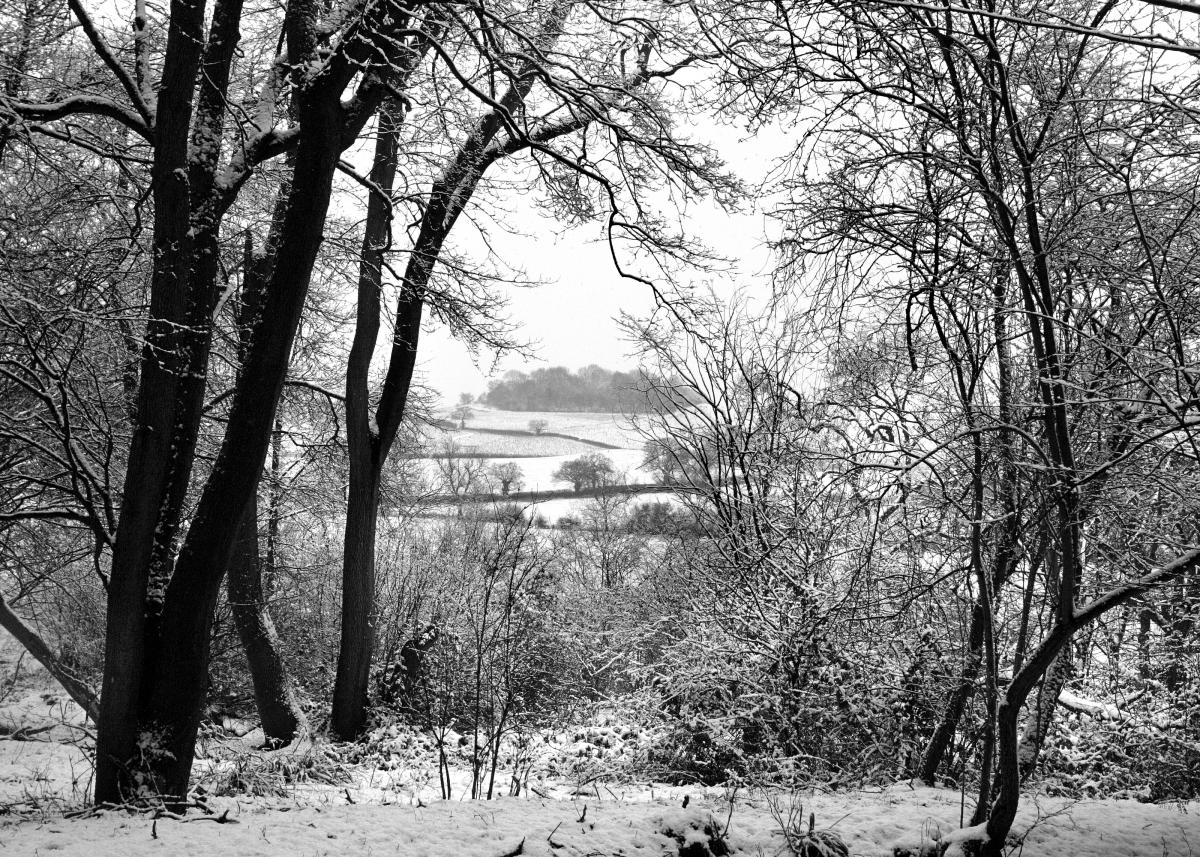 Christmas gifts
Give loved ones an extra special gift this Christmas and support our work growing England's largest new native woodland. Whether you are already a supporter of the Heart of England Forest, a nature lover, a dog walker, or an environmentalist, look no further for alternative presents this year. 
Go green this Christmas
Here at the Heart of England Forest we are creating and conserving a 30,000-acre Forest that will benefit the environment, wildlife, and people for generations to come. By choosing one of our Christmas gifts you are contributing to the valuable work we are doing.
How your donations and gifts could help:
£10 could plant, protect and nurture 2 native broadleaf trees in the Forest.
£25 could buy 5 packets of wildflower seed to plant on our pollinator pathways which help our bees and wasps thrive.
£50 could fund 10 young people with special educational needs to spend a morning volunteering in our tree nursery.
£100 could help us provide survey training for two volunteers.
Make sure to order your gifts by midday on Monday 19th December to ensure they arrive in time for Christmas day!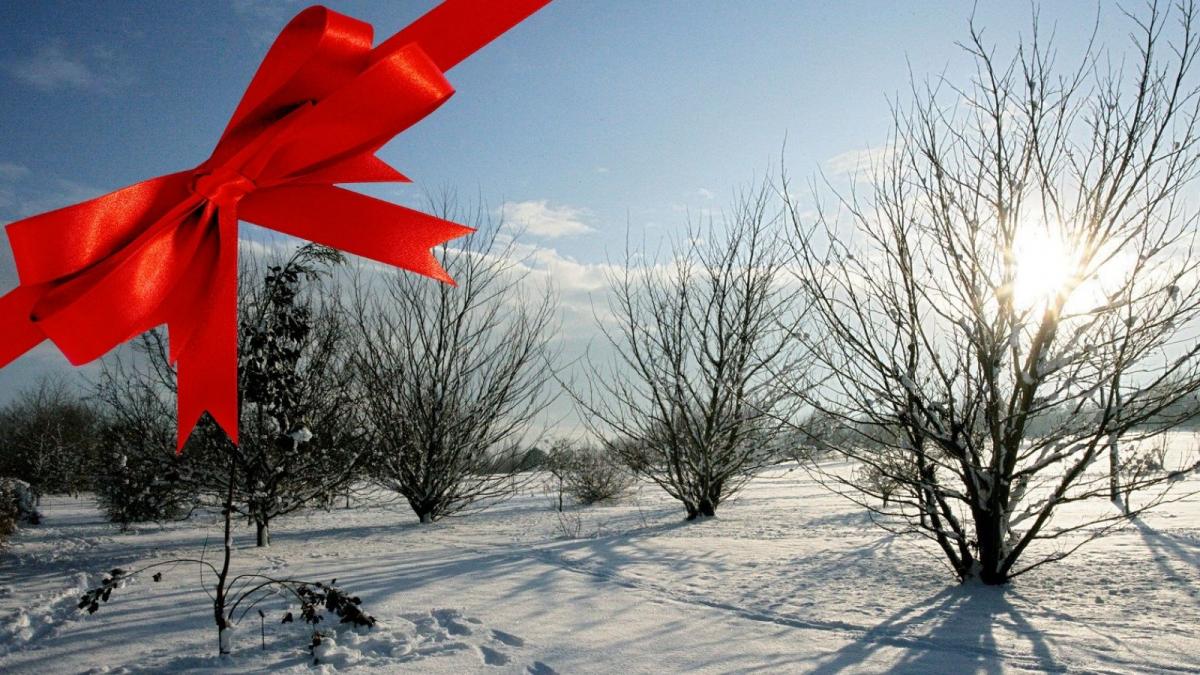 Dedicate a tree - £12
Dedicate a tree to a loved one to mark a special place in the Forest for them. They will be sent a map of the area their tree is in and a certificate.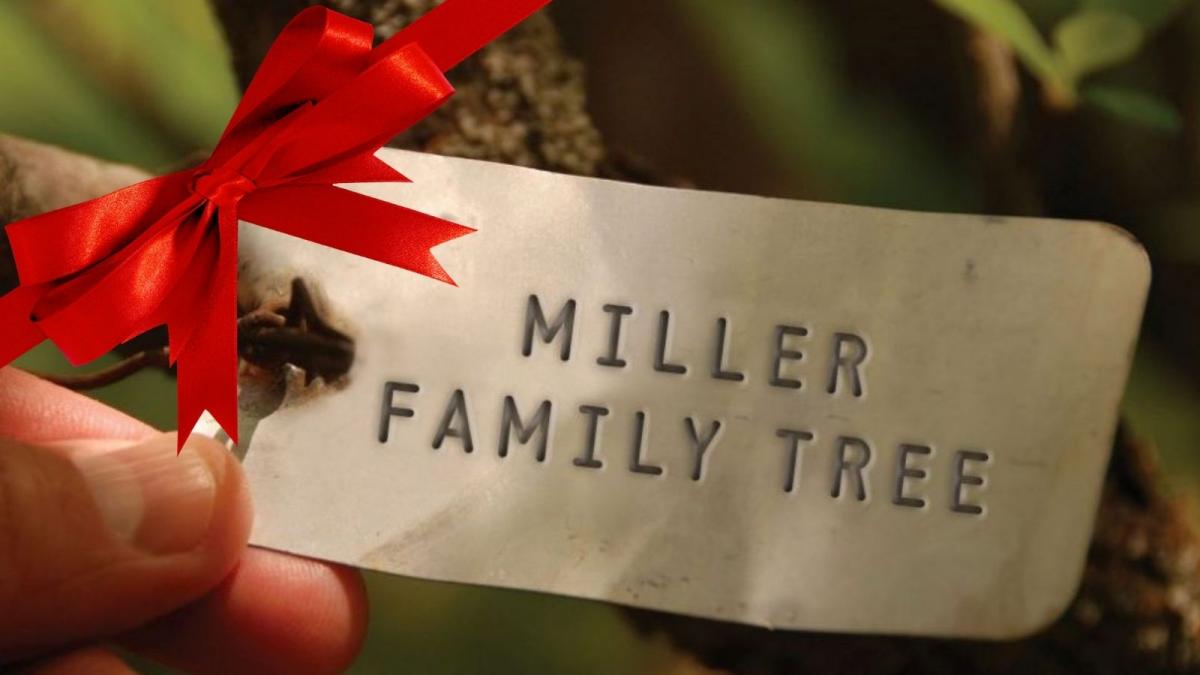 Tag a tree - £35
Gift your loved one a personalised, tagged tree in the Forest. They will receive a certificate, a map, and a location reference to help them find it.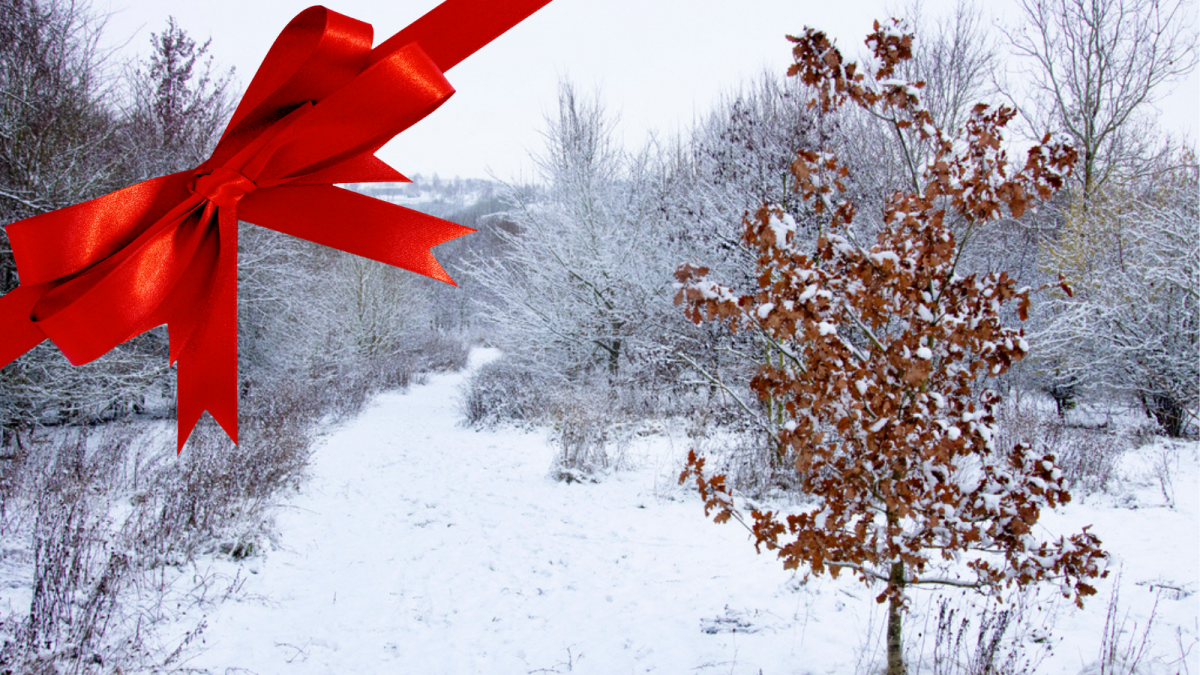 Plant a tree - £150
Gift a loved one a unique visit to the Forest to meet with one of the team and plant their very own tree along with a plaque dedication. This experience is available during the November to March planting season.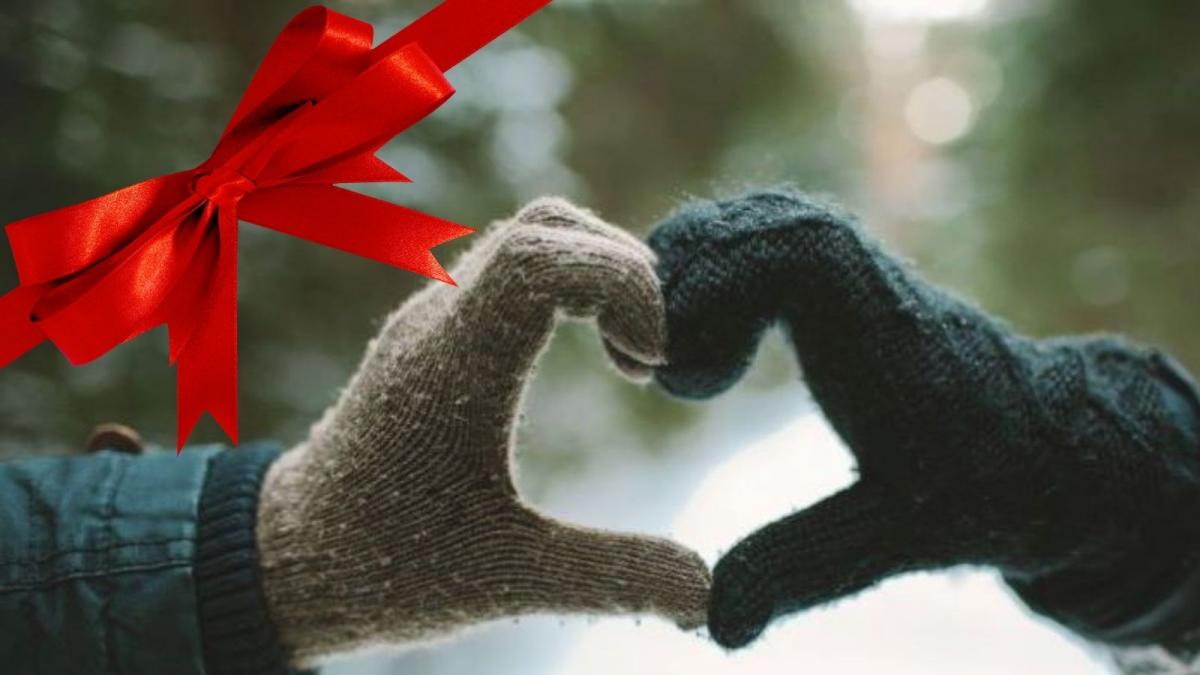 Forest Friendship
Give the gift of Friendship and the lucky recipient will receive our supporter magazine, a parking permit for our car parks when exploring the walks through the Forest, and invites to exclusive events.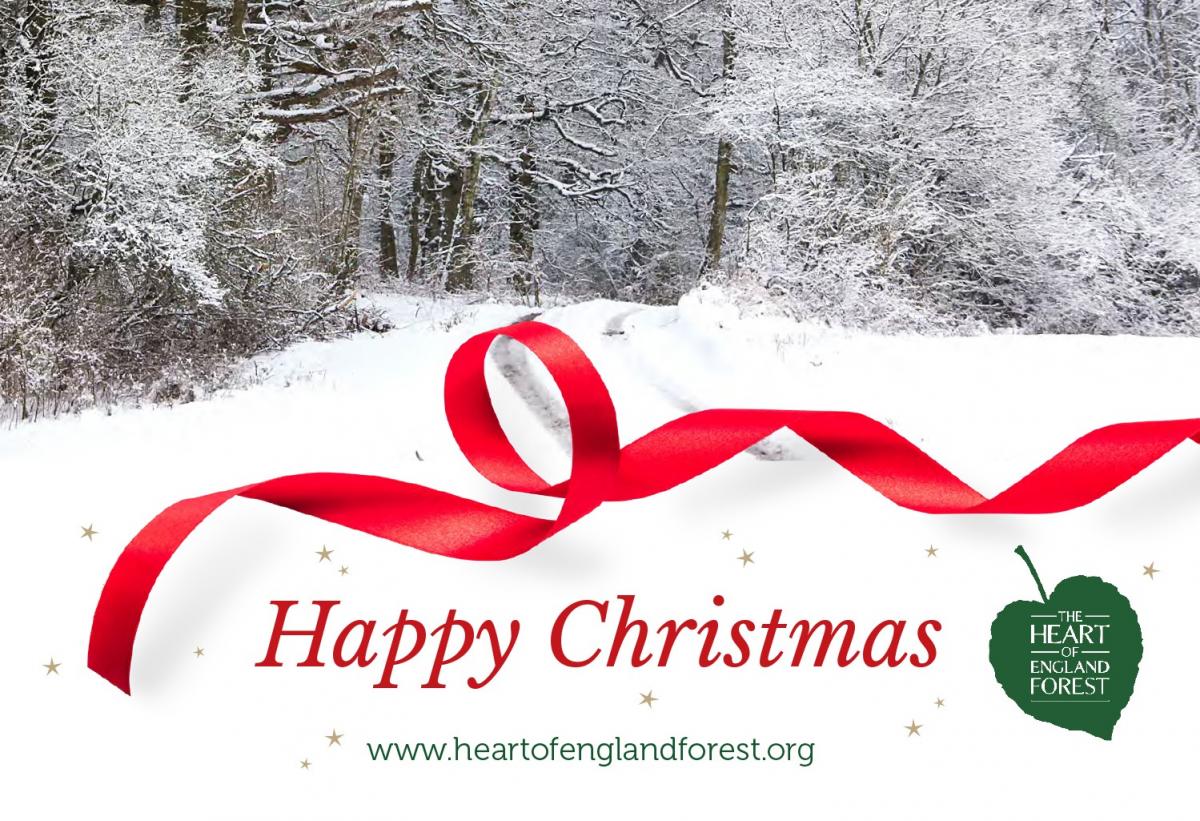 Send an ecard
Make a merry donation to the Forest and you will receive a Christmas ecard to send to all your friends and family instead of printed and posted cards.
Frequently asked questions
How quickly should my gift arrive?
We usually ask you to allow up to 7 working days to receive your dedication pack. We would encourage you to email us after you have placed an order if there is a particular rush and we will do our best to help. 
When are last orders for Christmas delivery?
Place your orders by midday on Monday 19th December so we can dispatch them and ensure they make it to UK addresses in time for Christmas day.
Prefer an e-certificate or missed the last postage date? 
Whether you are eco-conscious and want to save on paper, or you are getting a last minute gift, we are more than happy to email your dedications to you instead of posting them. 
Email info@heartofenglandforest.org after your order has been submitted and a member of our team will have your gift emailed to you within 24 hours. 
Any orders placed after 1pm on Friday 23rd December will be processed in the new year. 
Can you send a gift directly to the recipient?
Yes, if you are giving a dedication as a gift you will complete both the donors address and the address for the recipient, which can be the same or different.
Can I order multiple gifts at once?
While the ordering system allows for just one dedication at a time, if you do want to do more than 3 dedications it is worth calling or emailing us and we can assist with taking the information and one single donation payment.
If I order multiple tree dedications will the trees all be together?
While we cannot promise they will all be immediately next to each other, if ordered on the same day they can all be close together. We would suggest sending an email to put this in as a special request if it is important to you, once all dedications have been made online.
How soon will the tag be on my Christmas tag a tree dedication?
We ask you to allow us 10 days after receiving the dedication pack for the tree to be tagged. With dedications made before the 16th December, we do all we can to get the tags on the trees by Christmas Eve. The sooner you order your dedication the better.