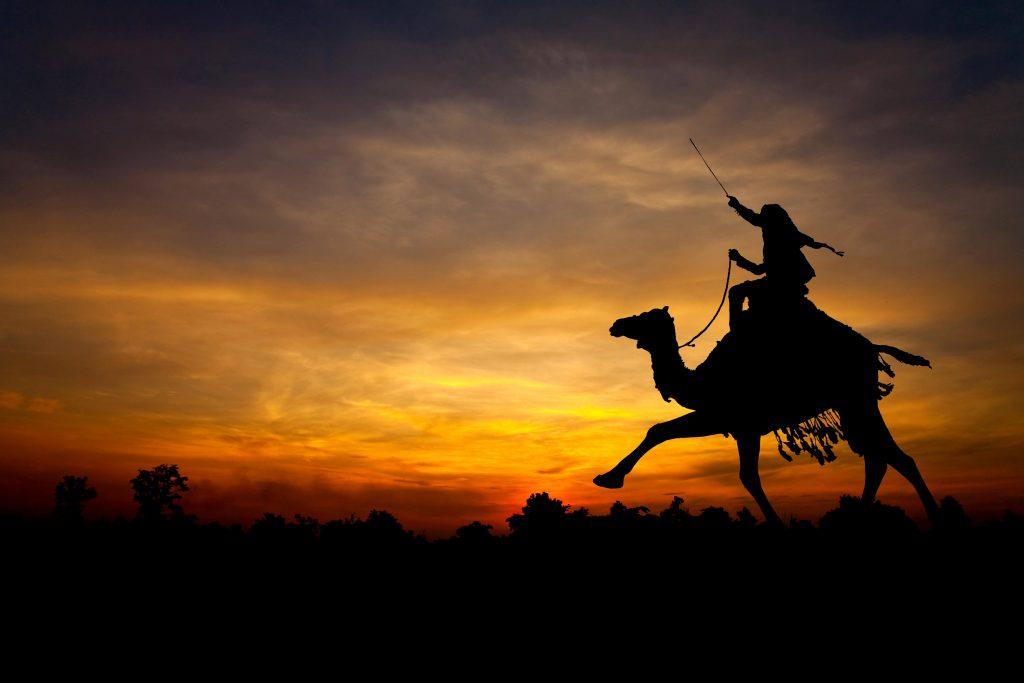 Fantastic figures (and where to find them)
If you're holding out for a hero, or villain, then look no further than the forthcoming open days at the Heart of England Forest's ever popular Garden of Heroes and Villains. 
The Garden of Heroes and Villains
Only open for a limited number of days each year, the private sculpture garden was commissioned by the Heart of England Forest's late founder, Felix Dennis. Felix personally oversaw the creation of this spectacular display and it remains as testimony to his extraordinary creativity and vision. After his death the garden was bequeathed to the Heart of England Forest and remains a centrepiece of our fundraising activities.
Following its purchase in 1989, an army of craftsmen and labourers worked for 25 years to transform the seven-acre site into an amazing showcase for over 50 life-sized bronze sculptures created by leading artists and featuring some of the most prominent figures from throughout history. Cultural icons Bob Dylan and Billie Holliday stand side-by-side with The Beatles, the poet Rupert Brooke and, perhaps most poignantly, the recently departed rock 'n' roll pioneer Chuck Berry among others. Figures who shaped the 20th century including adventurer Lawrence of Arabia and Sir Winston Churchill rub shoulders with four-minute-miler Sir Roger Bannister and computer masterminds Charles Babbage and Ada Lovelace. The list of VIPs goes on and on.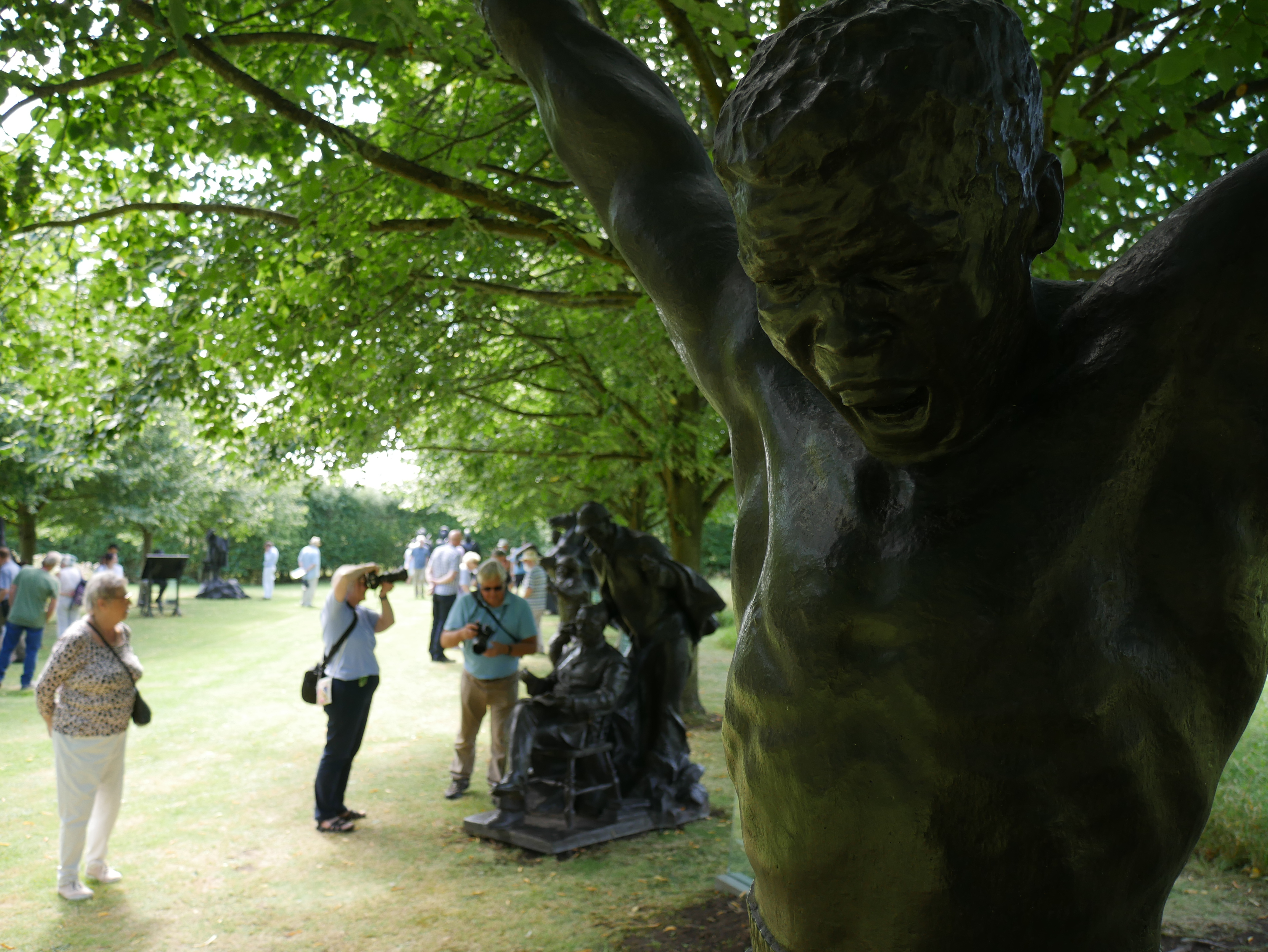 Visit the garden
The sculpture garden will be open to the public for a fundraising day in aid of the Heart of England Forest on Saturday 27th May from 10am, while our 'Friends of the Forest' can enjoy an exclusive Evening with the Statues on Thursday May 25th between 5.30pm and 8.30pm. This is the first time we have opened the garden for guests in the evening giving our 'Friends of the Forest' the rare chance to see the sun setting over Lawrence of Arabia on his camel!
In addition to the sculptures and the landscaped gardens, the public open day will feature a host of other activities designed to appeal to all the family; the mystifying yew tree maze will be open to confound puzzle-lovers, while there will also be a children's quiz, poetry garden and woodland walks to enjoy. Throughout the day refreshments will be served on the courtyard.
On Saturday, May 27th the fun starts at 10am and the garden will remain open until 5pm. Early booking is recommended and those doing so will save on the gate admission price. The open days are among a series of fabulous events that have been lined up for the spring and summer of 2017, including:
A Guided Walk taking in the woodland and wildlife around Dorsington on Saturday May 20th.
An exclusive Friends of the Forest walk around Middle Spernal with Head Forester Stephen Coffey on Saturday June 10th.
Further details of all upcoming events can be found here.