Tree planting season
Tree planting is a widely recognised way of combatting climate change, and this winter season the Forest continues to grow with 120,000 native broadleaf trees being planted between November 2022 and March 2023.
Since the government launched its 25 Year Environment Plan in 2018, there has been huge emphasis placed on the importance of tree planting. The Government has quantified this by aspiring to increase woodland cover in the UK to over 12% by 2060.
Here at the Heart of England Forest, we are contributing to this with our ambitious vision of planting and protecting a 30,000 acre native broadleaf Forest. Find out more about our work. 
However, it is not just about the quantity of trees that go the ground, planting the right tree in the right place is crucial.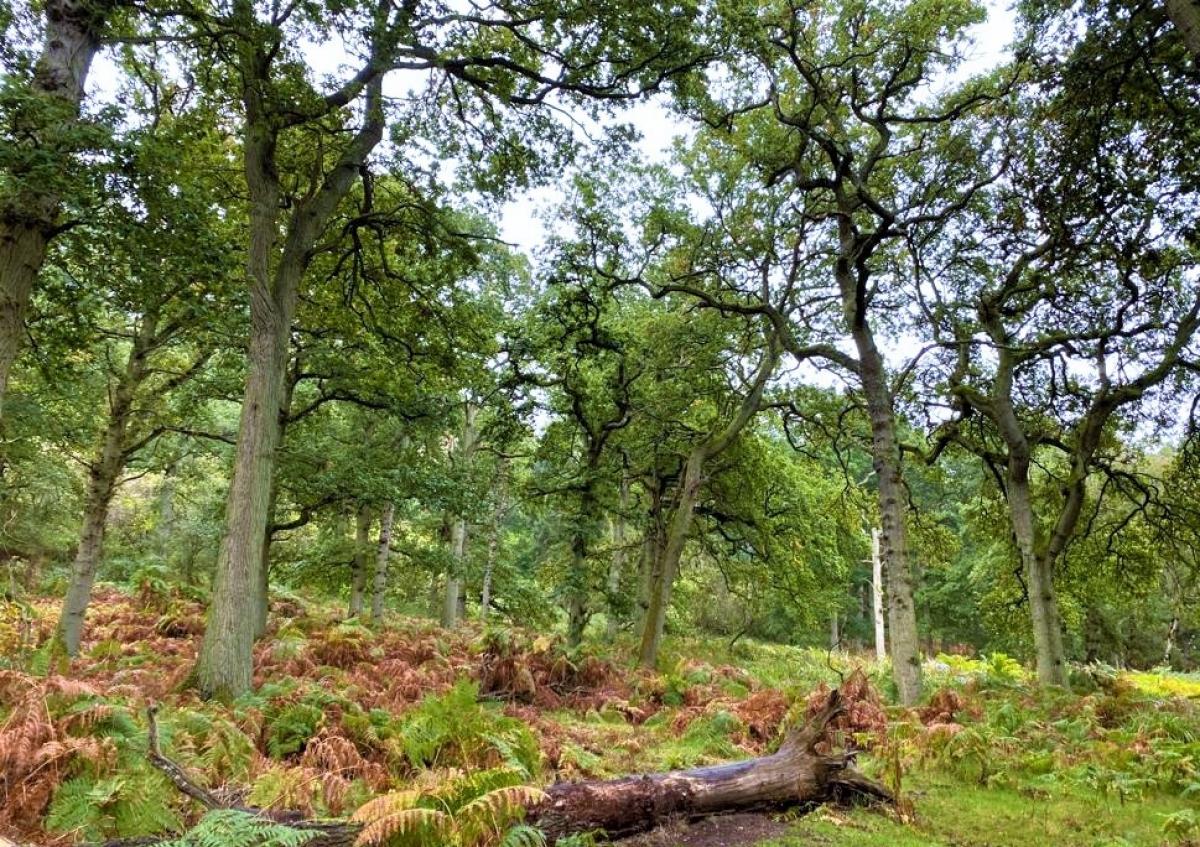 The right tree in the right place
Effective conservation action is not just about planting as many trees as possible, but about planting sustainably to create woodland habitats that will survive and thrive in the long term.
What trees do we plant?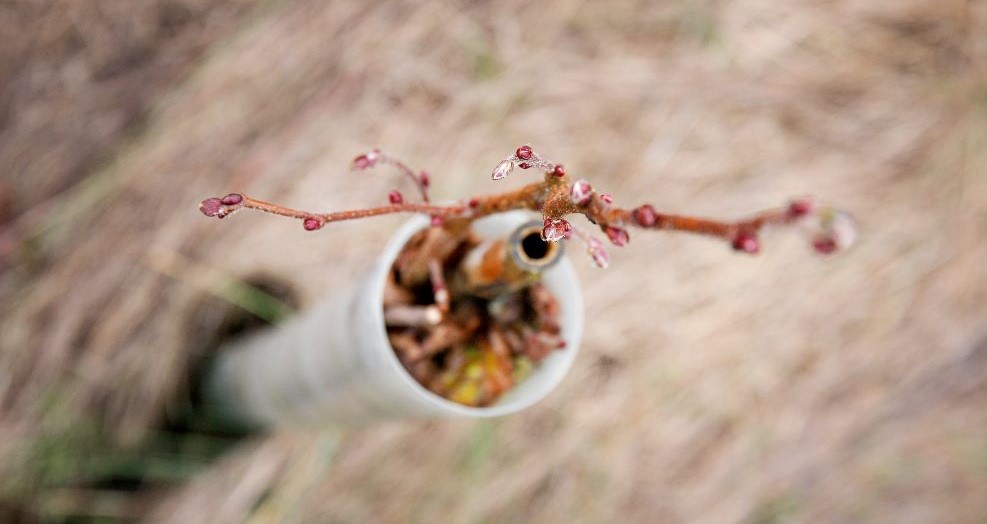 We only plant native broadleaf trees in the Forest, including English and Sessile oak, birch, hazel, hornbeam, alder, rowan and field maple. Together they will create a Forest that looks, smells and feels like the natural English woodlands we have lost. 
Learn more about some of the trees we plant. 
"Our tree planting has a positive present and future impact upon both ourselves and the planet, and while
we cannot combat climate change with trees alone, they are an important part of the solution."
Stephen Coffey, Head Forester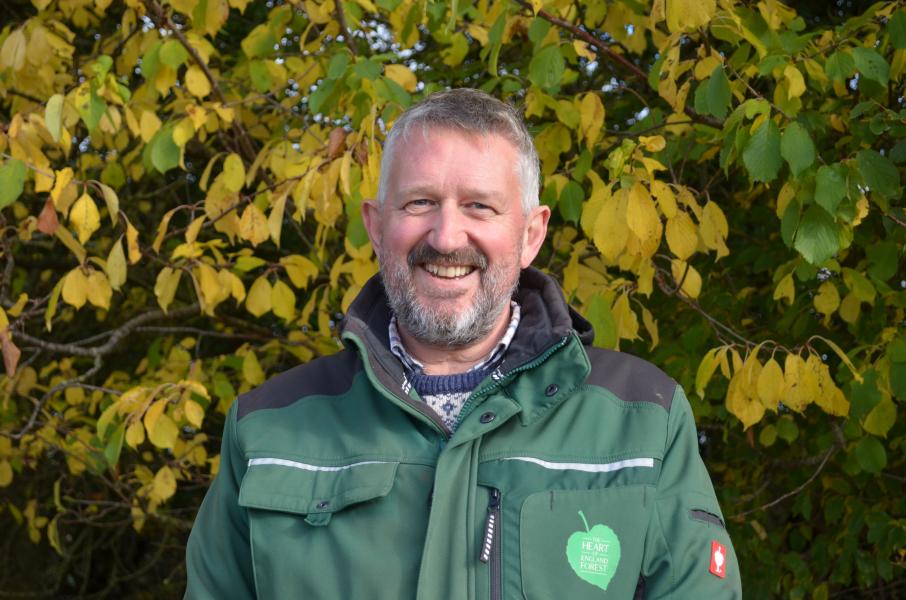 How to plant a tree
Our Volunteer Manager Jonathan shows you how to plant a tree.
Tree plant with us
Tree planting season runs from November to March and there are plenty of opportunites for you to join us and plant trees. 
If you want to take action and get hands on in the Forest, find out more about volunteering with us.