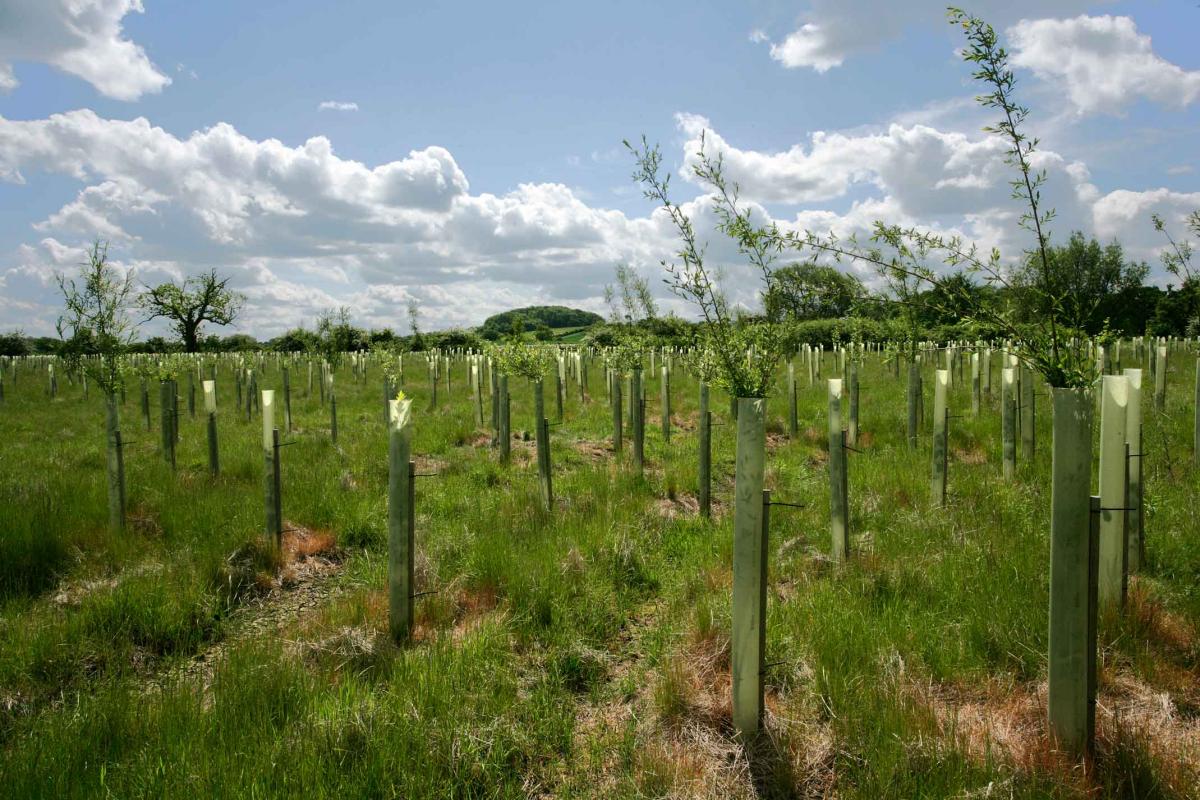 Why fundraise for us?
Fundraising is a fantastic way to support our work creating rich and varied habitats for wildlife, and airy and tranquil woodlands for people to enjoy.
The pandemic has shown that it is more important than ever for people to have access to nature. The Forest provides a space to breathe and a place to take comfort in the cycles of life present in the natural environment. By fundraising for us you can help us to maintain this vital aid to wellbeing for everyone. 
How can I fundraise for you?
"When you give yourself time to consider what world you would like your children to live in, then it becomes really easy to start closing the gap through your everyday actions. I am taking action to make a positive change for the environment."
Amber, aged 11, raised money through making and selling natural soaps.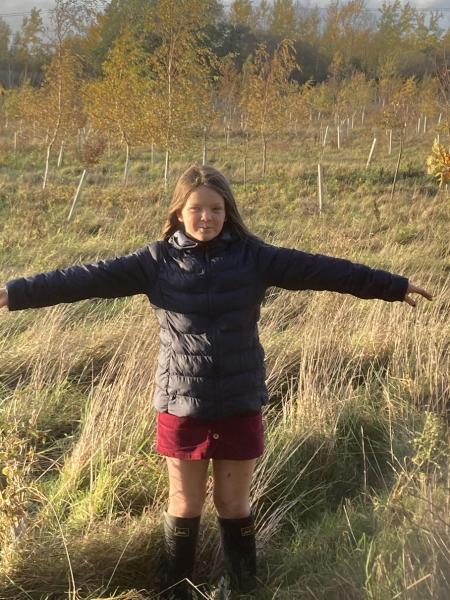 Contact us 
Ros Anscombe is our friendly fundraising guru who is here to support you with your fundraiser and answer any questions you may have. Phone Ros on 07754 800258 to talk about your idea or email her at fundraising@heartofenglandforest.org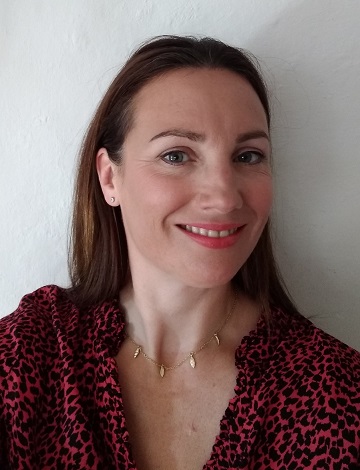 Ros Anscombe
Community Partnerships Officer