Dedicate a tree
Dedicating a tree in the Forest is the perfect way to celebrate a special occasion or remember a loved one.
Whether you're marking a donation with a dedication certificate, adding a personalised tag to the branches of an established broadleaf tree, or booking your unique planting experience, you will become a lasting part of the Forest which will benefit the environment, wildlife and people for generations to come.
If you have questions about dedicating a tree in the Forest, please read our FAQs.
£12
Dedicate a tree
Make your mark in the Heart of England Forest by dedicating a tree. While we do not add a tag to these trees, yours will be right at the heart of the Forest as it grows. We will also send you a map of the area and a certificate.
For myself
As a gift
In memory
£35
Tag a tree
Whether it is to celebrate a special occasion, or in memory of a loved one, a personalised, tagged tree is the perfect way of leaving a meaningful legacy. Your dedication includes a certificate, map and a location reference to help you find it.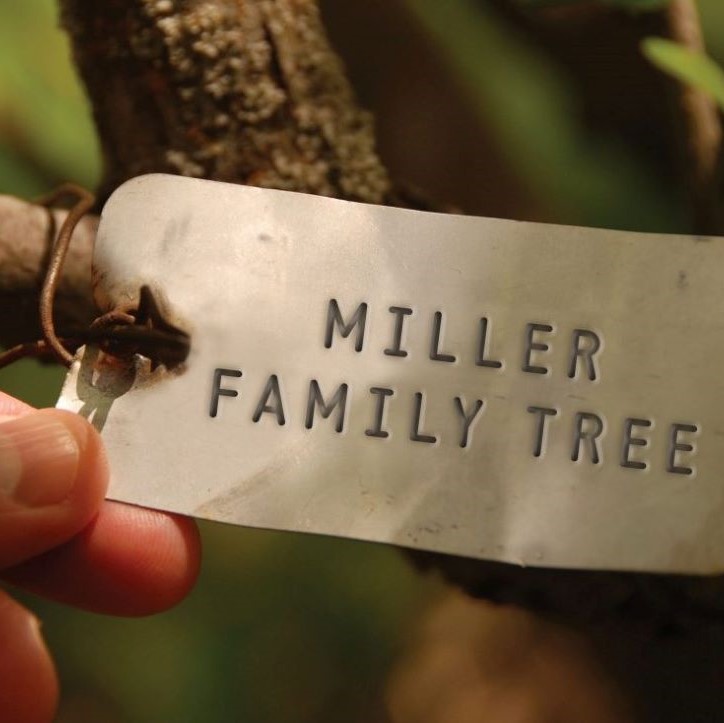 For myself
As a gift
In memory
£150
Plant a tree
Enjoy a unique visit to the Forest to meet with one of the team and plant your own tree along with a plaque dedication. This experience is available during the November to March planting season. Includes a certificate and location map.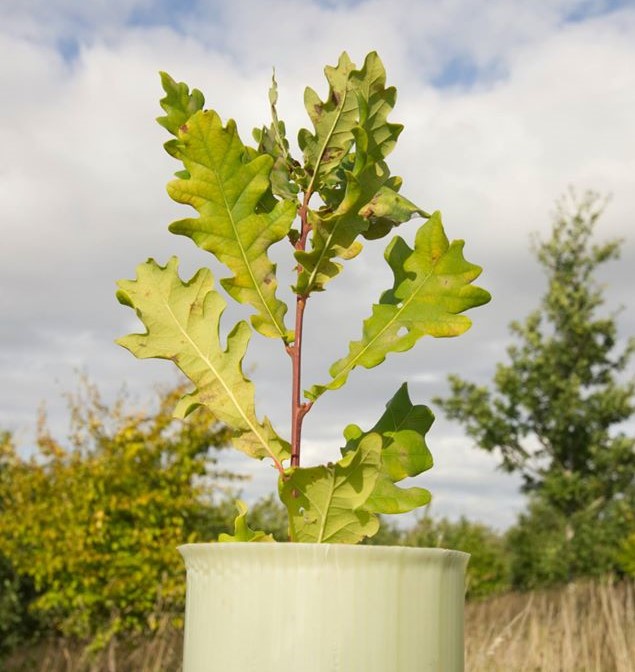 For myself
As a gift
In memory