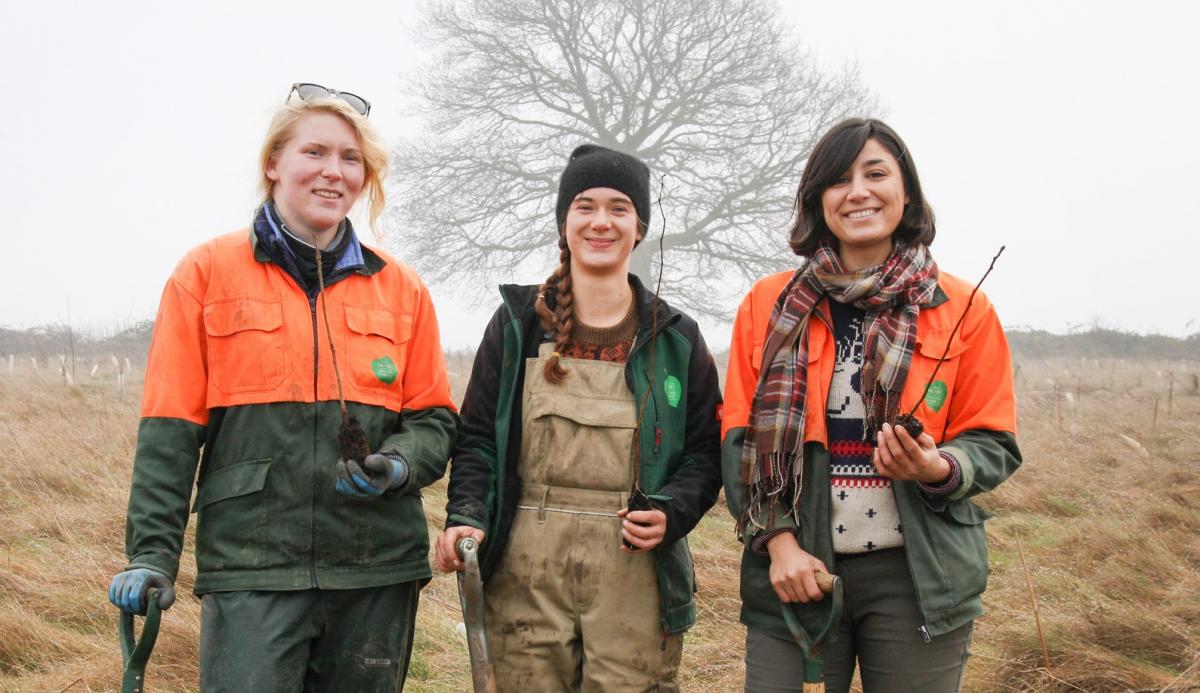 Working in partnership
The breadth and scale of our work relies on the vision and support of valued partners and funders.
We are proud to work with a number of generous and committed partners to deliver meaningful projects that positively benefit people, wildlife and the environment.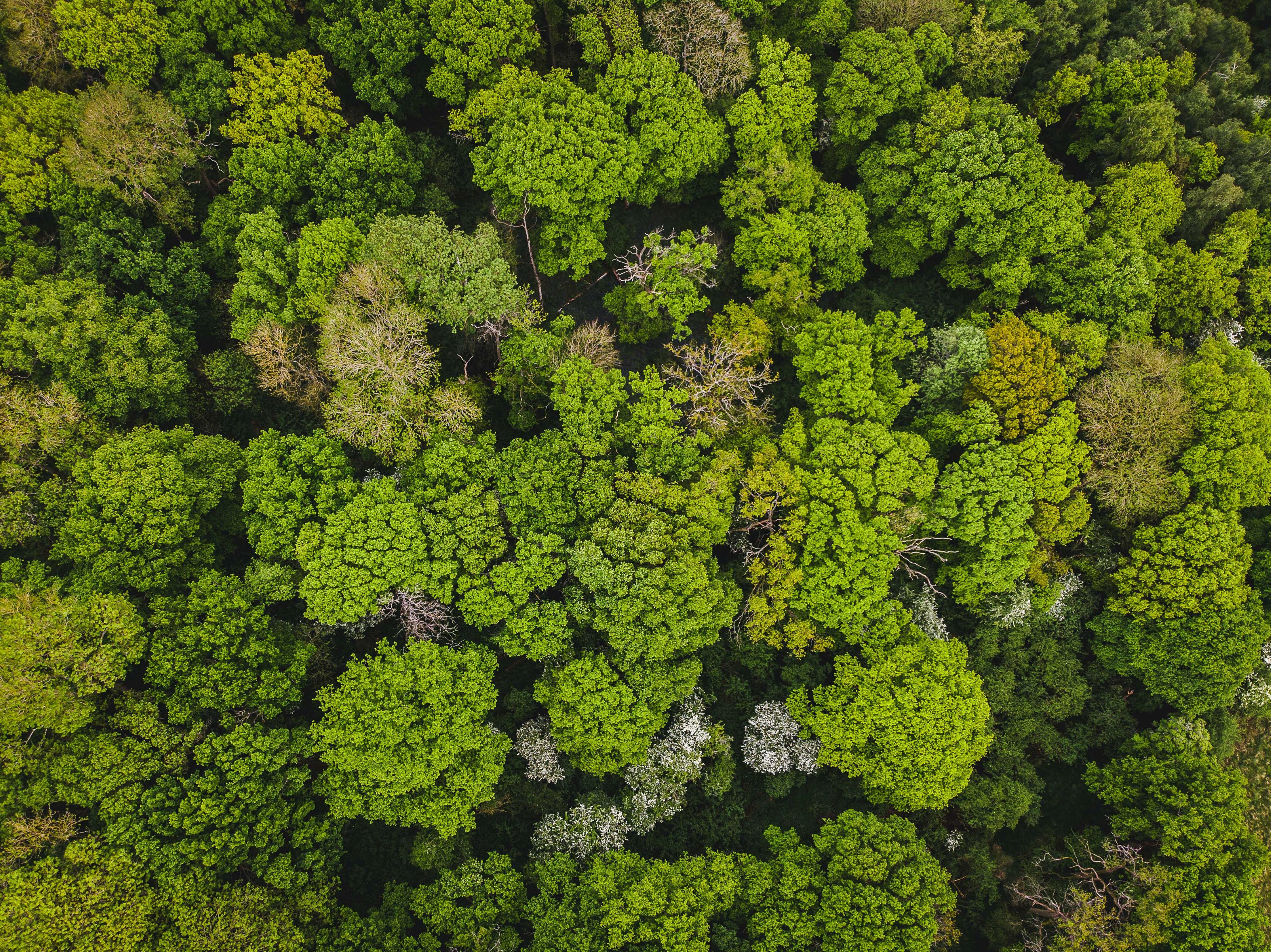 Green recovery
A £1.7 million Defra Green Recovery Challenge Fund grant secured by the Heart of England Forest is enabling a ground-breaking project which will support green recovery in the region, bringing environmental, social and economic benefits.
Growing tourism
With part funding from the European Agricultural Fund for Rural Development, and additional funding from The Bruce Wake Charitable Trust and Tesco Bags of Help, we have improved facilities and information for visitors to the Forest.