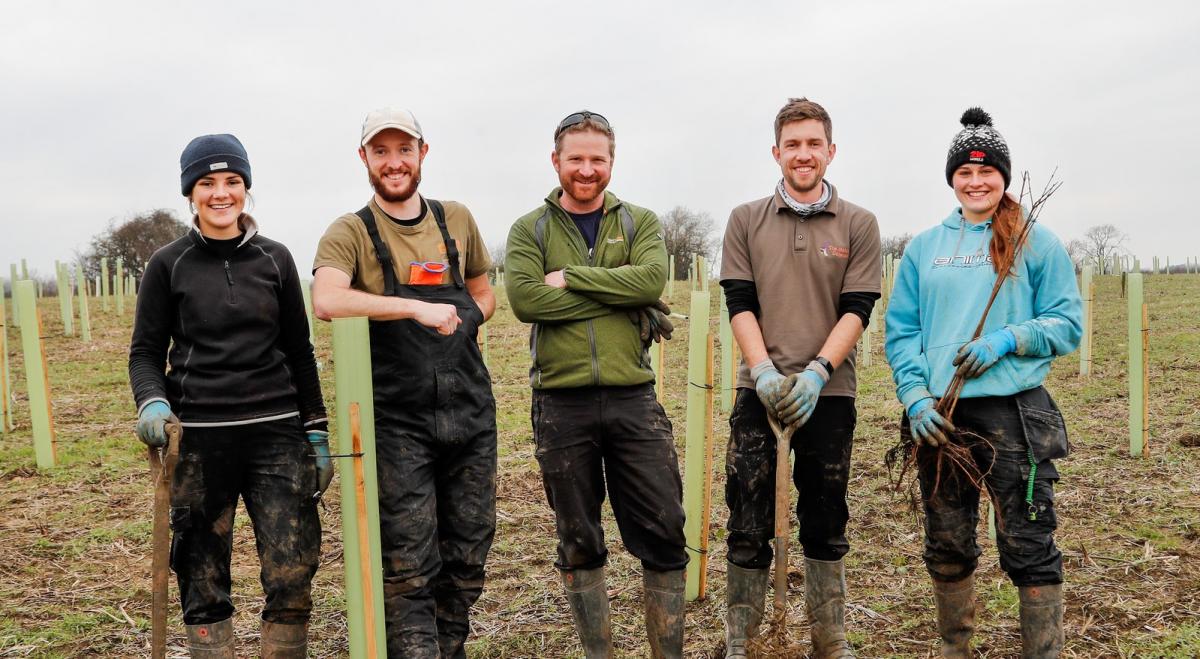 Working in partnership
The breadth and scale of our work relies on the vision and support of valued partners and funders.
We are proud to work with a number of generous and committed partners to deliver meaningful projects that positively benefit people, wildlife and the environment.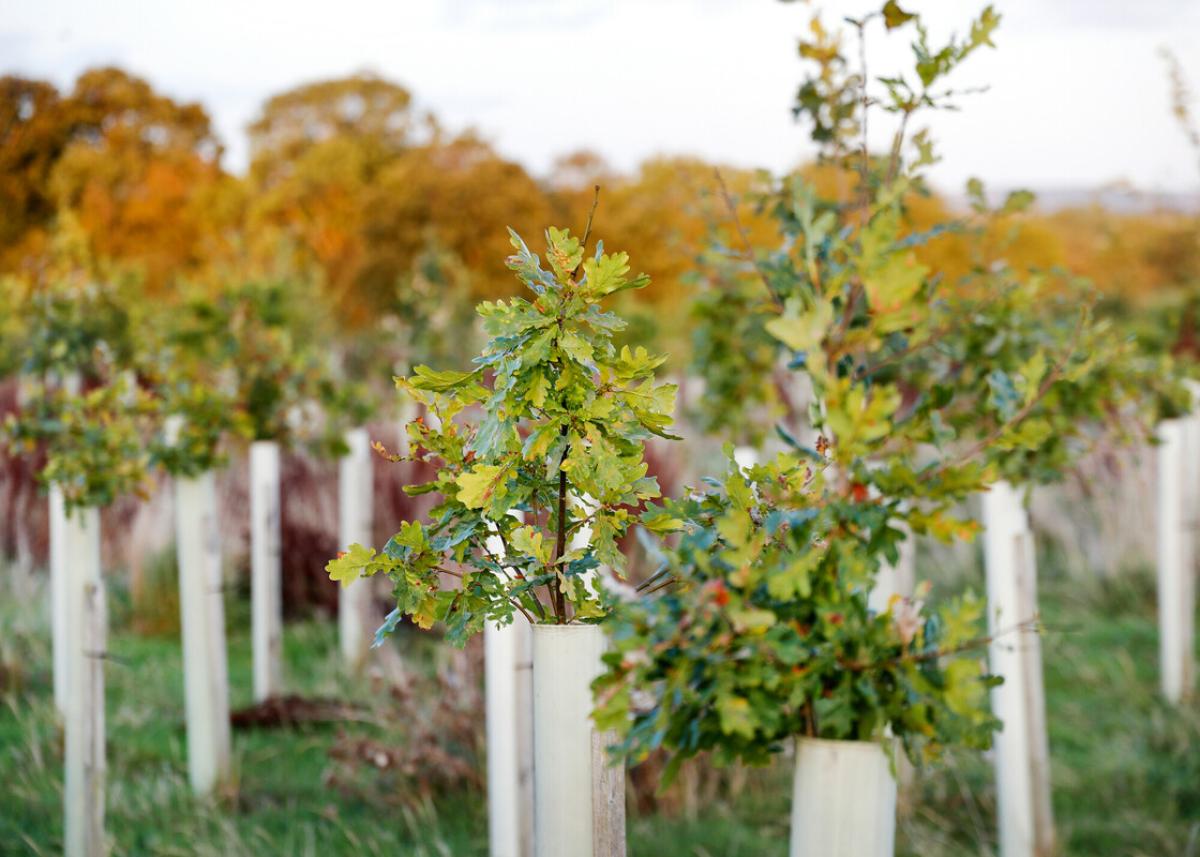 Trees Call to Action Project
A £499,446 grant from the Trees Call to Action Fund is enabling the charity to work together with the District Councils of Stratford-on- Avon, Warwick, and Wychavon, on a three-year project to support and deliver tree planting across our local landscape and community spaces.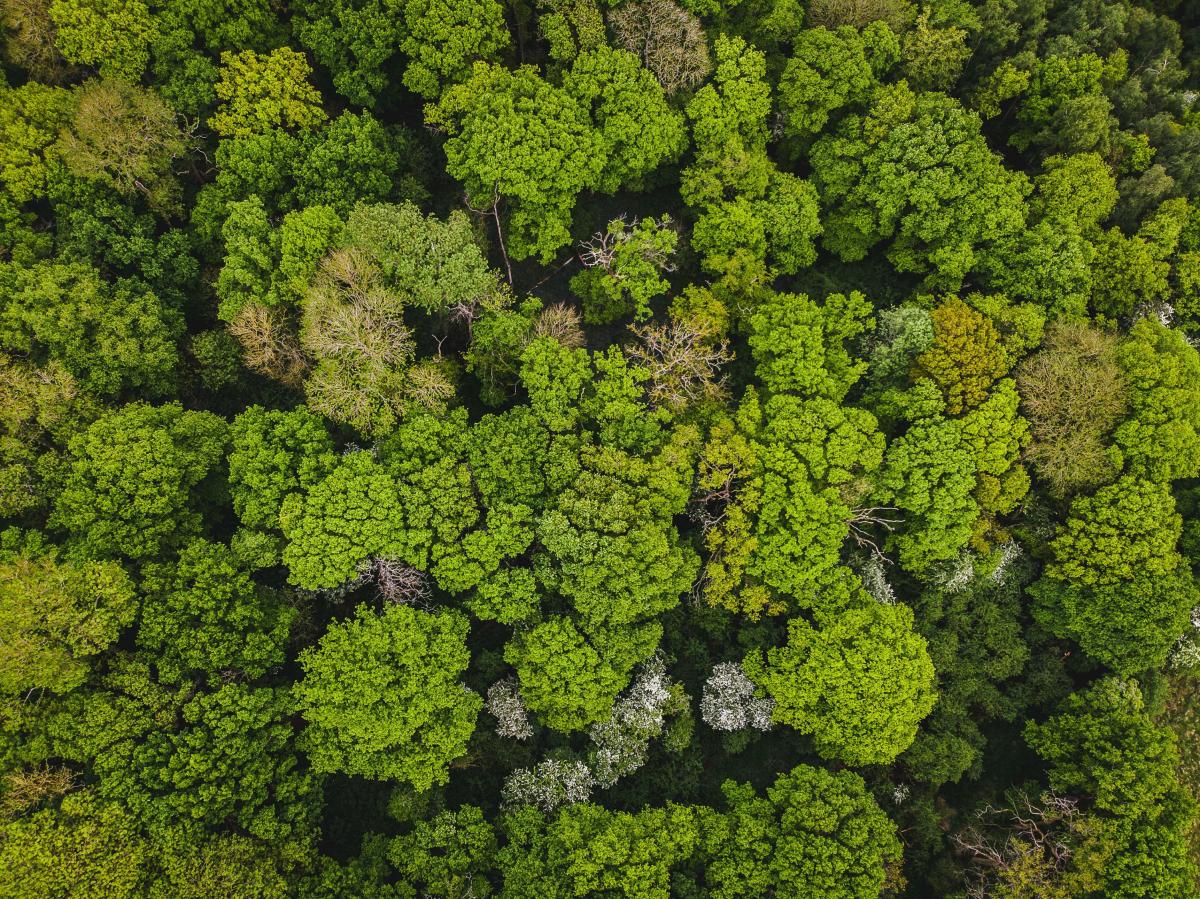 Green recovery
A £1.7 million Defra Green Recovery Challenge Fund grant secured by the Heart of England Forest is enabling a ground-breaking project which will support green recovery in the region, bringing environmental, social and economic benefits.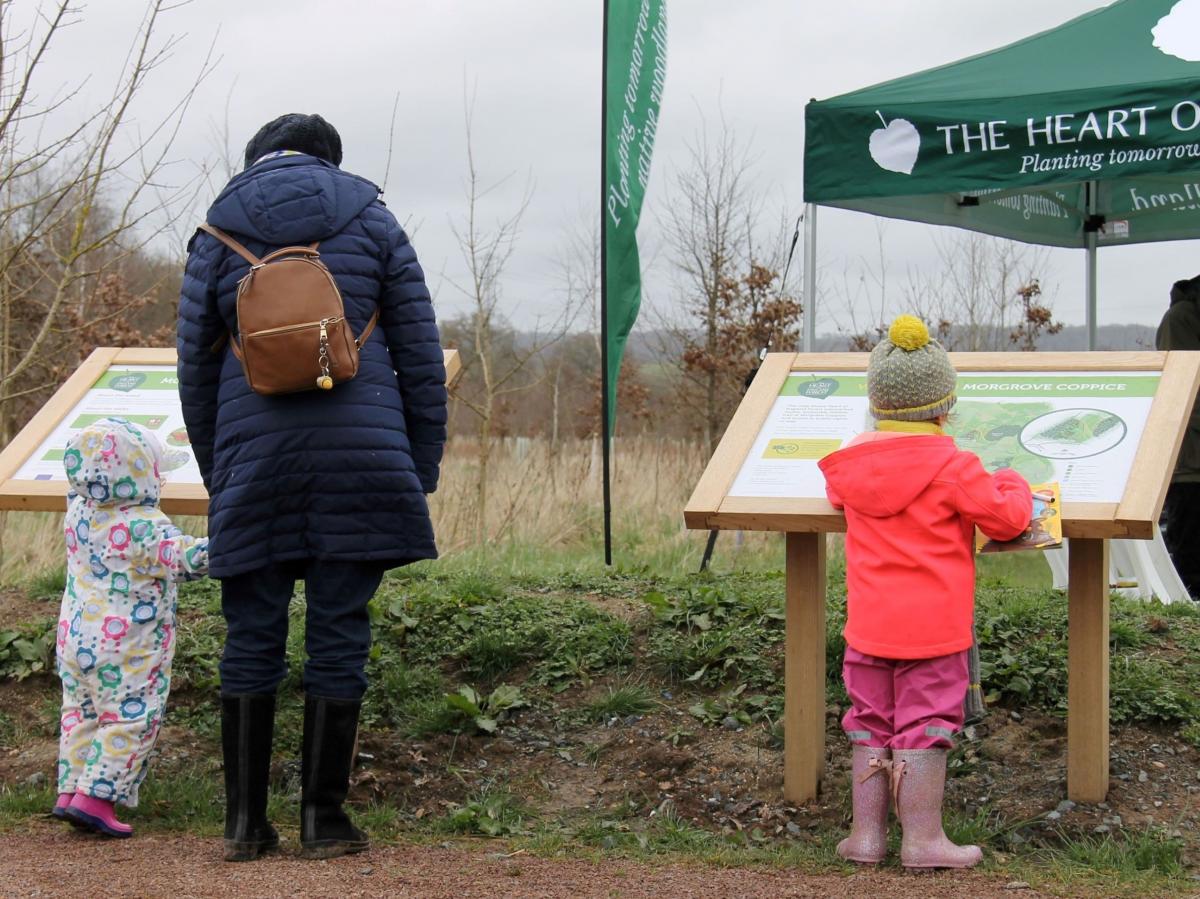 Growing tourism
With part funding from the European Agricultural Fund for Rural Development, and additional funding from The Bruce Wake Charitable Trust and Tesco Bags of Help, we have improved facilities and information for visitors to the Forest.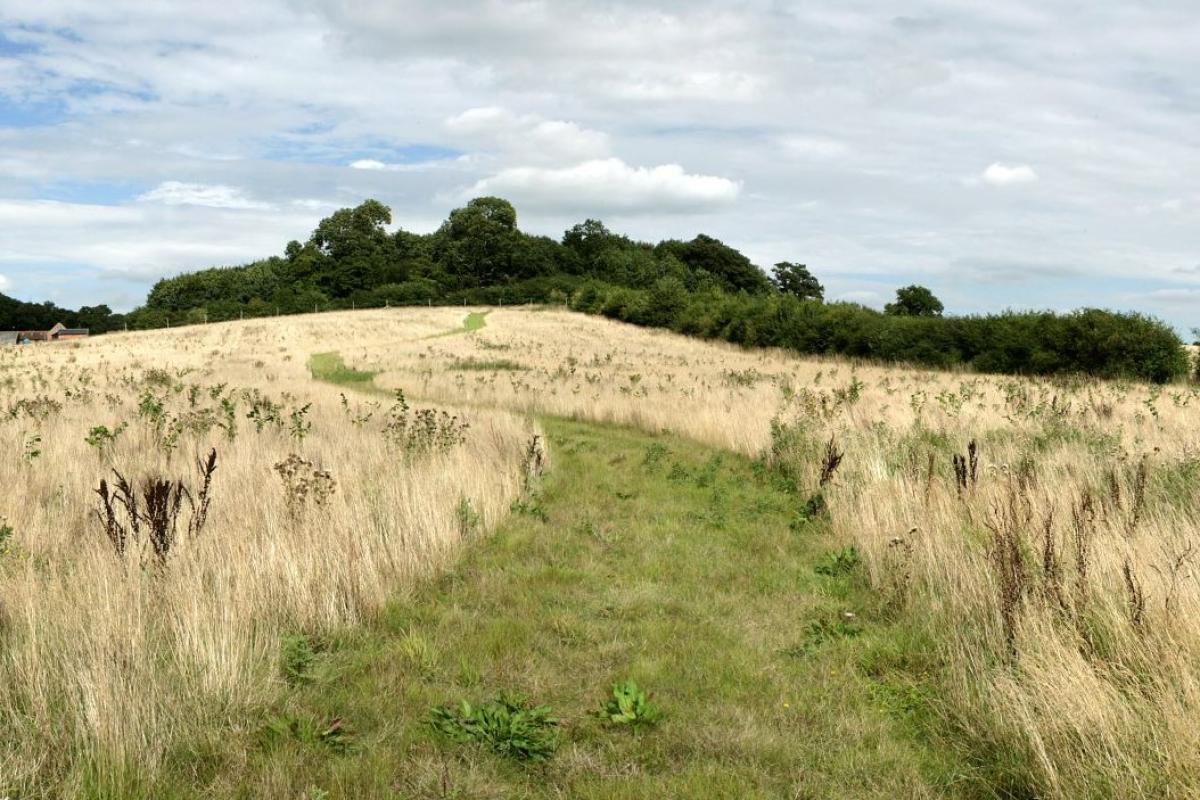 Pollinator Pathways
As part of our five-year partnership with Severn Trent, we have started to create 30-metre wide 'pollinator pathways' covering 168 acres within the 2,471 acres of woodland in the Spernal area of the Forest.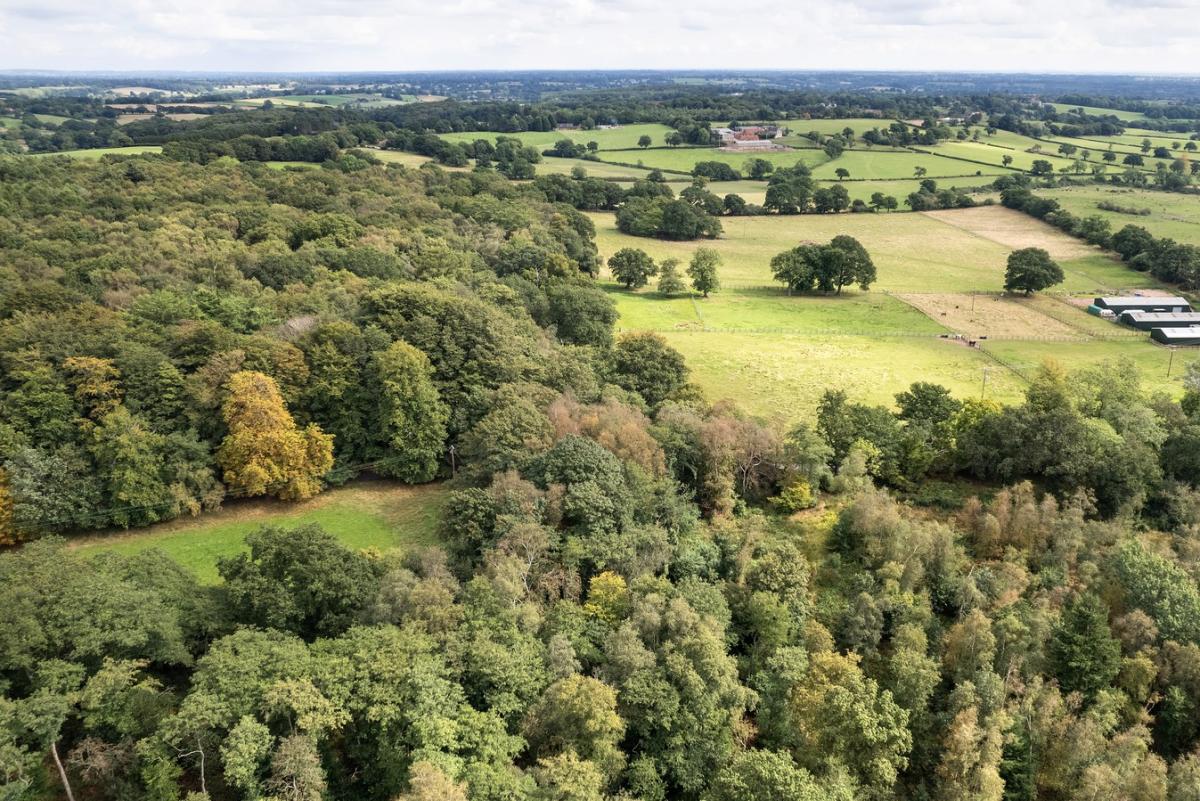 Forest Guardians
A £240,700 grant from the government's second round of the Green Recovery Challenge Fund will support the 'Growing Future Forest Guardians' project at our new 62-acre site near Redditch.