Woodland breaks
The Heart of England Forest is ideally placed for visitors to extend their stay and truly reconnect with nature. Stretching up the Warwickshire / Worcestershire border, from the present-day borders of Shakespeare's Forest of Arden, across the ancient Forest of Feckenham, and down to the edge of the Vale of Evesham, it's a beautiful and very special part of the world.
Many of us have noticed the environmental benefits of a smaller carbon footprint during the COVID-19 lockdowns and sustainable holidays are gaining in popularity.
There are several options to stay overnight or for longer in the Forest, all with the wonderful woodlands on the doorstep:
Click here to download the staying in the Forest map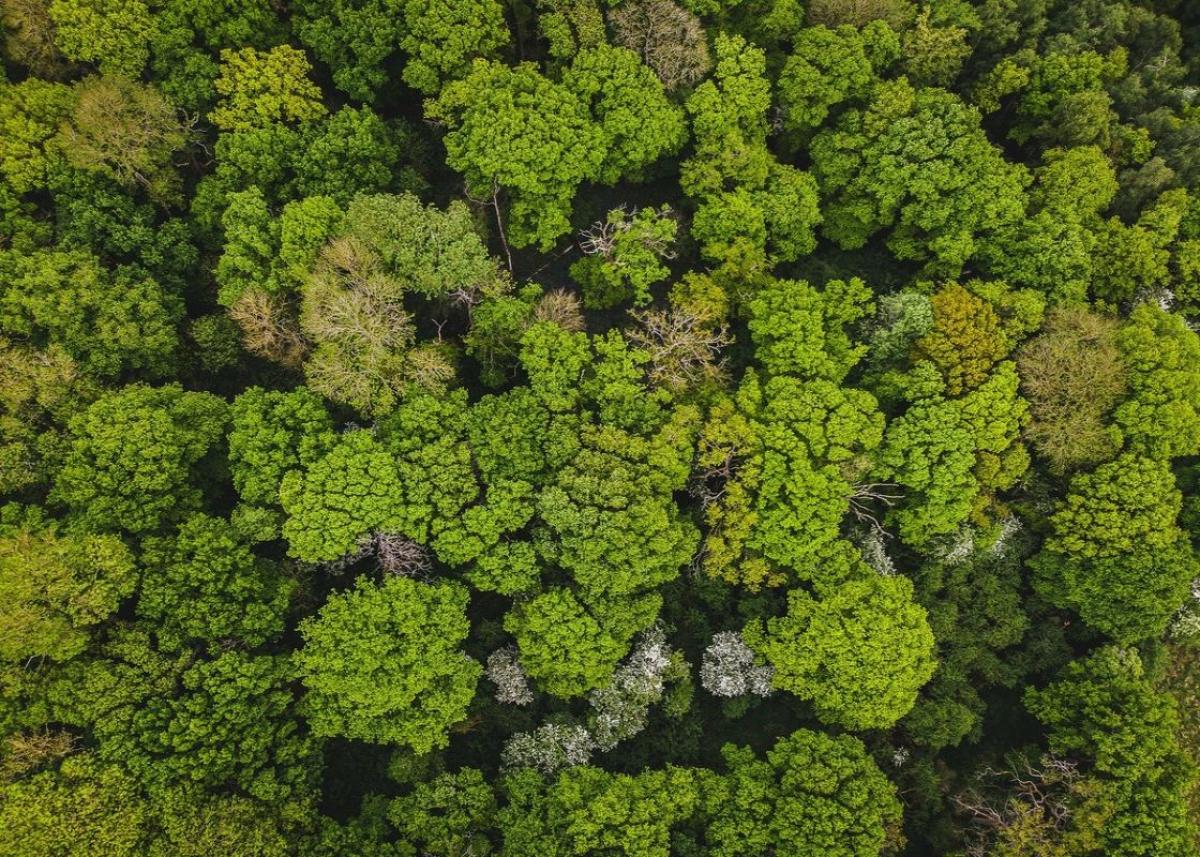 Help grow the Forest
All profits from our staycation options are Gift-Aided to the charity, so when you stay you support our work growing a 30,000 acre Forest to benefit generations to come.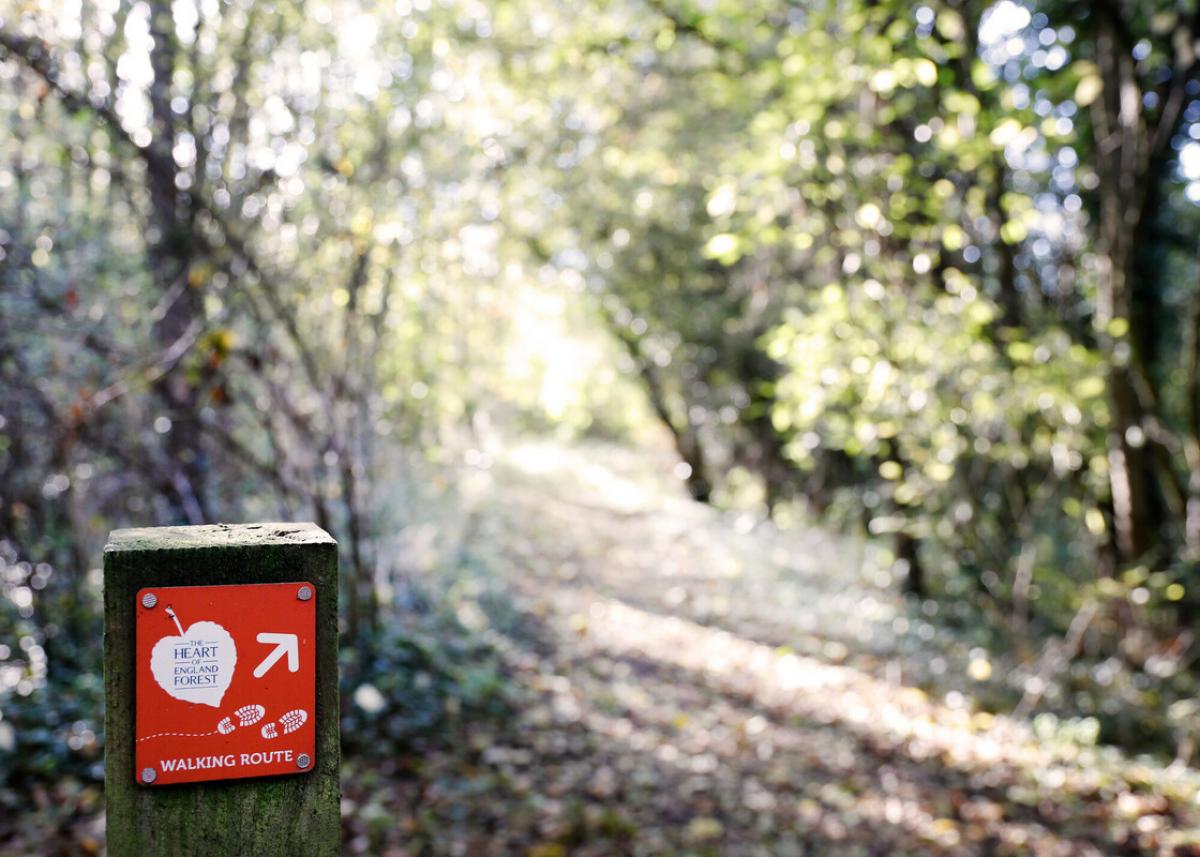 Woodland walks
From newly planted trees to mature woodland, grassland and farmland, there is lots to discover. Go exploring during your stay on our waymarked trails and Public Rights of Way.
The surrounding area
The Heart of England Forest is in a beautiful and very special part of the world, rich in history and legends, rolling green countryside, rivers, and busy market towns.
In addition to our eight waymarked forest trails, you can explore further afield by using the Public Rights of Way and permissive footpaths
Neighbouring Bidford-on-Avon offers a Co-op supermarket with Post Office counter, local butchers, newsagent and convenience store, pharmacy and medical centre, village café, The Bridge restaurant, pubs, and a variety of takeaways
Take the Riverside Walk to Welford-on-Avon (3 miles) with several pubs, butchers, local convenience store and salon
Nearby attractions include Ragley Hall, Coughton Court and Hidcote Gardens, as well as Stratford-upon-Avon, the birthplace of William Shakespeare, and The Cotswolds, an area of outstanding natural beauty.