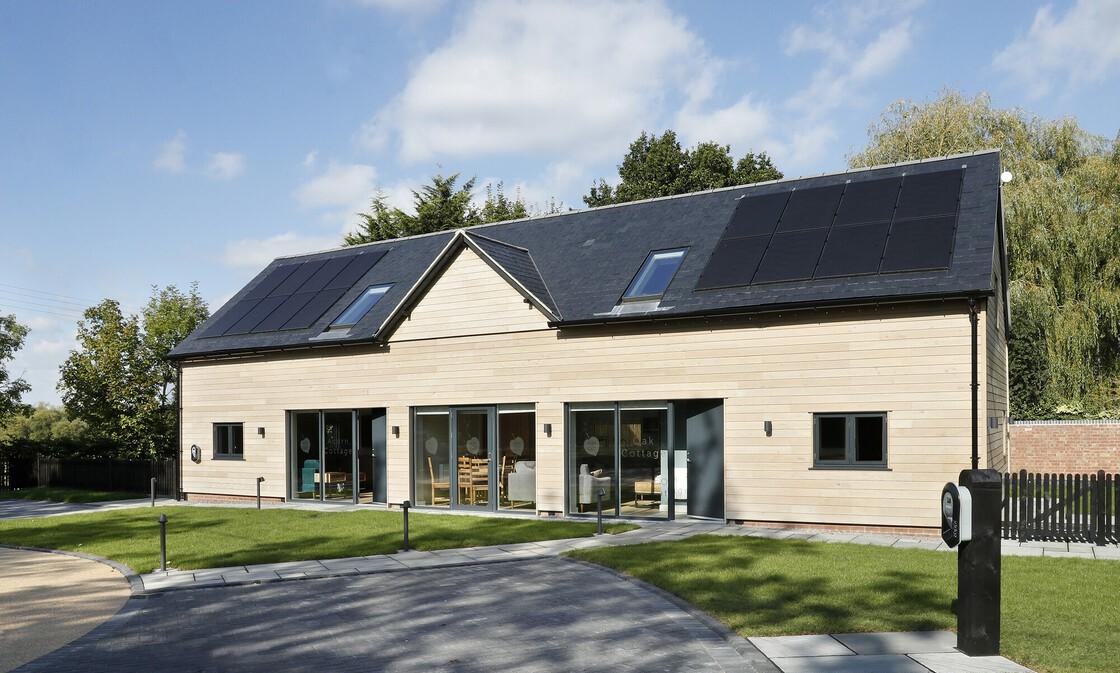 Holiday Cottages
Our two new eco-friendly holiday cottages are situated in the Dorsington area of the Forest, close to Stratford-upon-Avon. 
Converted from a redundant agricultural barn, we have sought to be as sustainable as possible, and we used local companies to design, project manage and build the cottages.
The oak cladding is FSC certified from sustainable sources
We have incorporated low energy mechanical and electrical fittings throughout
There are solar panels and Tesla Powerwalls to generate and store electricity
Electric vehicle charging points have been fitted
Even much of the furniture has been hand-crafted from reclaimed materials
The imported energy for both properties is EKO accredited - 100% renewable and from energy farms that minimise their environmental impact and are not located in areas that affect bird and marine habitats
To encourage cycling as a means of exploring the area, secure bike storage is provided at both cottages.
Acorn Cottage and Oak Cottage
Two bedroom Acorn Cottage can sleep up to three people, and four bedroom Oak Cottage can sleep up to eight people. The two cottages have interconnecting doors, so can also accommodate large family groups of up to 11 people. 
Oak Cottage is wheelchair friendly with a ground-floor king-size bedroom and a wet room.
Facilities and features:
Dog-friendly
Secure bike storage 
Dedicated off-road parking
Electric vehicle charging points
Furniture hand-crafted from reclaimed materials.
We are following the Safer Stays COVID-19 cleaning guidance.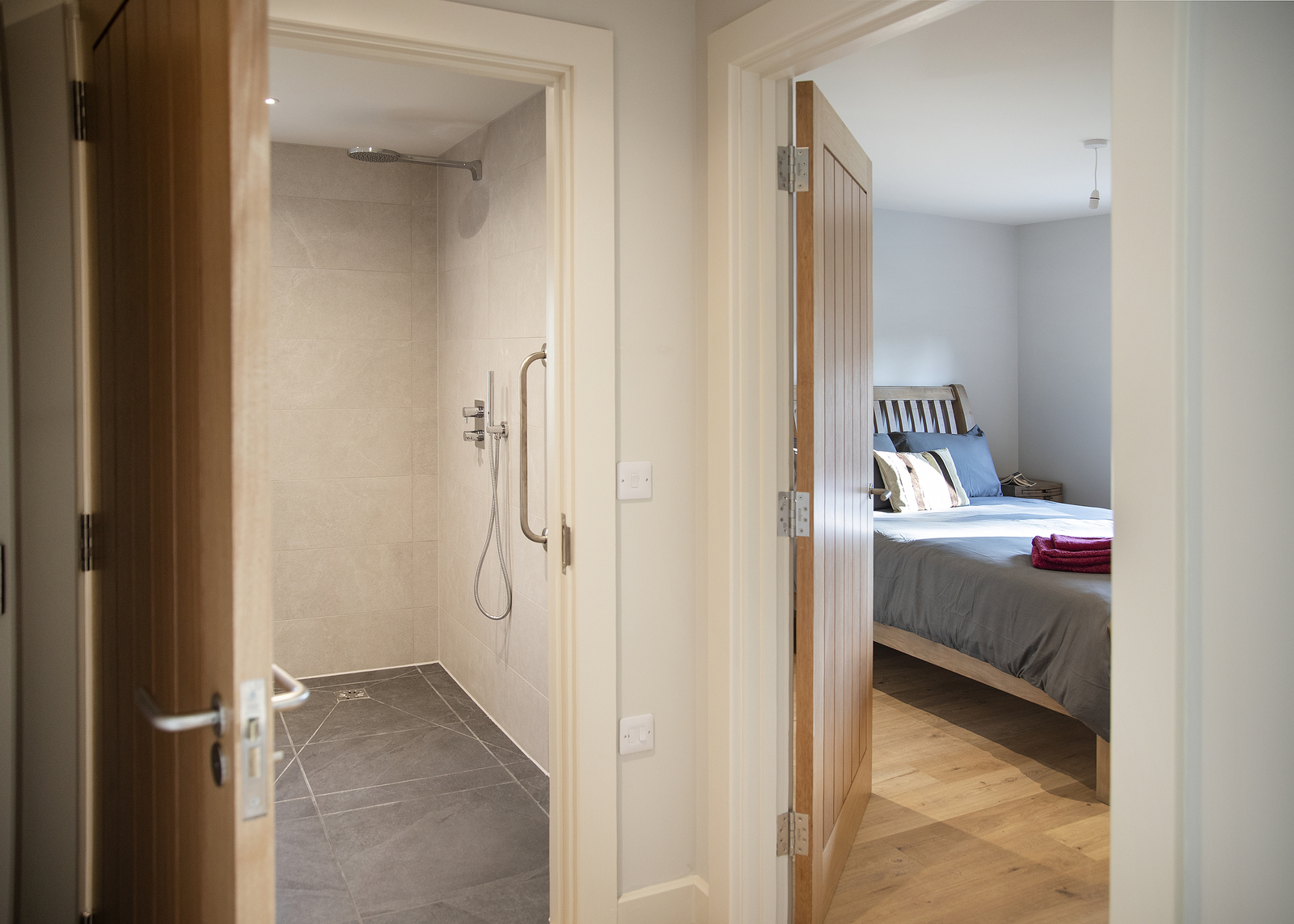 Information and booking
Find out more and book our cottages on cottages.com:
Click here to download the staying in the Forest map