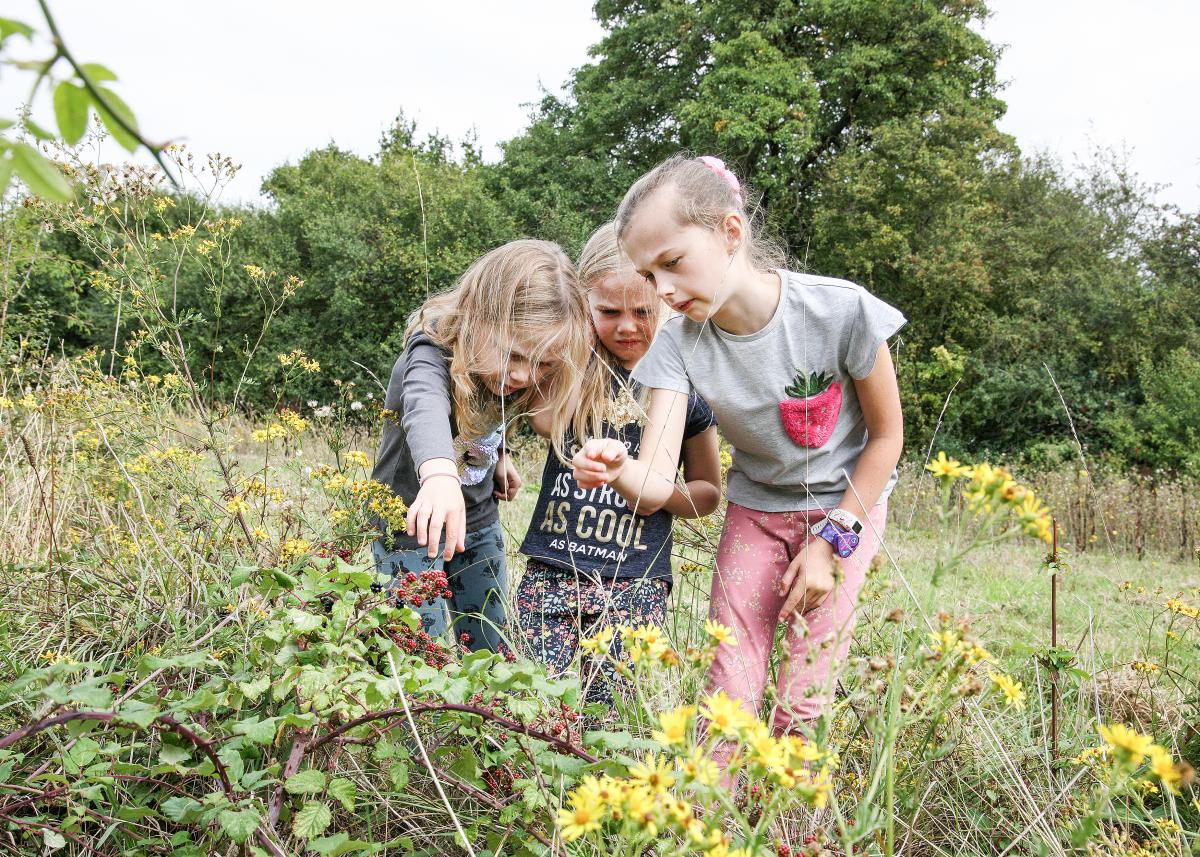 Benefits of learning in the Forest
The Heart of England Forest is a beautiful place to spend time and learn more about nature. We aim to encourage people of all ages and from all backgrounds to visit the forest regularly to improve their connection to nature and quality of life.
Spending time in nature improves physical and mental health, and we hope that by developing a relationship with the Forest people will be inspired to care for their environment on both a local and a global level.
The Forest provides opportunities for fun and adventure with your family, to make new friends, and to learn with classmates.
Partnerships with schools
Our Forest learning programmes deliver significant benefits for our schools and their pupils – strengthening core knowledge, relationships, skills for learning and skills for life.
It's not Forest School – it is school in the forest
These long term impacts are not achieved through one off visits. We work closely with our school partners to develop progressive programmes that deliver the curriculum (maths, literacy, science, history, geography, art, DT etc) and achieve both academic and broader personal development outcomes.
Over the course of a programme of visits, learners discover new interests and talents, but also learn more about themselves and how to collaborate with others. 
"The partnership with the Heart of England Forest has enabled us to provide curriculum opportunities that we otherwise would not have been able to, and we have been able to broaden our pupils' horizons."
Ark Kings Academy, Birmingham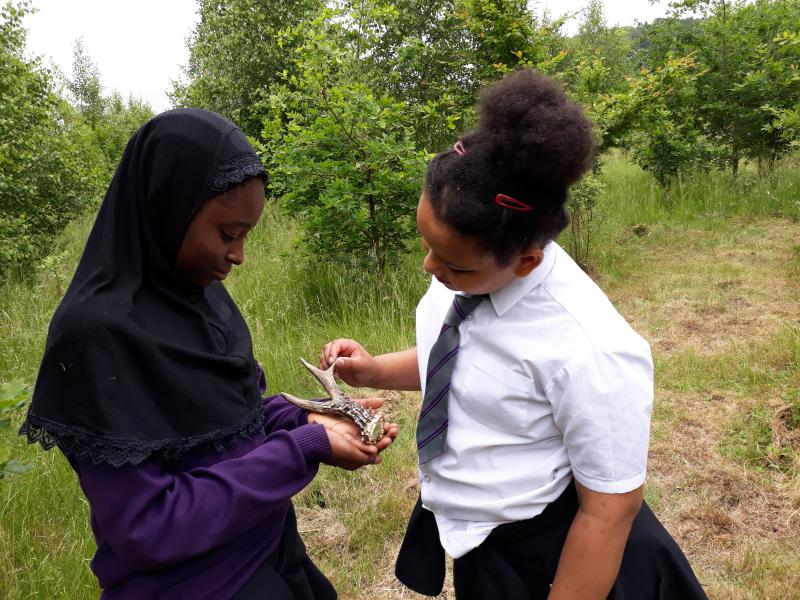 Are you a school interested in finding out more about learning in the Forest?
Families and young people
Have fun, adventures and learn together. From our monthly Mini Foresters Club for families and Young Foresters Club for teenagers, to our WildTribe holiday club, there are so many opportunities to discover the Forest and its fascinating wildlife.
Come back every month and every holiday to develop friendships, relationships and love for nature. 
We met Felix at our first ever Mini Forester's session when he declared that he was going to find a T-Rex in the Forest. Two years later, Felix has become a regular at Mini Foresters and WildTribe holiday club and has developed a deep knowledge of the Forest's wildlife. With Felix we know the Forest's future is in excellent hands!
Interested in finding out more about having fun and learning in the Forest with your family and friends?