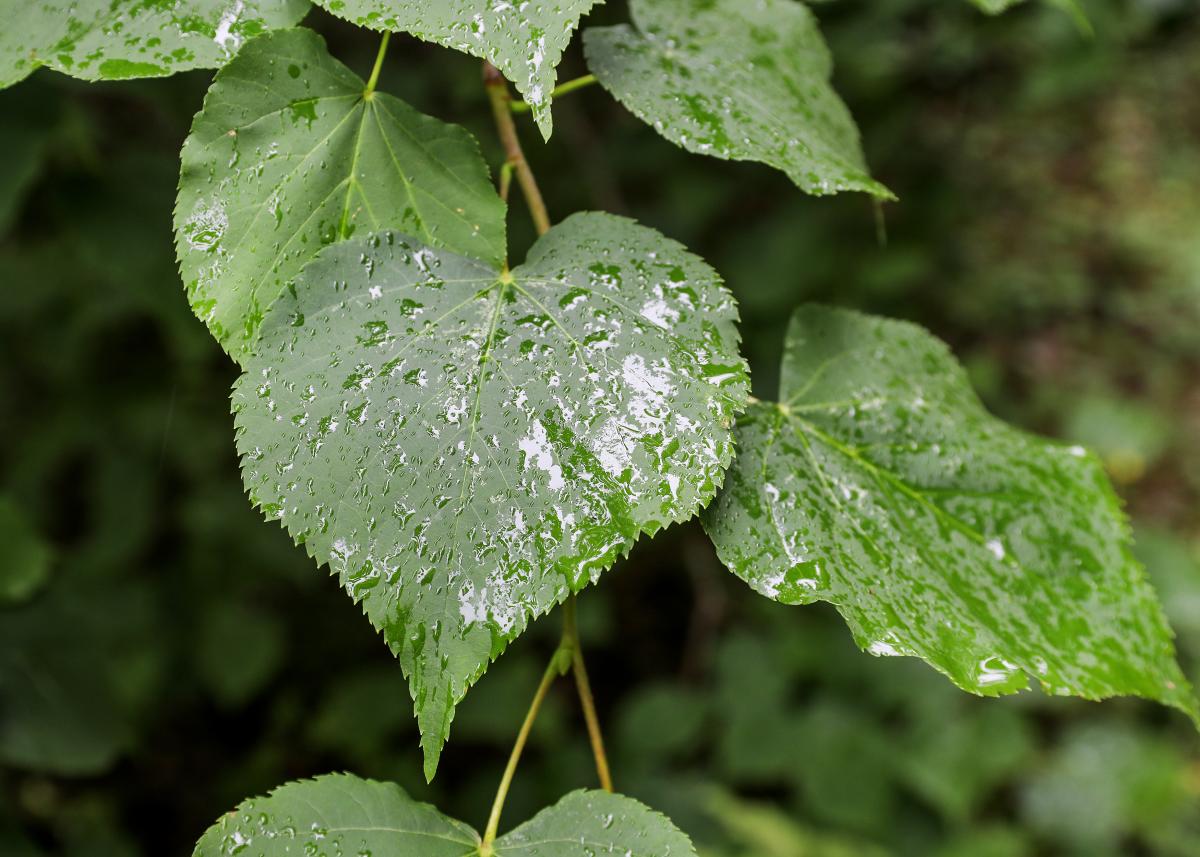 Leave a gift in your will 
The Heart of England Forest understands more than most, the profound impact a legacy can make.  Our founder, Felix Dennis, left the majority of his estate to the charity.  His gift will enable us to purchase and secure much, but not all of the land needed to reach our 30,000 acre goal. His incredible gesture leaves a legacy, in every sense of the word, sowing the seeds of a better world for the next generation.
If you are inspired by Felix's vision or keen to ensure your gift makes an impact both today and for generations to come, then please consider leaving a gift in your will to the Heart of England Forest.  
No matter the size, every gift will make a real and tangible difference. Your support will help create a future national asset; a refuge from the modern world where people can rediscover nature and wildlife can flourish. 
With your help, we can plant and protect tomorrow's great native woodland and the result will transform the lives of millions for centuries to come. 
Are you thinking of leaving a legacy gift?
If you have left a gift in your will in support of the Heart of England Forest's work, or you intend to do so, we'd love to know so we can thank you.
To tell us about your gift contact 01789 778541or legacy@heartofenglandforest.org 
Please note we are unable to offer legal or financial advice and recommend that you seek relevant professional advice before making your will.