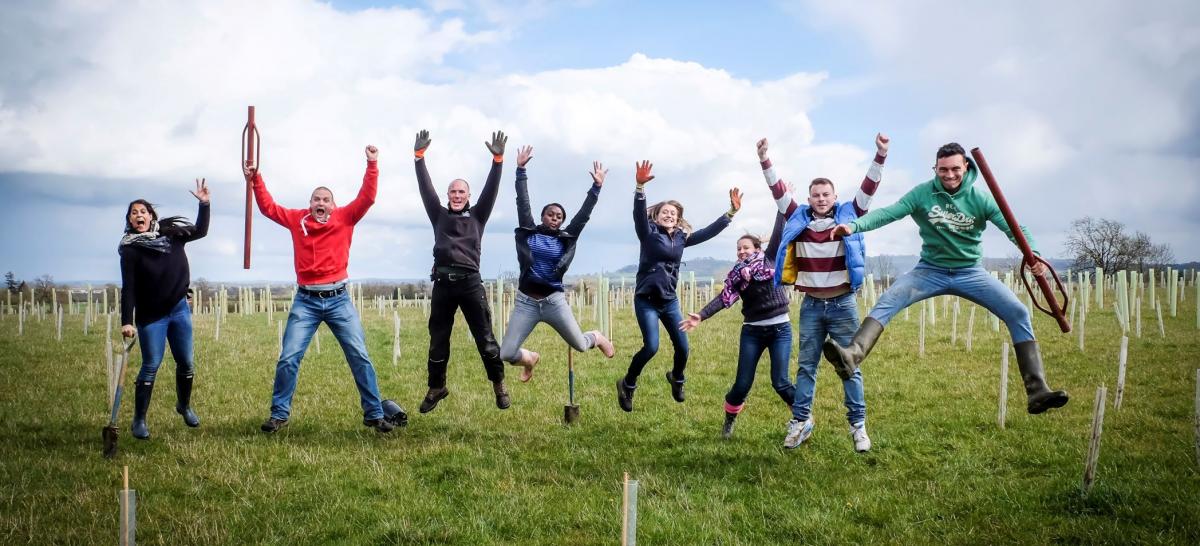 Why corporate support is important
Corporate partners help us deliver diverse, tangible, and impactful work.  
Together we can grow, connect, and protect the Forest for the benefit of people, wildlife, and the environment.
Your business can be part of this exciting mission. Working together we can make a positive difference today while establishing an incredible green legacy for tomorrow. 
Planting trees and creating new woodlands is the simplest solution to help mitigate climate change and create new green spaces that can help reconnect people and communities with nature and the natural environment.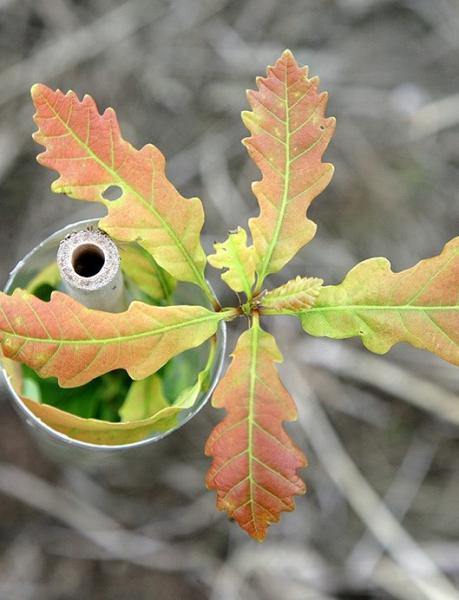 Why partner with us?
This is an exciting time for your company to get involved, as the Forest grows – so do the possibilities.  
We aim to provide mutually beneficial partnership opportunities that deliver for both organisations: 
Centrally located in the Midlands, the Forest is accessible and relevant to businesses across the UK
At 23% of the way towards our final goal – we are already England's largest new native woodland
We are the only charity in the UK working on this scale towards a single linked reforestation project on land that we purchase and secure for generations to come
Unique partner benefits include amazing volunteering experiences and the opportunity to use Forest spaces and experiences for team building or stakeholder engagement
 
More than a new woodland for the region, The Heart of England Forest is already an incredible national asset for the country.
How we can work together
Whatever your company's motivation, ideas, or budget, we can provide meaningful opportunities that support our work and make an impact on your partnership goals. 
Corporate Programme
Join our partner programme as a 'Woodland Wonder', 'Growing Guardian', 'Planting Partner' or 'Forest Founder'.  All four tiers offer benefits to recognise and appreciate your company's contribution.
Bespoke Partnership 
We welcome the chance to tailor a partnership that really delivers for your company.  We can work with you to meet your objectives, goals and motivations.
Volunteering 
We offer unique, varied year-round volunteering opportunities. Volunteering supports our work and provides staff with a positive team building experience as well as health and wellbeing benefits.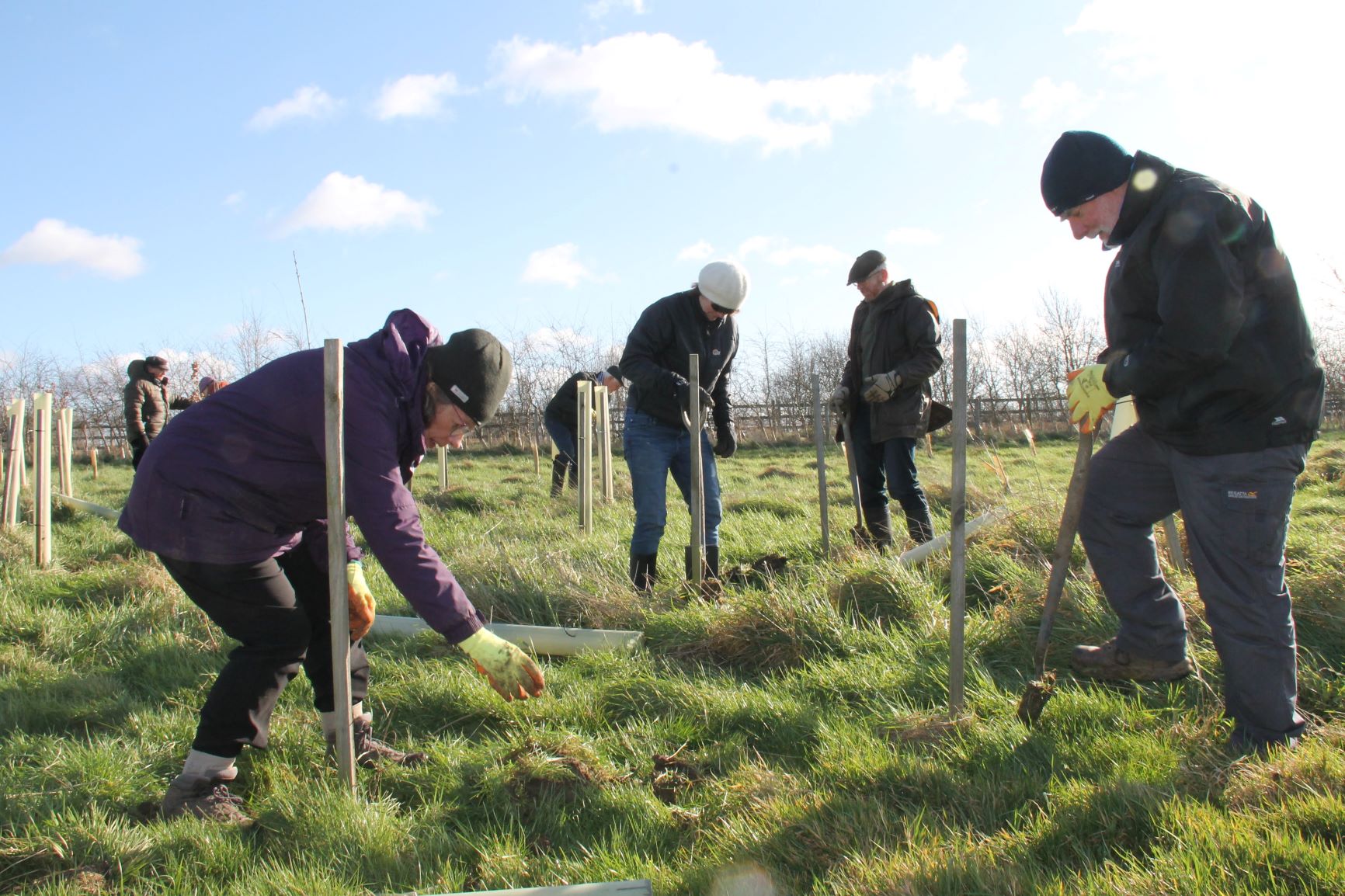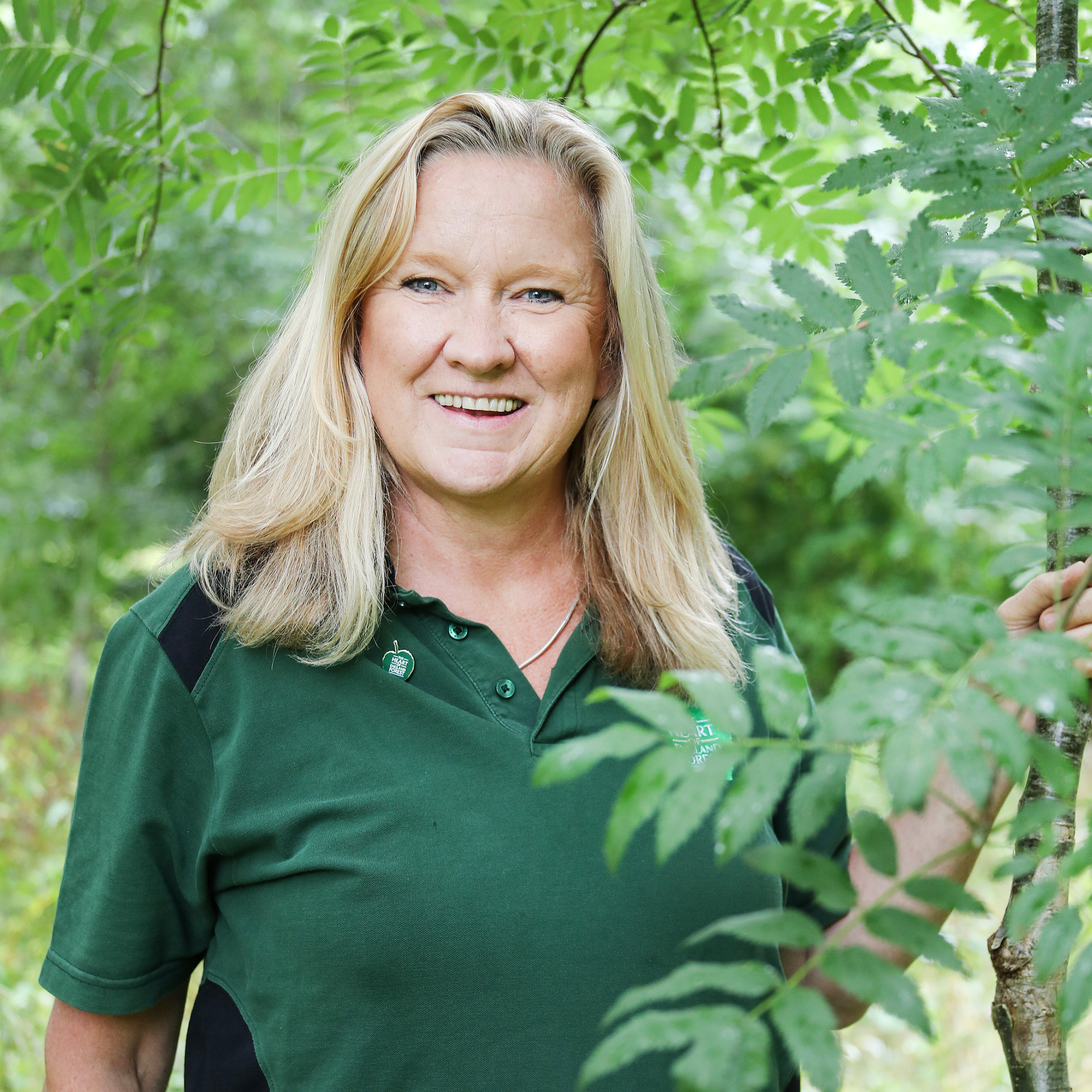 Fran Bos
Corporate Partnerships Manager