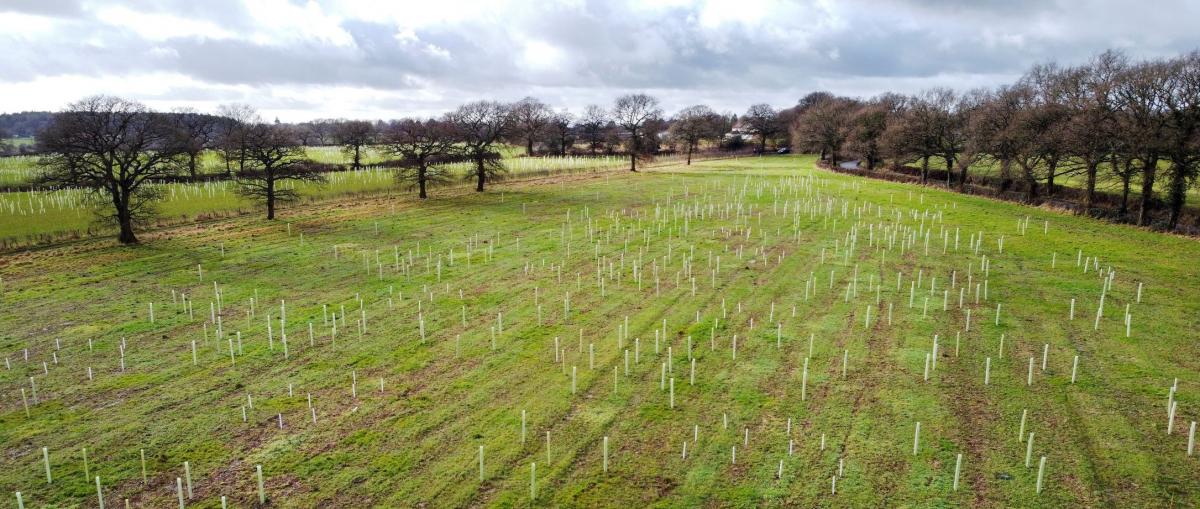 In a year like no other, the Forest continued to grow with your support. Look at what we achieved together in 2020/21.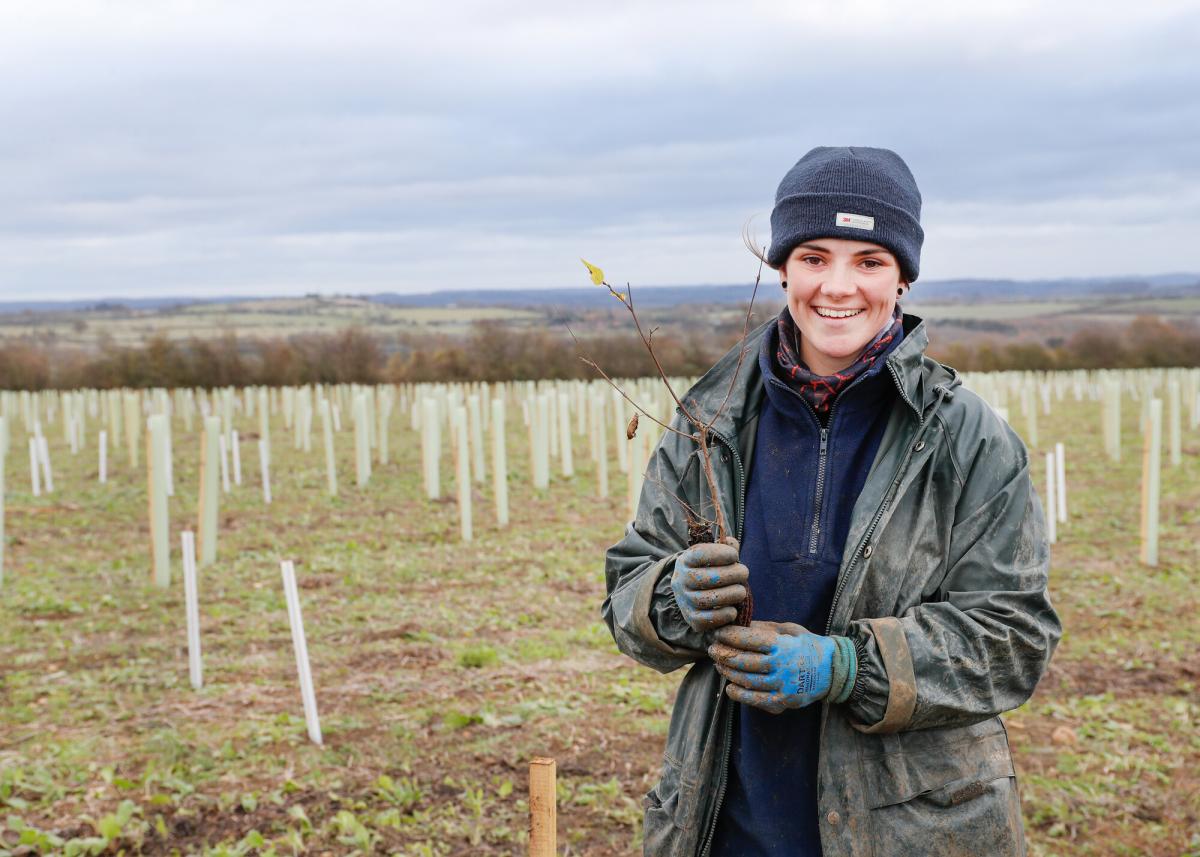 46,235 trees were planted in 2020/21 at Oak Wood and Chapel Gate Wood, bringing the total number of trees planted since the charity began to nearly 1.9 million.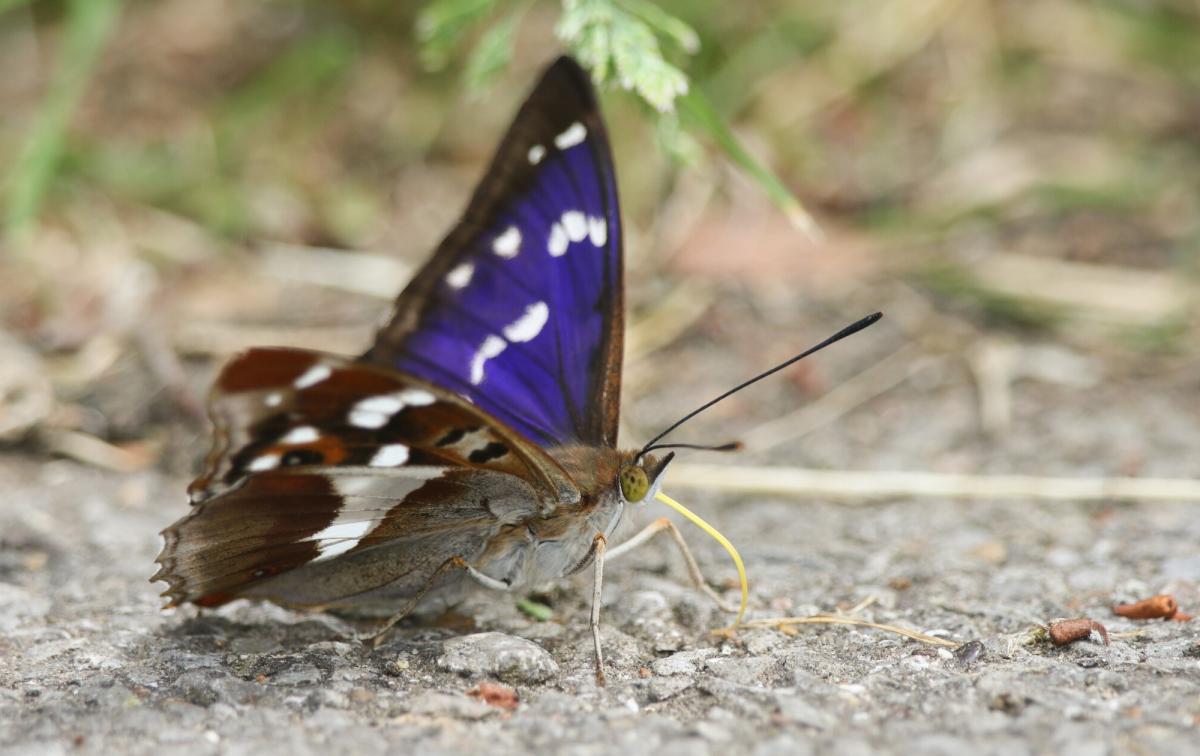 31 species of butterfly were recorded in the Forest, including two high priority species - brown hairstreak and small heath, and two medium priority species - dark green fritillary and purple emperor.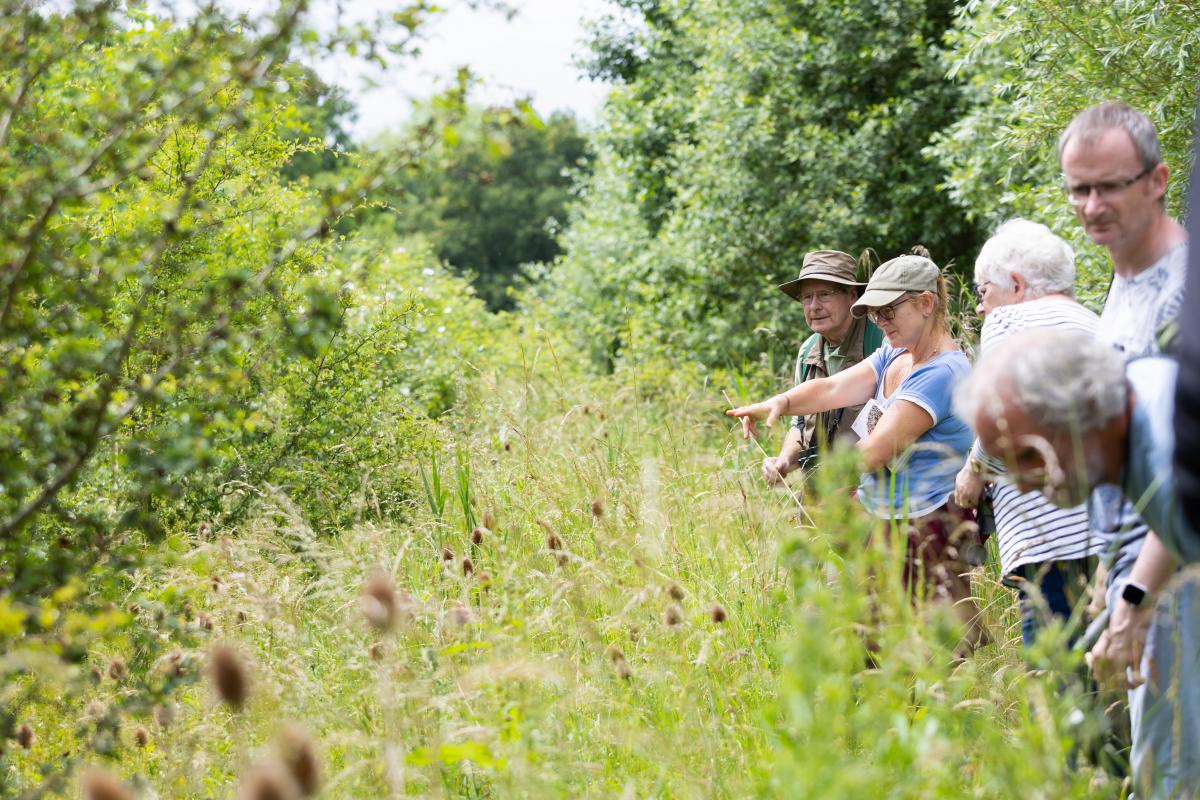 2,345 volunteer hours were given, the equivalent of more than 1 full time member of staff. In addition, micro volunteers donated 346 hours of their time to the charity.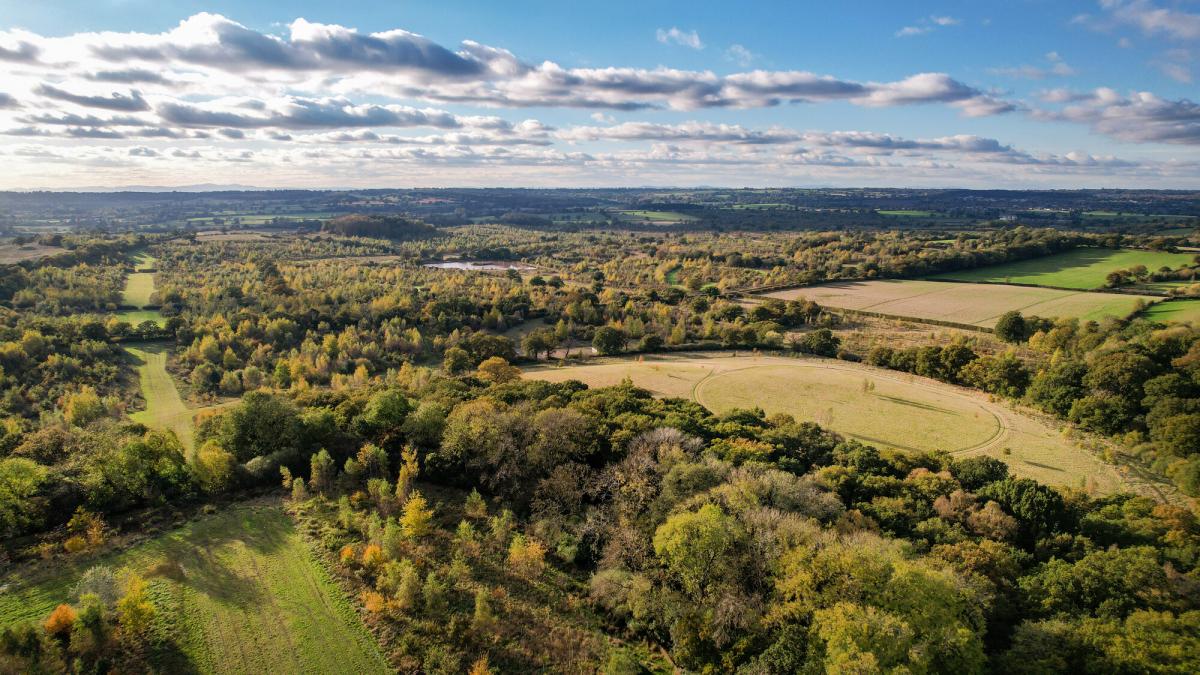 42 acres of new land was added to the Forest, which now covers 7,000 acres. The land will become part of our rich and varied land bank, to be used for creating woodland and improving diverse habitats in the Forest.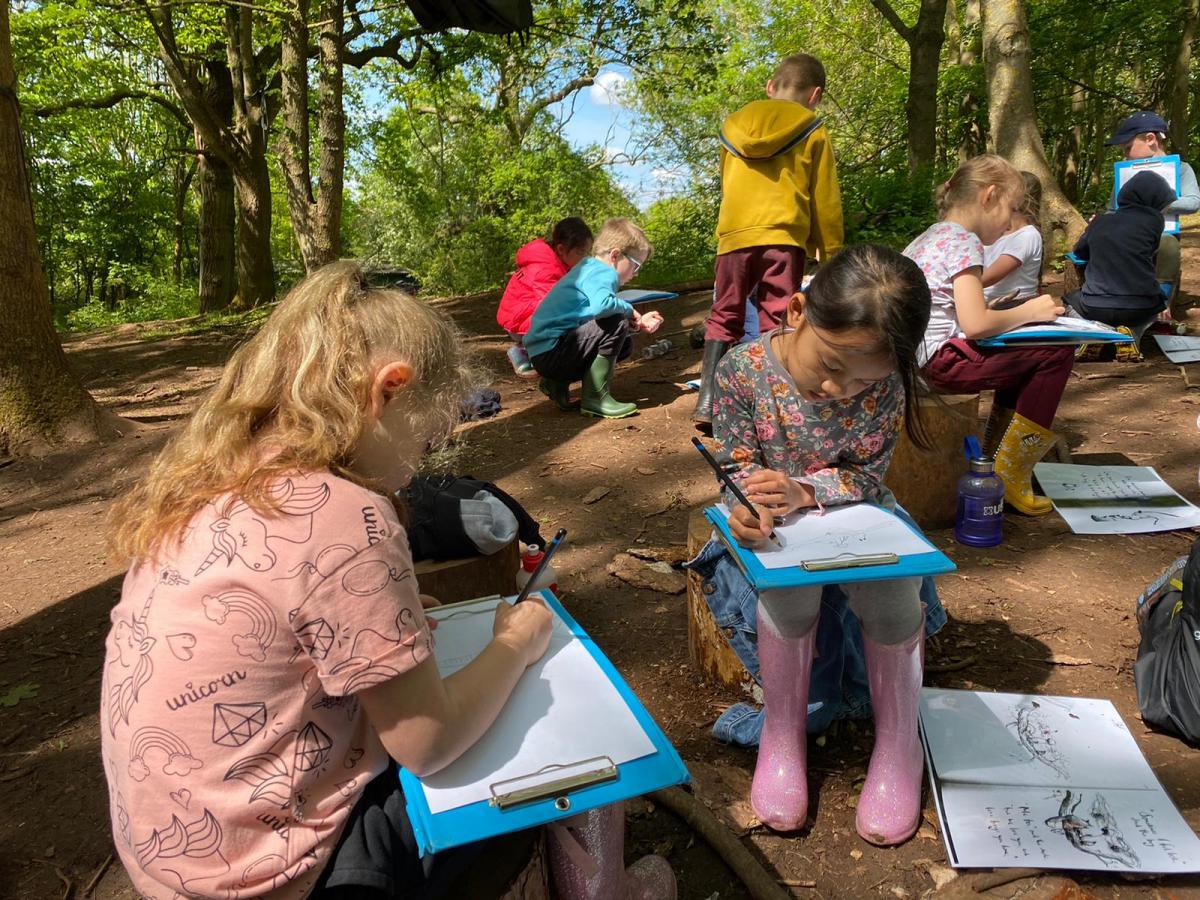 Through our schools programme we delivered 1,491 pupil visits, helping pupils re-engage with their learning and reconnect with each other after the difficult lockdowns.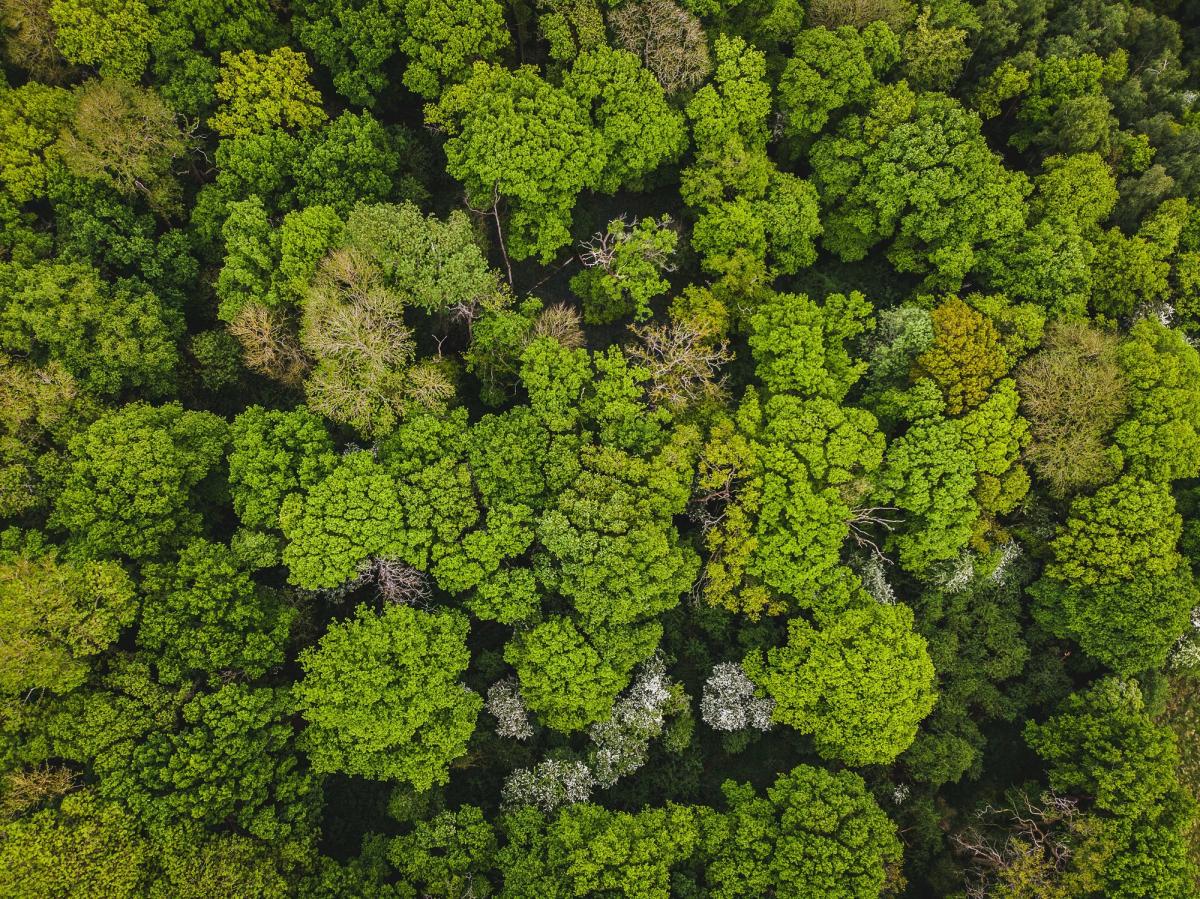 1.7m grant secured from the Green Recovery Challenge Fund, our most significant grant to date. The project will bring environmental, social, and economic benefits to the region.
Find out more about our work and achievements
There are many ways that you can help to grow the Forest