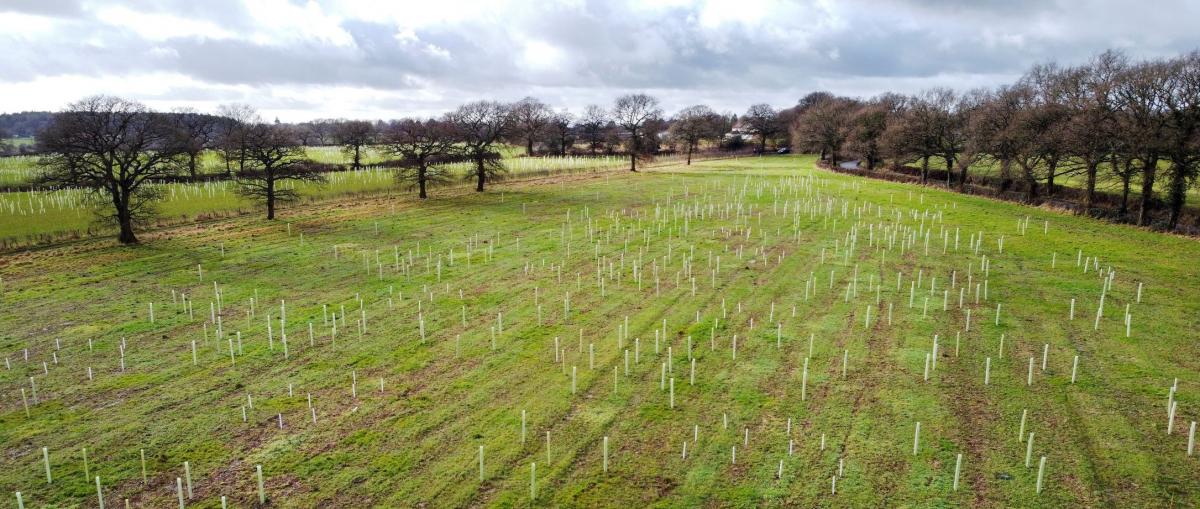 With your support the Forest continues to grow. Look at what we achieved together in 2019/20.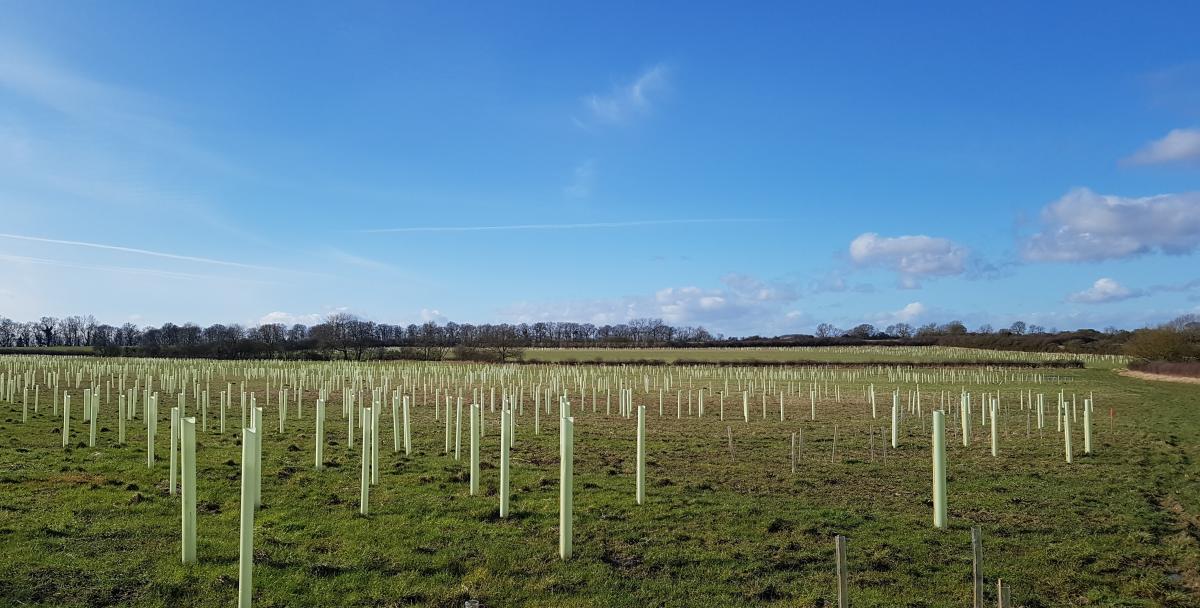 136,977 trees were planted in 2019/20, bringing the total number of trees planted since the charity began to nearly 1.9 million.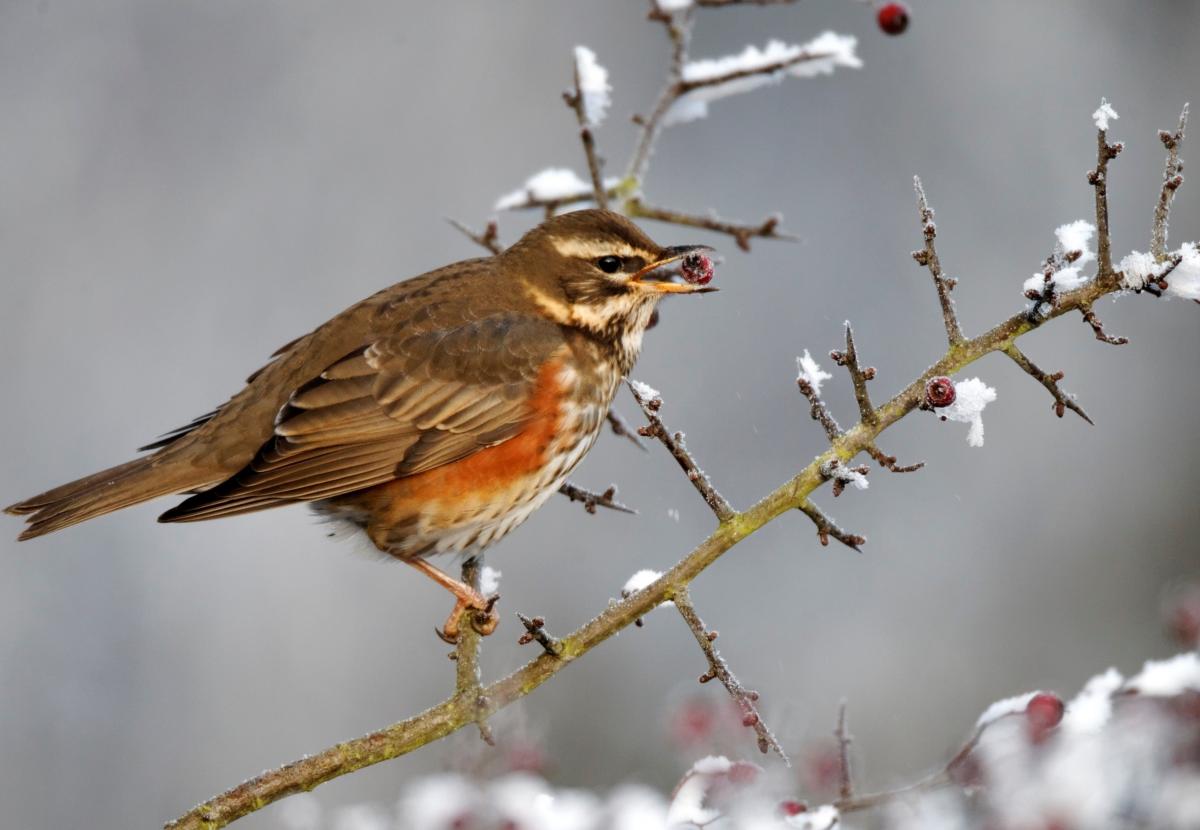 13 Red List Birds of Conservation Concern were recorded in our first winter bird survey, including lesser redpoll and redwing.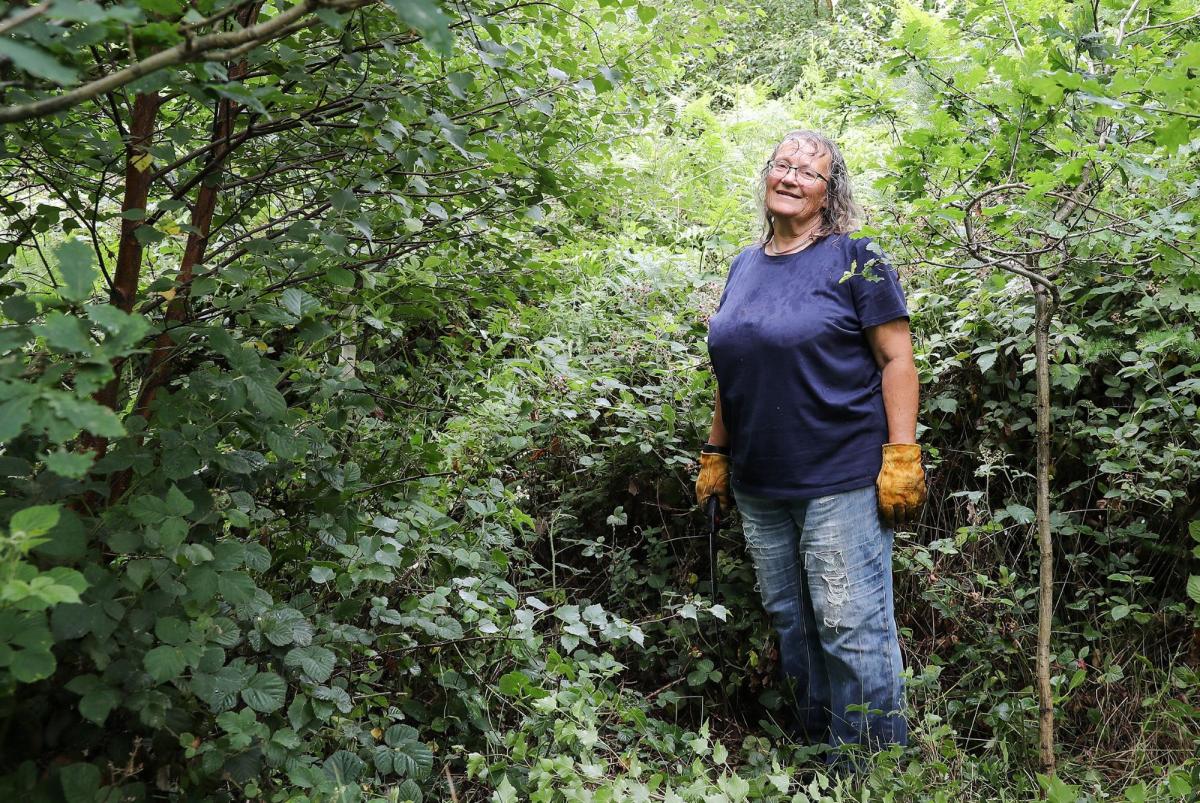 8,583 volunteer hours were given by over 1,753 individuals, the equivalent of nearly 4 full time members of staff.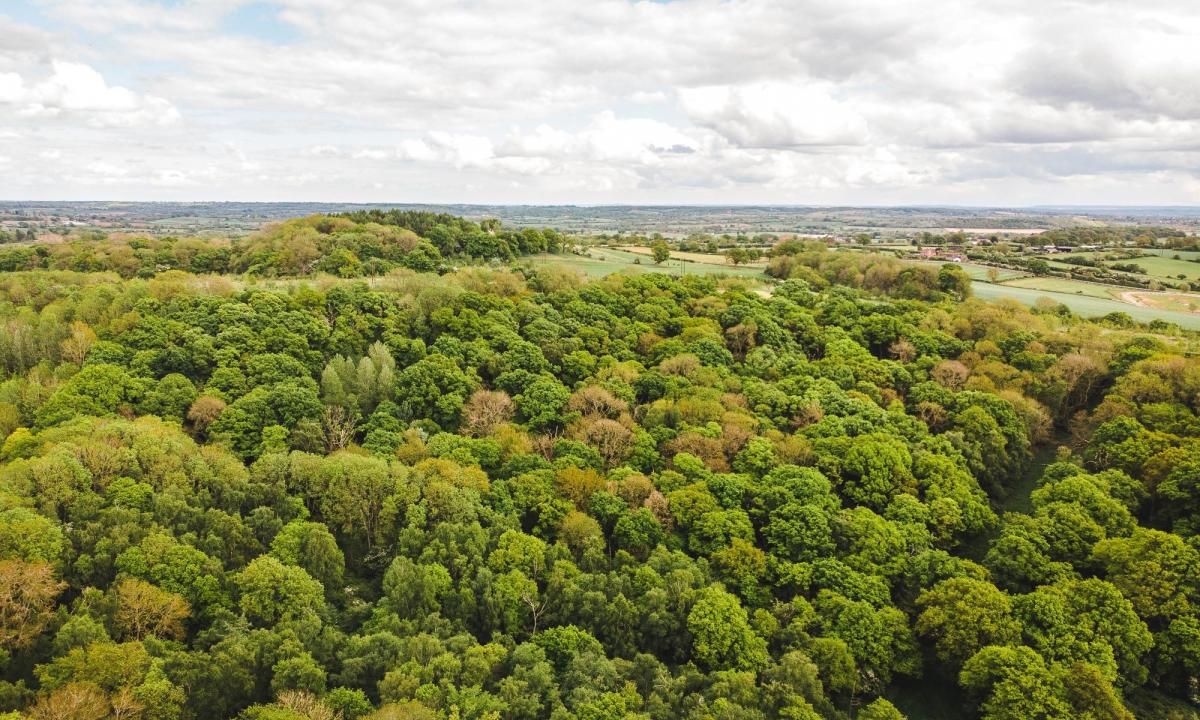 595 acres of new land was added to the Forest, which now covers 7,000 acres. That is 23% of the journey towards our 30,000 acre goal.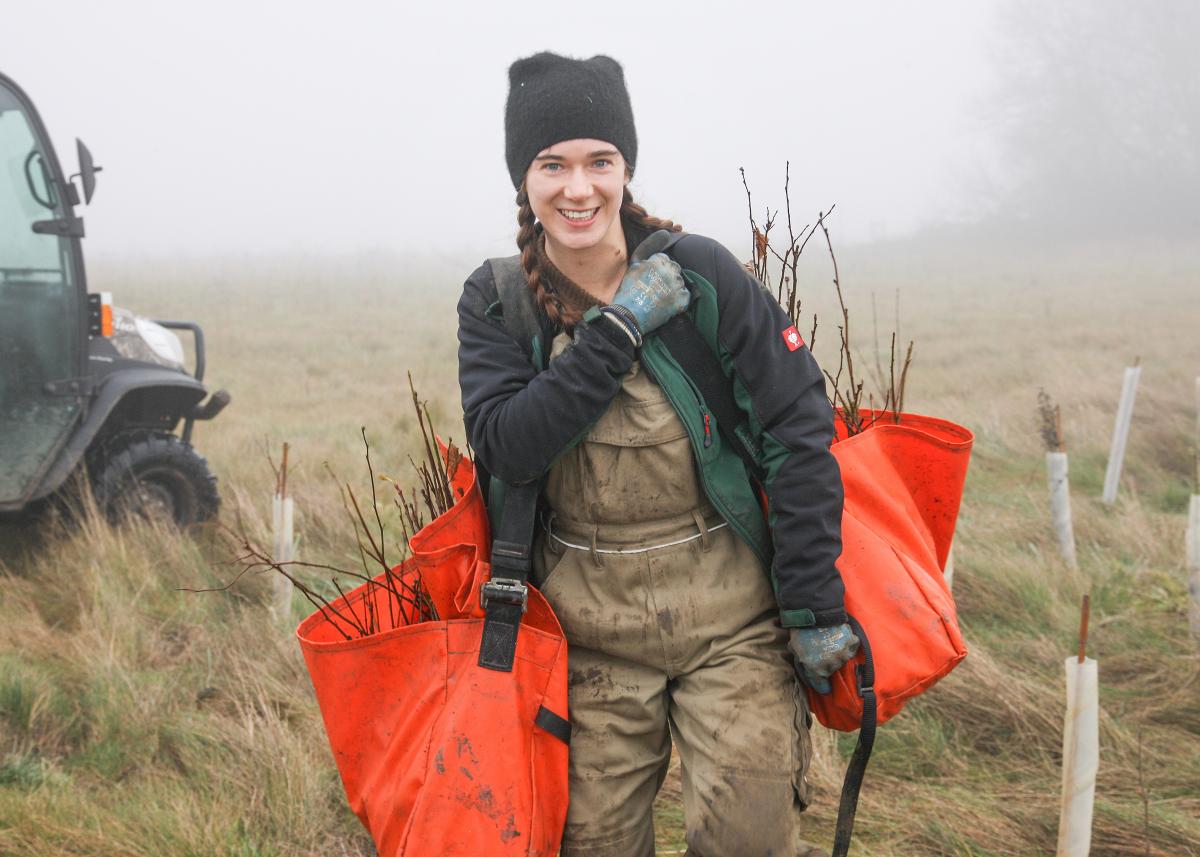 We were one of the first organisations in the country to employ a new forestry apprentice. Phoebe joined the team in November 2019.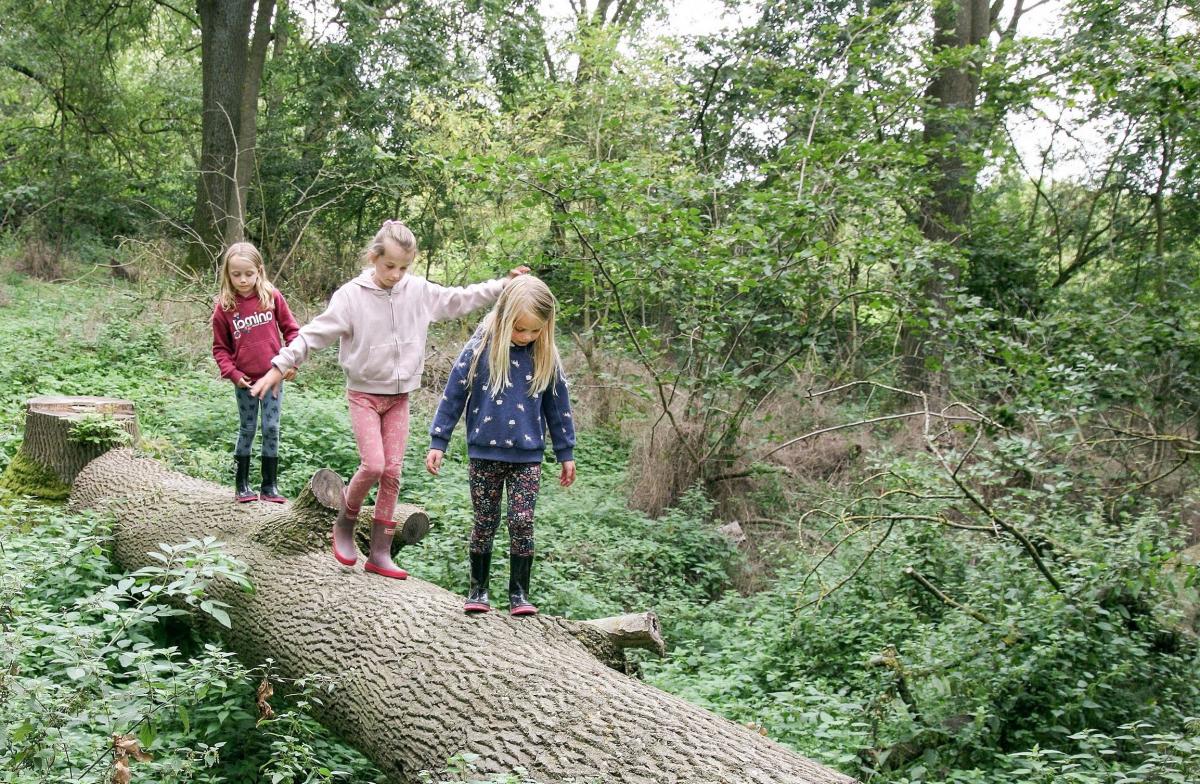 Our schools' programme continued to grow with 2,609 school pupil visits. Pupils visit the Forest termly or half termly for national curriculum linked learning outdoors.
We welcomed 2,397 event attendees who benefitted from spending time in the Forest and learnt more about our work.
Find out more about our work and achievements
There are many ways that you can help to grow the Forest