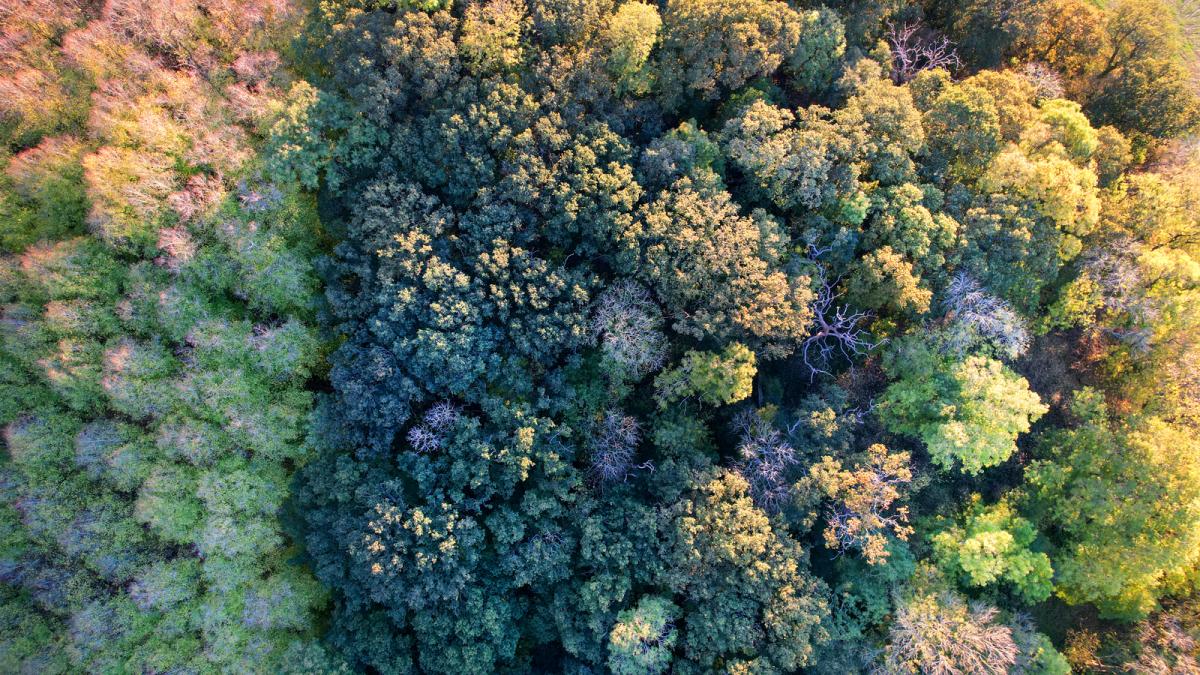 At a time when our work has never been more needed, the Forest continued to grow with your support. Look at what we achieved together in 2021/22.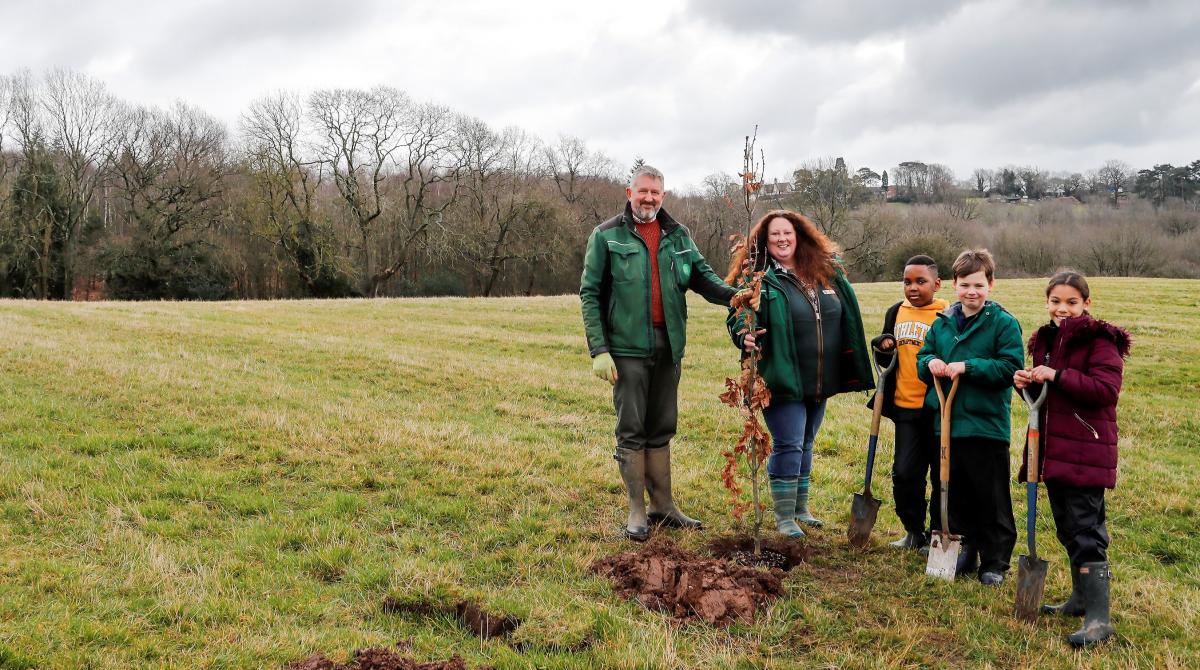 The 2 millionth tree was planted in the Forest at Gorcott Hill by a group of young pupils from Mappleborough Green C of E Primary School. This represents a huge milestone in our mission to create and conserve a 30,000 acre Forest.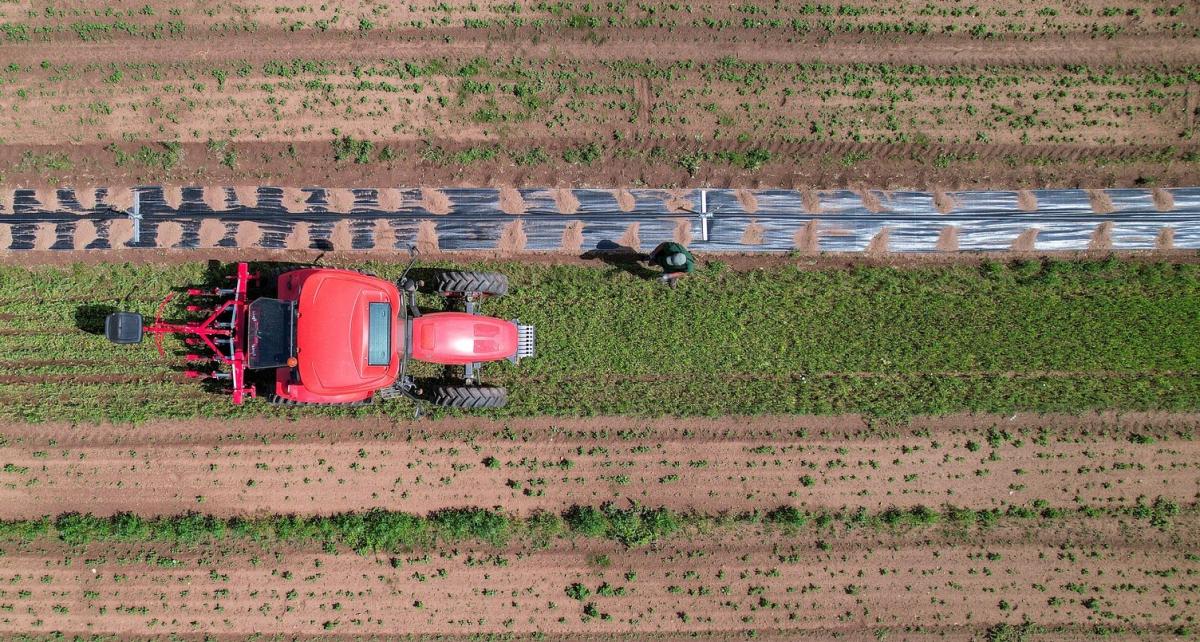 Thanks to the Green Recovery Challenge Fund (GRCF) grant our new commercial tree nursery was set up as a social enterprise business. Staffed largely by adults with Special Educational Needs and Disabilities (SEND), the nursery provides our supported interns with much needed pathways into employment and will supply saplings for the Forest.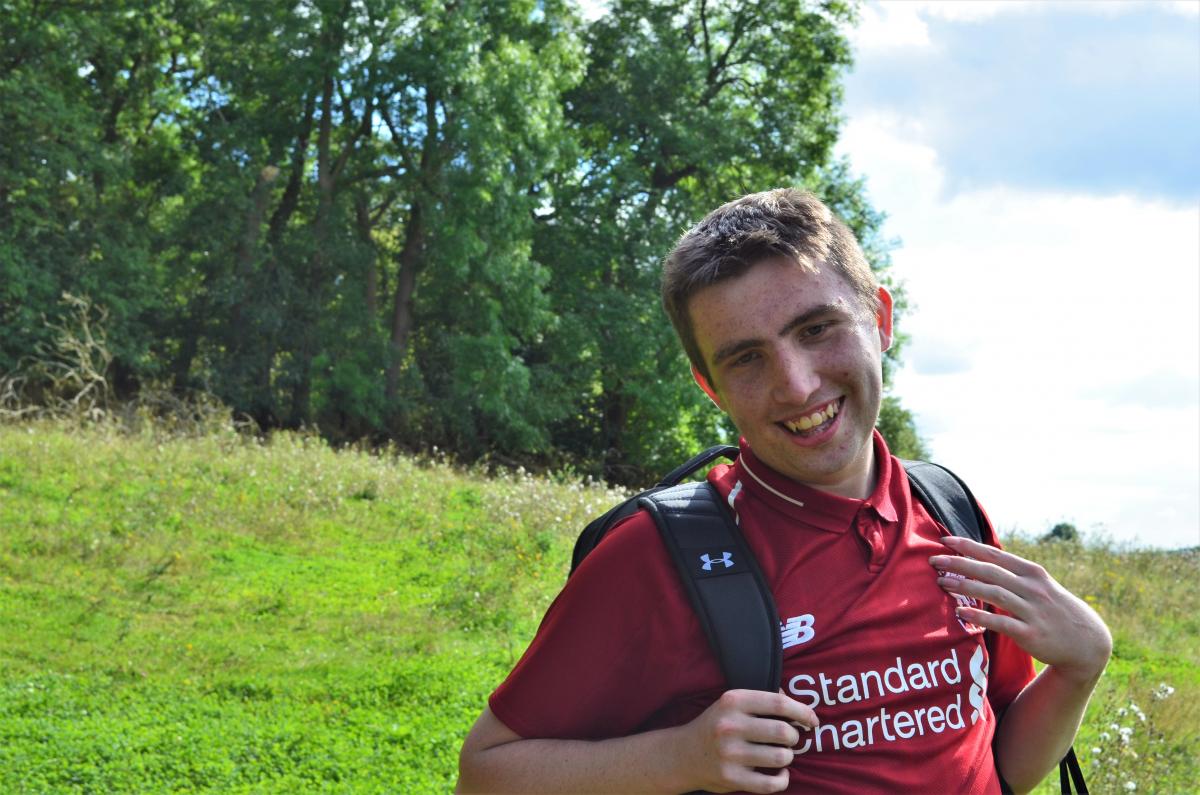 Our supported internship programme changed the lives of six young people with Special Educational Needs and Disabilities (SEND). All teams across the charity were involved, giving the supported interns a wide variety of experience from across the charity, showing what we can achieve together.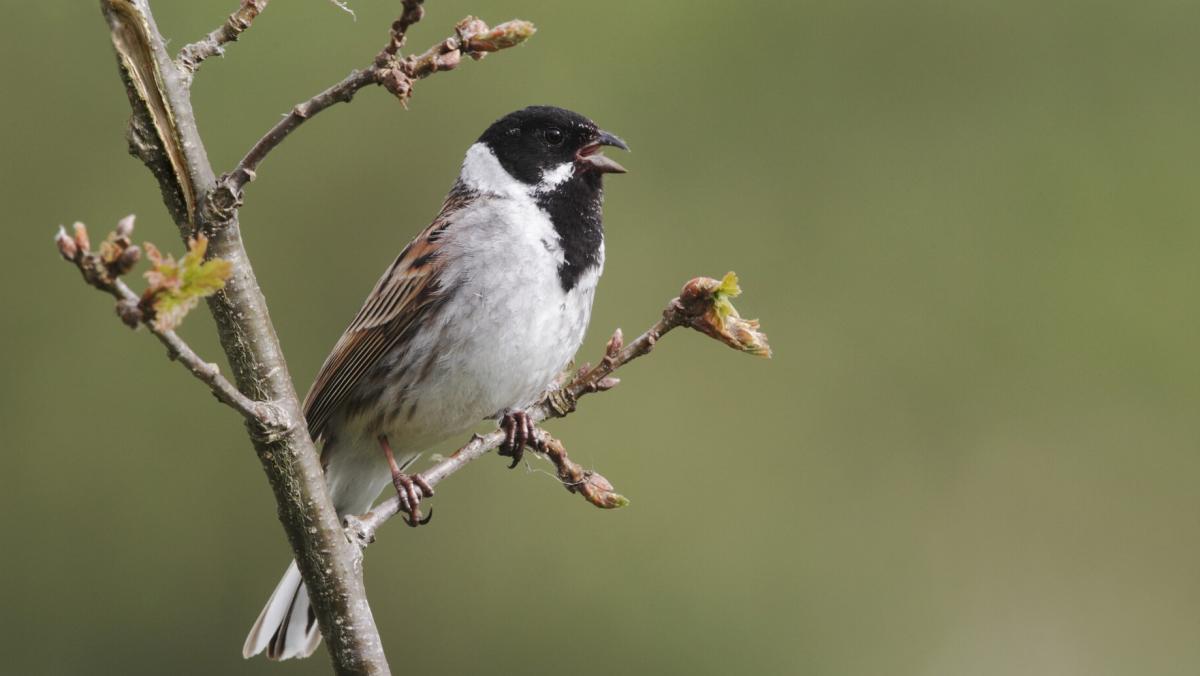 We carried out our first Forest BioBlitz, recording a total of 363 animal and plant species in Alne Wood and Middle Spernal over 24 hours with local experts and members of the public. Several Red List birds of conservation concern were recorded singing including yellowhammer, reed bunting, and grasshopper warbler and the Local Biodiversity Action Plan (LBAP) white-letter hairstreak butterfly was seen.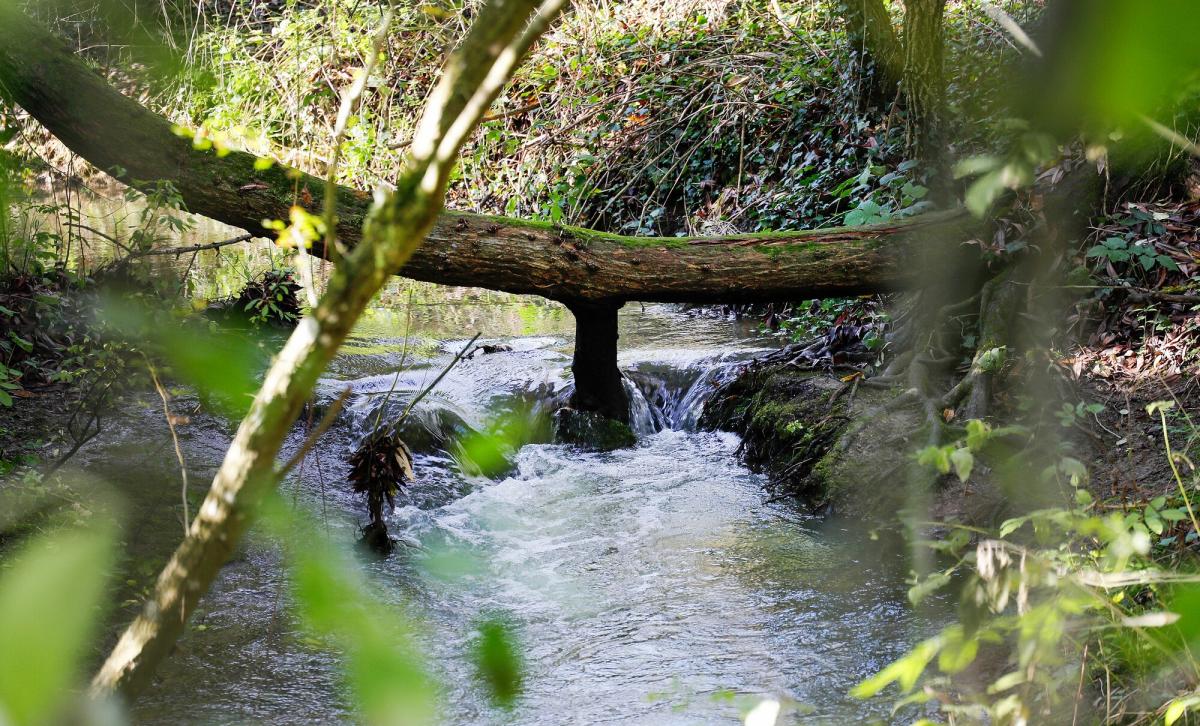 Collaborating with several local stakeholders, including the Environment Agency, Wychavon District Council, and Worcestershire County Council, we successfully restored a wetland floodplain habitat feature on the Noleham Brook at Pitchell Wood. Not only will it attract more wetland wildlife, it will also 'slow the flow' to help alleviate local flooding.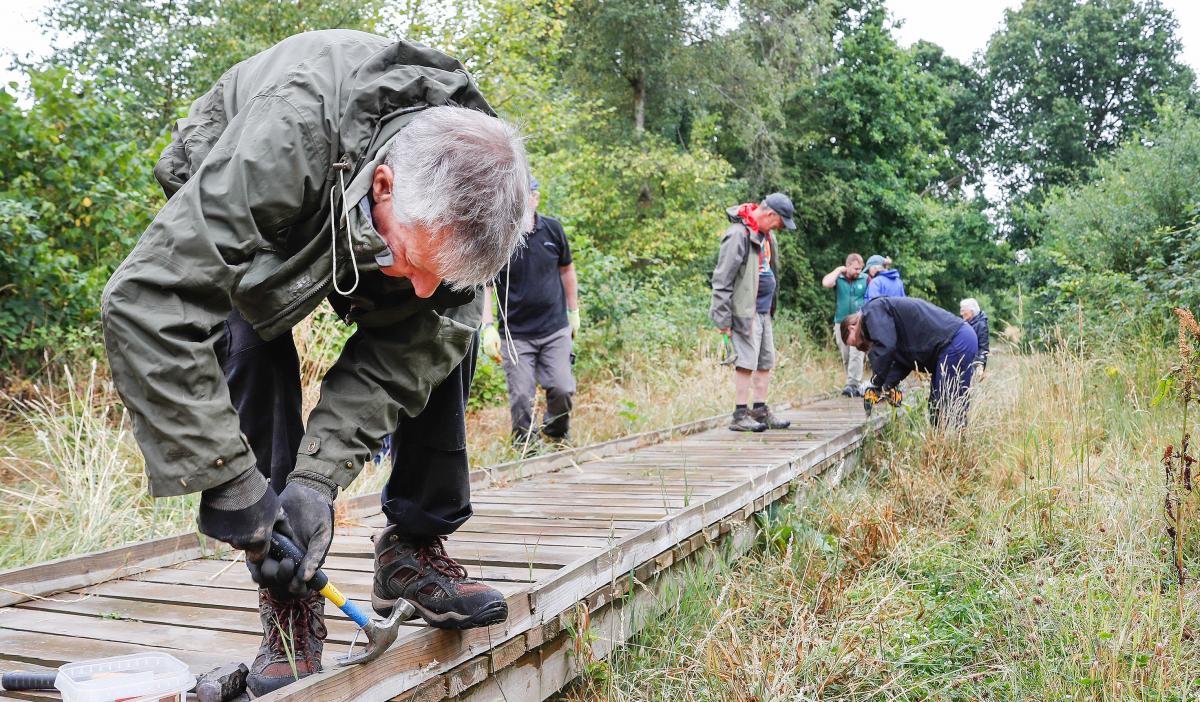 10,078 volunteer hours were given, the equivalent of more than 5 full time members of staff. This is a record number for the charity, and even more impressive considering the continued COVID-19 restrictions.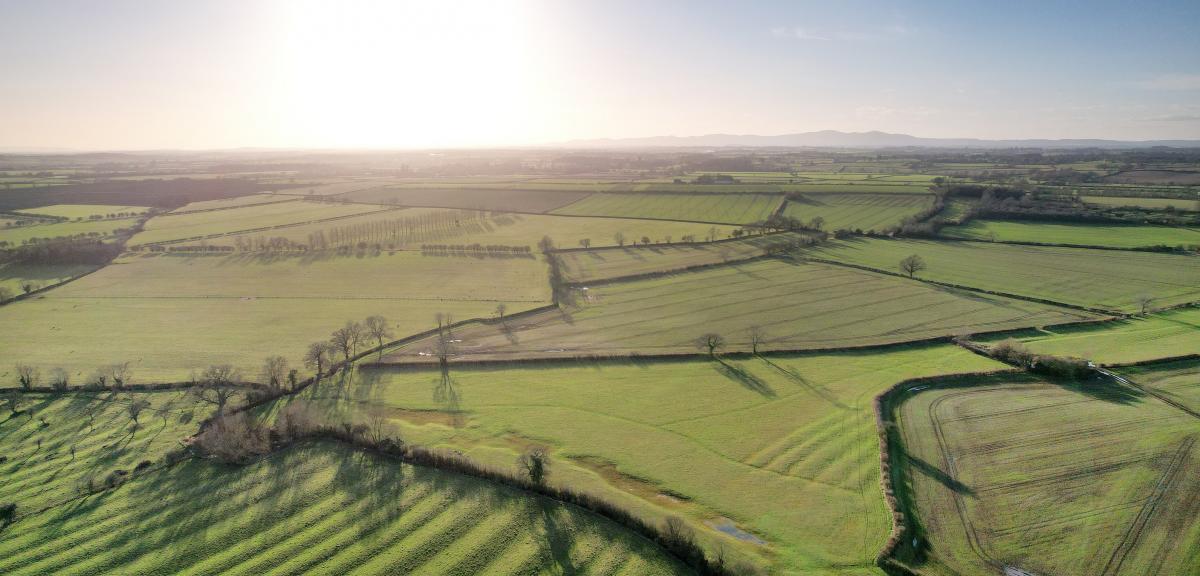 209 acres of new land was added to the Forest, which now covers 7,000 acres. The land will become part of our rich and varied land bank, to be used for creating woodland and improving diverse habitats in the Forest.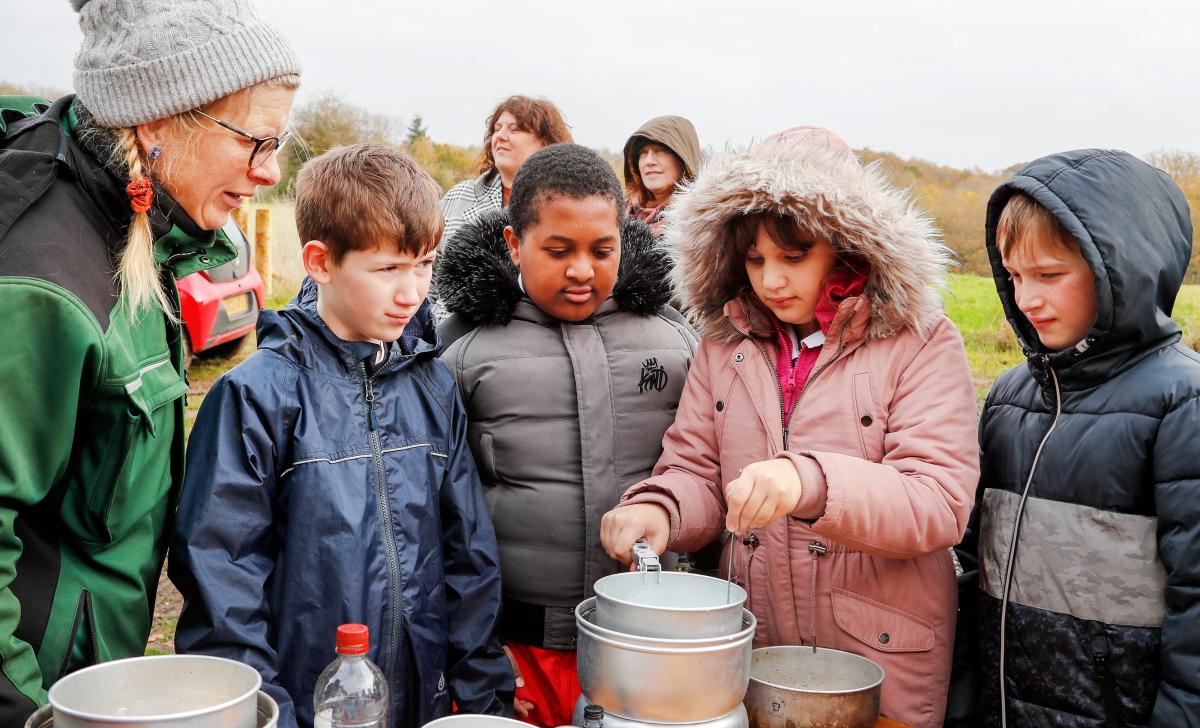 We delivered 5,502 learning days for children and adults. The diversity of the groups we worked with increased significantly this year, enabling us to make an impact with disadvantaged pupils, improving their wellbeing, knowledge, and connection to nature.
The first-ever audio trails in the Forest were developed, enabling visitors to choose from three themed trails to hear about the habitats, wildlife, and history of the Forest as they walk in the woodlands.
Find out more about our work and achievements
There are many ways that you can help to grow the Forest