May 2022
June 2022
July 2022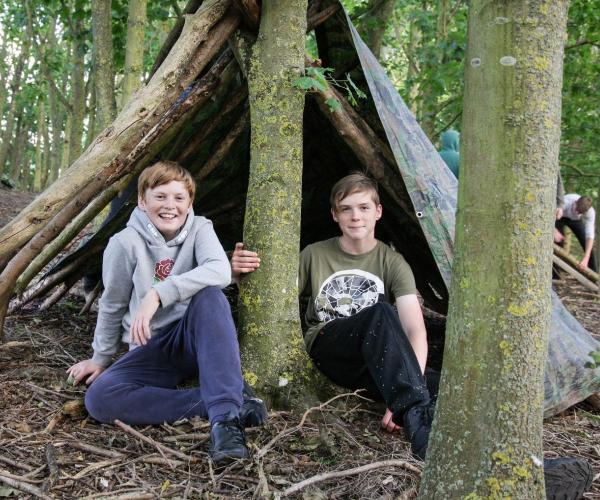 Young Foresters
Saturday 02 July, 2022 - 10:00 - 12:30
A volunteering and adventure club for young people aged 12-18. Our Young Foresters have many adventures in the Forest, as well as taking part in a number of forestry and conservation tasks.
The Heart of England Forest, Spernal, Nr. Studley 
Garden of Heroes & Villains Fundraising Open Day
Saturday 2 July, 2022 - 10:00 - 17:00
Join us in this unique and private sculpture garden and meet some of history's greats, immortalised in bronze. 
Welshman's Barn, Dorsington, CV37 8AS
Admission by pre-purchased ticket only