June 2021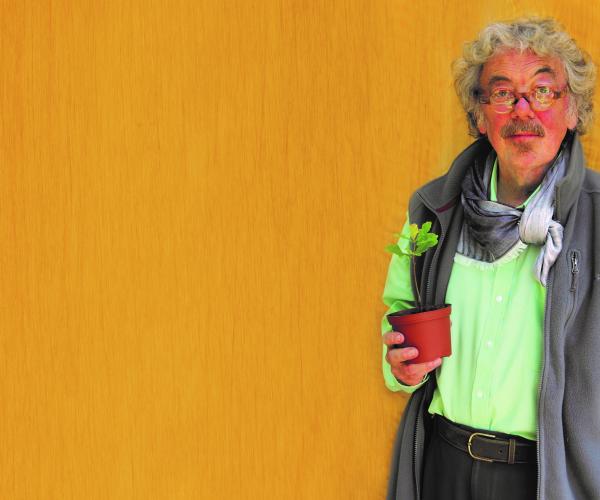 Guided Walk: Your Forest and its Founder
Saturday 19 June, 2021 - 10:00 - 12:00
Join us on a tour of the woodland around the former home of our founder, Felix Dennis. On this gentle wander you'll learn about Felix's background, what brought him to Dorsington and when his love affair with trees started.
Summer Solstice Fundraiser: Sculptures, Supper and a Sunset Stroll
Monday 21 June, 2021 - 18:00 - 22:00
A unique Heart of England Forest occasion bringing together an evening stroll, sculpture tour, supper and a solstice sunset. Lead by a member of the charity team, explore the Garden of Heroes & Villains, the Forest Arboretum and more.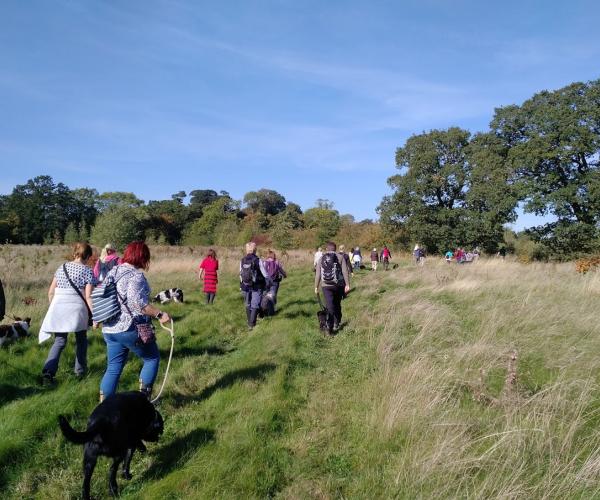 Woofs in the Woods
Saturday 26 June, 2021 - 09:30 - 12:00
This group walk is a chance for the whole family, including your four-legged friends, to explore the Forest. The 4 - 5 mile route will take you through a range of both established and newly created woodland on the Spernal estate. 
Spernal Lane, Nr. Studley B49 6JG
July 2021