June 2021
Summer Solstice Fundraiser: Sculptures, Supper and a Sunset Stroll
Monday 21 June, 2021 - 18:00 - 22:00
A unique Heart of England Forest occasion bringing together an evening stroll, sculpture tour, supper and a solstice sunset. Lead by a member of the charity team, explore the Garden of Heroes & Villains, the Forest Arboretum and more.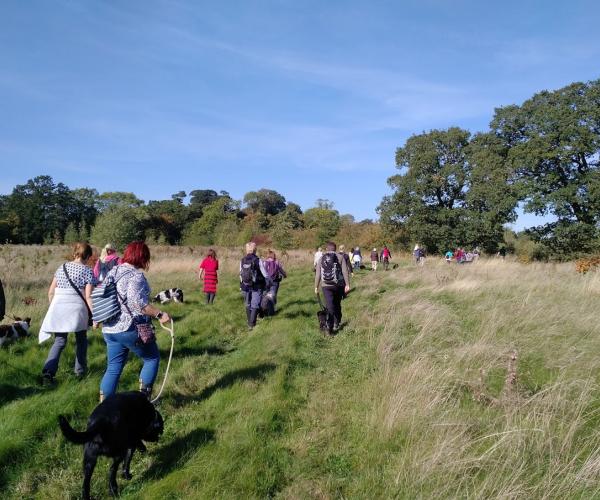 Woofs in the Woods
Saturday 26 June, 2021 - 09:30 - 12:00
This group walk is a chance for the whole family, including your four-legged friends, to explore the Forest. The 4 - 5 mile route will take you through a range of both established and newly created woodland on the Spernal estate. 
Spernal Lane, Nr. Studley B49 6JG
July 2021