December 2021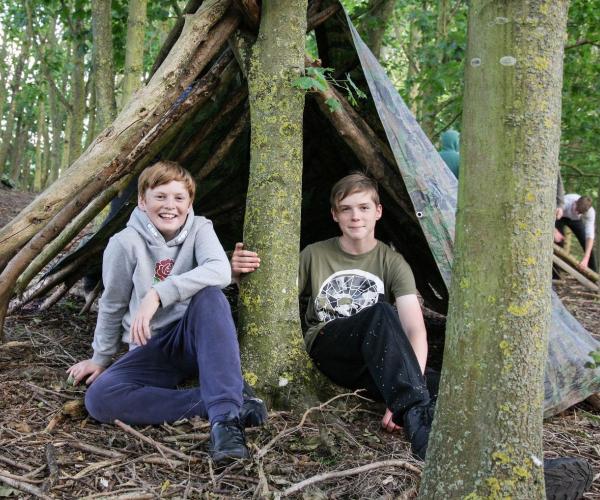 Young Foresters
Friday 04 June, 2021 - 10:00 - 12:30
A volunteering and adventure club for young people aged 12-18. Our Young Foresters have many adventures in the Forest, as well as taking part in a number of forestry and conservation tasks.
The Heart of England Forest, Spernal, Nr. Studley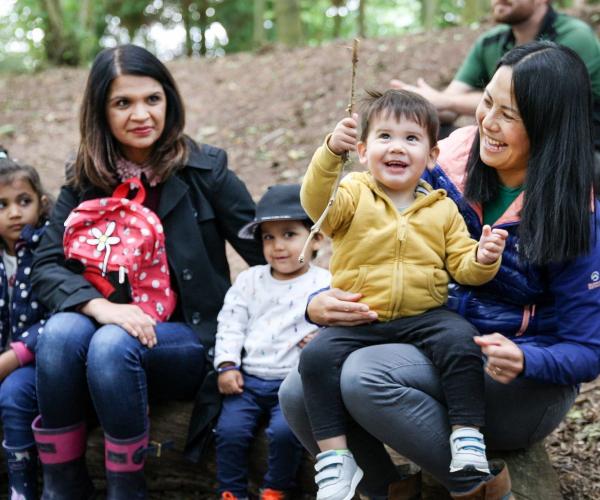 Mini Foresters
Saturday 04 December, 2021 - 14:00 - 16:00
Our regular club for families with children aged 4-11. Every month sees a new adventure for the mini foresters as they learn about wildlife, try a bit of bushcraft, get creative with craft activities and learn how to help the wildlife in the forest.
The Heart of England Forest, B49 6JE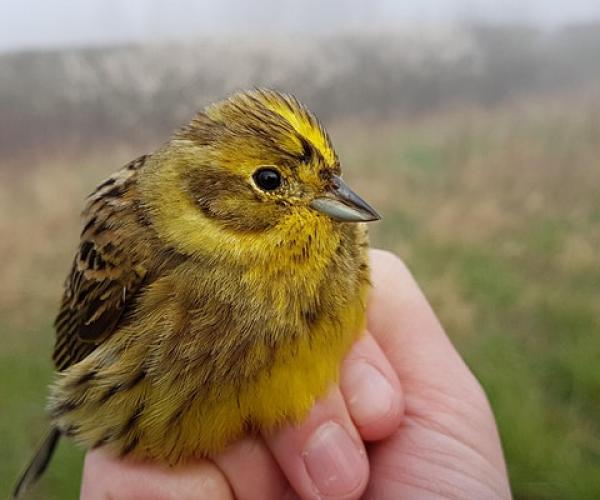 EXCLUSIVE Friends of the Forest Event - Bird Ringing
Saturday 11 December, 2021 - 09:30 - 10:30
A special event for our Friends of the Forest to experience upclose the process involved in inspecting, weighing and ringing birds in the Forest. Limited tickets available.