October 2021
November 2021
December 2021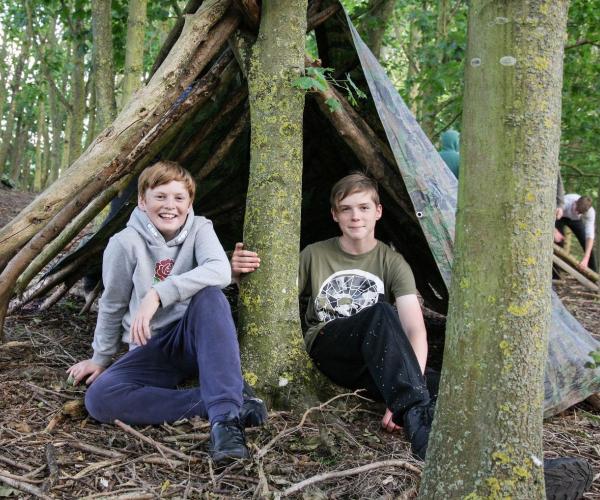 Young Foresters
Friday 04 June, 2021 - 10:00 - 12:30
A volunteering and adventure club for young people aged 12-18. Our Young Foresters have many adventures in the Forest, as well as taking part in a number of forestry and conservation tasks.
The Heart of England Forest, Spernal, Nr. Studley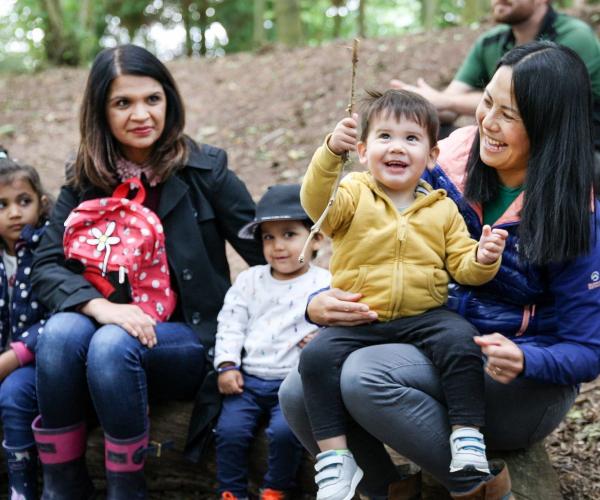 Mini Foresters
Saturday 04 December, 2021 - 14:00 - 16:00
Our regular club for families with children aged 4-11. Every month sees a new adventure for the mini foresters as they learn about wildlife, try a bit of bushcraft, get creative with craft activities and learn how to help the wildlife in the forest.
The Heart of England Forest, B49 6JE