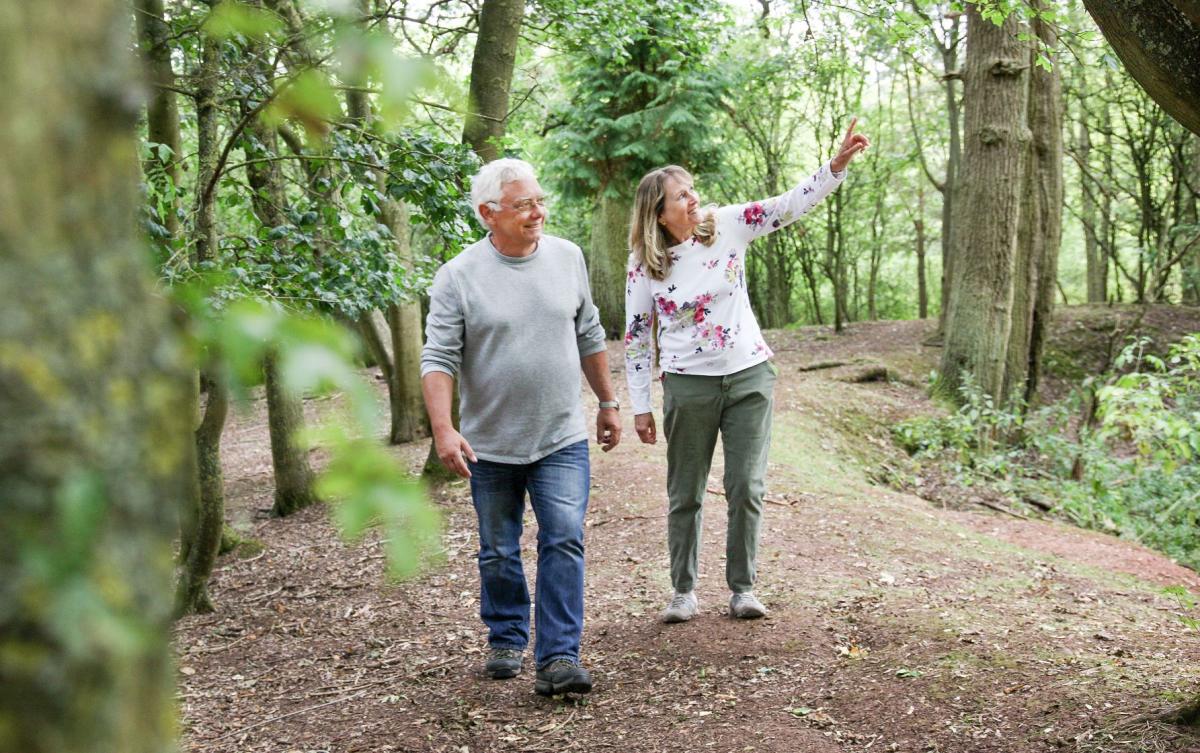 Looking after the Forest
The Forest is a sanctuary for our visitors, and you can help us to protect it. When visiting the Forest please follow The Countryside Code and:
Respect everyone living in, working in, and enjoying the Forest
Remain on marked paths.
Keep dogs in sight, under close control and on leads near livestock.
Keep gateways, driveways and verges clear of vehicles
Protect the environment
Take your litter home and do not light fires or have BBQs
Dog poo – bag it and bin it (in the car park or at home)
Care for nature – do not cause damage or disturbance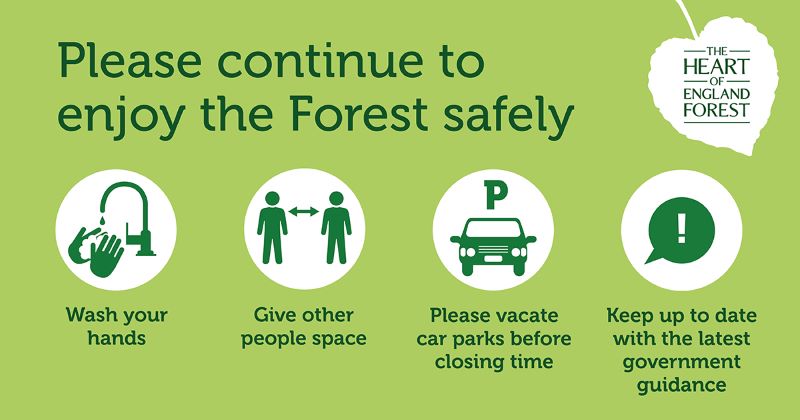 Refreshed Countryside Code
A new Countryside Code was launched on 1st April 2021 to help people enjoy the outdoors in a safe and respectful way. Download the Countryside Code.