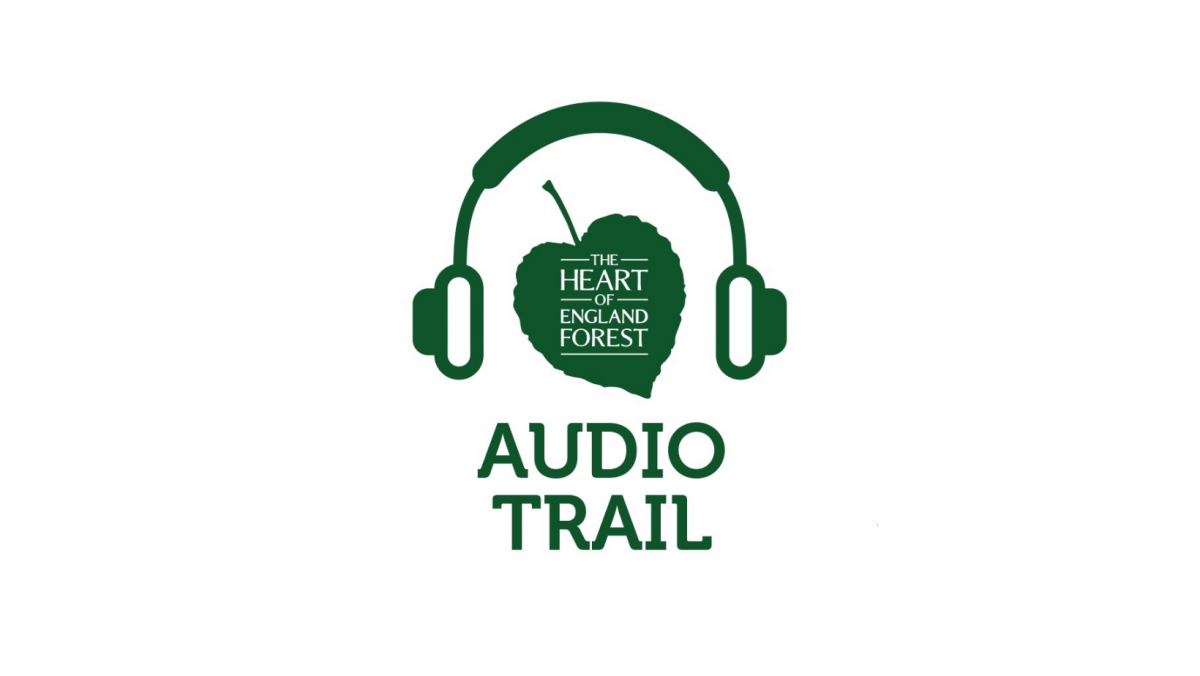 Forest Audio Trails
Our new audio trails provide an enhanced, interactive experience for visitors, who can hear about the habitats, wildlife, and history of the Forest as they walk in the woodlands.
Download the GPS-assisted app and choose from three themed audio trails positioned along two different popular walking routes through the Forest - The Founder's Walk in Dorsington and Morgrove Coppice in Spernal.
Discover more and download the Forest Trails app
Click here to download the iOS app 
Click here to download the Android app 
 
Audio tour locations
Habitat Audio Trail and Forest Story Audio Trail
Along the four mile Founder's Walk starting in Dorothy's Wood car park either learn about the mosaic of habitats in the Forest and the wildlife that lives there, or follow the Forest Story and find out why the Heart of England Forest came to be, about its Founder Felix Dennis, and the important work the charity is undertaking.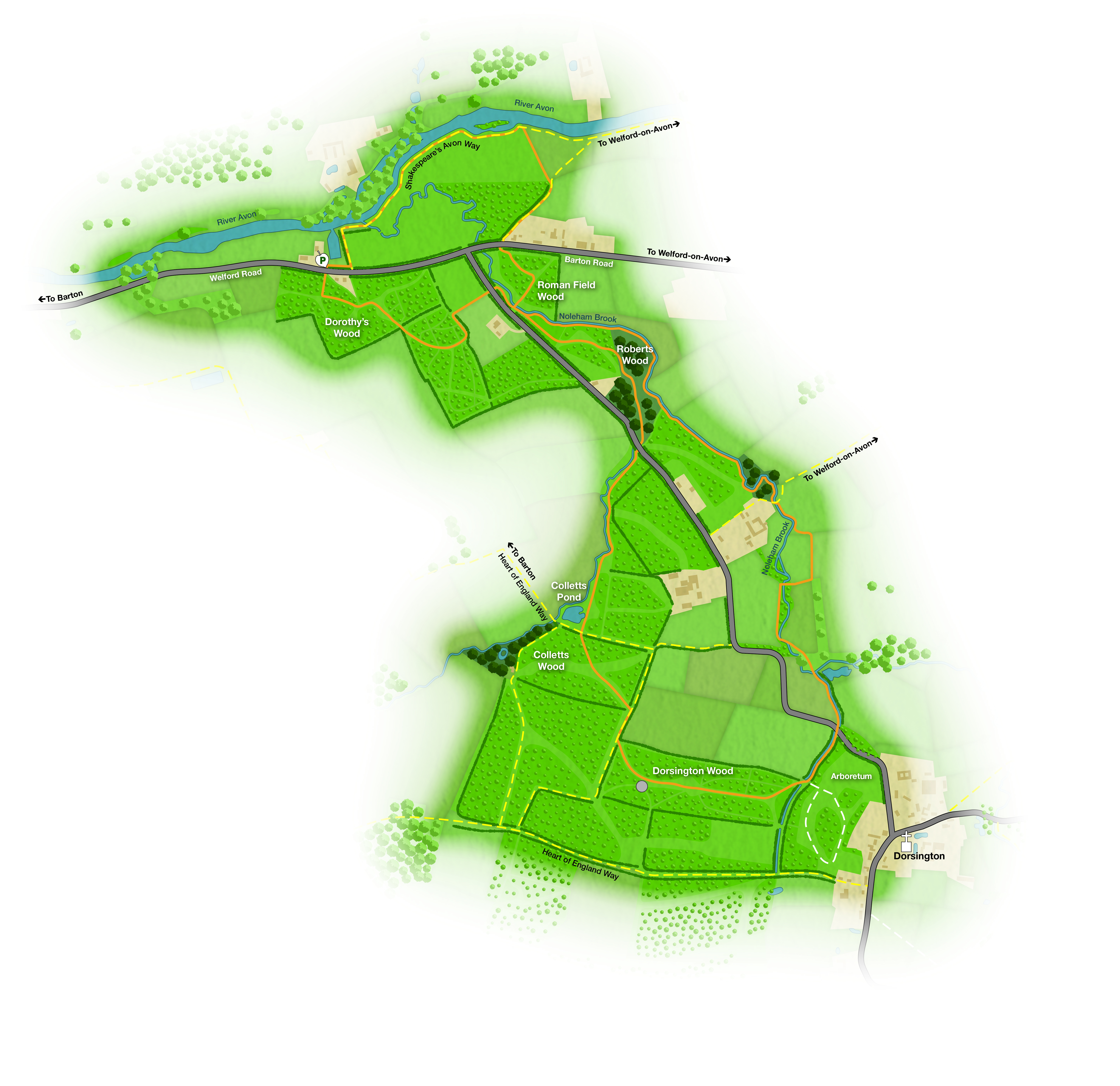 Family Audio Trail
At Morgrove Coppice, home of our accessible trail, the audio tour designed to capture the interest of the whole family takes you along a route of just over a mile and will engage young minds in the surrounding young and mature woodland.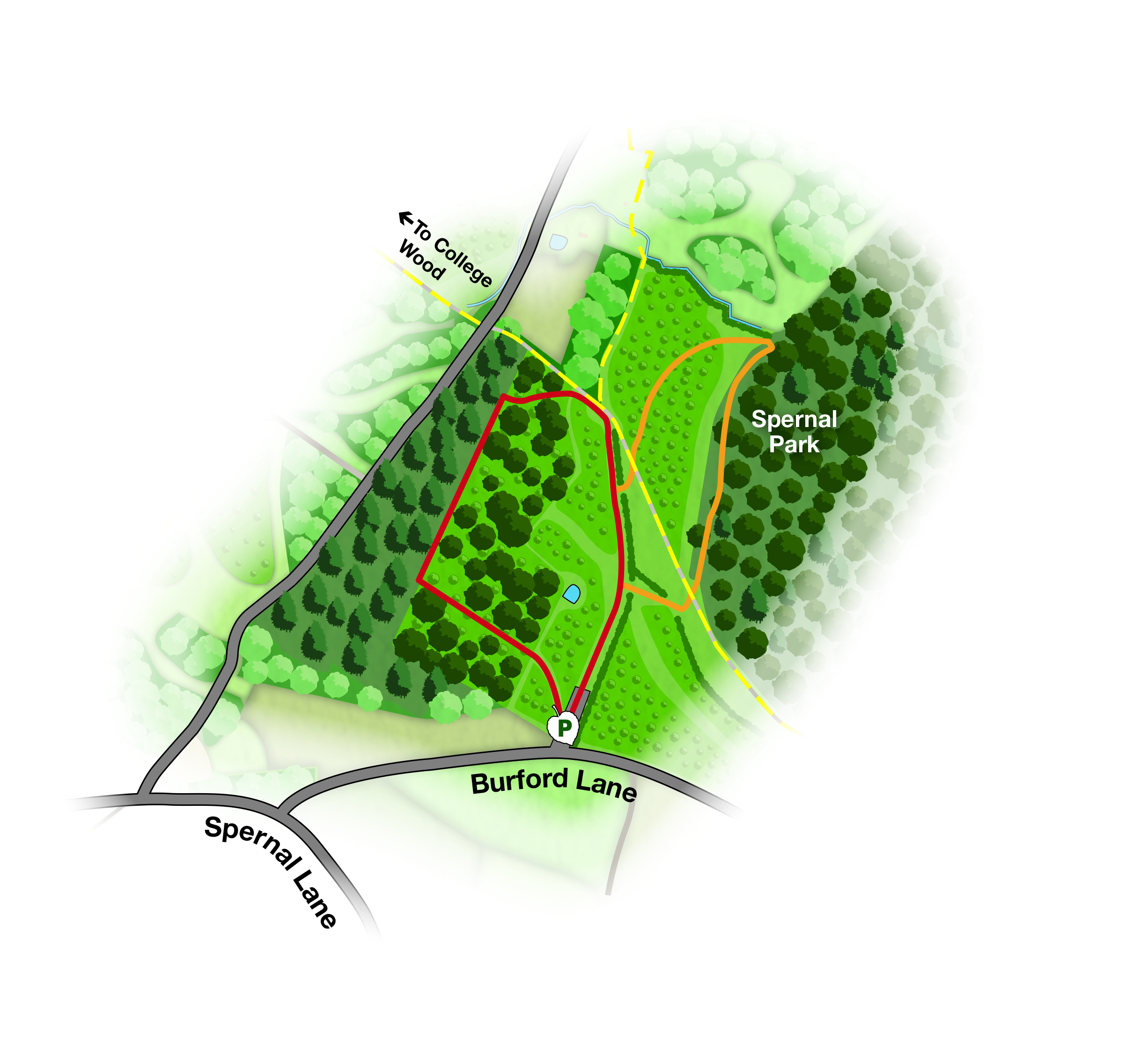 Download the iOS Forest Trails app
Download the Android Forest Trails app
Audio trails funded by