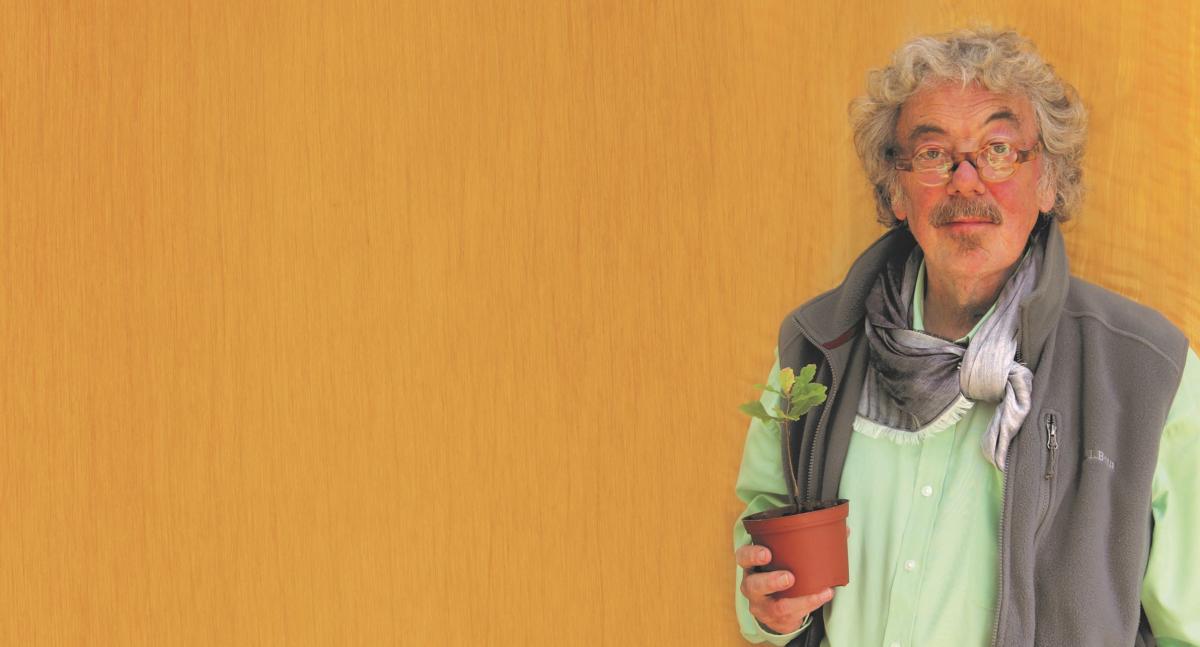 How the Forest began
The original vision for the Heart of England Forest came from local landowner Felix Dennis. He wanted to bring trees back to the local landscape with a native forest – to plant a 'joined-up' woodland that would provide vital green corridors for wildlife, as well as a light and airy place for everyone to walk and enjoy.
In 1996, he planted his first small wood near his home in Dorsington, Warwickshire, and so the Forest began. In 2003, the charity was born and in 2013 the 1 millionth tree was planted. 
Felix Dennis passed away in 2014, but his vision is at the heart of all our future plans. The Forest now covers a mosaic of habitats across 7,000 acres of land, including 4,000 acres of new woodland and 600 acres of beautiful, mature and ancient woodland. So far, we have planted nearly 1.9 million trees.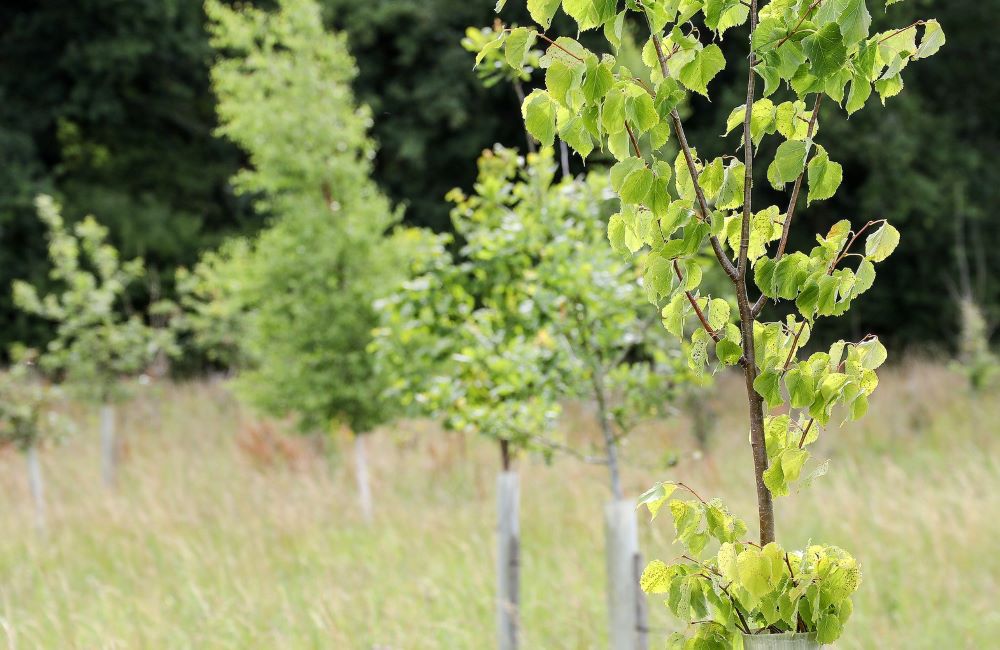 The story so far
Find out more about the charity's vision and achievements to date