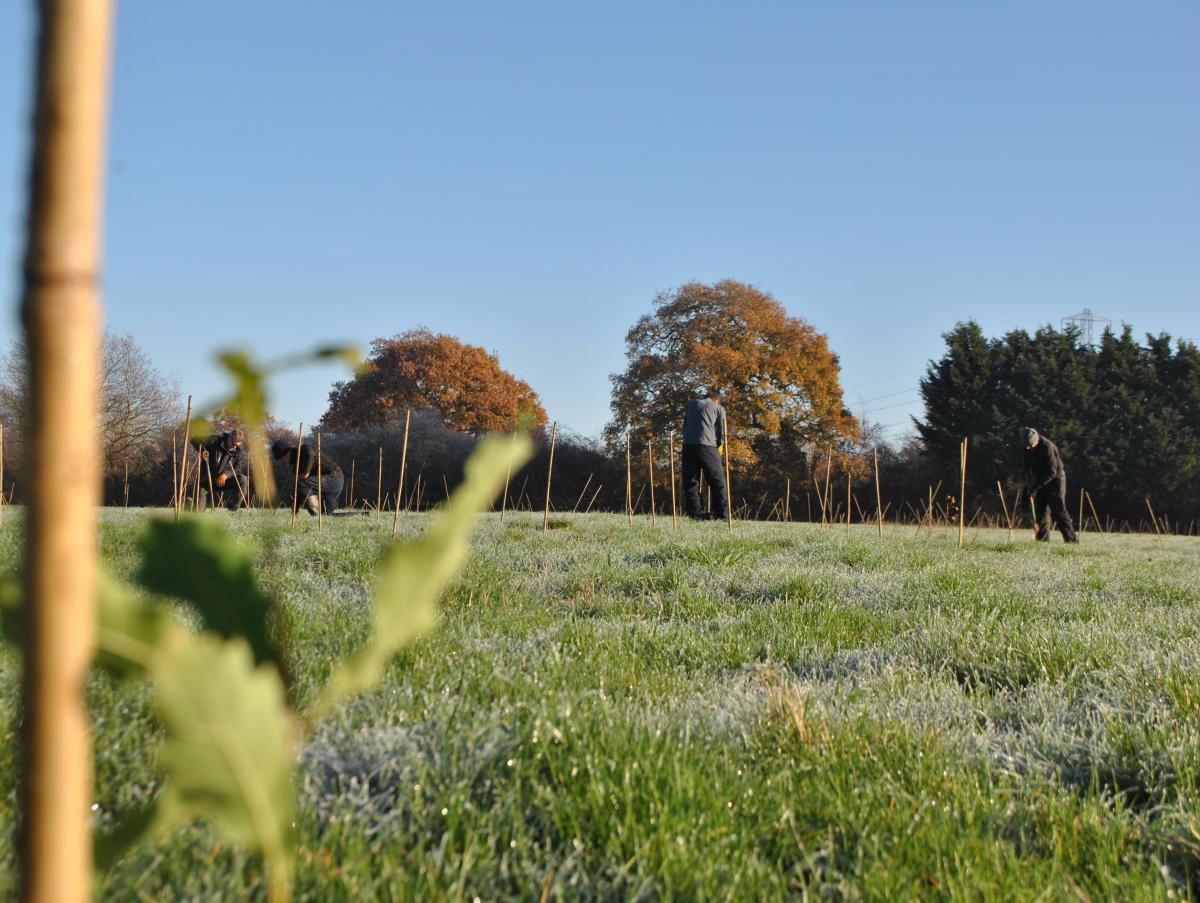 Trees Call to Action Project
Stratford-on-Avon, Warwick, and Wychavon District Councils, together with the Heart of England Forest charity are working in partnership on an innovative and ambitious three-year project.  
The Trees Call to Action project responds to the significant climate and biodiversity crises we face and recognises that the best approach is to work collaboratively in a joined-up way, working with landowners and local communities to inspire action and find solutions together to increase tree cover across the landscape.  
A lack of trees and woodland impacts negatively on biodiversity, people's health, and our changing climate. However, land managers do not always have the knowledge and skills to plant and care for trees; or they may prioritise alternative land uses. Consequently, people have less access to trees and woodlands with fewer opportunities to engage and can feel disconnected from nature.  
This project will expand tree and woodland coverage to benefit the environment and communities, providing employment, connection with nature and a wider understanding of their importance, along with the skills and knowledge required for their expansion and preservation.  
 This project is funded by the Trees Call to Action Fund. The fund was developed by Defra in partnership with the Forestry Commission and is being delivered by the Heritage Fund 
A partnership approach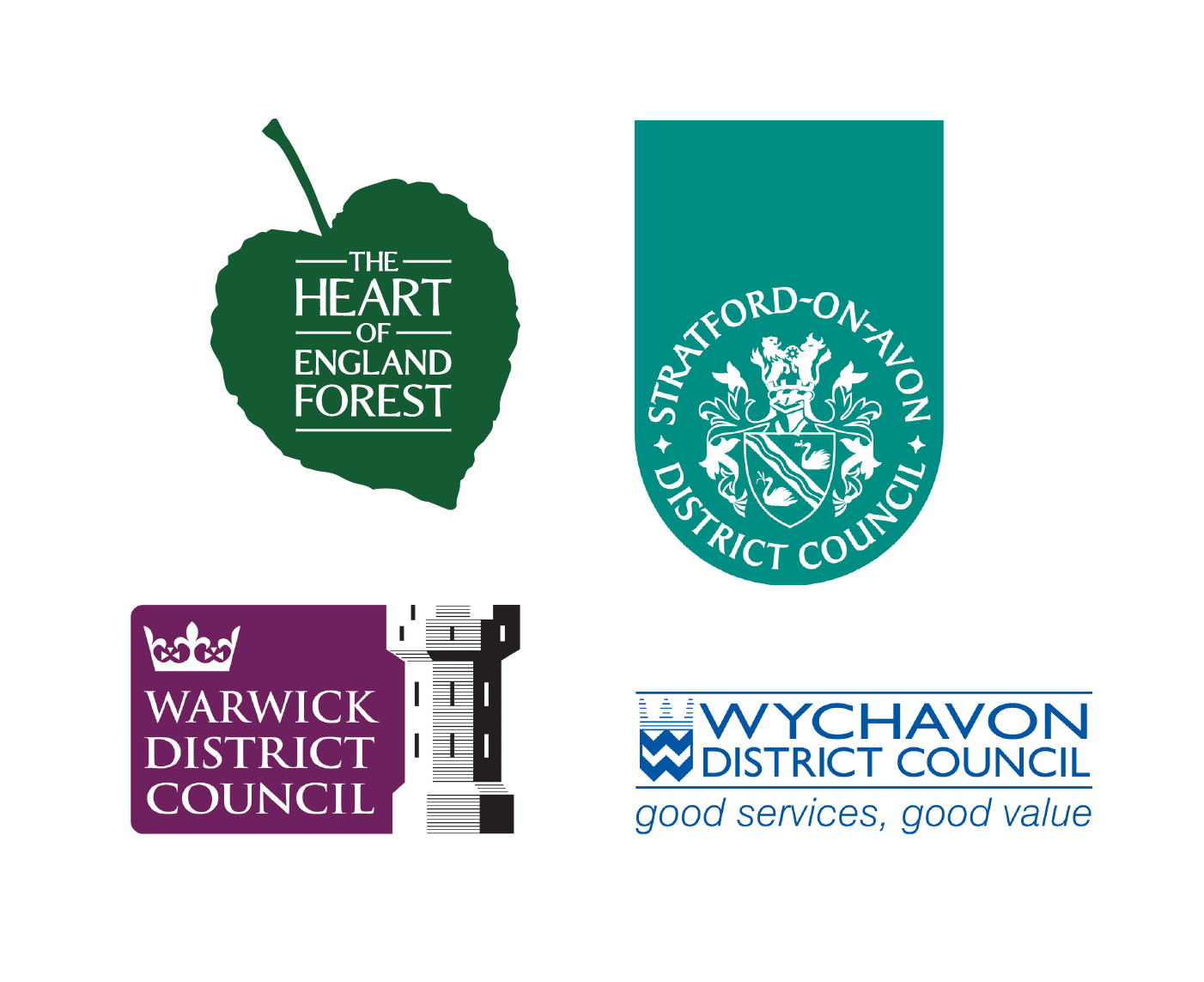 This exciting initiative recognises the climate and biodiversity crises we face require us to work across administrative borders, in a joined-up way, enabling and empowering communities to take action.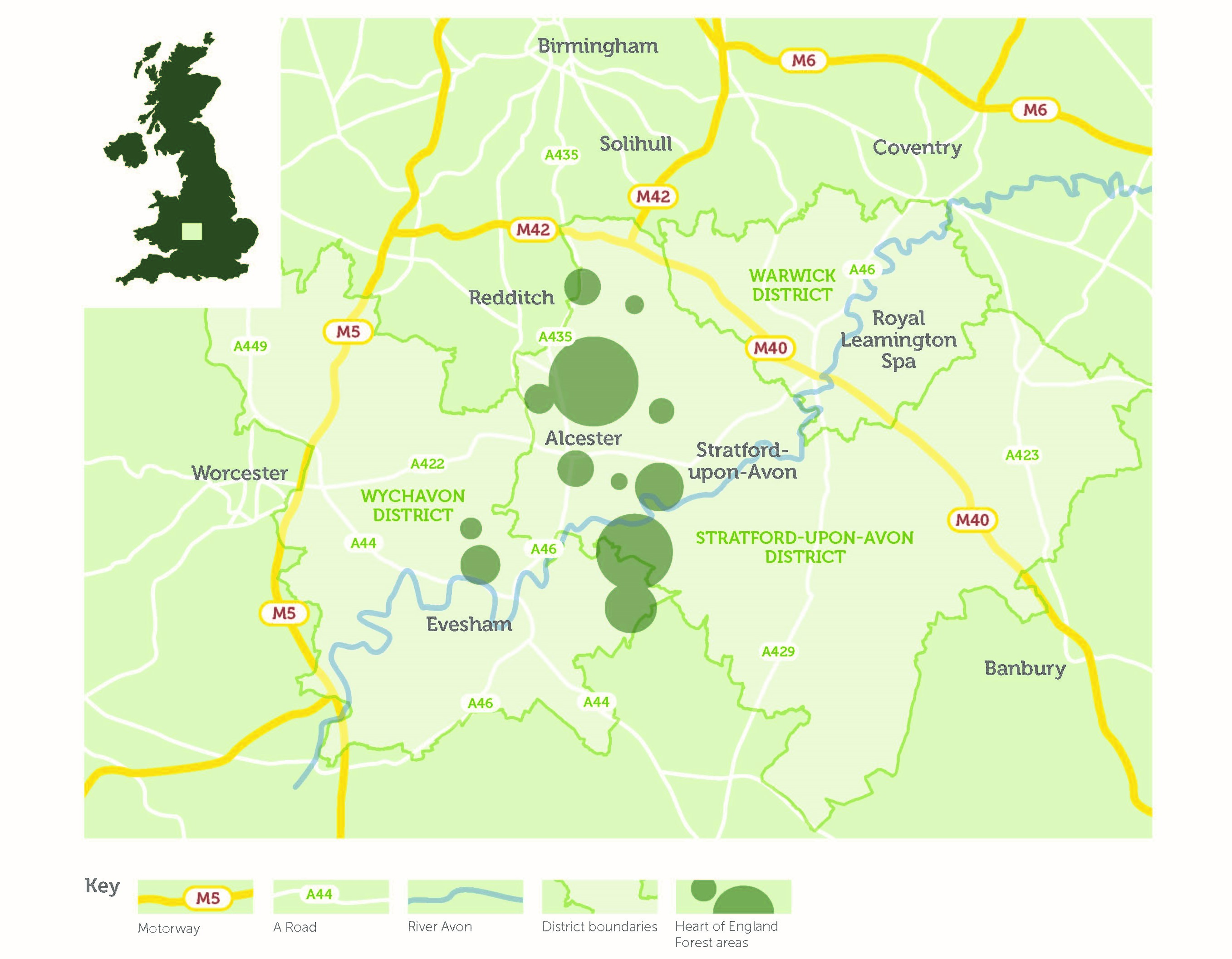 The Heart of England Forest, together with the District Councils of Stratford-on- Avon, Warwick, and Wychavon, will work in collaboration to support and deliver tree planting across our local landscape and community spaces, creating green areas that will  benefit the environment and people for generations to come.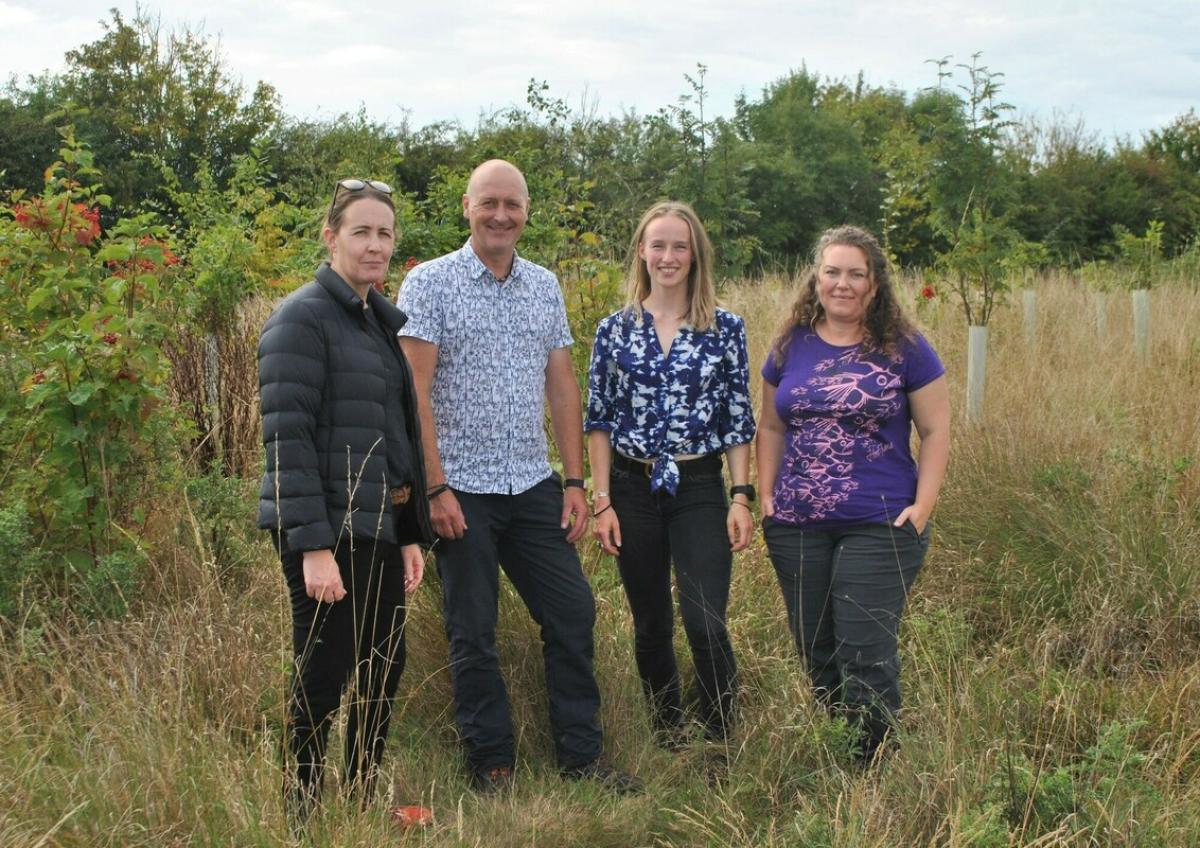 The project funds four full time staff who can provide free help, guidance and support to land managers and communities across the region to plant more trees, woodlands, hedges, and orchards whilst building the skills among local people to connect them to their natural resources. 
"Through our partnership, we will grow momentum within communities and landowners towards creating an environment with more trees, where people understand the wider benefits of woodland and can enjoy them, where we restore lost skills and lost landscapes, and look to a future where forests are once more at the heart of England."
Beth Brook, Chief Executive, the Heart of England Forest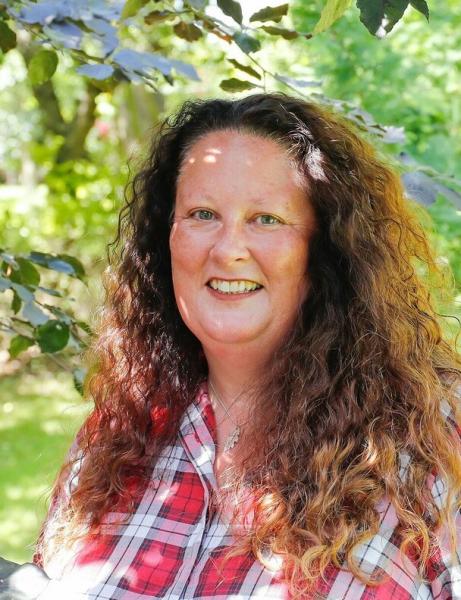 Cllr Ian Shenton, Climate Change Portfolio Holder for Stratford District Council said:
"To say I am very pleased that we were successful with our bid, against strong representation from other applicants, is an understatement. Not only does it give us the chance to do more to increase and protect our trees and woodlands, but it also shows the benefit of partnership working. Trees, as we all know, are essential not only for removing and storing CO2, but also for their life-giving properties of producing oxygen, giving shade, encouraging biodiversity and shelter, homes, and food for wildlife. We must do as much as we can so that future generations can enjoy the beauty of our natural woodlands and forests that provide so many benefits for all of us." 
Cllr Alan Rhead, Warwick District Council's Portfolio Holder for Climate Change commented:
"Receipt of this funding is a real boost for our ambitious 'Trees for our Future' campaign and will allow us to facilitate a number of projects in our local community helping us to meet our target of planting 160,000 new trees by 2030, one for every resident living in our district."
Cllr Tony Rowley, Executive Board Member for Climate Change, Environmental Policy and Regulatory Services on Wychavon District Council, said:
"This is a major step forward in delivering on our climate change targets and our promise to restore and improve our natural habitat. This is an ambitious large-scale project that will develop a plan for the woodlands of the future that supports green jobs and gives young people vital traditional woodland management skills. I'm delighted that partnership working with the Heart of England Forest, colleagues in Warwickshire and our communities, is at the heart of this project."