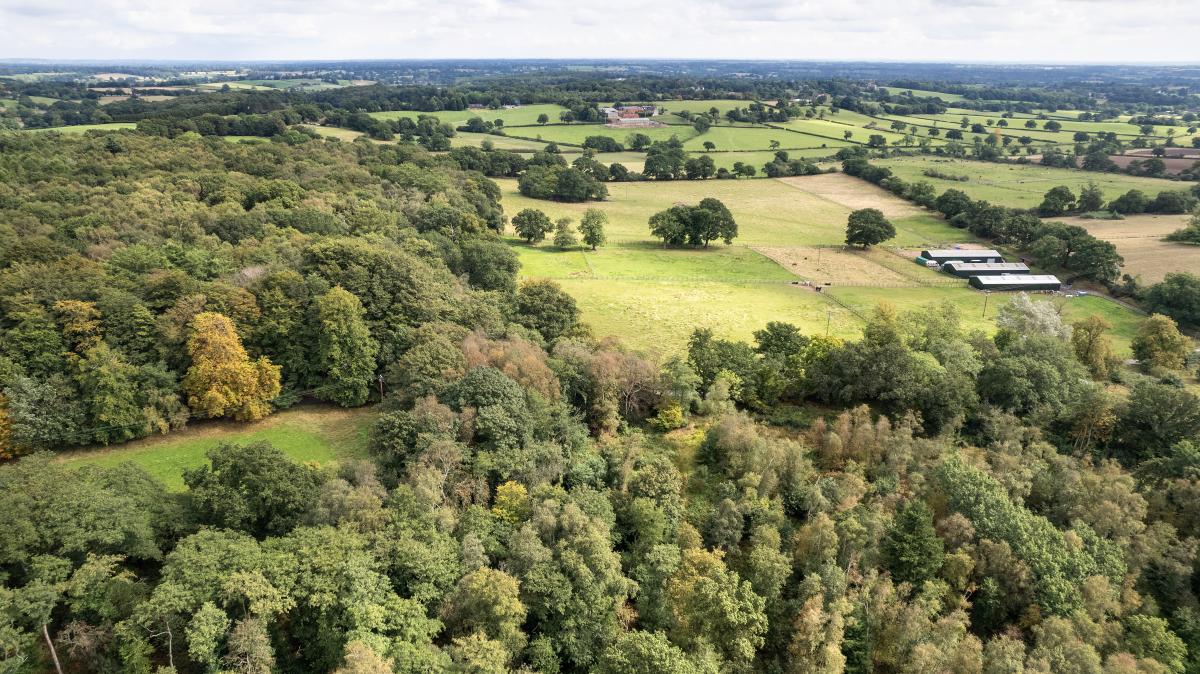 Growing Future Forest Guardians
Growing Future Forest Guardians at Gorcott Hill
Made possible thanks to a £240,700 grant from the government's second round of the Green Recovery Challenge Fund, the 'Growing Future Forest Guardians' project will take place over the next two years and will benefit the environment, people and wildlife, at our new 62-acre site near Redditch.
Set to become our flagship site for young people, the project will provide practical opportunities for younger generations to learn, volunteer, and forge strong, long-term connections with the natural environment. By doing so we will create future Forest Guardians who will care for the Forest for the years to come.
This exciting project will benefit the environment, wildlife and people in a number of ways:
Provide bespoke Forest learning programmes for schools, a tailored volunteering programme that develops skills and pathways into employment, and opportunities for these groups to increase their connection with nature
Provide a supported internship scheme and volunteering opportunities for young people and adults with SEND. Read more about our existing supported internship programme
Restore and enhance the semi-natural woodland, hedgerows, grassland, and ponds which are all priority Biodiversity Action Plan (BAP) habitats, that already exist at Gorcott Hill.
"The grant provides us with the opportunity to explore what wildlife is living here and enables us to invest in managing the range of habitats on this site. With our new Gorcott Biodiversity Officer we will also be able to engage with local people, providing lots of volunteering opportunities, as well as enhancing the habitats at the same time."
Sophie Leszczynska, Biodiversity Manager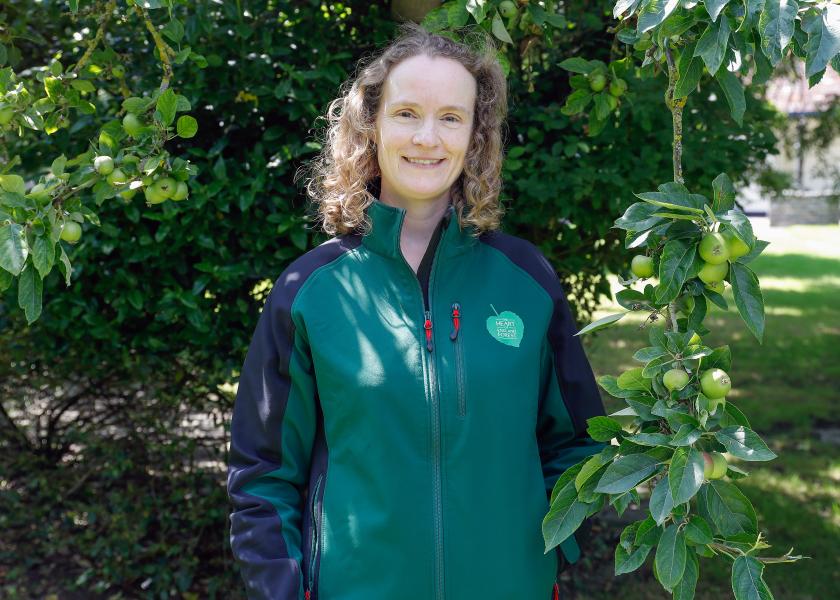 Key aims of the project
Due for completion in March 2023, the aims of the project include:
Supporting and training two new green jobs
Launching six new volunteering groups, including groups for young people and adults with Special Educational Needs and Disabilities (SEND), and increasing volunteer training opportunities
Establishing new long-term partnerships with local schools with focus on encouraging disadvantaged students to connect with nature
The restoration and enhancement of over 21 hectares of ancient semi natural woodland, grassland and wetland.
Interested in learning new skills and helping to grow the Forest? The project provides many opportunities to get involved such as wildlife surveying and tree planting.
This project is funded by the government's Green Recovery Challenge Fund. The fund is being delivered by The National Lottery Heritage Fund in partnership with Natural England and the Environment Agency.