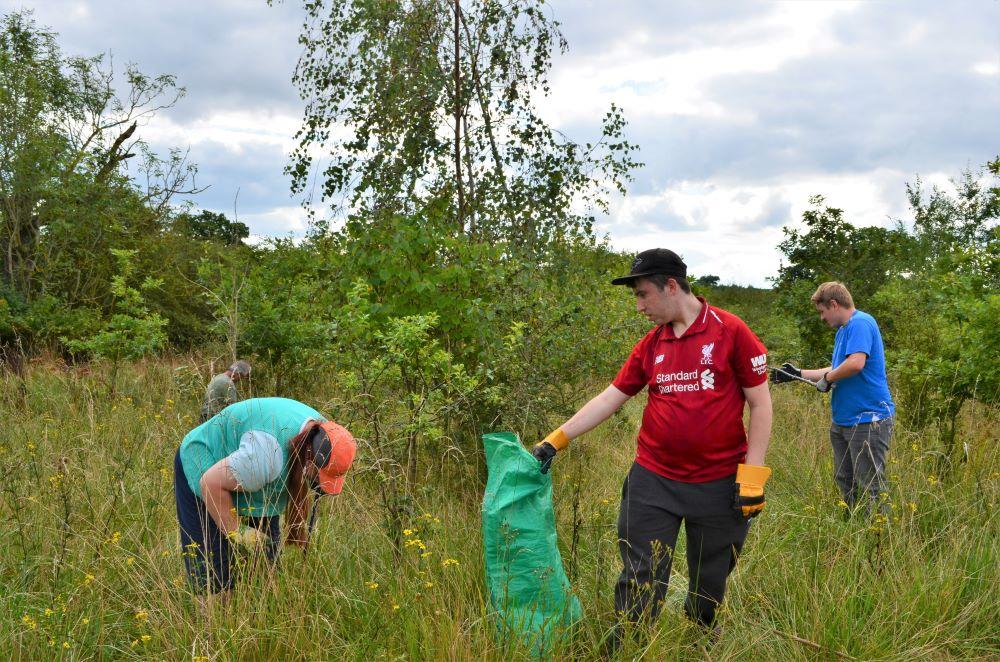 Supported internships for young people
As part of our Green Recovery Challenge Fund project, we are delighted to welcome six supported interns to the Heart of England Forest team for a 10-month internship programme. During their time with us, these young people with Special Educational Needs and Disabilities (SEND) will have the opportunity to work with different teams across the charity and learn a variety of skills, with full support to ensure they get the most out of their experience.
Our new supported interns
Tom, Alex, Rhiannon, Harry, Stephan, and Matt from Warwickshire and Worcestershire College Group (WCG) joined us at the start of September for their 10-month supported internship programme.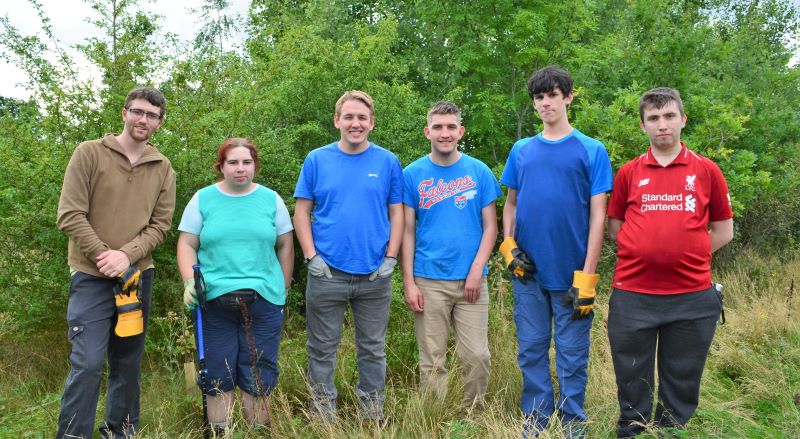 We have worked alongside the interns' colleges, and in partnership with local charity ThinkForward, to develop a programme that will help these young people, aged 18–24years, to prepare for the world of work. As only 7% of people with SEND gain full time employment, programmes such as these providing pathways into employment are vital. 
The Heart of England Forest has undertaken a substantial recruitment process with ThinkForward, who, on behalf of Warwickshire Country Council, links students with SEND with work placements. The charity works to equip young people with the skills and experience they need to move into work after they finish school. 86% of ThinkForward's 2019 graduates are in education, employment, or training, and 41% of these have Special Educational Needs.
"Our team has worked together to design a comprehensive and supportive plan for our supported interns, and everyone across the Heart of England Forest has given them a very warm welcome. We are determined to make a huge difference to their lives, to provide them with a pathway to employment with us or with other charities or organisations."


Ian Lockren, Assistant Tree Nursery Manager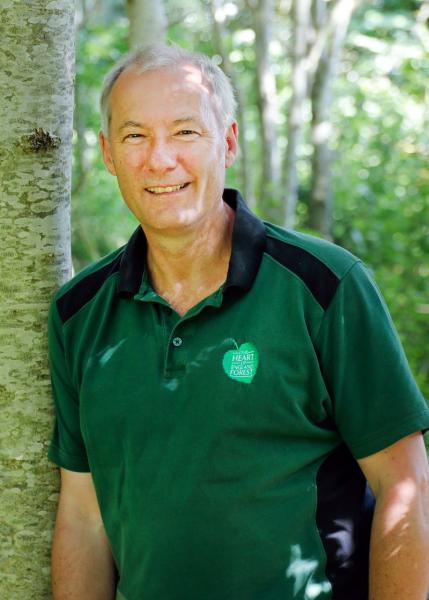 Our new Job Coaches
To effectively support our interns through this process, they are joined by two Job Coaches from the Support Learning department at WCG.
In addition to Heart of England Forest staff, Job Coaches Jeremy and Angela will work alongside the young people, teaching them how to do the tasks required, and coaching them to ensure they are developing the employability skills they need to succeed. 
 
The internship programme
Our six interns will work with us every Monday to Thursday in term time. On a Friday they attend college to continue their education and complete the qualification element of the programme.
Following their induction fortnight at the beginning of September, the supported interns have started the first of their three rotation placements. Each of their rotations will last eight weeks and will give them the opportunity to experience different areas of the charity, work with a variety of teams, and learn a multitude of skills.  
The internship rotation plan
The valuable work we do here at the Heart of England Forest spans across a range of areas. We have separated these into three different rotations to give our supported interns a taste of each. 
During the 'forestry, biodiversity and public access' rotation, the supported interns will be working with the forestry and biodiversity teams, assisting with the variety of tasks they will be doing throughout the year. This will include activities such as removing tree guards, general forest maintenance, and biodiversity surveys.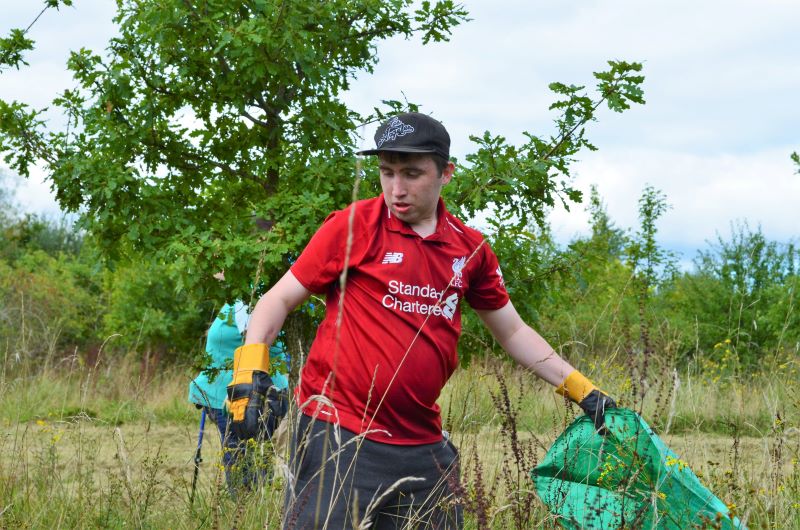 The 'horticulture and maintenance' rotation will give the supported interns the opportunity to work in our tree nurseries, and with Estate Maintenance Worker Jeremy on various maintenance tasks across the whole Forest. They will also join Gardener Pete once a week to help maintain the Forest's private sculpture garden.
During the 'people in the Forest' rotation, the supported interns will work alongside the learning and skills team, the volunteering team, and the community engagement and fundraising teams. This rotation may include tasks such as supporting our regular volunteering sessions and working with school groups.
Throughout their rotations, the supported interns will have a designated member of the Heart of England Forest team mentoring  them and supporting them in the tasks they are performing. They will also be supported by their Job Coaches throughout and will have monthly review meetings to ensure they are getting the best experience possible from the programme. 
 
Helping to grow the Forest 
Due to the importance of tree planting to the charity, the supported interns will also be involved in tree planting. This section of the programme will run throughout tree planting season from the end of November until the end of March, during which the supported interns will be assisting the forestry team to plant trees and carry out any other relevant tasks to help grow the Forest. 
 
Welcome to the team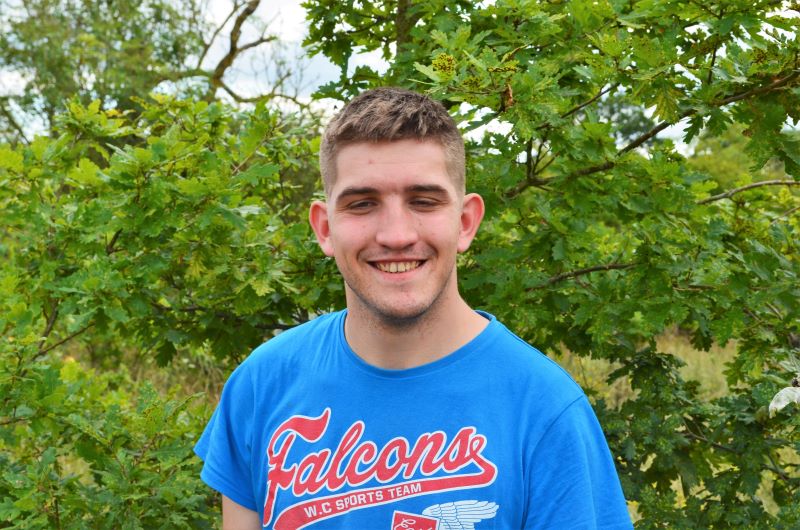 We are thrilled to be starting this supported internship programme with this fantastic group of young people, and hope that they enjoy their time here at the Heart of England Forest.
Throughout their internship, we will be working with the supported interns to capture all the valuable work they are doing and will share this on our website and across our social media channels. Make sure to follow us on Facebook, Instagram, LinkedIn, and Twitter to keep up to date with what they are up to.
 
Career opportunities
If you are interesting in gaining work experience or furthering your career with us at the Heart of England Forest, keep up to date with any opportunities on our Jobs and careers page and follow us on our social media channels.