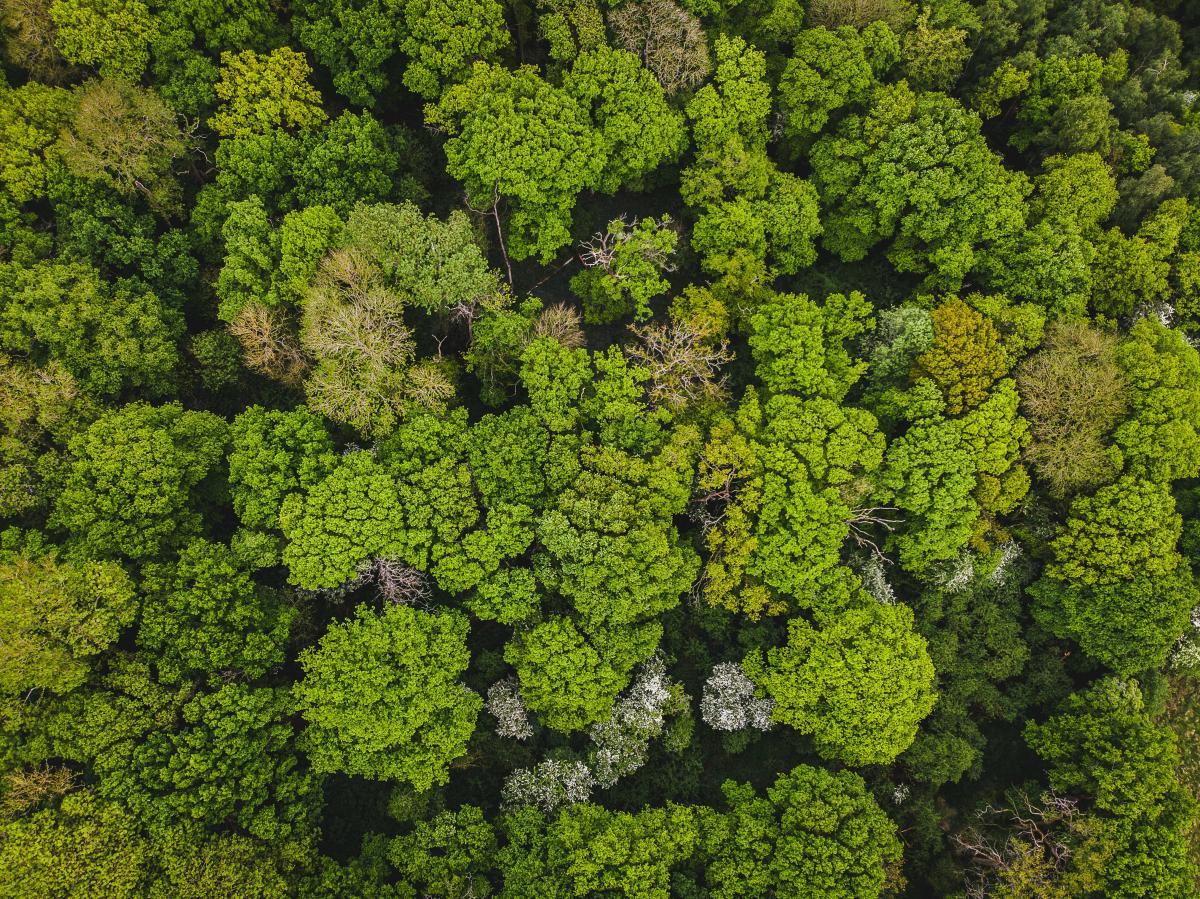 Green recovery in the Heart of England
Green Recovery Challenge Fund Project
A £1.7 million Defra Green Recovery Challenge Fund grant secured by the Heart of England Forest is enabling a ground-breaking project which will support green recovery in the region.
The scale and scope of the project is huge, and it will bring environmental, social and economic benefits, not only for the region, but also on a national scale.
This exciting project will support green recovery in a number of ways by:
Creating jobs and training opportunities, and working with local contractors, benefiting the local economy. Read more about the economic benefits.
Setting up a new tree nursery which will produce trees for planting here in the Forest and for other planting schemes, providing capacity to meet Government planting targets with UK grown saplings, vital for carbon sequestration.
Creating woodland and enhancing hedgerows and grassland to provide better places for wildlife to live and for people to visit. Read more about the environmental benefits.
This project is funded by the government's Green Recovery Challenge Fund. The fund is being delivered by The National Lottery Heritage Fund in partnership with Natural England and the Environment Agency.

Key aims of the project
Due for completion in March 2022, the project includes:
Supporting and training 12 new green jobs, 58 training opportunities, and safeguarding 12 jobs
Establishing a social enterprise tree nursery that will grow 2.5 million trees annually
Creating Nature Recovery Networks for wildlife, including 87 ha enhanced grassland for pollinators
Planting and restoring 128 ha of native broadleaf woodland, and enhancing and restoring 5 km of hedgerows, helping to mitigate climate change 
Creating enhanced nature-rich trails to encourage more people to benefit from time spent in the Forest      
"This fund is transformative for the work of the charity. We are hugely excited about what it will enable us to achieve at a time when the need for urgent action to mitigate climate change and reverse the decline in biodiversity has never been greater."


Beth Brook, Chief Executive, Heart of England Forest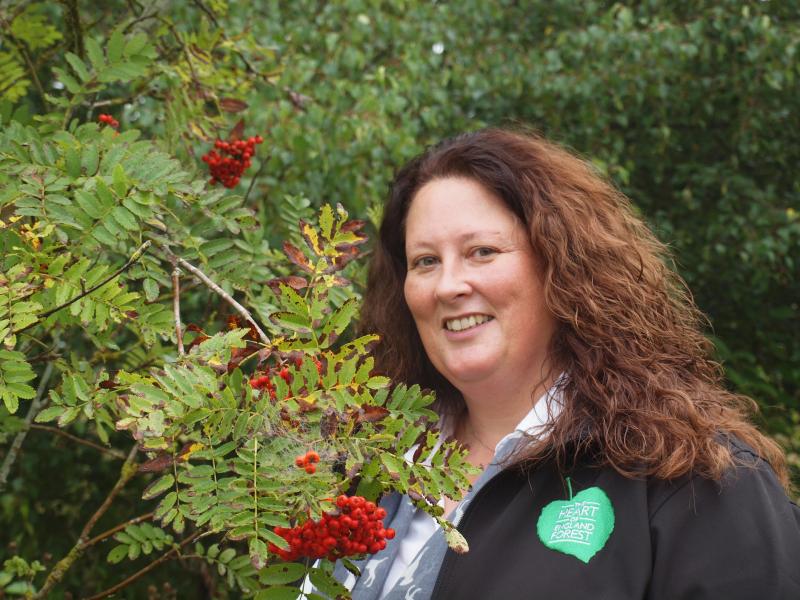 Interested in learning new skills and helping to grow the Forest? The project provides many opportunities to get involved such as wildlife surveying and tree planting.
Our online map shows you where our waymarked routes and car parks are, together with links to public footpaths and other useful information.