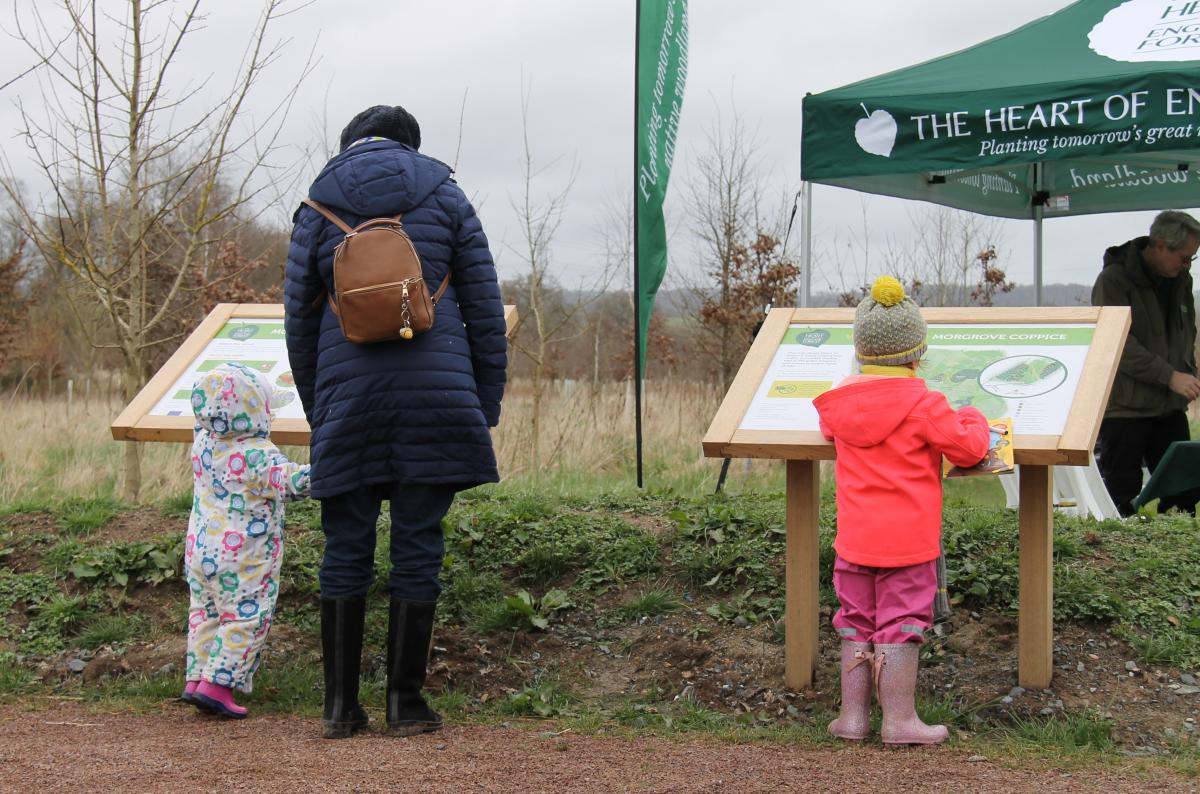 Growing tourism in the Heart of England Forest
Improving the visitor experience
With part funding from the European Agricultural Fund for Rural Development, and additional funding from The Bruce Wake Charitable Trust and Tesco Bags of Help, we have improved facilities and information for visitors to the Forest.
Finished in early 2021, this project has:
Created a new circular accessible waymarked wildlife walk and car park at Morgrove Coppice
Introduced a mobile information kiosk and information boards for Forest visitors
Created new floodsafe moorings on the River Avon at Barton.
This will encourage more people to visit the Heart of England Forest, growing tourism and the local rural economy.

Accessible waymarked wildlife walk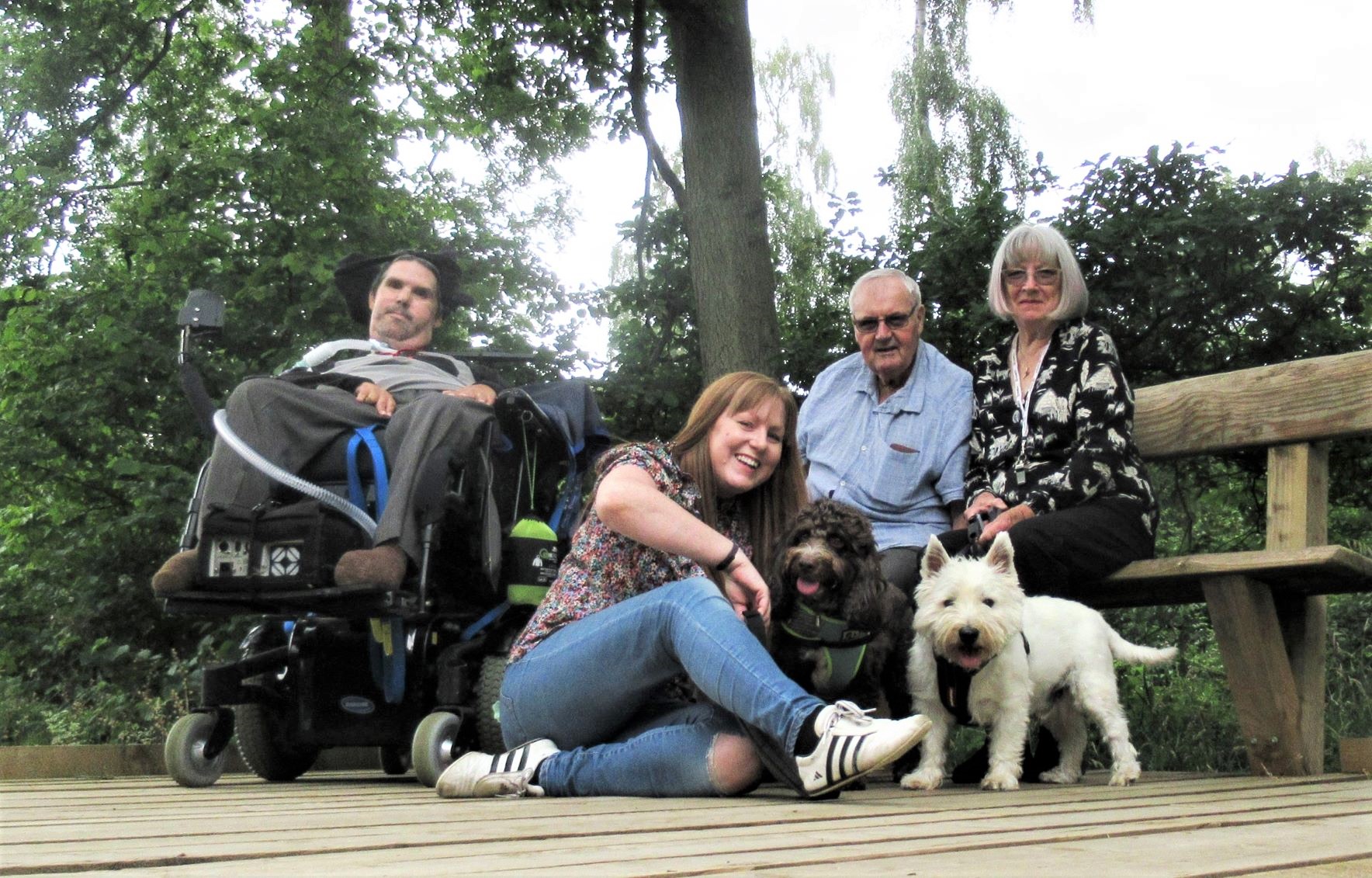 Whether you are forest bathing or walking the dog, having a solitary stroll or visiting with friends, time in the forest has been shown to be good for our health and wellbeing. But if you have limited mobility, use a wheelchair or have a toddler in a pushchair, woodland visits can be difficult.
The waymarked circular accessible route at Morgrove Coppice is suitable for wheelchairs and mobility scooters, walking frames, walking sticks, pushchairs and, like the rest of the Forest, welcomes well behaved dogs. 
The trail passes through a mixture of recent plantation and more mature woodland with views across to ancient woodland, providing a wonderful perspective of how the young trees will begin to look in 50 to 100 years. The different age trees together with mature hedgerows and grassland provide a rich variety of habitats for wildlife with carpets of bluebells in the spring, butterflies in the summer, and birds foraging for berries in the autumn.
There are additional forest paths, as well as links onto the local public rights of way and long distance routes for people who wish to explore further.
Find visitor information about the accessible trail
Improved facilities and signage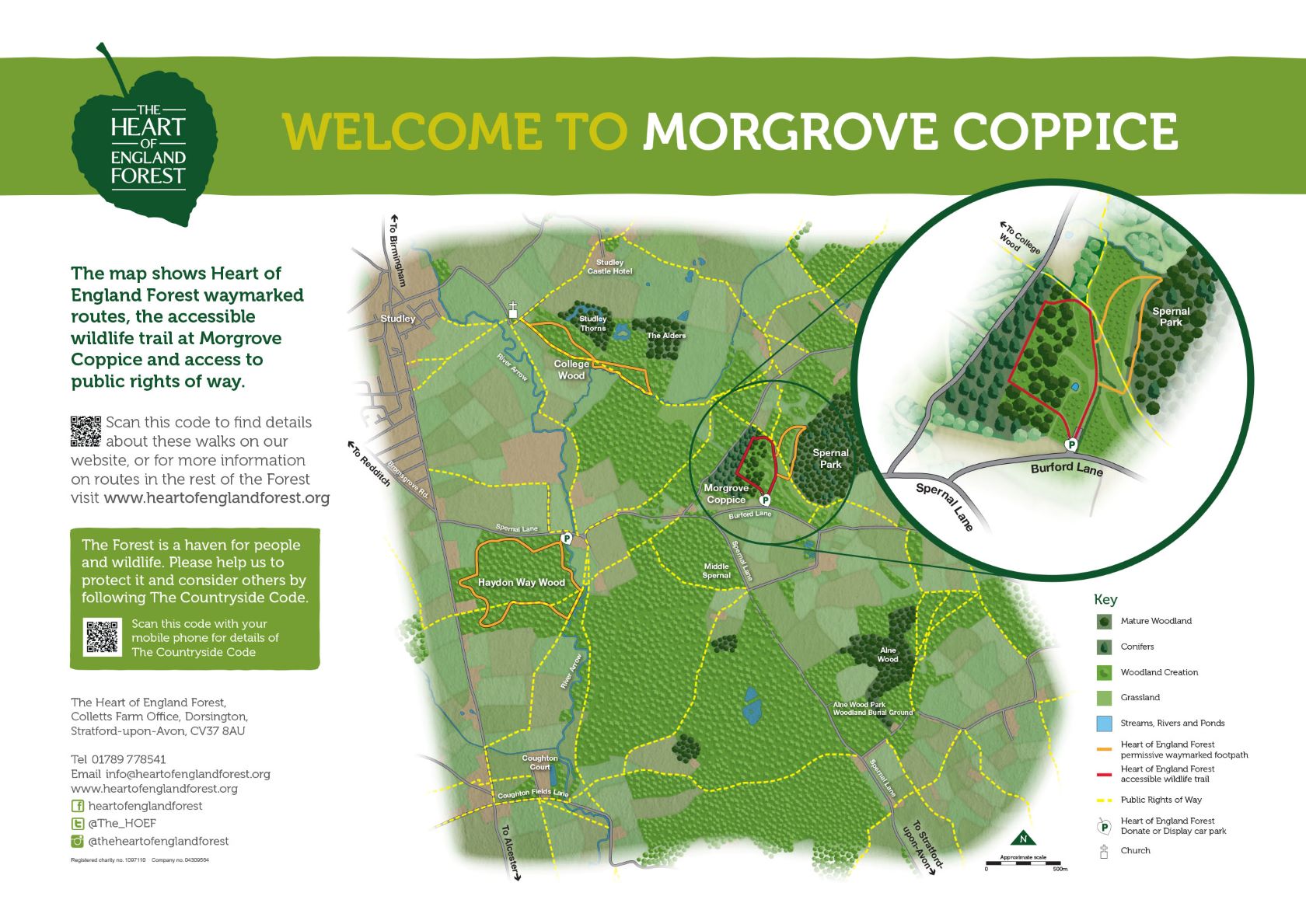 We have also created a new car park at Morgrove Coppice, and throughout the Forest there are new map and information boards to help people make the most of their visit.
Look out for the little tree trailer, our new mobile information hub, which will be out and about in the Forest too.
Forest Bank Moorings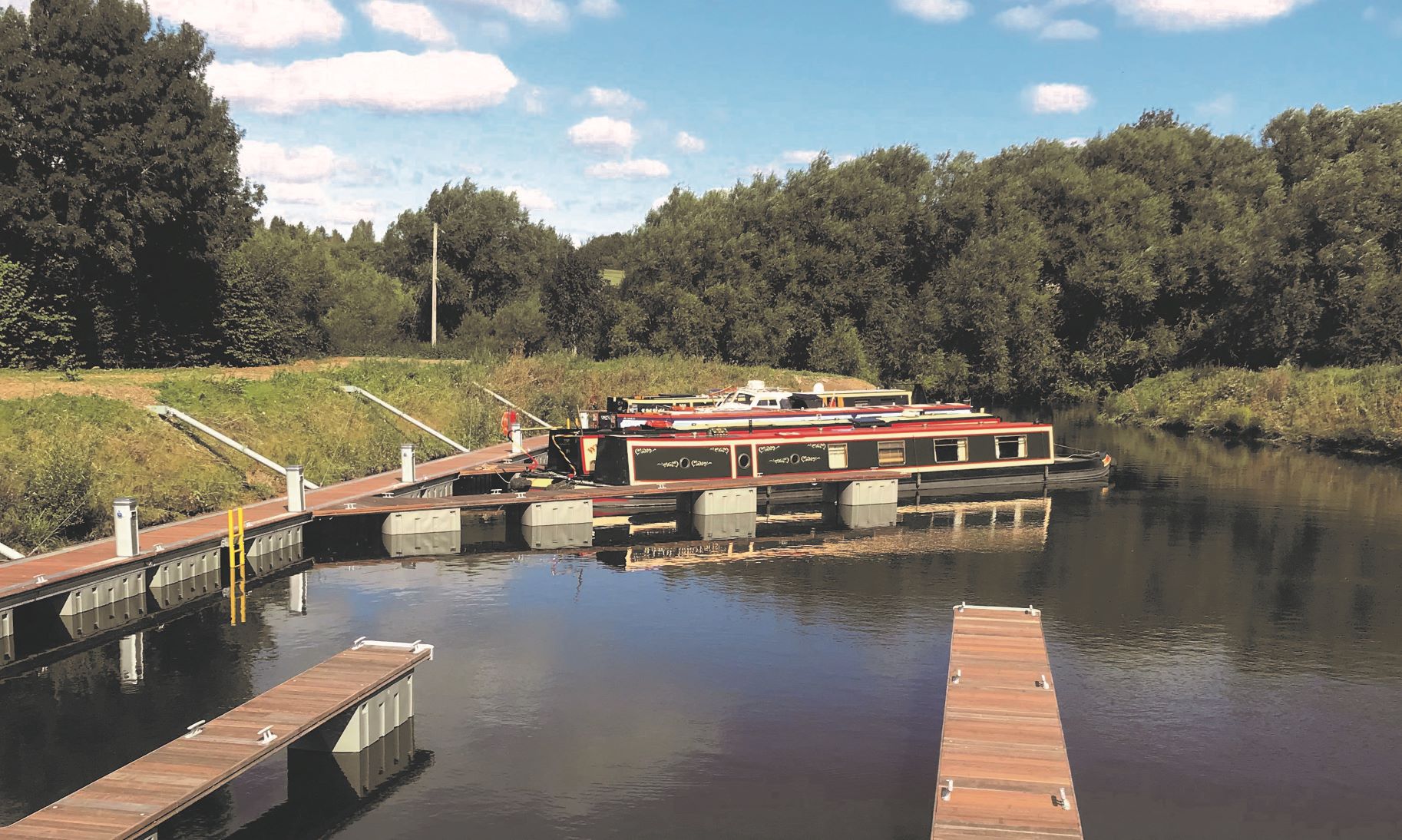 If you fancy visiting by boat, then the project has also allowed the creation of floodsafe moorings at Forest Bank in Barton, in the middle of the Heart of England Forest, with easy access to the walks around Dorsington or via the Heart of England Way up to Spernal.