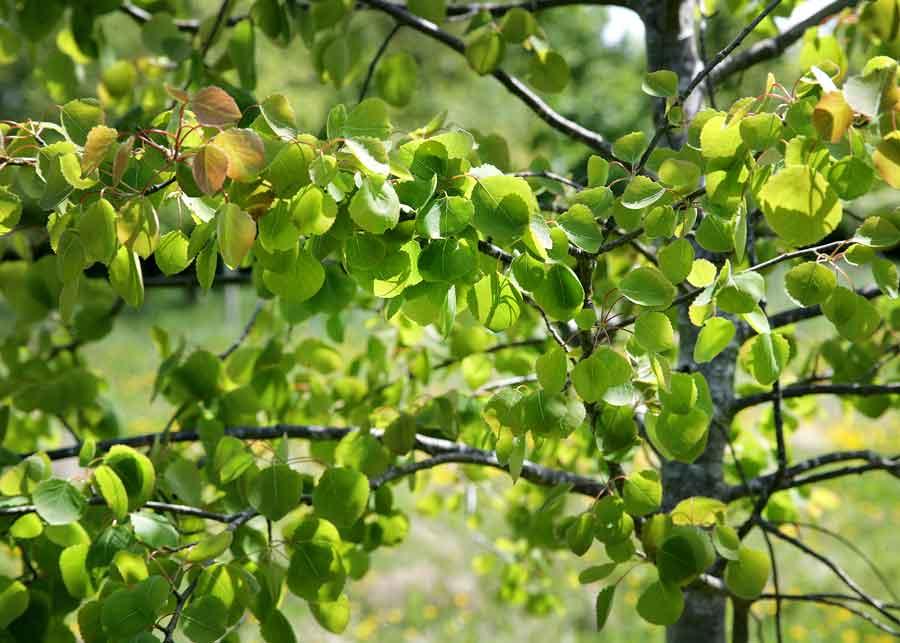 Here's some inspiration to spark your own ideas for a fundraising activity
Honed your baking skills over the last year? Put on a cake sale and be adventurous with your flavours
Set up a Facebook birthday fundraiser and ask for donations on your special day rather than presents
Take part in a challenge event or think up your own to push yourself to your physical limits or enter with friends as a team
Decide to carry out favours for your neighbours and ask for a donation for mowing the lawn or washing their car
Working from home more? Donate the cost of your usual commute to work for a month or more
Organise a virtual quiz for family and friends and ask for a donation to enter. Choose a tree theme for your questions!