Butterflies
A glimpse of flashing colour on an amble in the Forest, butterflies captivate and gladden our hearts. Use our handy spotter's guides to identify butterflies which are found in the Forest.
Learn how to identify spring butterflies which can be found in the Forest.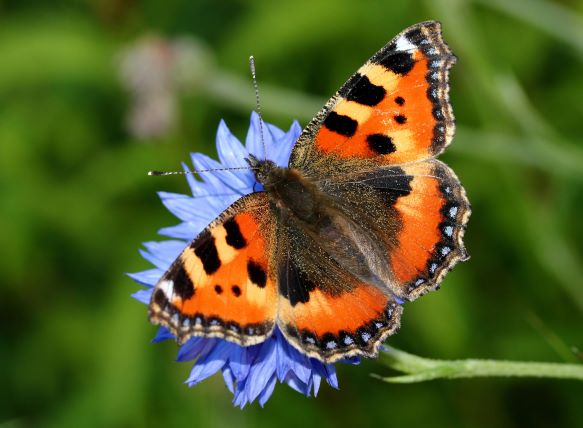 8 butterflies to spot around the Forest this summer.