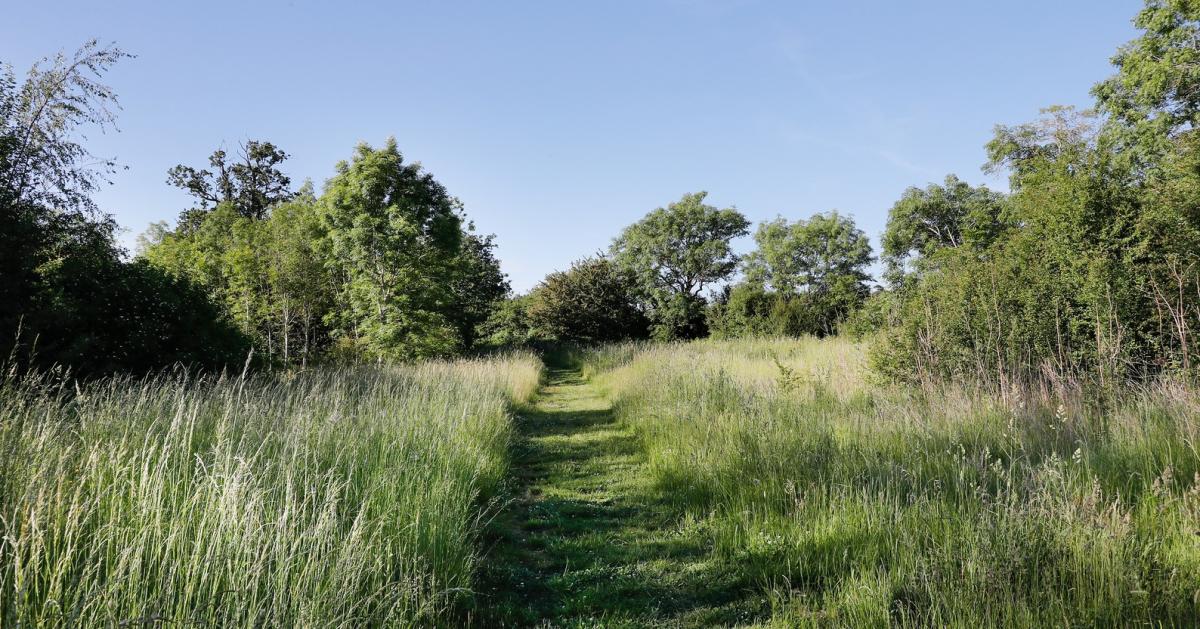 Help inform how the Forest grows
We are passionate about connecting people with the great outdoors, and all the benefits that brings to health, happiness, and wellbeing. The Forest is a haven for people to enjoy, and to help us improve the visitor experience we are asking for feedback via our Forest Survey 2021. 
Enhancing the visitor experience
During September and October 2020, we ran a survey to learn more about our supporters and visitors. Over 690 people took part and we gained valuable insight to help inform how we can develop and improve the visitor experience. 
We have acted on this feedback and already taken steps to address some of the areas highlighted, including adding signage and seasonal interpretation boards in our car parks, along with more detailed maps of our individual walks and larger area maps which show how to connect our woods and surrounding footpaths to extend walks. These can also be found in the improved Visit the Forest web area.
Following the success of the 2020 survey, we are making this an annual survey.
Whether you are a regular visitor or have not visited the Forest yet, we want to hear from you.
Forest Survey Autumn 2021
The 2021 survey is running from Tuesday 5th October until Sunday 7th November 2021. By taking part you will help inform our plans to increase awareness of the charity, grow visitor numbers and enhance the experience for all. It is also an opportunity to share your views and give feedback about your experience of the Forest. 
You can click here to complete the survey, which should only take around 10 minutes. 
As a thank you for taking part you can enter our prize draw, where one lucky respondent will win a pair of tickets to a Garden of Heroes and Villains event in 2022.
We really value your feedback, so thank you for your support.