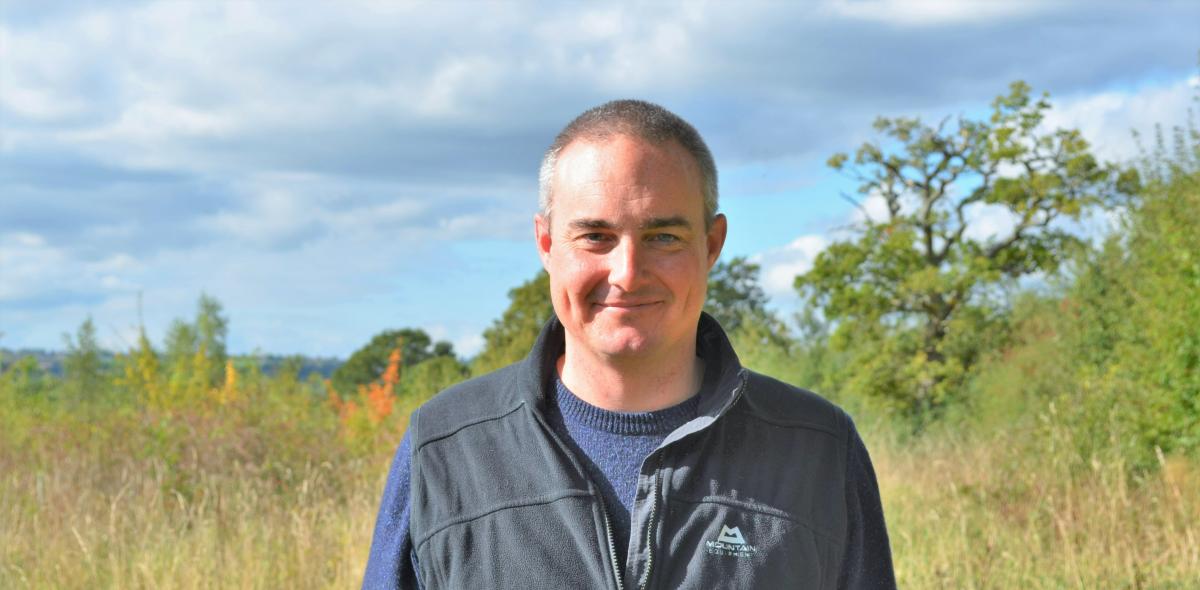 Asa Gurden, Trustee
Asa is currently the Head of Scout Adventures at The Scouts, a network of outdoor centres that works with over 160,000 people a year.  He has spent over 20 years working in the outdoor sector across commercial and charity sector organisations in a wide range of roles from instructing, product design, training and management.

His passion for the outdoors comes from early engagement with Scouts, a place that so often starts people's interest in sharing adventures, appreciating nature as well as teaching a myriad of skills for life. Having read about the aspirations of the Heart of England Forest it was a perfect alignment with his core belief that everyone should have access to the natural environment and at least a little bit of adventure.

Asa aims to use his beliefs, skills and experience to help the Heart of England Forest engage people in their work and access the great spaces being developed.
"It's not always about climbing mountains or shooting rapids on a river, the most important thing for me as an outdoor practitioner is that people whatever their abilities or skills get to experience nature and the great outdoors.  All the evidence tells us the being outdoors is good for you both physically and mentally – with this in mind the Heart of England Forest is in a great position to enable more people to access the outdoors now and for many generations to come."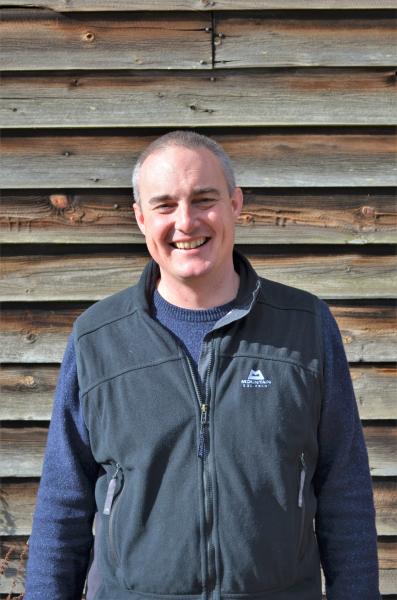 Q&A with Asa
When did you become a trustee? 
May 2020.
Why did you choose to give your time and get involved with the charity?
The Heart of England Forest values two of my greatest passions – enabling people to access the outdoors, and seeing people learn and develop their skills. I was also drawn to the charity's vision of creating a huge Forest that will benefit our planet, as well as improving access for local people to green spaces for many generations to come. 
On a personal level, I was also interested in the natural side of the charity's work and wanted to develop my own knowledge of biodiversity and woodland management. 
What expertise do you bring to the trustee role?
I would normally avoid claiming to be an expert in anything! My contribution to the Forest's work comes from almost 25 years of working in the outdoor learning sector. I have a range of experience from working with young people from schools and youth groups, to helping design family-based outdoor experiences, to designing and delivering training programmes. I also bring Health and Safety and safeguarding knowledge to the team.

What aspect of the charity's work interests you the most?
Apart from the mind-blowing scale of the charity's planting goals, I'm really interested in how we can help individuals, families and communities access outdoor spaces, be inspired, and hopefully learn something about the Forest and its inhabitants whilst visiting.

How do you think the Heart of England Forest is making the most difference?
I think the benefits the charity can bring to people is making the most difference. More people than ever before understand the importance of accessing outdoor spaces for our physical and mental wellbeing, so enabling people to visit our spaces can benefit them immeasurably. The charity does this through providing permissive footpaths, volunteering opportunities, supported internships, apprenticeships, green jobs, education programmes, and weekend and holiday clubs. The people who make the most of these opportunities gain so many important skills at a really important time of their journey through life.

What are the challenges facing the charity over the next 12 months?
An increase in visitors means more hard work for our team in maintaining access routes while protecting the wildlife that lives in the Forest. 

What 3 words would you use to describe the work of the Forest?
Inspiring, diverse, massive.
Back to the trustees' page.