Garden of Heroes and Villains
Gift Vouchers
Gift an experience with some of history's greats
Set in private landscaped gardens, the Garden of Heroes and Villains is home to more than 50 life-size, bronze statues of iconic figures. 
Come face-to-face with Muhammed Ali, cross the finish line with Roger Bannister, take front row for The Beatles, join Lawrence of Arabia at full charge on camel-back or take a trip with the Owl & the Pussycat and see the pig with the ring in the end of his nose!
With activities for the whole family, including a yew hedge maze, poetry garden, woodland walks and a collection of over 50 stunning sculptures, not forgetting the refreshments served by our volunteers, it's a unique day out in the Heart of England Forest and makes a perfect gift for friends or family.
Various dates are available with the gift recipients able to choose the one that suits them best. Visit the Garden of Heroes & Villains web page for more information and to watch a video captured at a recent summer event.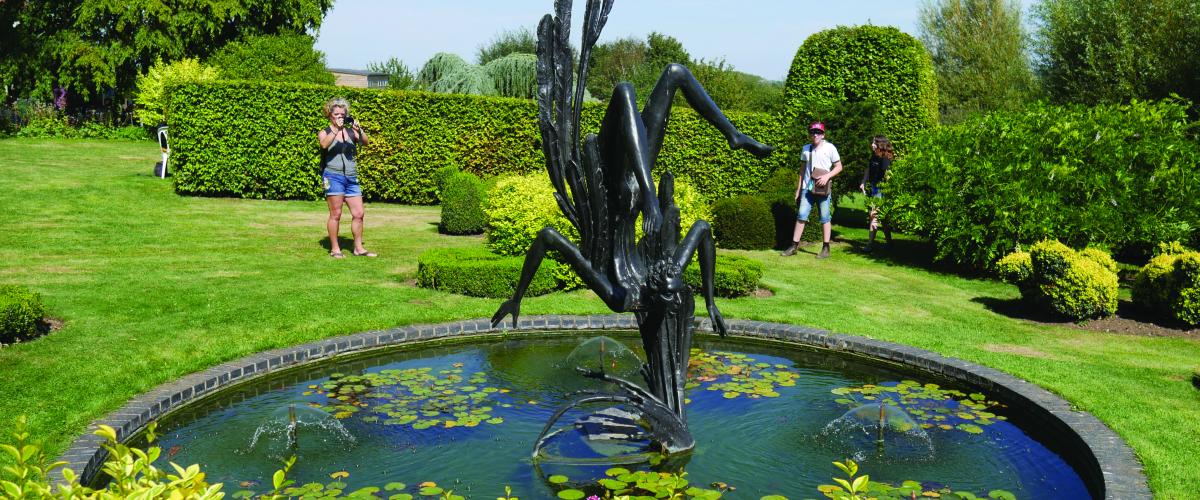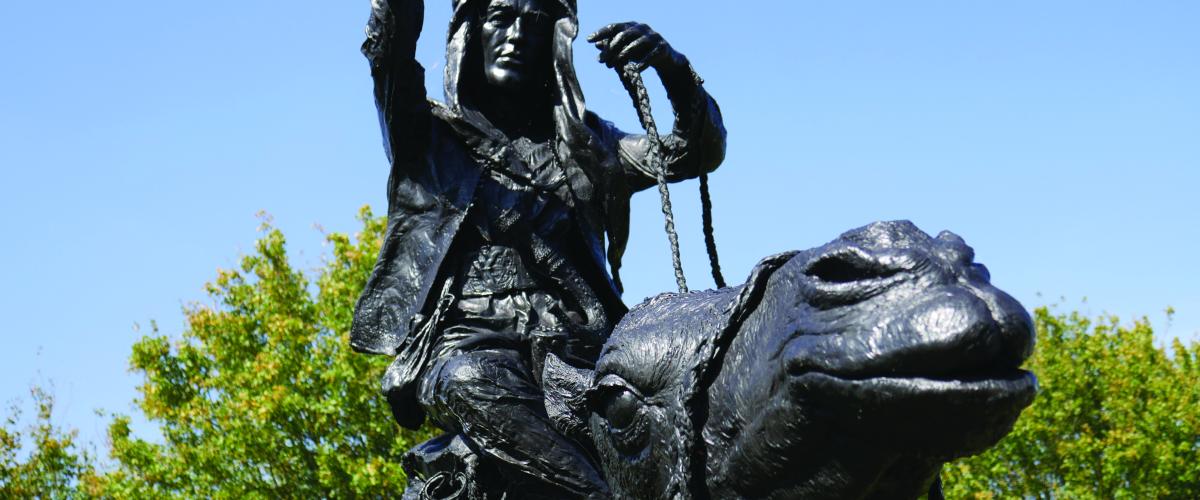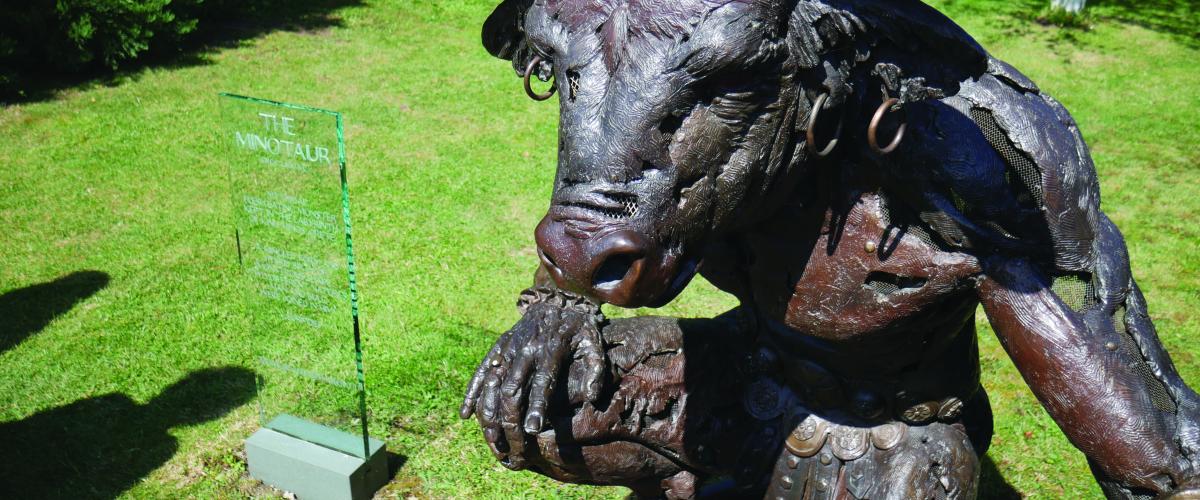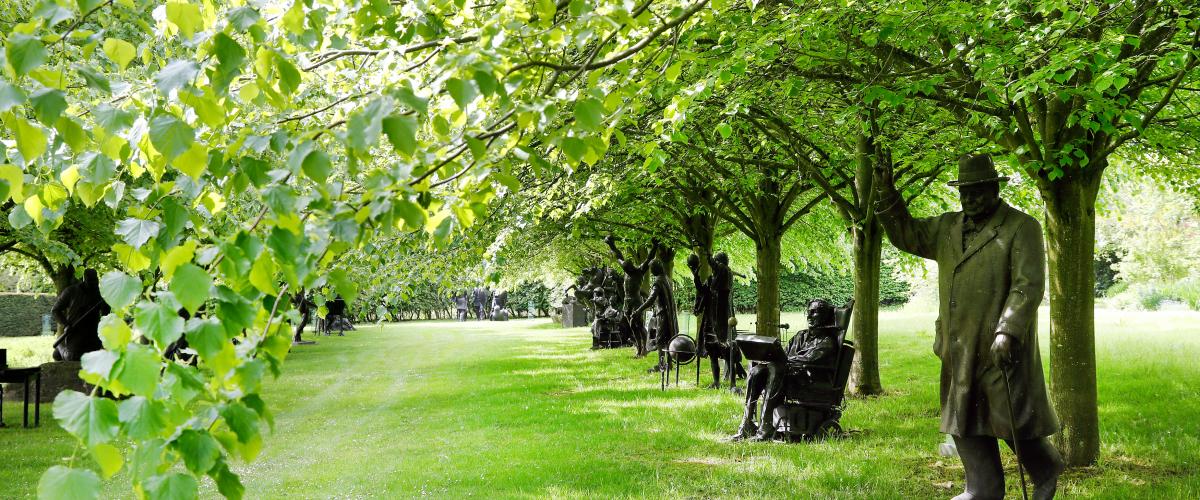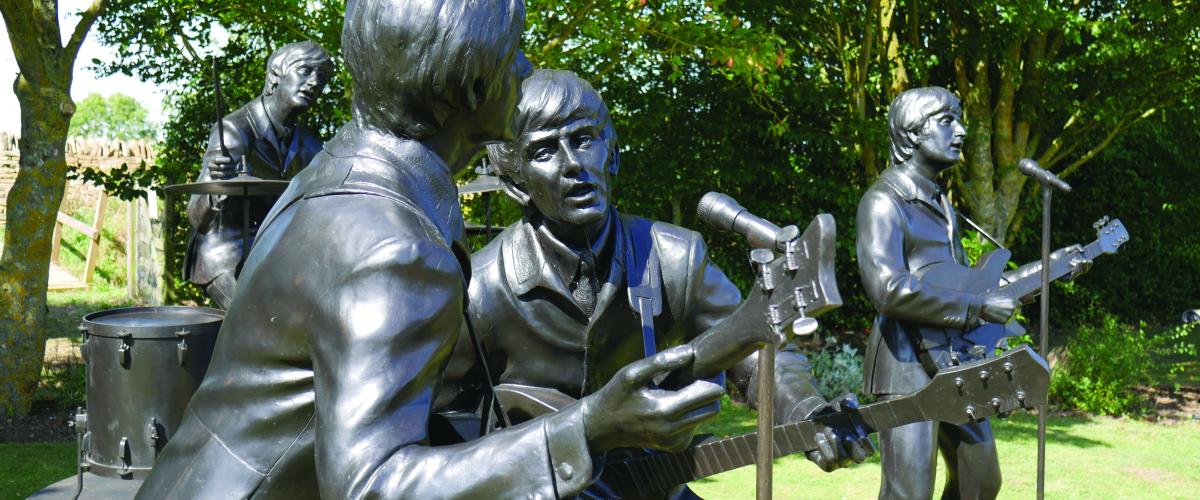 2024 dates
The garden is only open for a limited number of days each year. The recipient/s can choose which of the following events they wish to attend:

•    Saturday 25th May 2024 - 10am - 5pm
•    Saturday 29th June 2024 - 10am - 5pm
•    Thursday18th July 2024 –  5pm - 9pm (evening event)
•    Saturday 17th August 2024 - 10am - 5pm
Tickets
Adult (16 yrs+) tickets are priced at £10 each, or please choose a charity ticket for £11 which includes a £1 donation to the Heart of England Forest and offers the opportunity to increase your donation with Gift Aid where applicable.
There is an additional booking fee of £1.25 per ticket.
Children under 16 years are free and their tickets can be registered when the voucher is redeemed. Vouchers are sent by email within 6 working days.
 
Simply select the type of adult ticket you wish to purchase below. You will enter the quantity required and personalised voucher details on the next page.  
Garden of Heroes & Villains Fundraiser Event