Grow your own oak tree
Collect a handful of acorns and see how many different coloured ones you can find. The wonderful thing about acorns is that each one is so different – some entirely brown, some all green, some with banding. Each one of these acorns has the potential to become a giant oak tree of the forest! You could also choose a couple of your acorns to pot up with some soil and grow your very own oak tree.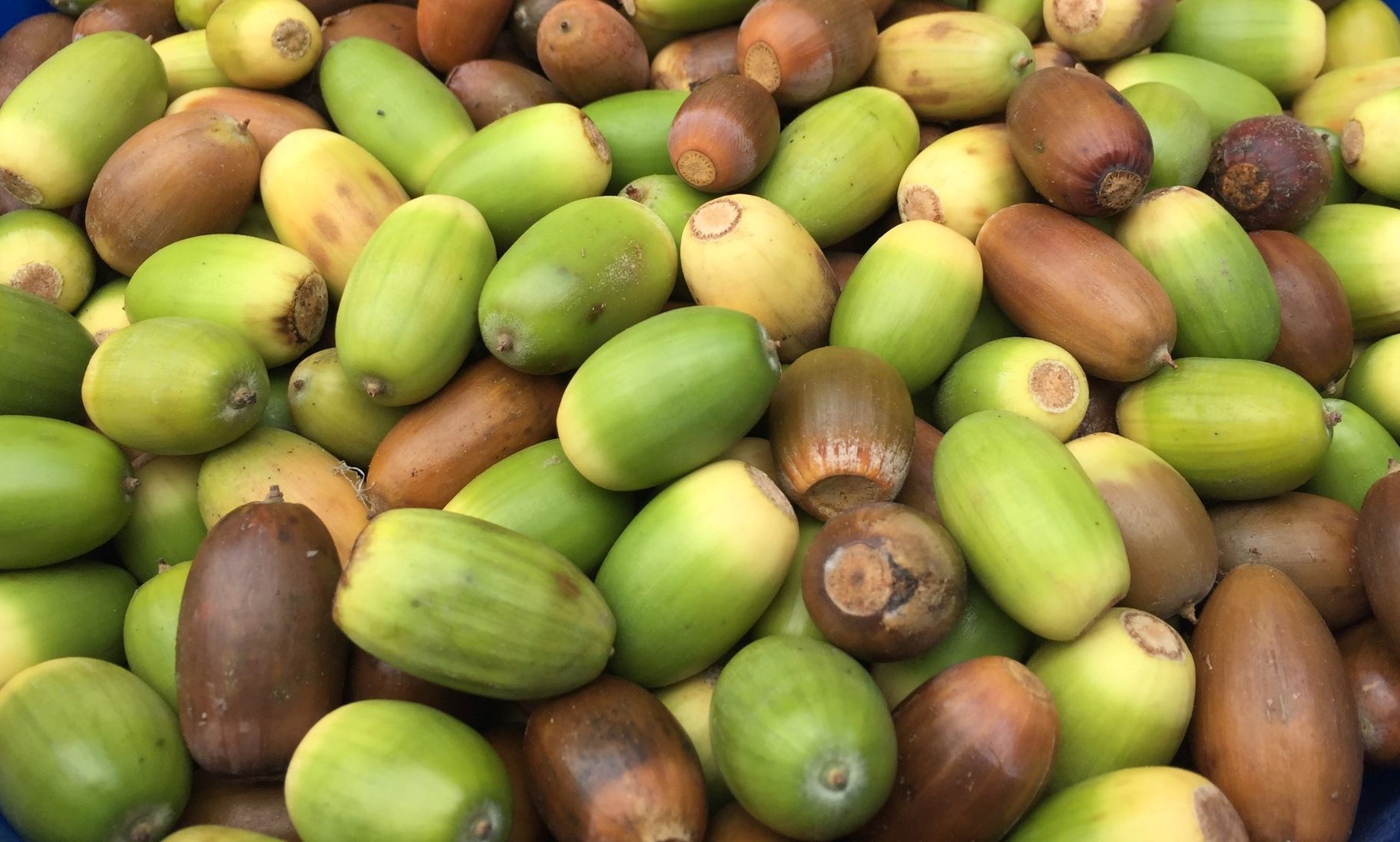 What you will need:
Acorns
A small plant pot with drainage holes
Peat-free compost 
Mesh (optional)
A big plant pot
Instructions
Fill a small plant pot with peat-free compost and plant two acorns.
Water the pot and place it outside. You may need to cover it with some mesh to protect it from predators.
Leave it to grow!
Once the roots start to emerge from the drainage holes you will need to re-pot it in a bigger pot.
After 1-2 years, once your oak tree reaches around 200mm high, it is ready to be planted. Make sure to choose a suitable place and remember that it could grow to be 45m high!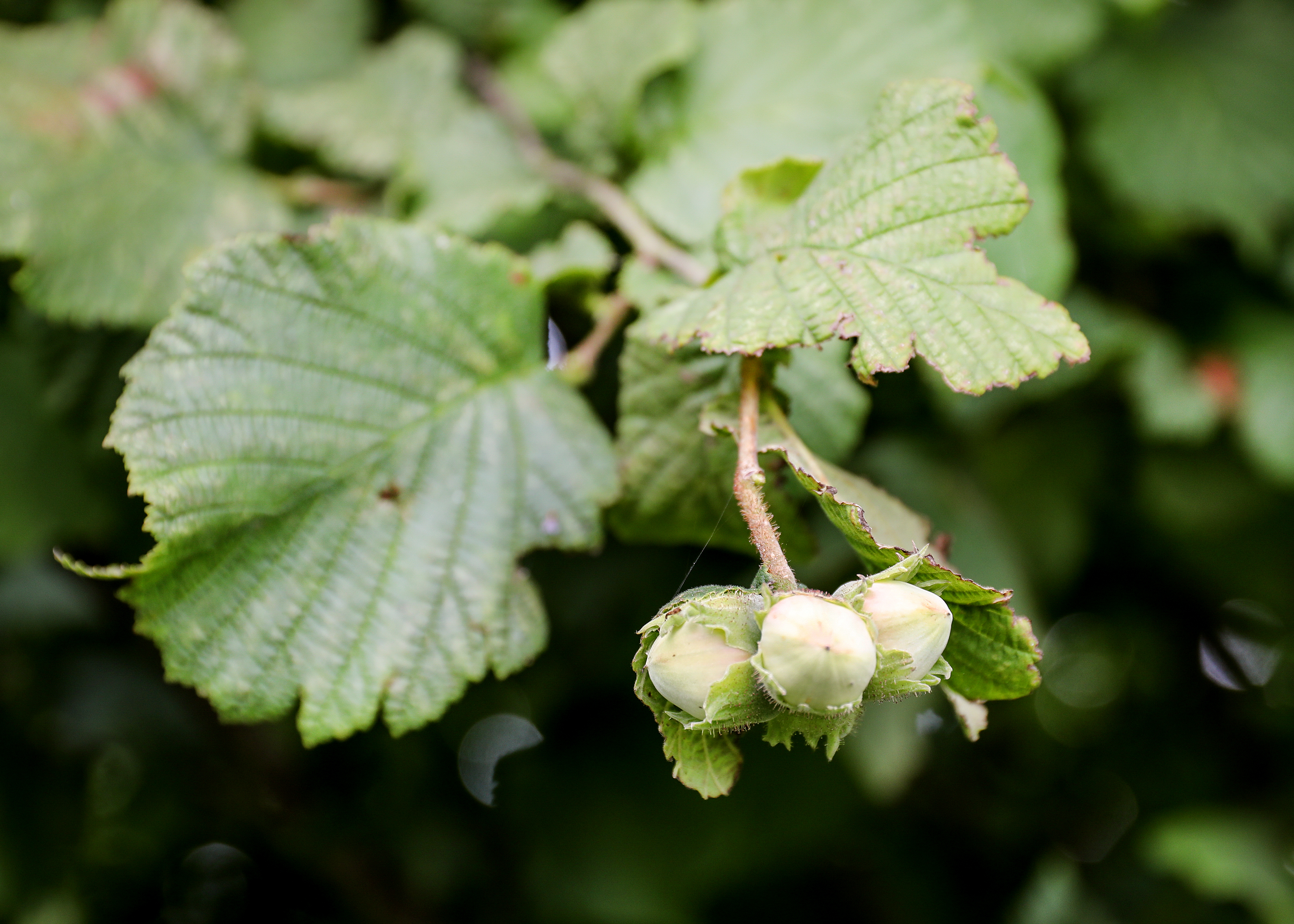 Download step-by-step instructions here:
More nature activities for kids
Make sure to try out the other autumn nature activities for kids that we are sharing over October half term. From making apple bird feeders to collecting acorns to making an autumnal wreath, there are so many ways to entertain your kids while connecting with nature.