How to make an autumnal wreath
While the leaves are in their beautiful autumn colours, why not get out and collect a few different varieties and colours to make an autumnal wreath? You could also add in some pine cones and conkers if you like – but you might need stronger glue!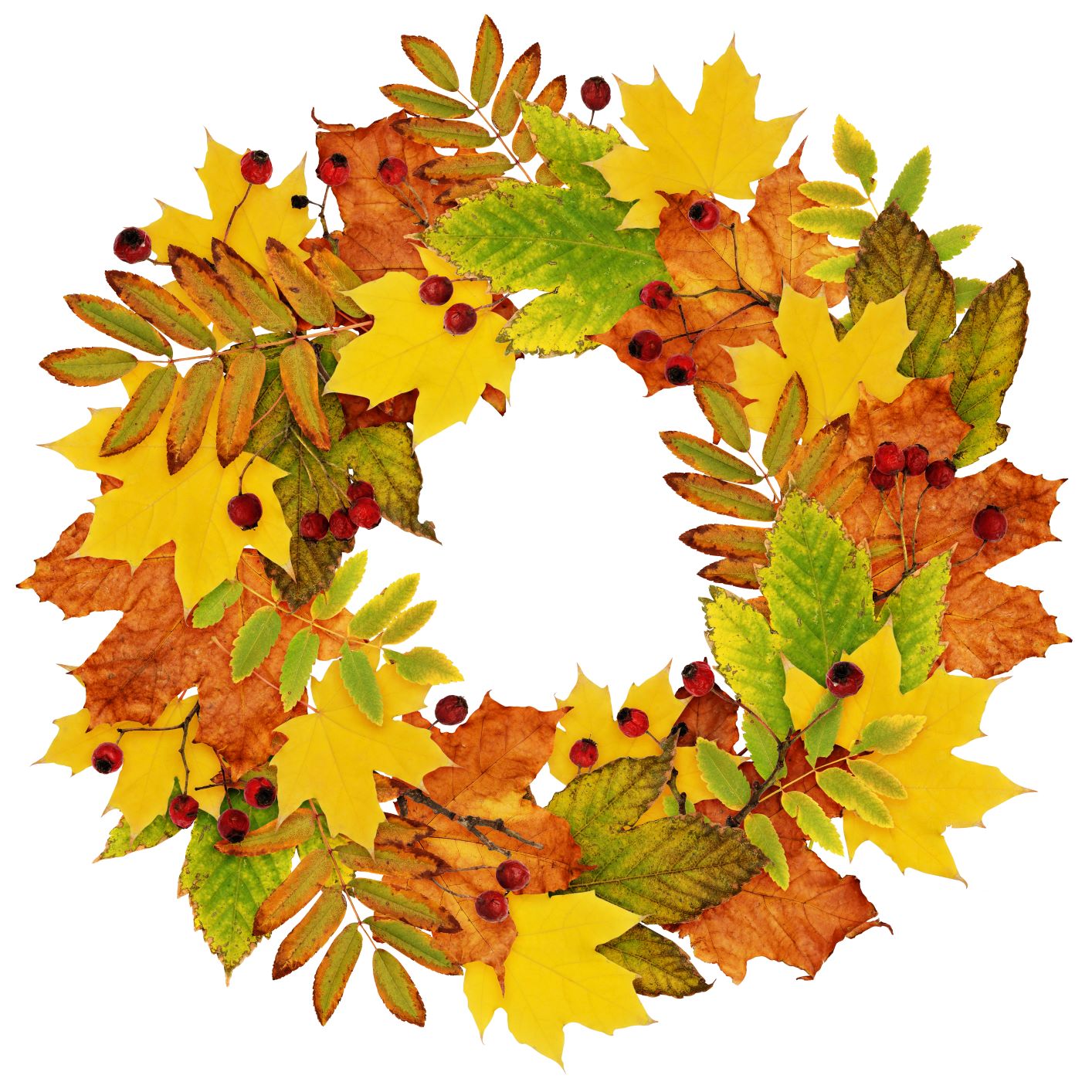 What you will need:
A wreath base
PVA glue
Autumnal leaves
Ribbon
Conkers and pine cones (optional)
Instructions
Go out on an autumnal walk around the Forest and collect a handful of fallen leaves.
As soon as you get home, press them and leave them to dry for about 10 days. You can do this by putting them inside some kitchen roll inside a very heavy book and stacking more books on top.
Once the leaves are pressed, lay them out on top of your wreath base in the positions that you want.
Use the PVA glue to glue the leaves to the wreath base. Weigh them down with coins to keep the pressure between the glue and the base.
Do this for all the leaves, then tie the ribbon or string to the top of the wreath.
Hang it in a window where the sun can shine through the leaves to get a lovely autumnal feel.
Download step-by-step instructions here:
More nature activities for kids
Make sure to try out the other autumn nature activities for kids that we are sharing over October half term. From making apple bird feeders to collecting acorns to grow your own oak tree, there are so many ways to entertain your kids while connecting with nature.