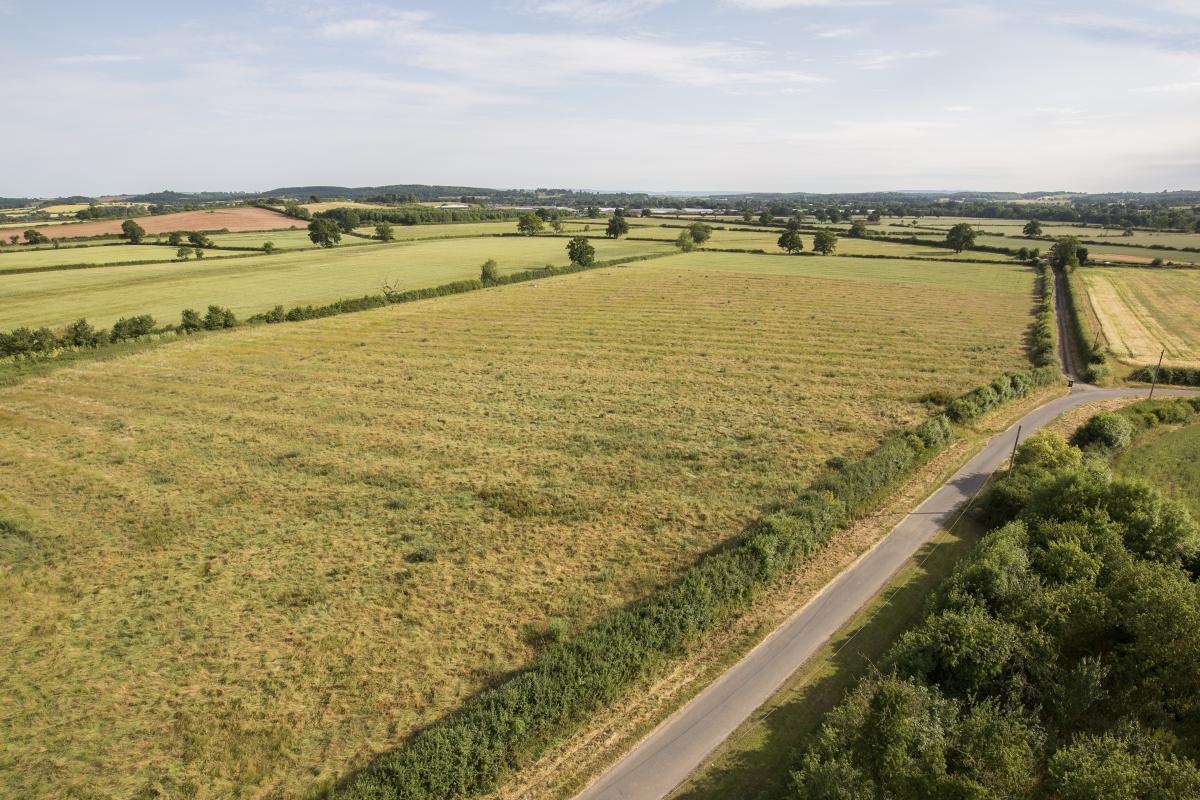 Coughton Fields Farm - purchase to planted!
Back in December 2015 we acquired a further 484 acres of land at Coughton Fields Farm. What was involved in purchasing and developing this brand-new area of the Forest?
The land
Back in December 2015, Dennis Publishing donated £2 million that enabled the Heart of England Forest to purchase a further 484 acres of land at Coughton Fields Farm in Warwickshire. It was a significant milestone and the charities first major land purchase in more than 10 years. The plot connects with existing Heart of England Forest land at Middle Spernal, further helping the charity towards its mission to ensure the woodland is contiguous.
The purchase
The sale went through at the start of 2016 and the forest team immediately started work planning and preparing for planting that winter. Stephen Coffey, our Head Forester designed the site with our signature wide rides and rich mix of native broadleaf trees.  Planting began in early December and wrapped up at the end of March 2017.
Planting
Come rain or shine, the forestry team, along with some incredible volunteers, has worked hard to plant a staggering 185,000 saplings across almost 300 acres. This set a new record for the most trees the charity has planted within a season. Thanks to the support of Dennis Publishing the Heart of England Forest has, in just 15 months, gone from purchase to planted.