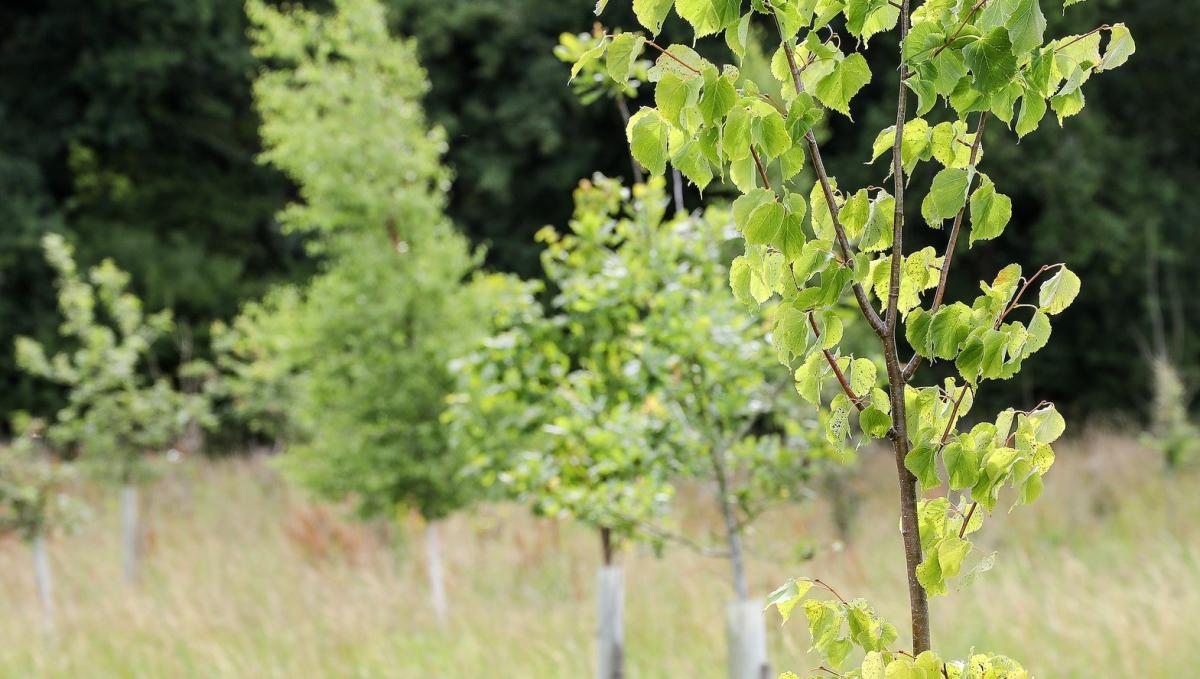 Creating a resilient green future
The project, funded by a £1.7 million Defra Green Recovery Challenge Fund grant, will enable the Heart of England Forest to help create a resilient green future. Our ground-breaking project will deliver environmental benefits, not only locally, but also on a national scale.
Acting on climate change
There has never been a more important time to act on climate change. The Intergovernmental Panel on Climate Change (IPCC) states that we have very little time before the window of opportunity to stay within 2°C of climate warming closes forever.
In the areas local to the Forest in Warwickshire and Worcestershire, some local authorities have declared a climate emergency, and building natural capital and green infrastructure is advocated in Local Plans.
The Heart of England Forest is the largest new native broadleaf Forest in England and is ideally positioned to scale up climate action to create a resilient green future.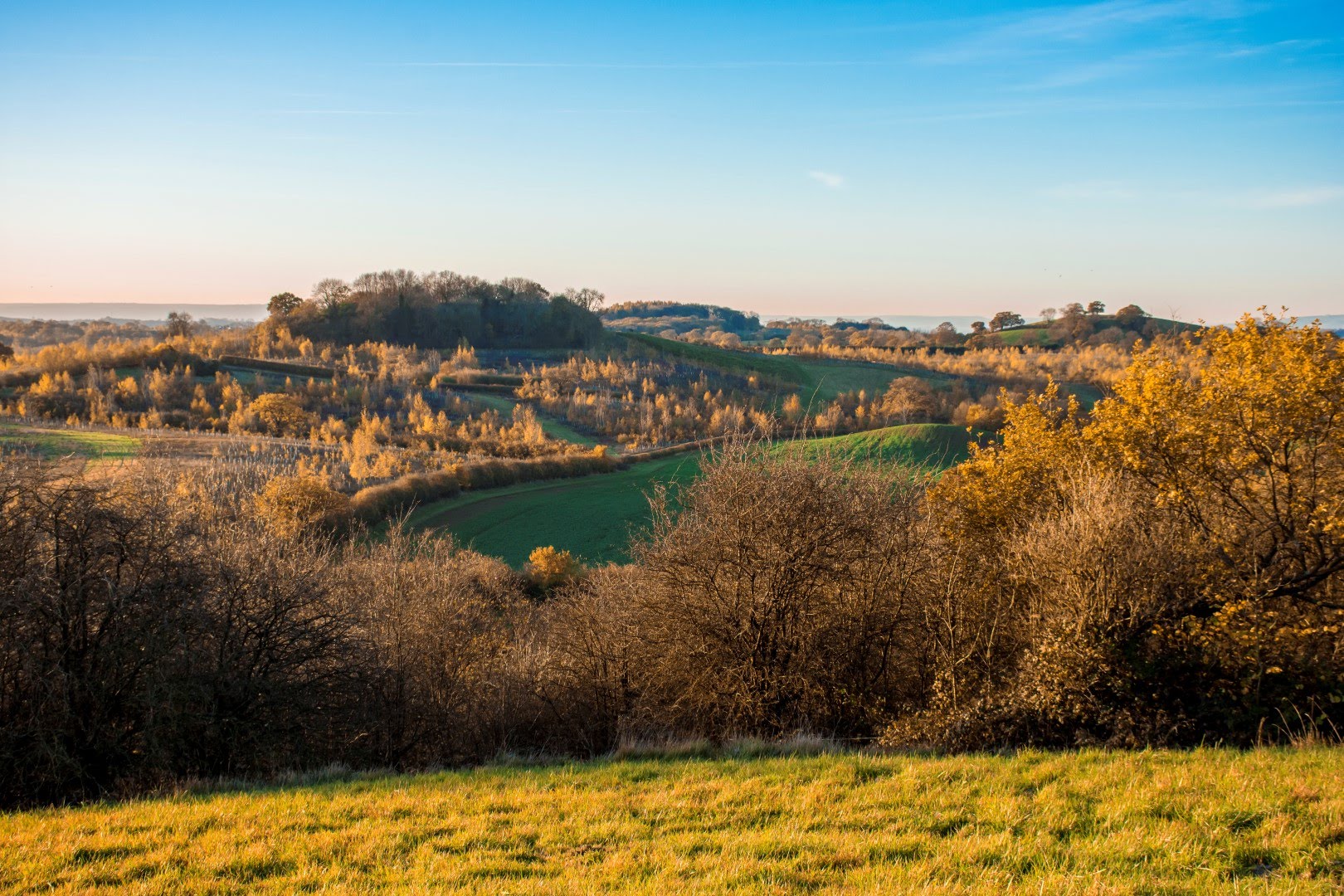 Nature-based solutions for adaptation and mitigation to climate change
As part of the project, which will be completed by the end of March 2022, we will create 125 hectares and restore 3 hectares of native woodland, benefiting people and wildlife, planting 115,000 trees in total.
In addition, 5km of hedgerows will be created and enhanced across the Forest, with 25,000 shrubs and trees being planted as part of this work. Often overlooked, hedgerows play a valuable role beyond simple boundary marking. Many in the Forest are species-rich and vital for wildlife as they are excellent at linking woodlands together, providing wildlife corridors which act as 'species superhighways' for a multitude of invertebrates and animals which travel among them unseen by predators.
Tree and hedgerow planting and enhanced grassland management deliver a number of ecosystem services that benefit the environment, and include:
Carbon sequestration – trees take carbon dioxide from the atmosphere and use it to build new materials likes stems and roots. Through this process, the tree sequesters carbon, removing it from the atmosphere and storing it as woody tissue. We estimate that the minimum carbon sequestration rate from our woodland creation will be 320 TC02 per hectare
Natural flood management and soil stabilisation – with the UK seeing an increase in severe weather events, the role trees can play in flood alleviation and natural flood management is becoming ever more relevant. Read more about trees and natural flood management
Improved air and water quality.

Creating Nature Recovery Networks
The Making Space for Nature report published in 2010 made recommendations to help achieve a healthy natural environment that will allow our plants and animals to thrive. Despite being published over 10 years ago, it continues to inform current government policy, including the 25 Year Environment Plan. It advocates bigger, better, more, and joined spaces, to build ecological resilience, which is exactly what we are doing in the Forest.
As part of the project, through tree planting, hedgerow restoration and planting, and grassland enhancement, we will create more Nature Recovery Networks for wildlife allowing species to move between suitable habitats. A Nature Recovery Network is a joined-up system of places, providing plants and animals with places to live, feed and breed. Read more about Nature Recovery Networks and their importance for the natural world.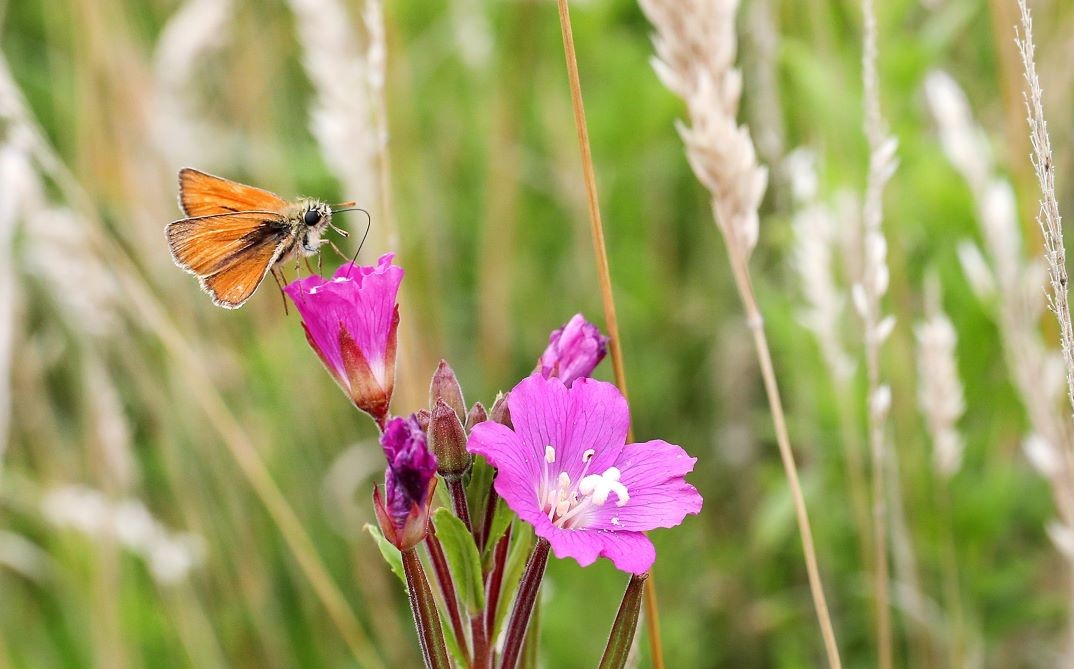 Enhancing habitats for pollinators
87 hectares of grassland for pollinators will be enhanced through conservation grazing to remove aggressive species, and through wildflower sowing to increase species diversity. This restores poor grade pasture to species rich grassland, creating much needed habitats for our declining pollinators (and providing better quality food for our livestock!). Pollinating insects within the Forest include butterflies (71% of which are declining), moths (60% of which are in long-term decline) and beetles, as well as bumblebees (50% are declining), other bees, hoverflies, and wasps.
In response to this dramatic decline in our essential pollinators, grassland enhancement to recover pollinator populations has been set out in the National Pollinator Strategy. Over 97% of our wildflower meadows have been lost since the 1930's, equating to 7.5 million acres (3 million hectares). This loss of grassland started during the Second World War when 6 million acres were ploughed up to grow cereals, and species-rich grassland now only covers 1% of the UK's land area.
Work to help redress this is already happening in the Forest, but the Green Recovery Challenge Fund grant will enable us to do this more quickly and on a bigger scale.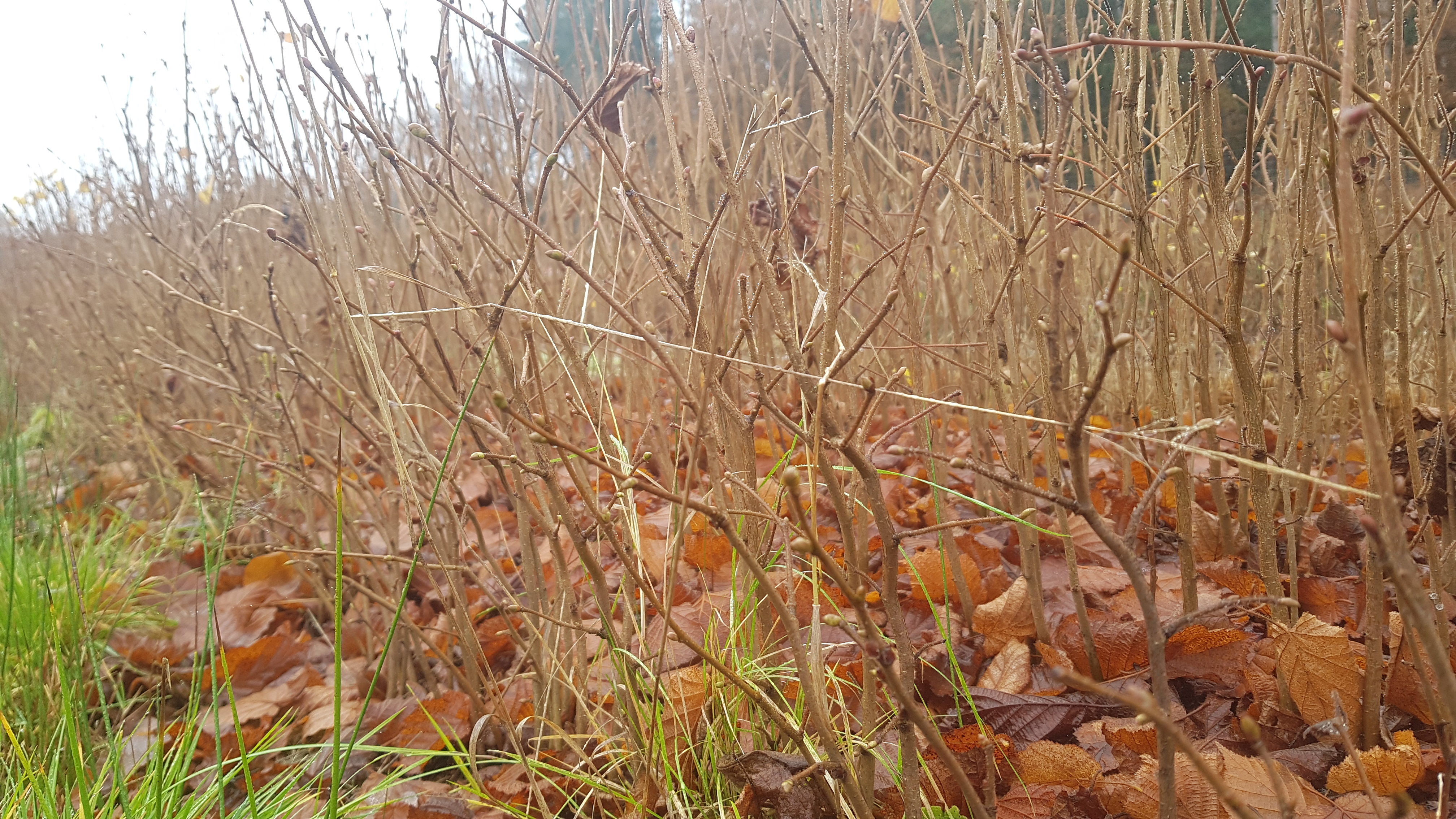 From little acorns
A key part of the project is establishing and creating a tree nursery, which will in time grow 2.5 million native broadleaf bareroot saplings annually, providing local provenance trees for resilience and low plant health risk. Growing trees on this scale will also build capacity to help deliver the government's tree planting commitment to plant 30,000 hectares (over 75,000 acres) every year by 2050.
The tree nursery will be run as an innovative social enterprise that not only supplies our own sapling stock but also supports tree planting outside of the Heart of England Forest, as well as providing training and employment pathways. It will support adults and young people with Special Educational Needs and Disabilities (SEND) to succeed in employment, supported internships and meaningful work experience within an outdoor tree nursery setting.
A bright future
The Green Recovery Challenge Fund grant will enable a step-change in our delivery as we bring together our significant habitat creation and restoration work, our commitment to developing talent, and mission to educate, inspire and connect people from all backgrounds with nature. The project will deliver impact today, whilst establishing long-term foundations to grow further tomorrow.
We look forward to sharing our progress with you as the project develops.