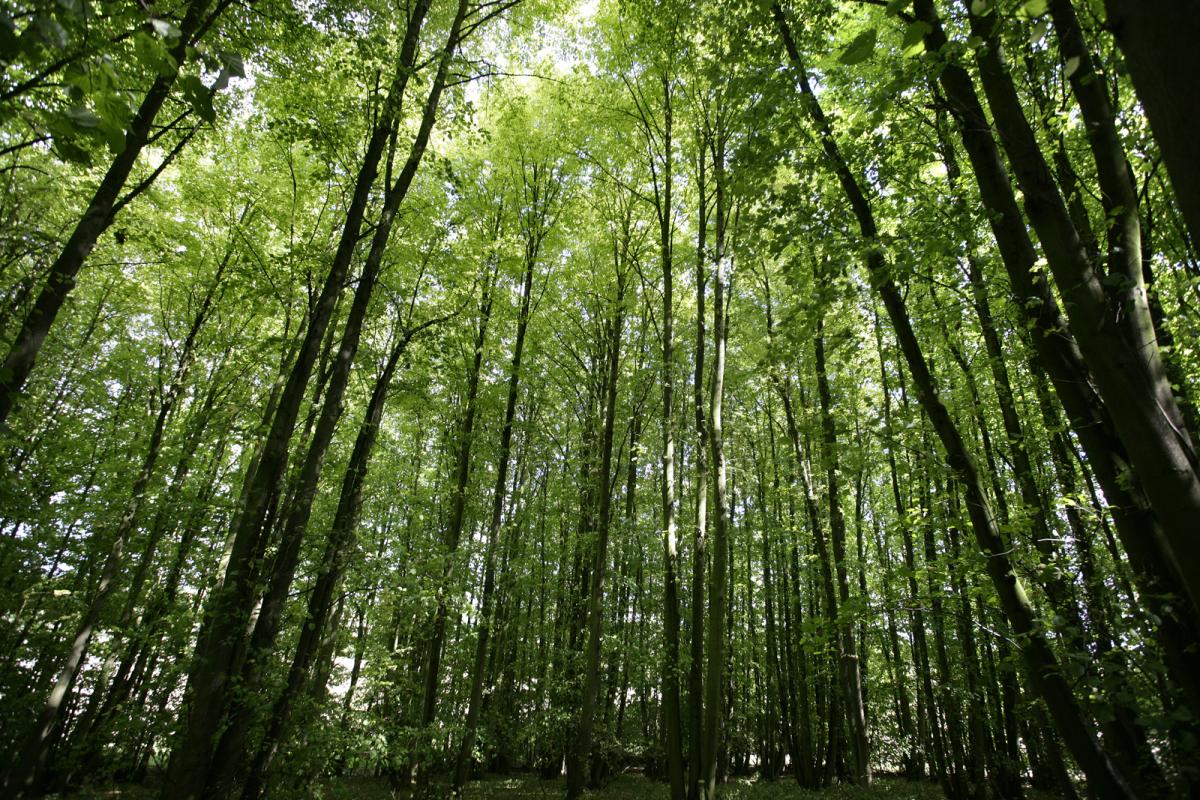 Our natural environment needs us
At only 13%, Britain has one of the lowest percentages of tree cover in Europe. This has taken a terrible toll on the environment, people, and wildlife.
Planting trees and creating new woodlands is no longer just a positive ambition for the country, it is absolutely essential. It is the simplest solution to help mitigate climate change and create new green spaces that can help reconnect people and communities with nature.
Our work
We are working hard to create, establish and maintain a huge new 30,000 acre, semi contiguous forest by planting 13 million native broadleaf trees right in the heart of the country.  
The significance and scale of our work cannot be underestimated: The Heart of England Forest will be one of the largest native forests in the country and as a result will positively impact on the environment, wildlife and people for generations to come. 
To achieve our ambitious but vital mission we rely on the generosity of our supporters, friends and partners to help fund our work.
Thanks to this support, since we were founded, we have:
Planted more than 1.9 million trees
Purchased and protected 7,000 acres of land
Enhanced and restored many acres of grassland, heathland and wetland to ensure the Forest is a rich mosaic of habitats, providing the best possible diversity for plants and animals.  
 
With your help the Forest can continue to grow 
Your support will benefit the environment, wildlife, people and communities. You will not only help make an impact today, but will also be leaving an incredible legacy for tomorrow.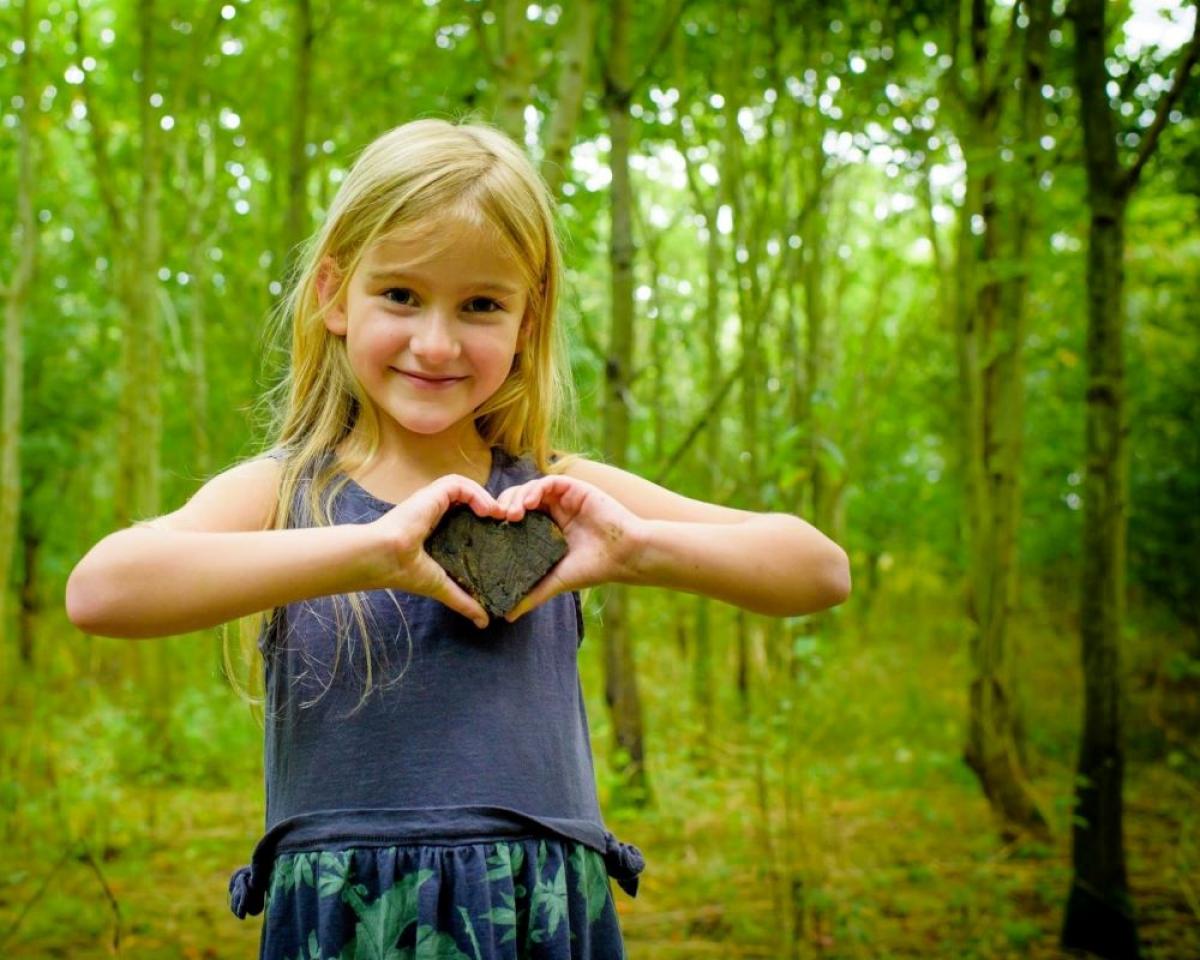 Ways to support
There are many ways you can support our vital work from donating to dedicating a tree, fundraising for us and volunteering.