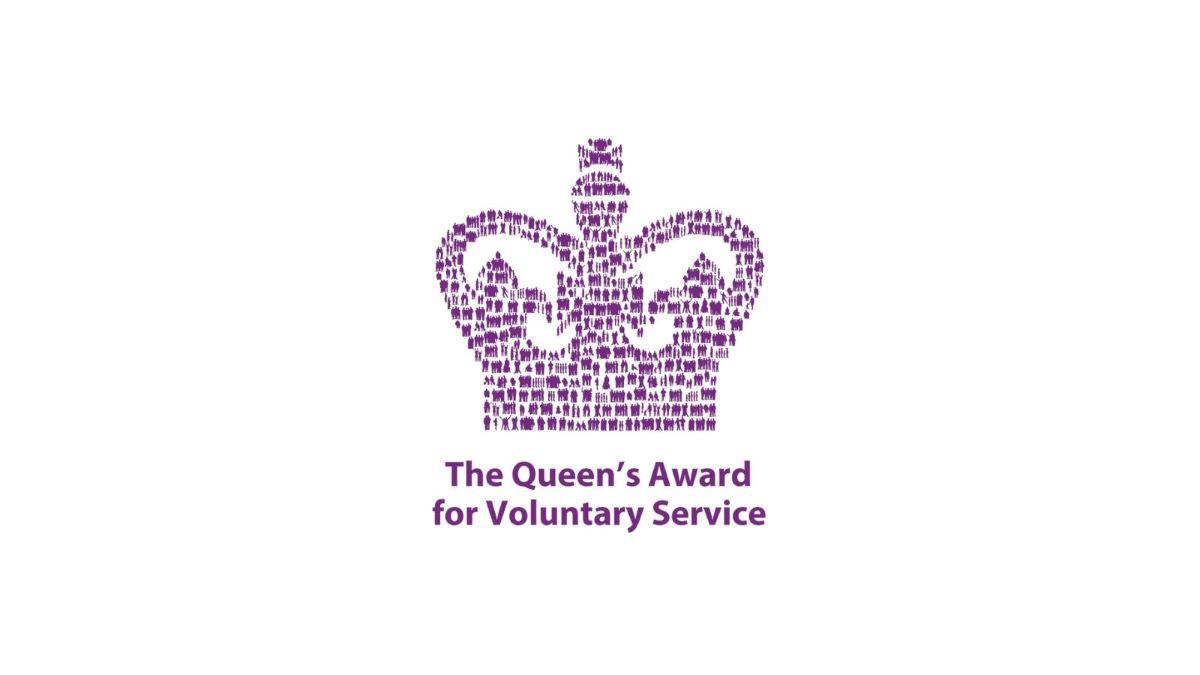 Heart of England Forest volunteers recognised with Queen's Award
Heart of England Forest volunteers based in Warwickshire and Worcestershire have just been awarded The Queen's Award for Voluntary Service. This is the highest award a local voluntary group can receive in the UK and is equivalent to an MBE.
 
The volunteering programme in the Heart of England Forest provides a wide variety of ways for people to give their time and support the creation and conservation of a huge new Forest to benefit the environment, wildlife, and people, whilst gaining skills, getting fit, and meeting new friends. 
Leon has been volunteering with the Forest over two years and said: "I started volunteering as I wanted to help be part of the solution, tackling climate change and addressing habitat loss. The staff and other volunteers have always been so positive, welcoming, and supportive. No matter the activity (and weather conditions) it is always fun, everyone mucks in and there is a real sense of people coming together to make a difference."
Regular volunteer Patt Richards said: "I have been volunteering since 2016 and I love tree planting sessions because I get to do something social whilst feeling like I am doing something useful for the environment. It is so rewarding to see a field planted with new trees and to know that in the future there is going to be woodland there." 
"Volunteering with the Heart of England Forest exemplifies the fact we can all do something today, however small, that collectively makes a huge difference for the future. Personally, it has inspired me to make a career change to the environmental industry. I cannot recommend volunteering with the Forest enough!" 
Leon, regular volunteer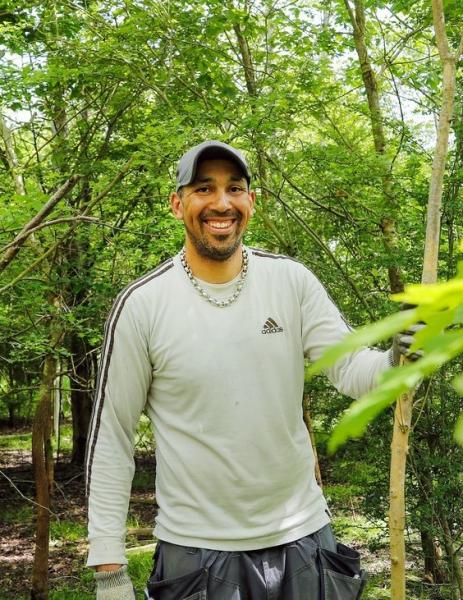 The Heart of England Forest is one of 244 local charities, social enterprises, and voluntary groups to receive the prestigious award this year. Their work, along with others from across the UK, reminds us of all the ways in which fantastic volunteers are contributing to their local communities and working to make life better for those around them.
The Queen's Award for Voluntary Service aims to recognise outstanding work by local volunteer groups to benefit their communities. It was created in 2002 to celebrate The Queen's Golden Jubilee. Recipients are announced each year on 2nd June, the anniversary of The Queen's Coronation. Award winners this year are wonderfully diverse. They include volunteer groups from across the UK, including: a rural support group for farmers in Shropshire; a community magazine addressing isolation in the Western Isles; a running club engaging all ages in County Tyrone; a film academy and community hub based in South Wales, and a food bank in Greater London feeding vulnerable individuals and providing training opportunities.
Representatives of the Heart of England Forest will receive the award crystal and certificate from Tim Cox, Lord-Lieutenant of Warwickshire later this summer. 
Jonathan Saunders, Volunteer Manager, says: "What a wonderful way to celebrate The Queen's Platinum Jubilee and National Volunteers' Week. I am so proud of what our volunteers achieve, and I am delighted that they are being recognised in such a significant way with a Queen's Award for Voluntary Service for all their hard work and dedication to the charity and its goals. I am grateful for every minute of volunteer time given - 10,078 hours in 2021/22 alone - and I am looking forward to seeing what else we can achieve in partnership with our marvellous volunteers in the future."
Find out more about volunteering with the Heart of England Forest.