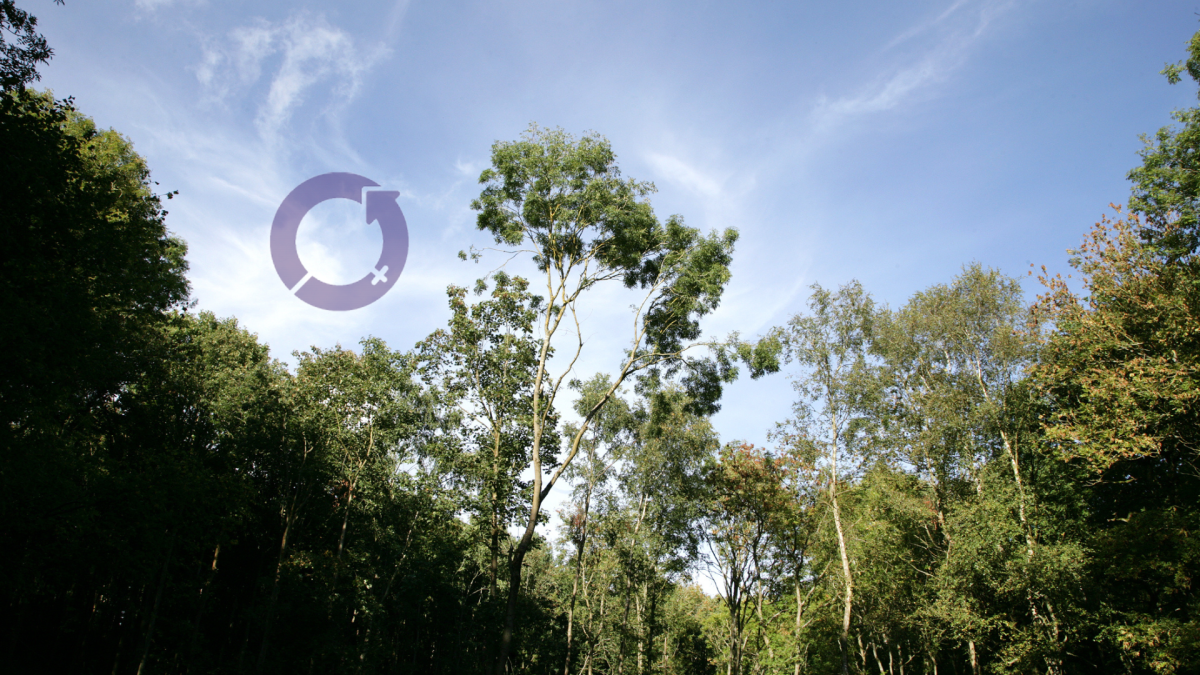 International Women's Day 2023 and beyond
Women have made important gains in representation in the forestry and conservation sector in the last few years, but we are still a long way from equality.
Sadly, research shows that bias contributes to the barriers that women face within the environmental sector*. Due to these biases, fear has become a huge perceptual barrier within forestry and conservation. This is not just in the workplace; it starts with society and the obstacles we as women face and the perceptions that have been formed over time.
Knowing that these issues exist is not enough. We at the Heart of England Forest are acting to #EmbraceEquity and be pioneers in the sector. We also want to encourage other organisations in a similar field to take the same stance, not only on International Women's Day, but beyond, to ensure that we can work towards everyone feeling safe and welcome.
Cultivating equity and breaking down barriers
While we are fortunate to work in a sector where significant progress has been made in terms of equality of access to opportunities in the past few years, there is no denying more needs to be done to ensure that the forestry and conservation industry is truly open to all. 
At the Heart of England Forest, we are proud to have a female Chief Executive and that over 30% of our forestry team, a traditionally male-dominated job sector, is female. Listen to Forestry Intern, Avery, and Forest Ranger, Aaron, speak about why diversity in forestry is important to them: 
Embracing equity 
Equity is much more than equality; it is something that needs to be ingrained into the core of society. As a charity it is not just something we say, and it is not just something we write about. 
It is something we consider in everything that we do, as we truly value and embrace difference. It is what we believe in, unconditionally. Equity means creating an inclusive world were people feel a sense of belonging and that their very purpose regardless of life experience, gender, race, or sexuality, can be celebrated for their unique inputs.  
I am passionate about how diversity needs to change within the industry and how the people I work with inspire me: 
We are strongly opposed to all types of bias and challenge ourselves on unconscious bias - not just about gender. Across our organisation, from our volunteer opportunities to our apprenticeships and internship programmes, we are actively working to create a workforce that is representative of our society in every way possible. Not just because it is the right thing to do, but because we know that by embracing equity it will make our organisation stronger and our impact greater.
Considering a conservation career?
If you are interested in joining the conservation sector and think a role at the Heart of England Forest could be for you, keep an eye on our jobs and careers web page, and take a look at the volunteering opportunities available to join the Forest team. 

 
Further reading