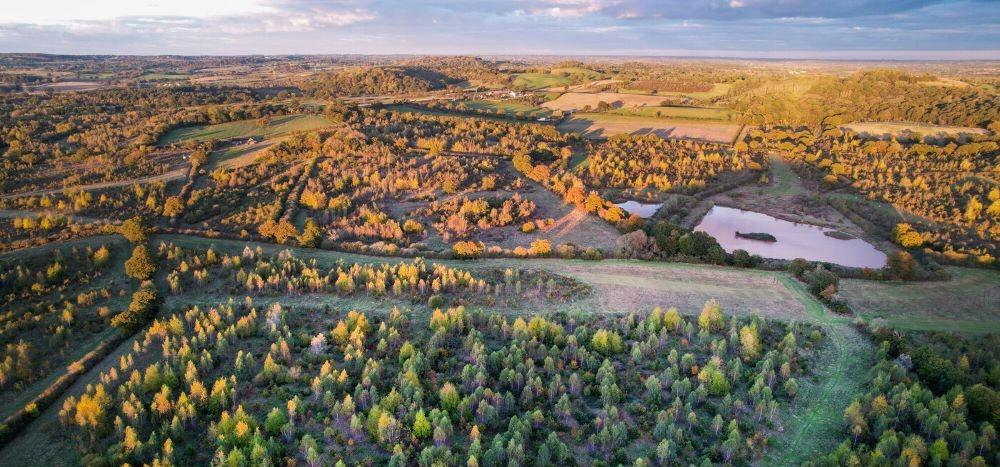 Public support for more action to protect and grow forests revealed as COP15 begins
As the COP15 summit takes place in Montreal, The Heart of England Forest has released new data indicating the overwhelming level of public support for greater action to protect our current woodland and forests and to create more to help address the biodiversity crisis.
The research* shows that more than 9 in 10 of those surveyed (93%) believe it's important for us as a nation to take action to increase tree cover in the UK, yet fewer than 1 in 5 (19%) think that Government and businesses are currently doing enough to make this a reality. Just 12% of women surveyed believe enough is being done, compared to 26% of men, suggesting that women feel even more strongly that greater action is needed to create positive change.
Lack of woodland in the UK is worse than the public thinks - 35% believe woodland covers 21% to 35% of the country, when actual figure is only 13.3% and just 2.5% is biodiverse rich ancient woodland.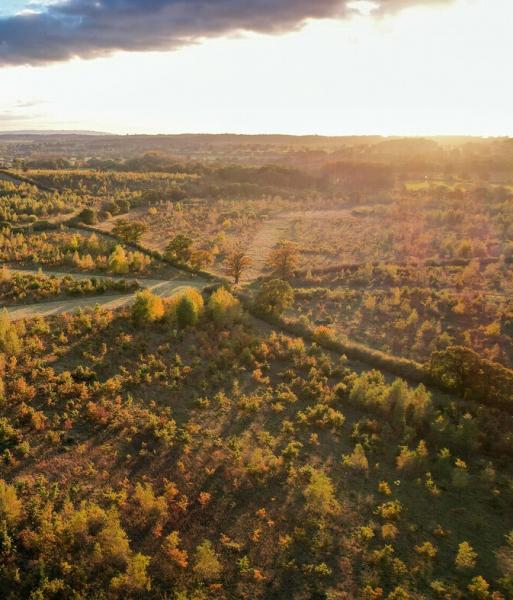 These findings come as world leaders meet to agree a way forward in tackling the biodiversity crisis with an aim of creating a Global Biodiversity Framework to help protect and restore nature.
The UK has been identified as one of the most nature depleted countries in the world, with the State of Nature Report 2019 showing that 41% of all UK species studied have declined since the 1970s and many are facing extinction in the next decade. Despite this, and under growing pressure from MPs and wildlife organisations, the Prime Minister is yet to confirm whether he will be attending the COP15 summit in person.
The Heart of England Forest experts are amongst a number of conservation charities and campaigners to highlight the role forests and woodlands can play in helping to reverse this decline by providing diverse and connected habitats for a huge variety of species. They are now urging the Government to use the momentum from COP15 to accelerate progress on existing tree planting and woodland protection programmes and demonstrate long-term thinking by developing policies that place a greater value on nature.
"Forests bring life to our communities in every conceivable way – increasing biodiversity, improving air and water quality, creating more opportunities to access nature, helping in the fight against climate change and benefiting our physical and mental wellbeing. Our research shows that the UK public recognises this and wants more action to be taken to protect and expand our forests for the benefit of future generations.

This means not just putting more trees in the ground, but creating strategies, policies and frameworks that recognise the vital importance of sustainable woodland management, so that forests can be here to support all forms of life for centuries to come."
Beth Brook, Chief Executive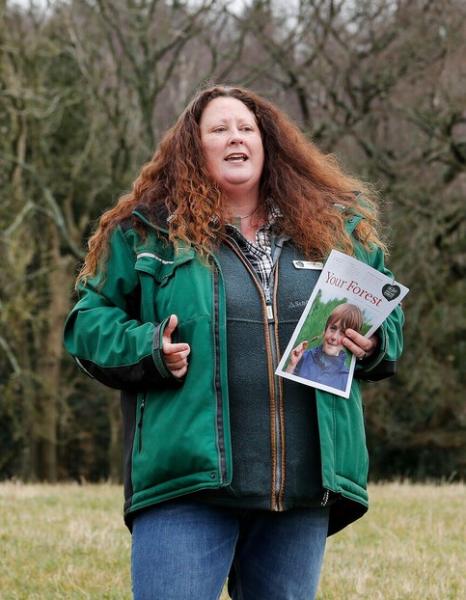 The UK currently has just 13.3%** tree cover compared to 66%*** in Finland and 37% in Spain, making it one of the least forested countries in Europe. The British public significantly overestimates our volume of tree cover, with 35% of those surveyed guessing that 21% to 35% of the country was woodland and a further 21% estimating it at between 36% and 60%. The mean estimate was 26%, almost double the actual figure of woodland cover we have in the UK today, showing that the situation is even worse than people realise, and greater education is needed to drive awareness of the scale of nature depletion in the UK.
The Heart of England Forest is now calling for much greater coordinated action from national and local government, landowners, and communities to move from "scattergun" tree-planting efforts to large-scale, sustainable woodland creation, that is here for life. Find out more about the work they are doing to help achieve this. 
* Survey carried out by Censuswide on behalf of The Heart of England Forest in November 2022. 2,000 UK adults participated.
*** Data taken from EFA