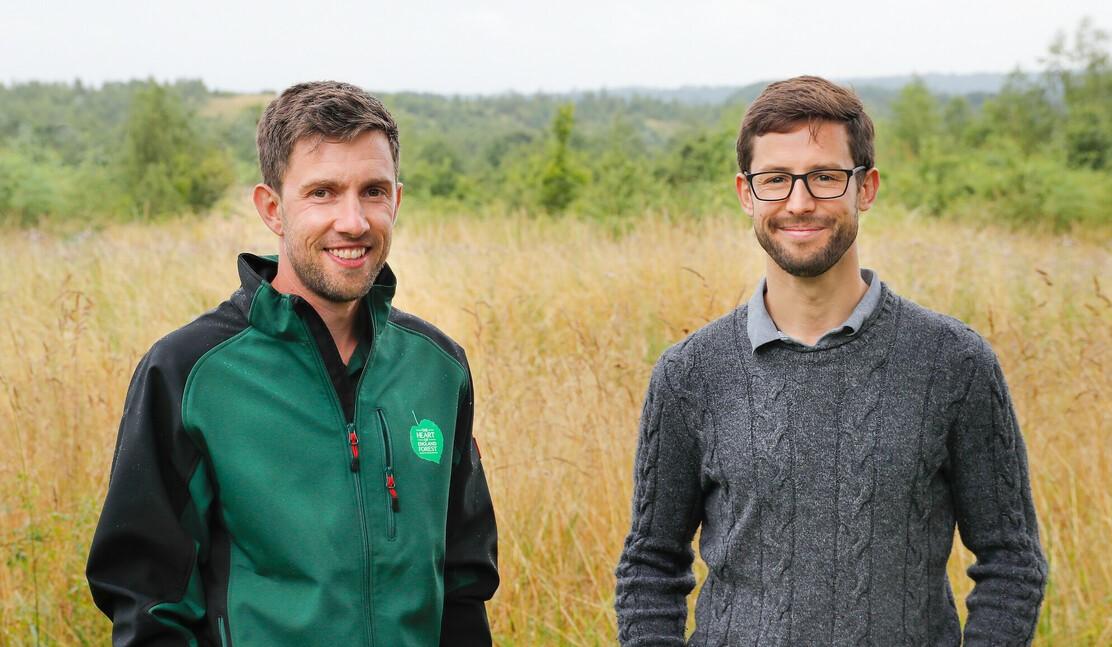 Forestry Intern Tim and Formula E racing driver and Forest Ambassador Alexander Sims got together in the Forest to talk about making motorsport greener, his love for the Forest, and his support for our work.
Hear from our Forest Ambassador 
How has racing in Formula E changed your understanding of environmental issues? 
My awareness of sustainability issues started probably 15 years ago, so quite a long time before I was involved with Formula E, and this interest has just grown and grown ever since. When I came to Formula E it was about merging my interests in sustainability along with my passion for racing.
Formula E is doing a great job raising awareness of the benefits of electric vehicles, along with some wider environmental issues. 
We are starting to see an increasing number of racing personalities like Lewis Hamilton and Sebastian Vettel becoming advocates for greener ways of living. How important do you think it is that top racing drivers show their support for a sustainable lifestyle?  
I think it is really important that the top guys in our sport are openly talking about these issues. Motor sport, for many years, has been very unsustainable. It burns a lot of fossil fuels and involves a lot of travelling around the world. Some of these things remain, but it is moving in the right direction and starting to pick up quite a pace.
The well-known personalities in the sport need to try and be advocates for the movement, to raise awareness of the issues and make the sport more sustainable, so it is great that they are doing this.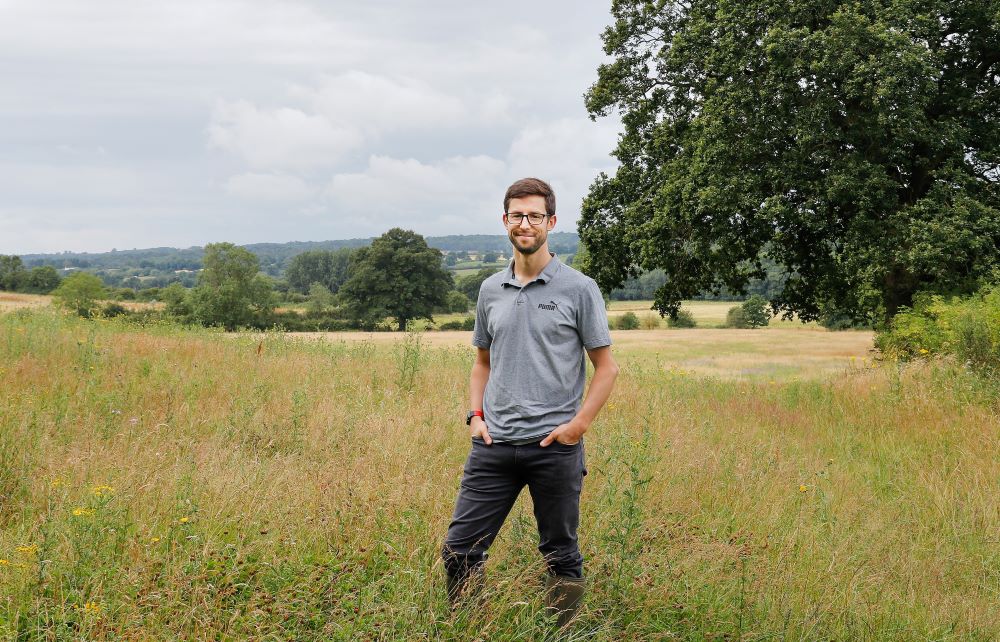 How did you hear about the Heart of England Forest? 
I am lucky to have the Forest on my doorstep as about a year and a half ago we moved house to Coughton in Warwickshire. The edge of our land backs onto a part of the Heart of England Forest, so I was just naturally introduced to it and then enjoyed walks around the woodlands with my family. 
Are there any areas of the charity's work that particularly resonate with you?
I think that all the work the charity is doing is fantastic! I would say that tree planting and the educational aspects of the charity's work are the things that particularly grab my interest.
My wife and I really enjoy walking in the Forest with our three young kids, and I think it is important for them to learn the right environmental messages from an early age and understand how important biodiversity is to the world. Having the Forest so close to us means it is something that we can all be involved in.
Do you have a favourite time of year to go walking in the Forest, and if so, why?
The Forest has so much to offer in all seasons, that it is difficult to just pick one. I do really like autumn walks when the Forest is particularly beautiful, as you can see all the colours start to change and it is not too cold yet. Equally, spring, with everything starting to come to life and the buds forming on the trees is stunning.
Any time spent out in nature and gaining understanding about its importance in the world is a wonderful time for me.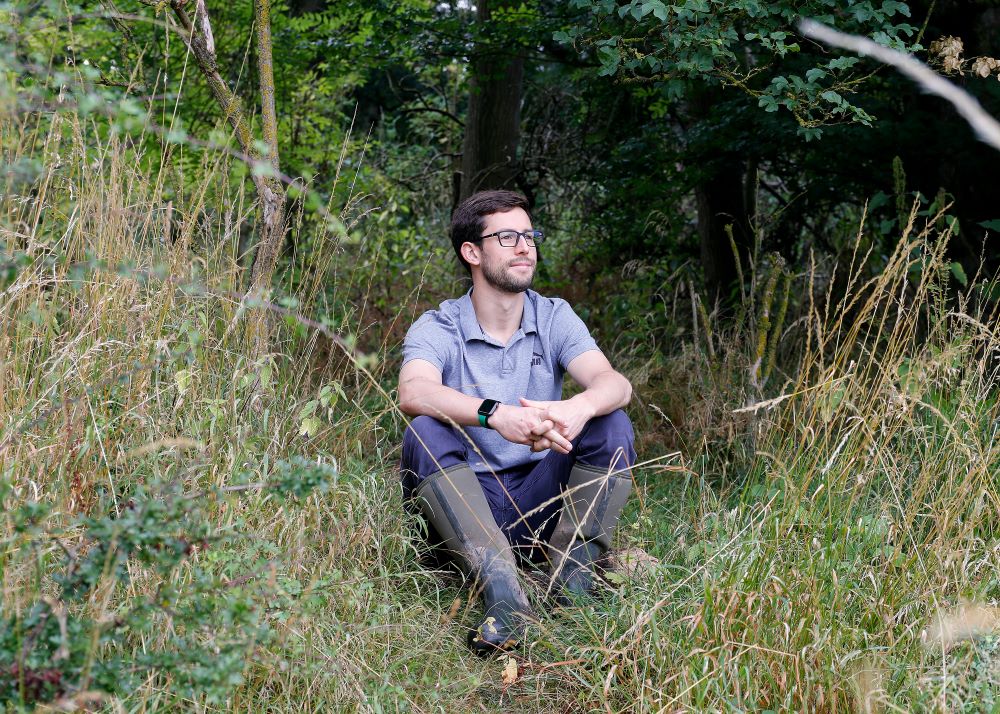 Help grow the Forest 
Alexander is supporting our work and you can too! Find out about the many ways you can help to grow the Forest to benefit the environment, wildlife and people.