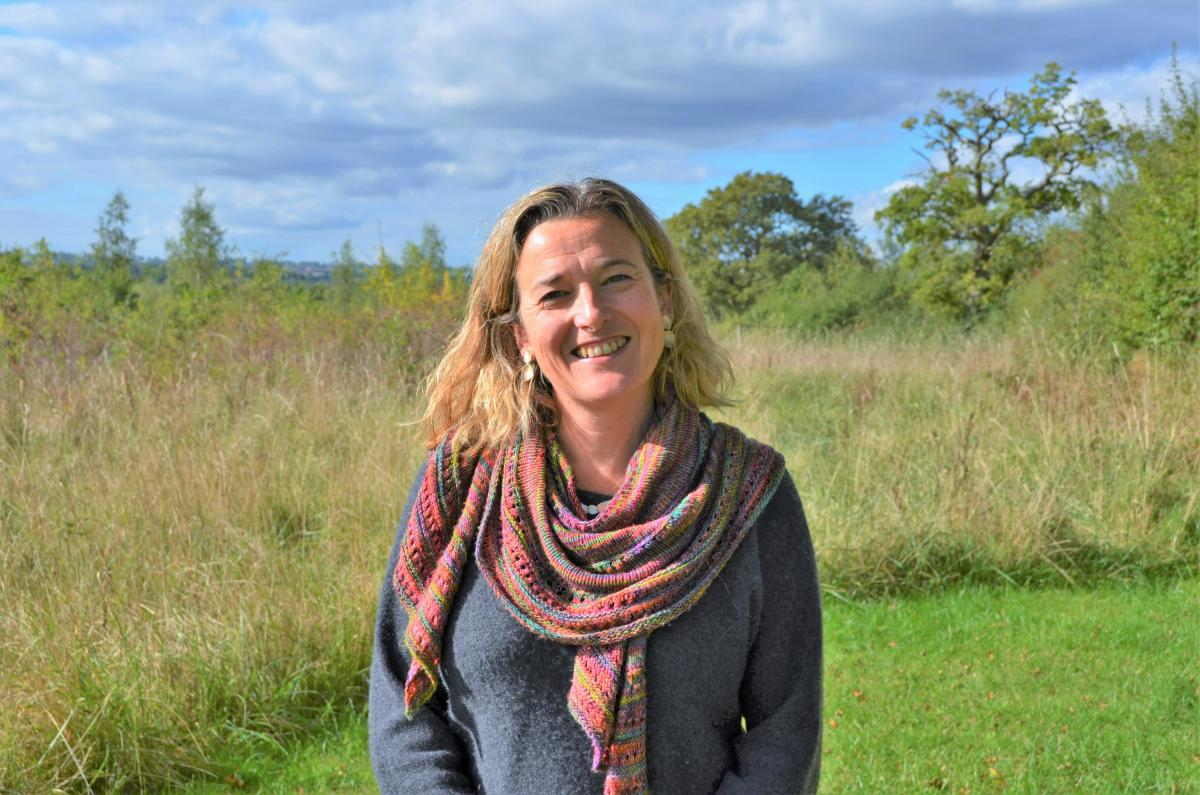 Nicky Corbishley
Nicky has been a professional fundraiser for over twenty years, raising money for many different organisations, mainly in the arts sector. Over that time, she has been responsible for raising over £45 million.

Based in Stratford-upon-Avon, Nicky loves walking in the Forest with her family. Her favourite trees are the Australian Morton Bay fig and the English oak.
"I love trees and I am completely committed to realising Felix's vision of a forest in the heart of England that my children, and my children's children, will benefit from and enjoy. I'm excited about the potential of the Forest to inspire and teach young people to care for their environment, and feel privileged to be part of an organisation with such an important mission."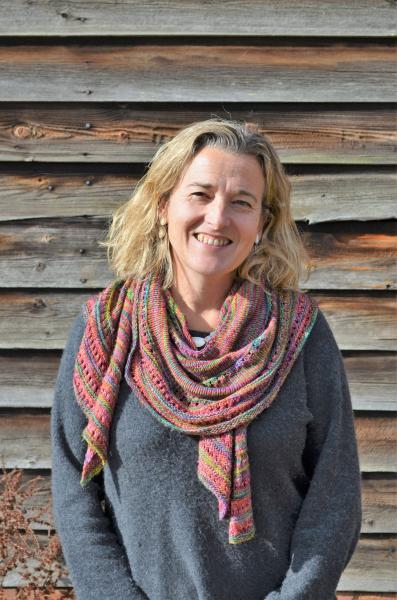 Q&A with Nicky
When did you become a trustee?
March 2018.

Why did you choose to give your time and get involved with the charity?
I discovered the Forest in 2017 when I was looking for new green places to explore with my family. I was blown away by its beauty and even more impressed when I heard about the charity's vision to grow a Forest of 30,000 acres – I wanted to share it with as many people as possible. I believe in giving back, and so when the opportunity came up to get involved and use my expertise to support the charity's ambitions, I jumped at the chance. 

What expertise do you bring to the trustee role?
I'm a fundraiser by trade and have raised many millions for charities in the arts and environment sectors. The Heart of England Forest can only realise its extraordinary vision if it is supported financially by companies and by people, and I offer support and advice about fundraising to the wonderful team if they need it. 
I've also been a Trustee on other boards as well as advising charities on best practice as part of my consultancy, and so I bring that experience of charity governance to the Board of Trustees. As a local Warwickshire girl with a very enthusiastic dog, I know the area well and I bring that local knowledge and connections to the charity too.

What aspect of the charity's work interests you the most?
That's too hard a question – there's so much that interests me and that is important! I love the work that we are doing with young people in the forest – from the school programmes to the Young Foresters weekend club. Hearing about young people having fun whilst learning about the Forest environment makes me very proud. I was also delighted when we started our partnership with ThinkForward delivering supported internships for young people with SEND (Special Educational Needs and Disabilities) with a view to supporting them into sustainable paid employment.
As well as bringing my own knowledge and experience to the Board of Trustees,  there is never a meeting when I do not learn something entirely new about wildlife monitoring and protection, land use and management, lambing challenges, and so much more.
How do you think the Heart of England Forest is making the most difference?
At a time when the world is finally starting to take serious notice of the potentially catastrophic impact of climate change, planting trees and protecting our natural habitat is a hugely important action to take. The vision for the Heart of England Forest came from an extraordinarily generous man who loved trees and who wanted to share that love by growing a forest for generations to come. 
For me though, the impact it will have has become so much more urgent than that. The Forest is playing a key role in the regeneration and regrowth of our woodland in the UK, and I feel very lucky to have such an important national green asset on my doorstep.

What are the challenges facing the charity over the next 12 months?
To grow the Forest, we have to plant trees first and foremost. The weather and our changing natural environment affect everything we do, particularly whether we can plant trees successfully and on schedule. The recent extremes of weather we have experienced – from the hottest days to the wettest months – are of great concern.
At a time when everyone is finding it hard to 'get the staff', we are also finding it challenging to recruit to the specialist roles we offer. We know that growing our own talent is increasingly important, which is why our apprenticeships and training opportunities are so relevant right now.
We can only keep going with the support and encouragement of our army of volunteers, and thanks to the financial support of our donors and friends. COVID-19 has drastically changed the way we are able to engage with our supporters and volunteers in person. Ensuring we can engage and enthuse our volunteers and continue to grow our fundraising income during this time of possible ongoing social restrictions and economic uncertainty will be a significant challenge in the coming year. 

What 3 words would you use to describe the work of the Forest?
Essential, awe-inspiring, visionary.
Back to the Trustees' page.