Riverside Trail
Enjoy the picturesque River Avon and look out for kingfishers on our Riverside Trail.
Take a gentle walk through woodland and the river meadows along the banks of the River Avon, with stunning views over the surrounding countryside.
How to get here
The start / finish point for this walk is Dorothy's Wood car park:
Address: Welford Road, Barton, B50 4NP
OS Grid Ref:

SP1163251325

What3Words: ///mush.apart.joke
Facilities and access
The Riverside Trail starts and finishes at Dorothy's Wood car park. This car park and woodland walking route is being provided for your enjoyment and we ask that you display your Friend of the Forest parking permit or donate via the post in the car park or by text. 
This walk has no stiles, steps or kissing gates but features a single person width bridge and a walk through metal gate (with fitted bottom rail to step up over). The route crosses the public highway.
Download a wider area map to show links to other walking routes
Start / finish:
Dorothy's Wood car park
Nearest Postcode:
B50 4NP
Terrain:
Clearly marked woodland paths which can get muddy in winter
Begin walk
1.
1. From the car park, cross the road into Dorothy's Wood – a riot of blossom and colour in spring. Follow the trail through the trees until you reach the wide grass path.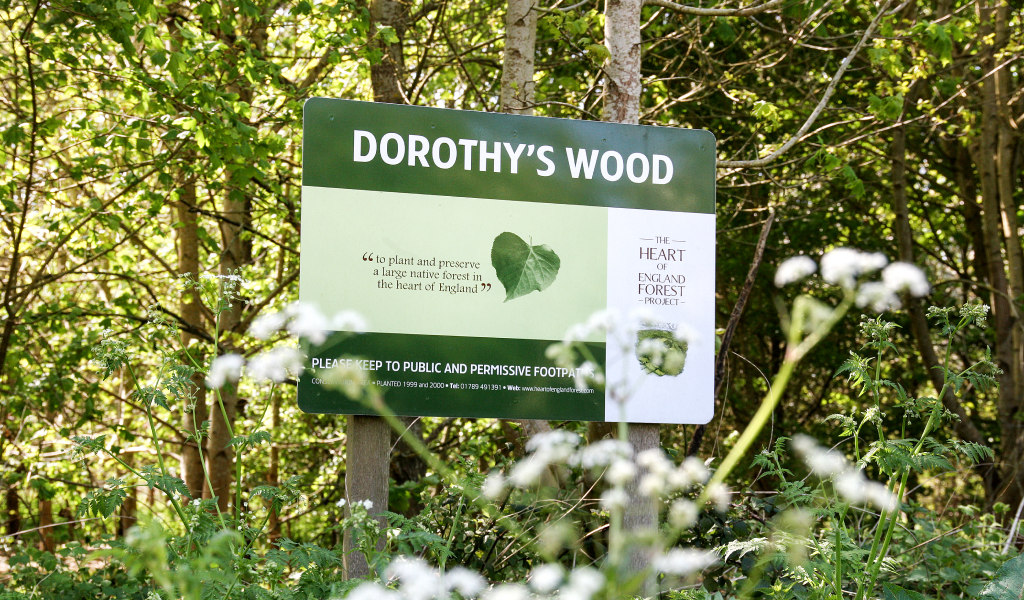 2.
2. Turn left onto the path. Continue until you reach a clearing in the woodland with the Tree Dedication area sign. Turn right and follow the path up the hill.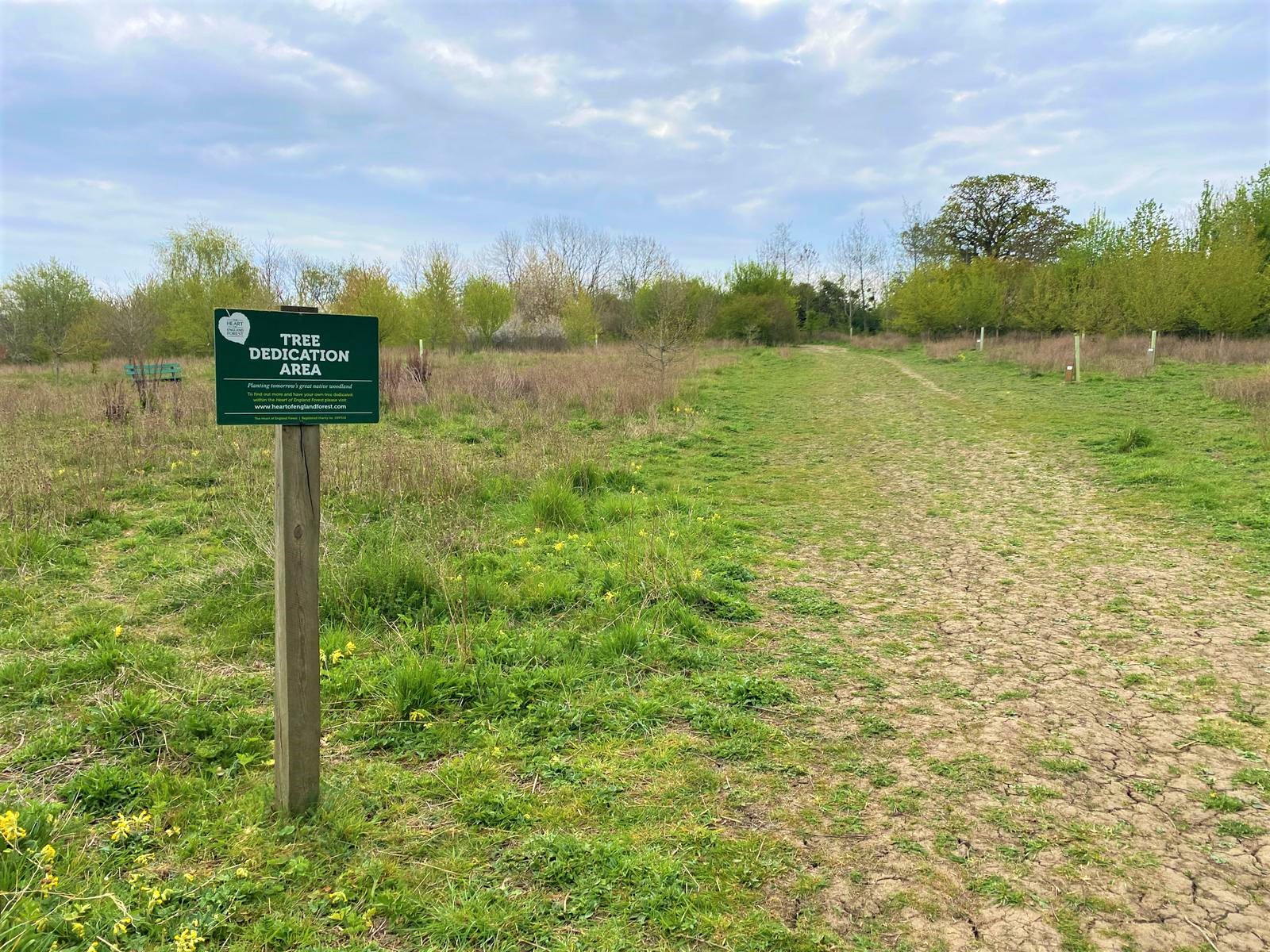 3.
3. At the top of the hill catch your breath and enjoy the stunning views over the surrounding countryside. Continue on up to level ground.
4.
4. Walk straight on and take the left fork, following the signposted arrows. This part of the path is lined with flowering shrubs. Follow this curved path.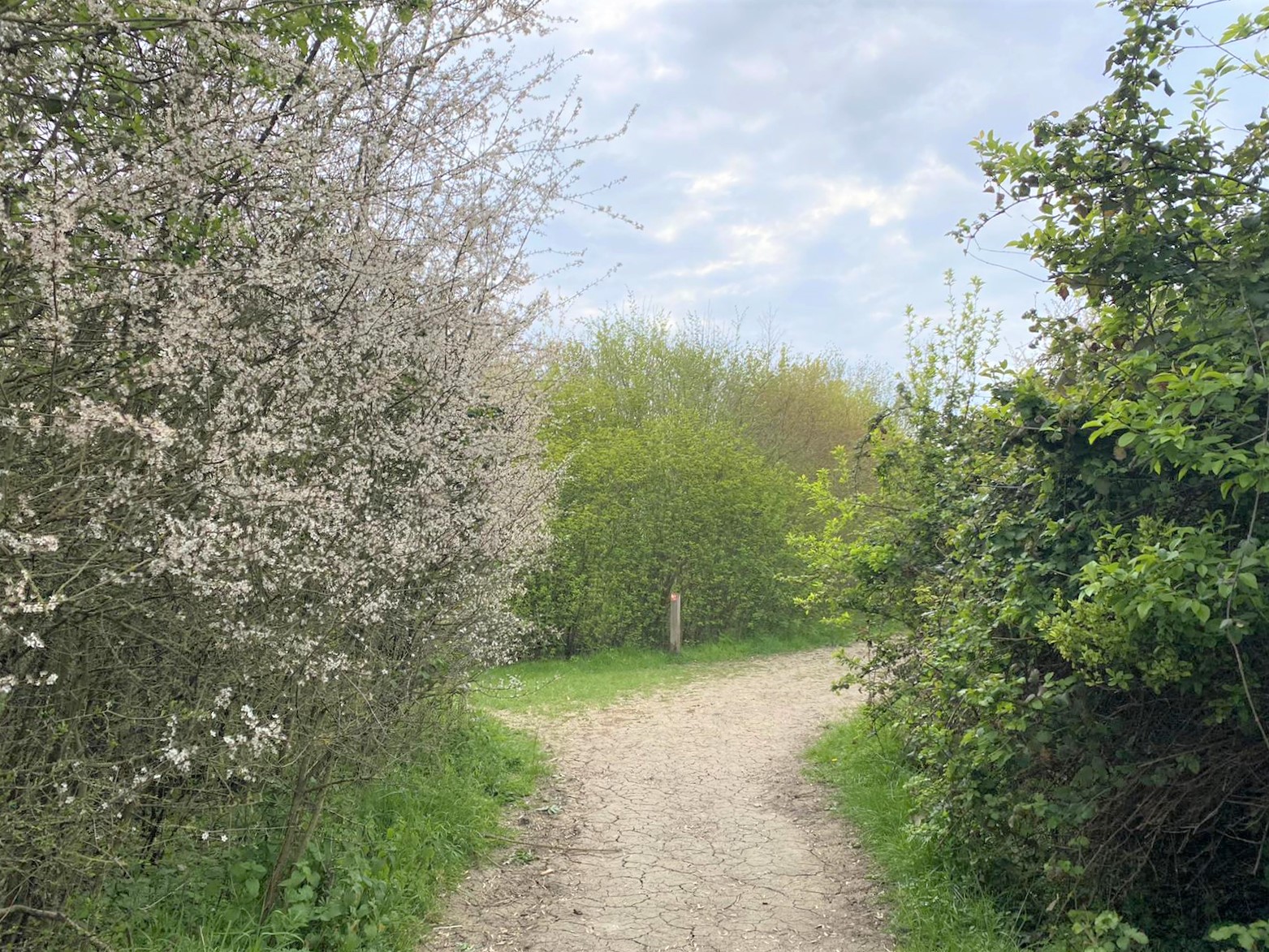 5.
5. At the hedge turn left, then opposite the woodland sign exit the wood right and follow the post and rail fence down the field to the road. Cross the road into the woodland on the other side and turn right following the brook to a wooden bridge.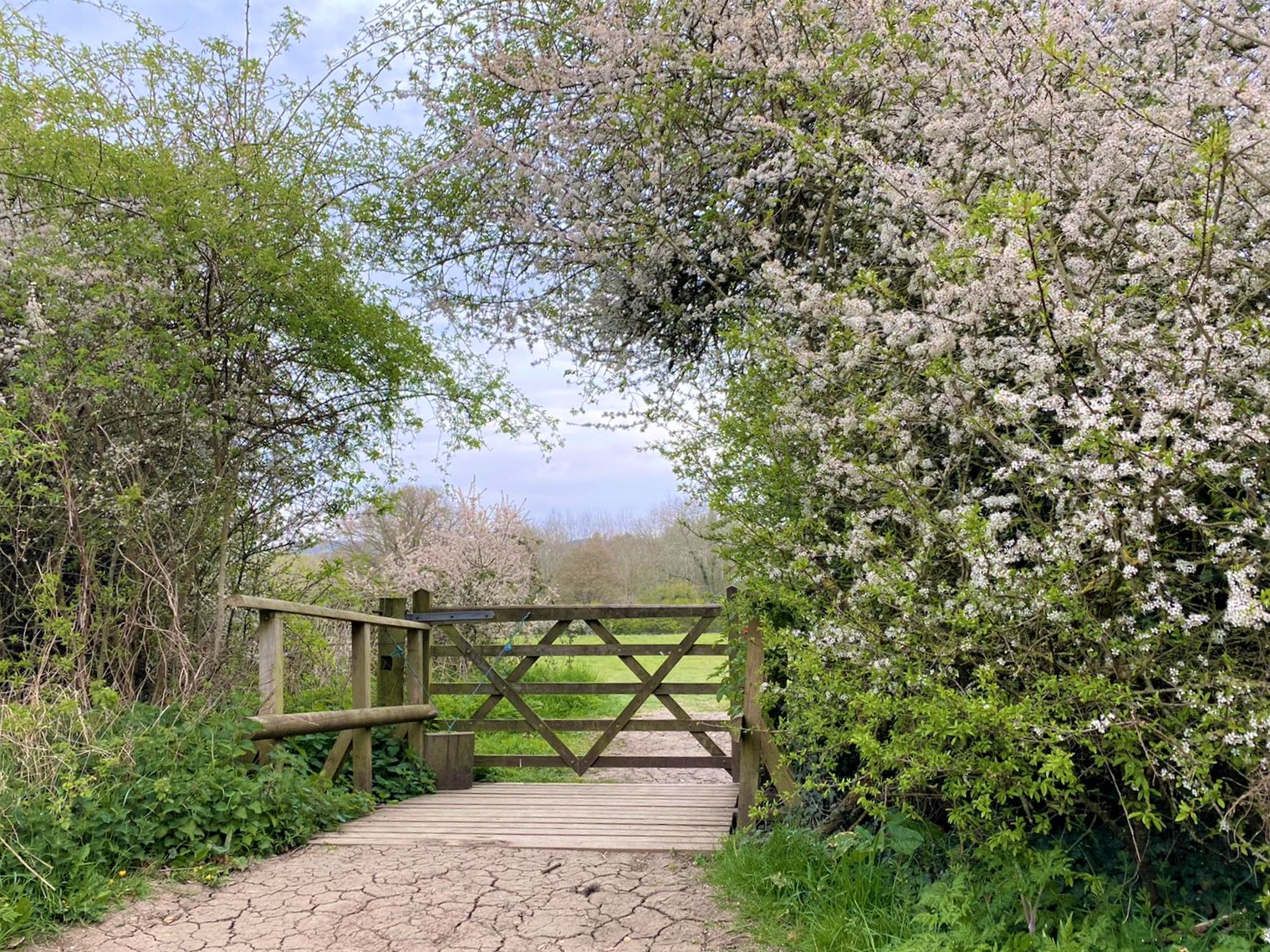 6.
6. Cross the brook on the wooden bridge and enter Roman Field Wood.
7.
7. Walk up the slope. Bear left and follow the arrows through a gate and cross the road. Join the public footpath through the metal gate for a short stretch.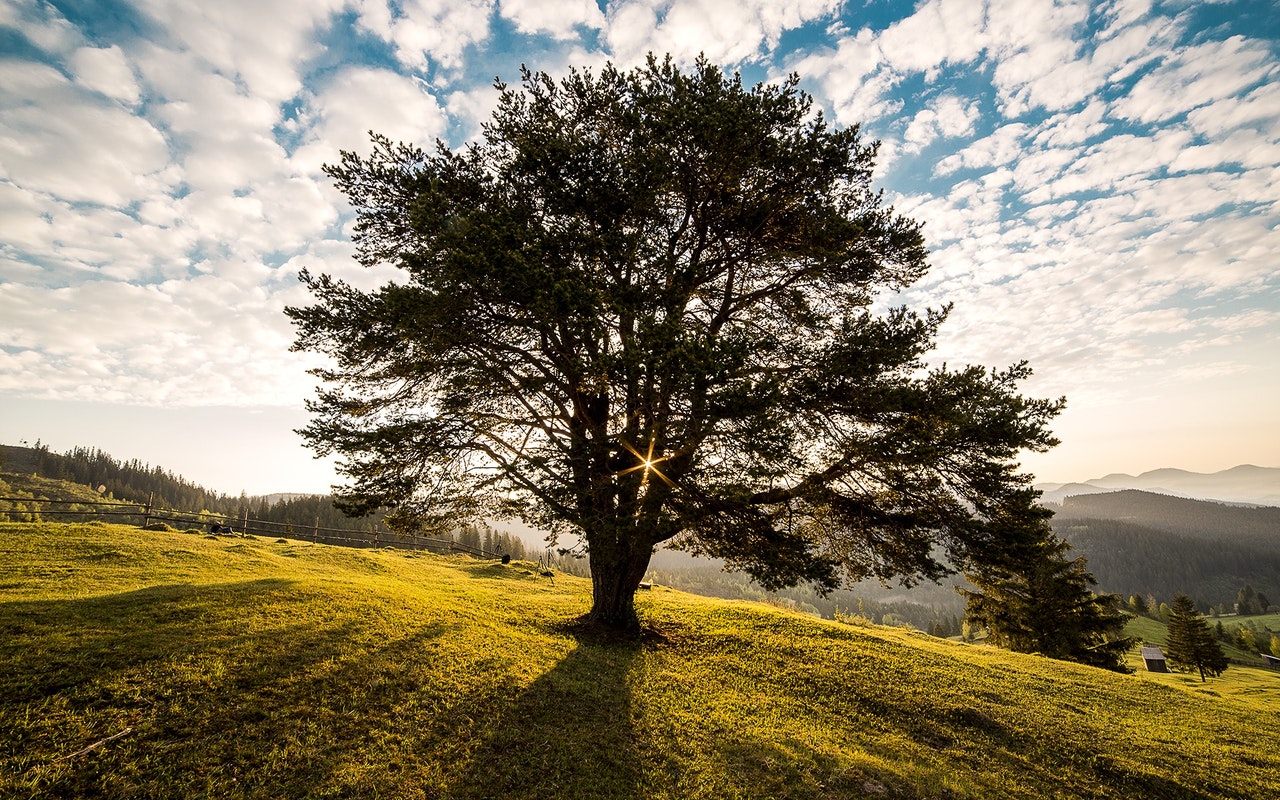 8.
8. Go through the pedestrian gate on the left into the river meadows and head to the River Avon. Walk left along the banks of the river, past Pilgrim Lock with its large weeping willow.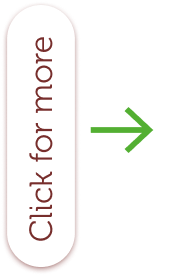 Also known as Shakespeare's Avon, this picturesque river flows from Northamptonshire through Warwickshire to join the River Severn in Gloucestershire.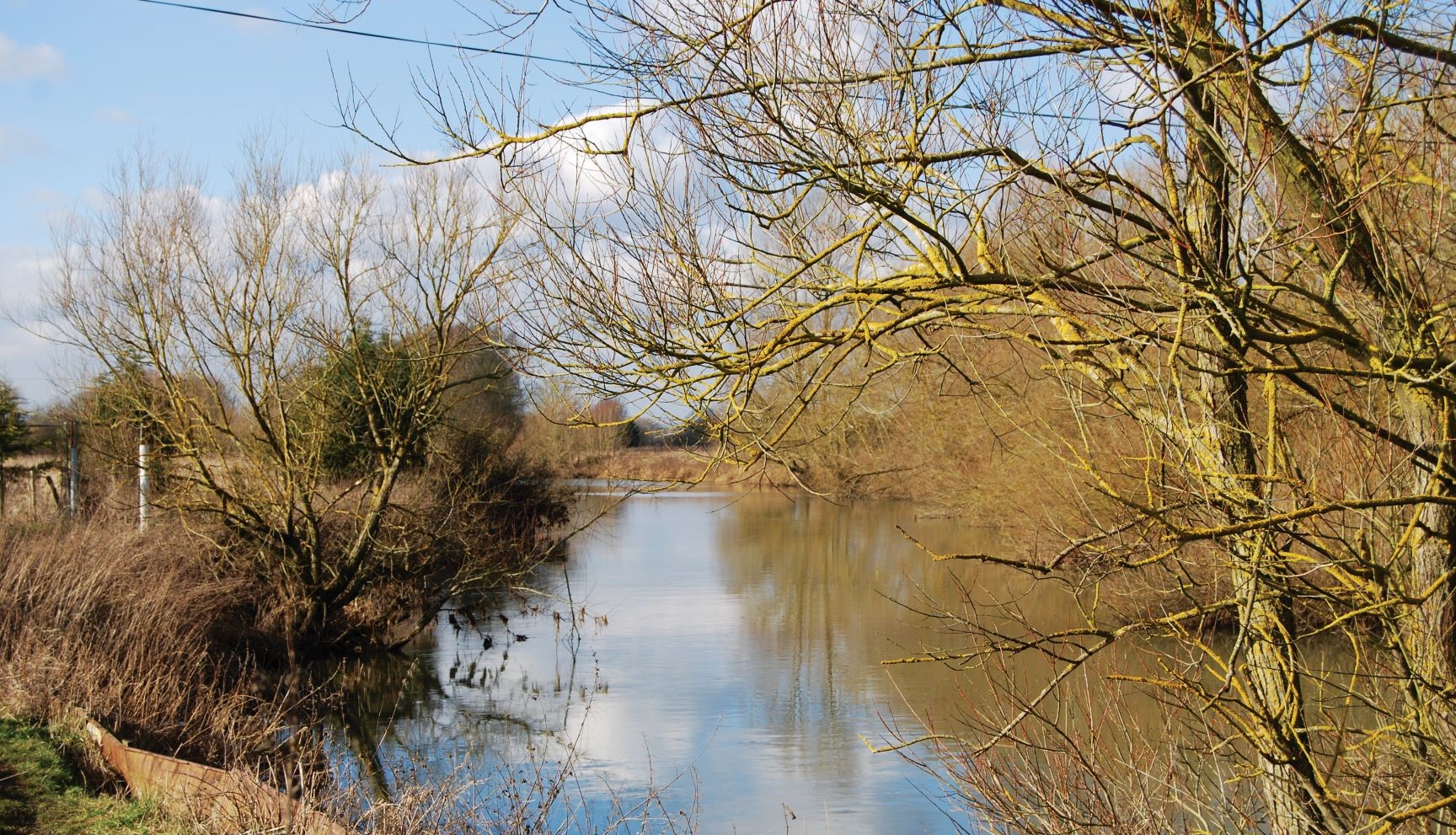 9.
9. Head downstream along the river and cross over the Noleham Brook via the pedestrian bridge. Follow the access track to the left which leads back to Dorothy's Wood Car Park.
Kingfishers make their home near slow-flowing water, so keep an eye out for their unmistakable bright blue and orange plumage