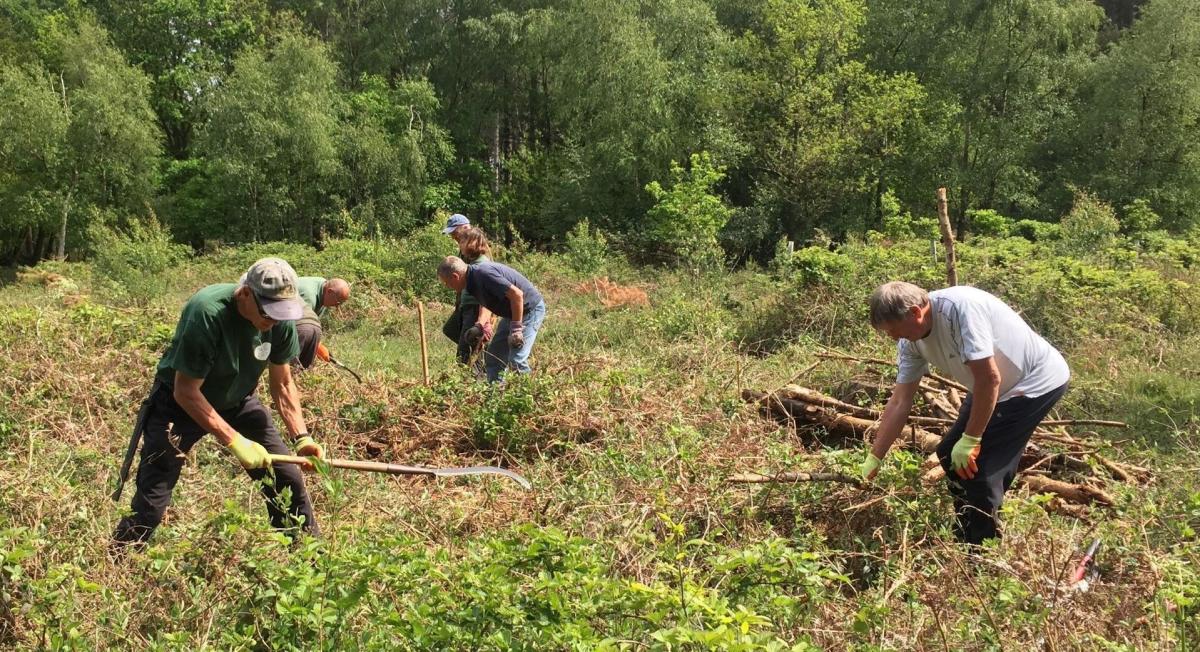 Sign up to volunteering news 
To keep up to date about volunteering with the Heart of England Forest, please complete the form below.
By signing up to volunteering news, you will receive regular emails informing you about what volunteering activities are available, with the chance to sign up and take part. We offer a wide variety of opportunities to support our forestry and biodiversity work out in the Forest, as well as opportunities to support other areas of our work from the comfort of home. Our volunteering news emails are currently sent out every two weeks, with a special issue sent every quarter.
Once you have subscribed you will receive a welcome email which will confirm that you have signed up successfully.