Spotter's Guide - Birds in the Arboretum
The wonderful colours of autumn make it the perfect time to visit the Arboretum. Here's our spotter's guide to some of the wildlife to look out for.
The striking green woodpecker is often seen flying about the Arboretum. Listen out for its very distinctive 'laughing' call.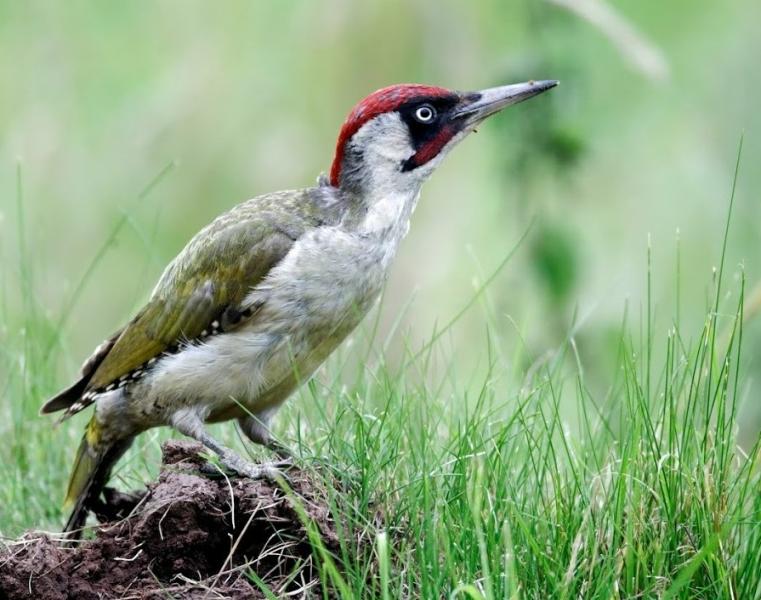 Although once in decline throughout the UK, the buzzard is now one of the most frequently seen birds of prey in the Forest.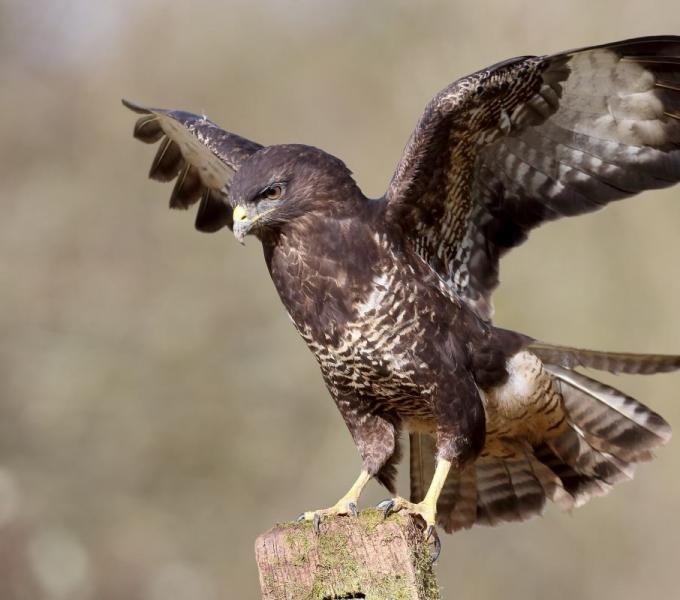 Kestrels are often seen hovering over the wildflower meadow running through the middle of the Arboretum, hunting for small mammals.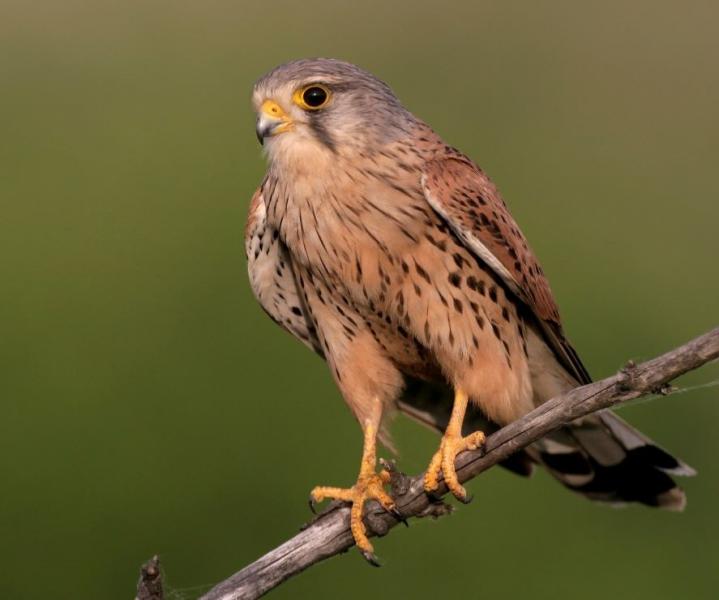 The great spotted woodpecker is commonly seen flying with its distinctive bounce and heard drumming on tree trunks and branches.