Trees
Here at the Heart of England Forest we only plant native broadleaf species. Together, they will create a forest that looks, smells and feels like the natural English woodlands we have lost.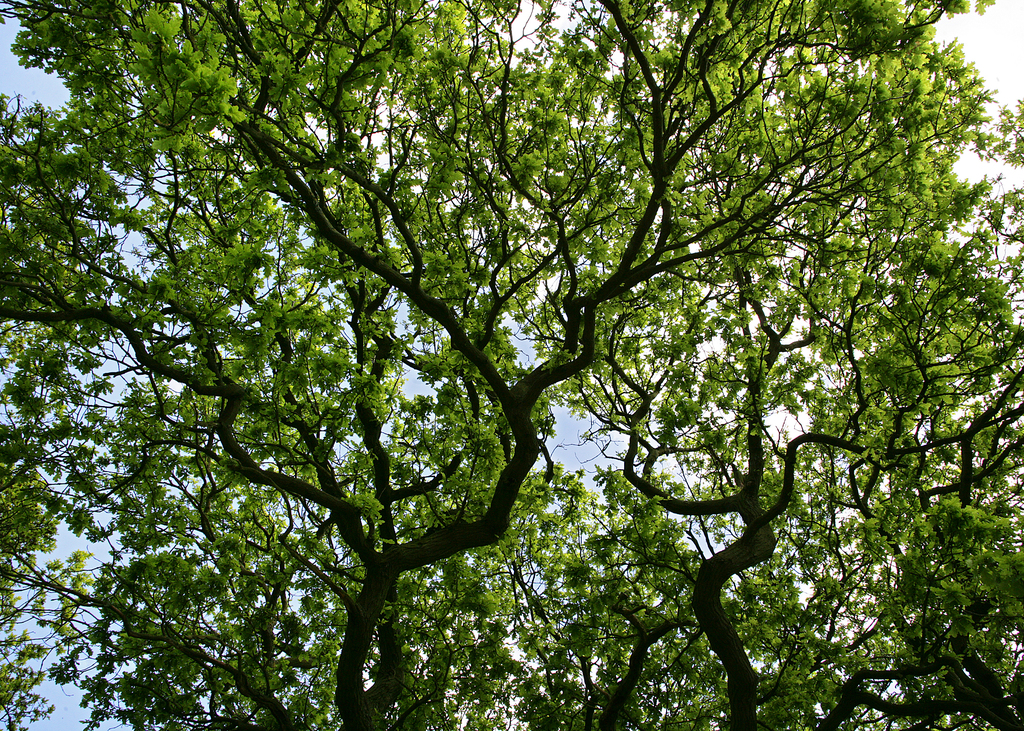 Tree guide
Our handy tree guide introduces you to some of the 30 beautiful, native trees that are planted in the Forest.
Fact files
Click on the fact files below to learn more about each species.