Workshops in the Forest
The Heart of England Forest offers adult workshops throughout the year. These exciting workshops are an excellent way to experience the outdoors while learning new skills. With guidance from professionals, all materials and equipment provided, and stunning Forest settings, our workshops are for everyone. Treat yourself, or treat a loved one, to a special experience in the Forest.
View our 2023 workshop line up below and book now!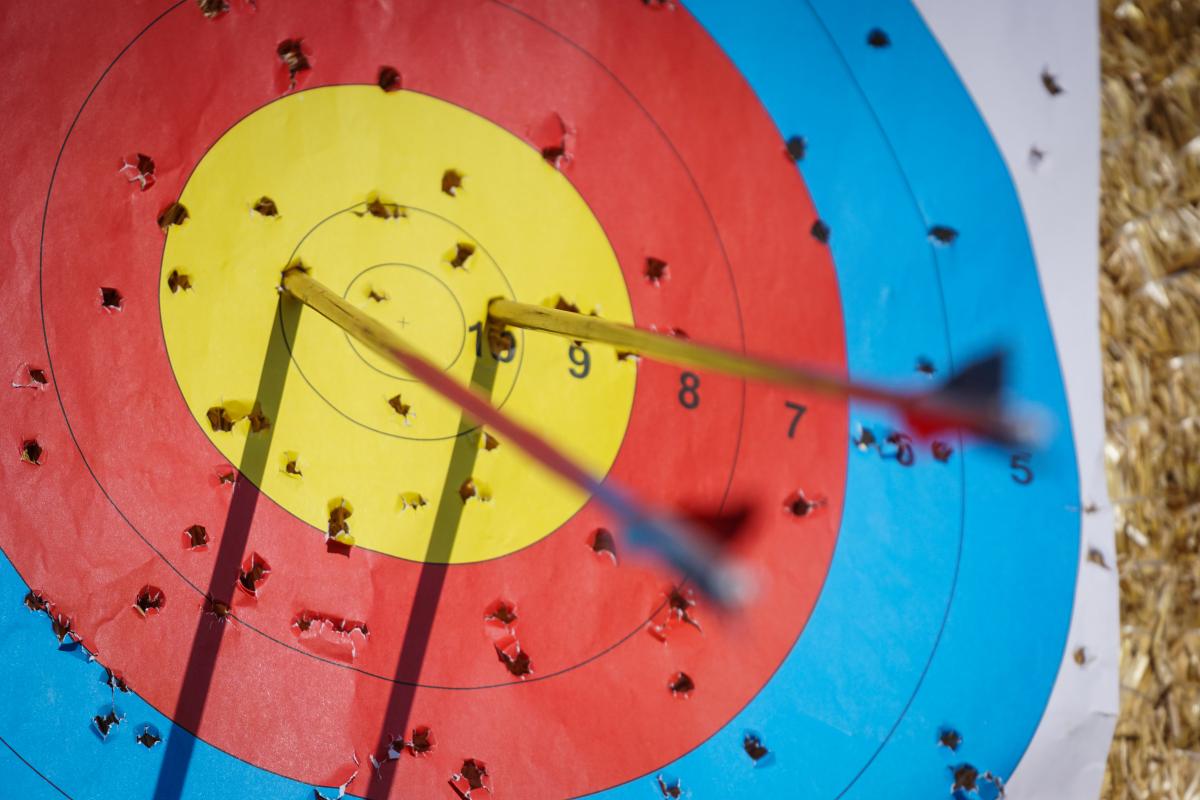 Have a go at Archery
Come and release your inner Robin Hood with our 'Have a go at Archery' family and adult session.

(Please note that children must be aged 10 years old and over, participants under 18 must be accompanied by an adult.)

Saturday, 9 September · 2pm - 4pm
Middle Spernal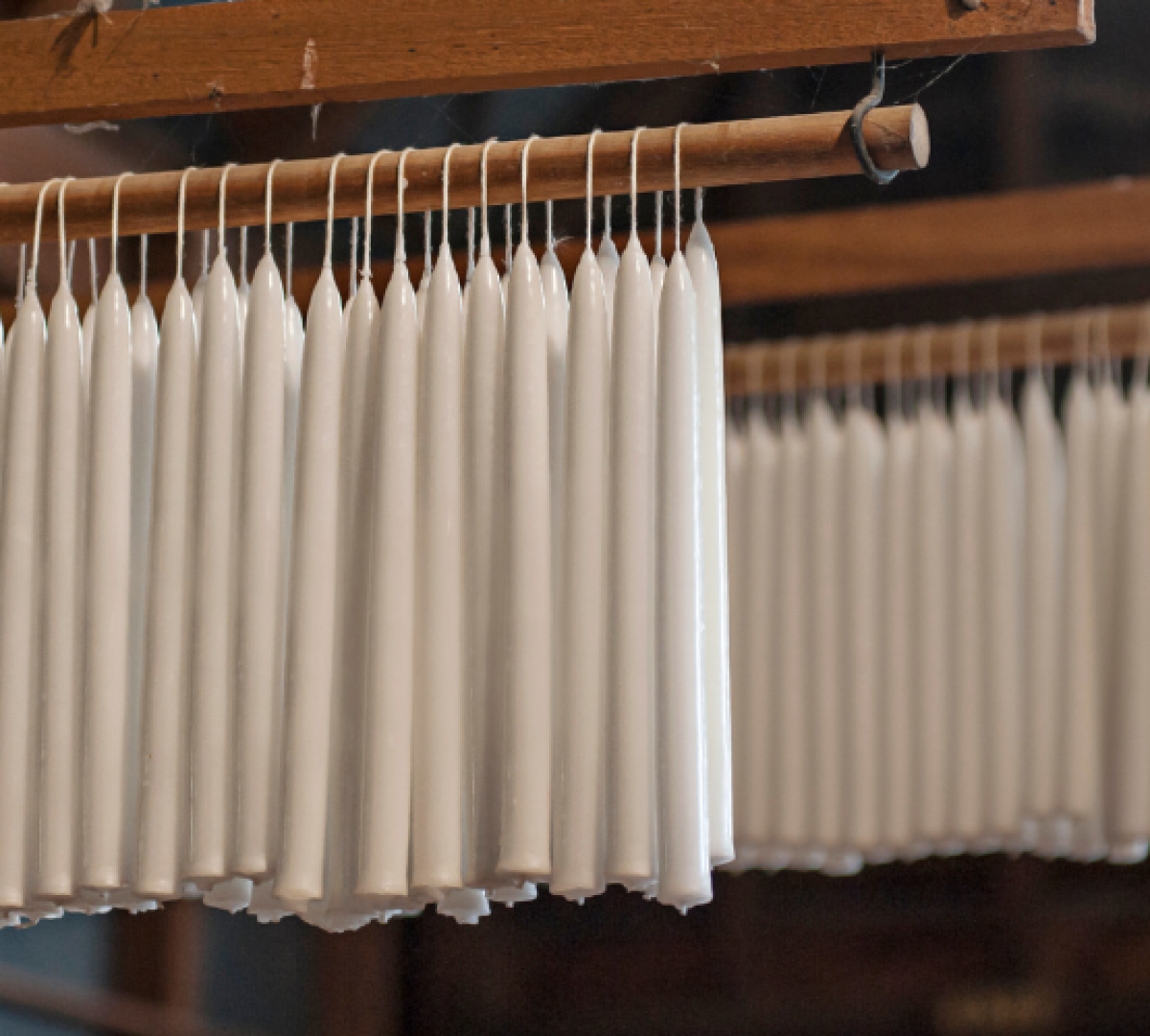 Candle making workshop
Learn the traditional candle-making techniques of dipping and moulding to produce beautiful creations to take home with you.

Sunday, September 17 · 10am - 1pm
Middle Spernal

£90.69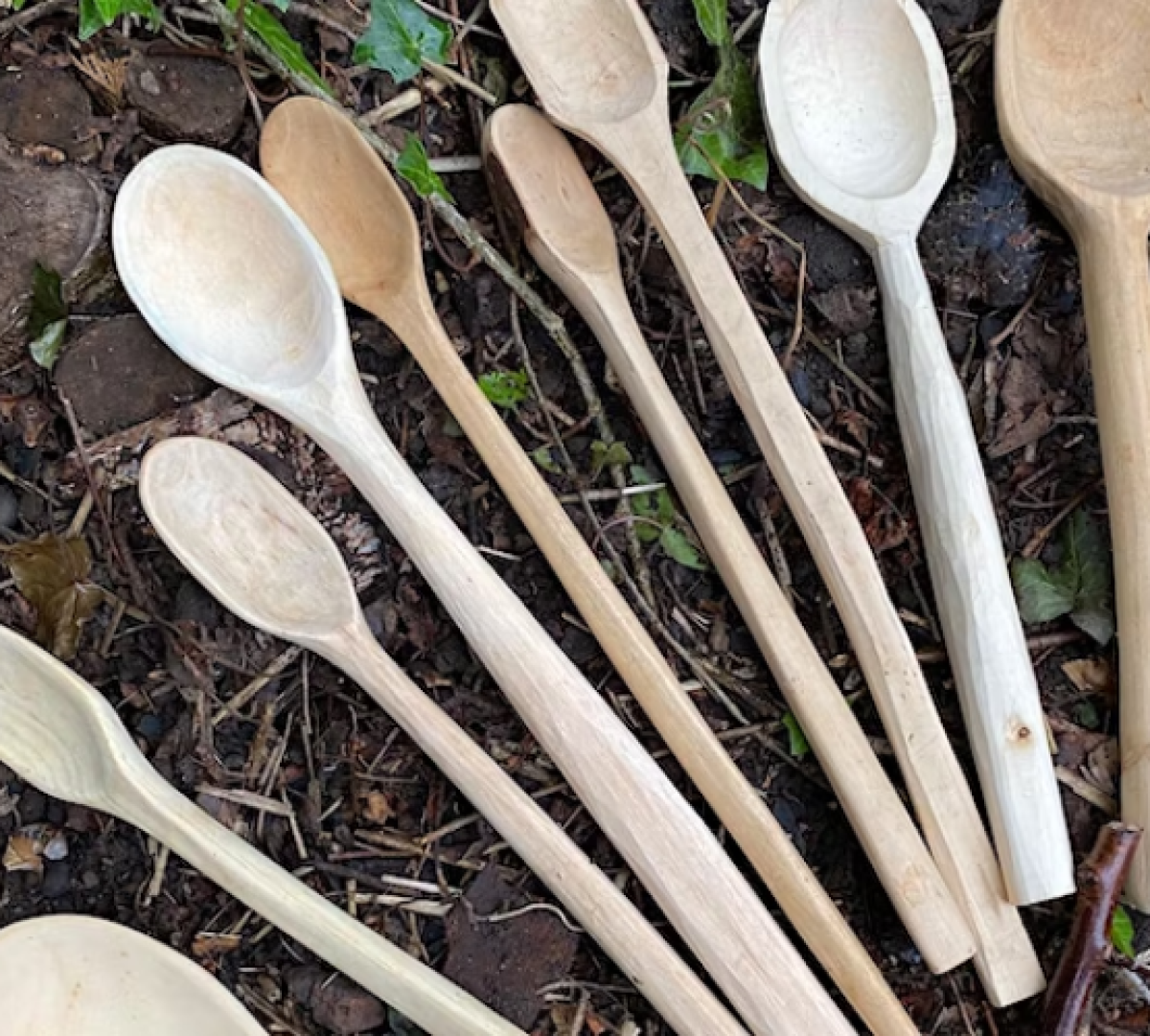 Spoon carving workshop
Instructor Craig Wood, an experienced and talented green woodworker, will cover everything to get you started carving wonderful spoons.

Sunday, October 15 · 10am - 4pm
Middle Spernal

£101.29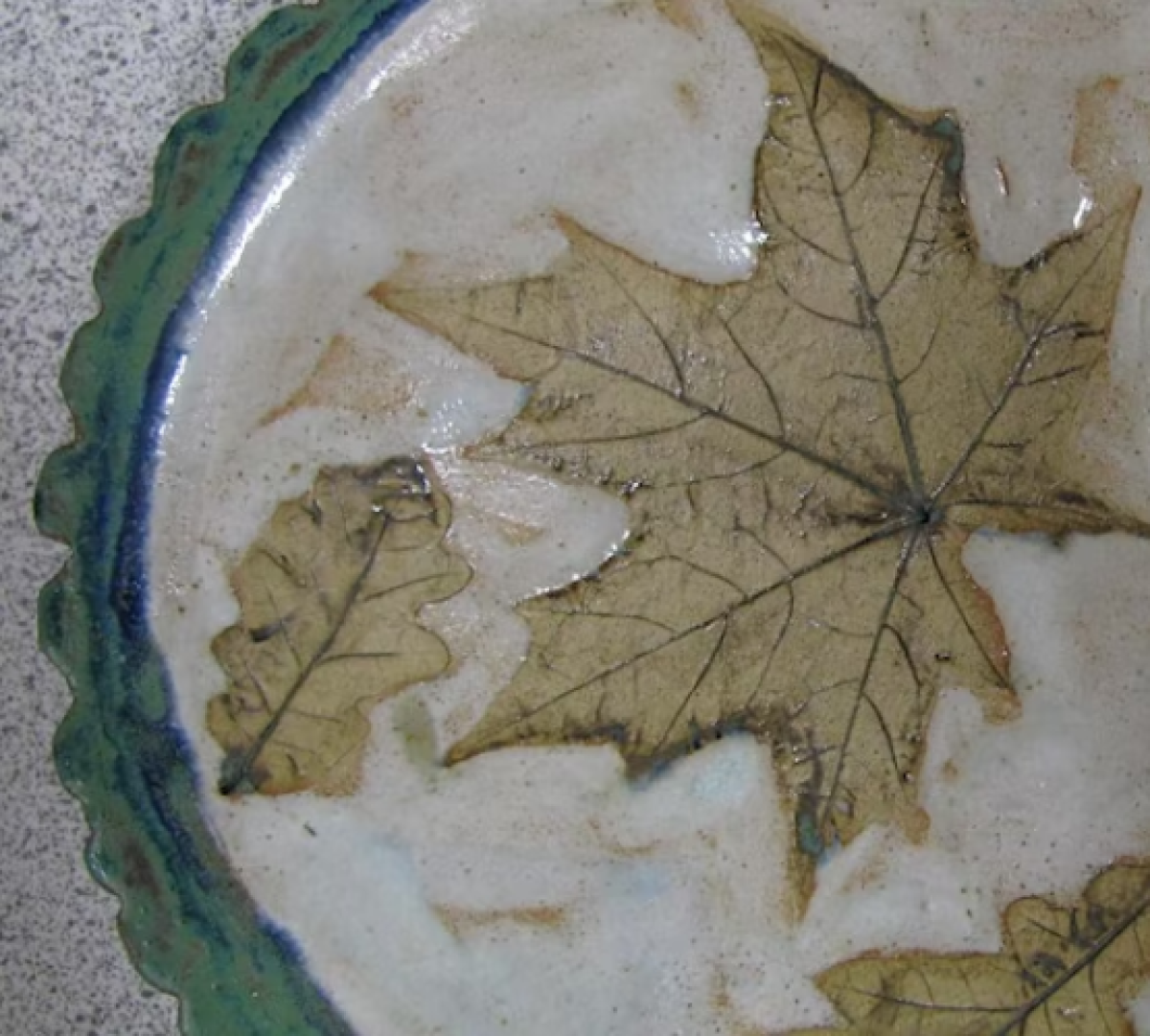 Full-day ceramics workshop
Join us for our full-day ceramics workshop in the beautiful surroundings of the Forest. Spend a fascinating day learning different ceramic techniques.

Saturday, October 21 · 10am - 4pm
Middle Spernal

£133.09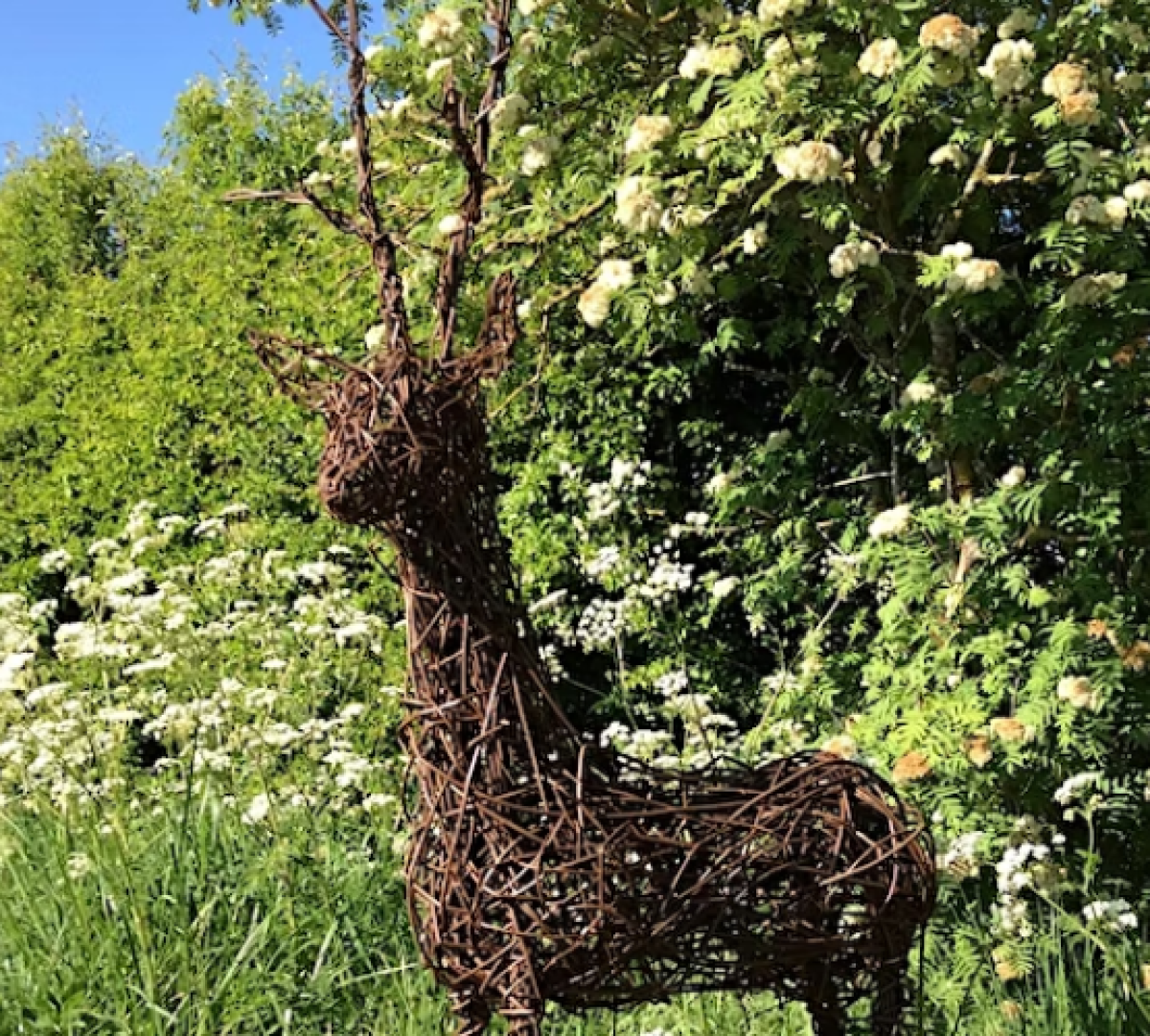 Willow deer making workshop
Join Rachel Harwood for this full-day workshop to create a fabulous willow deer for your garden or home.


Saturday, November 11 · 10am - 4:30pm
Middle Spernal

£101.29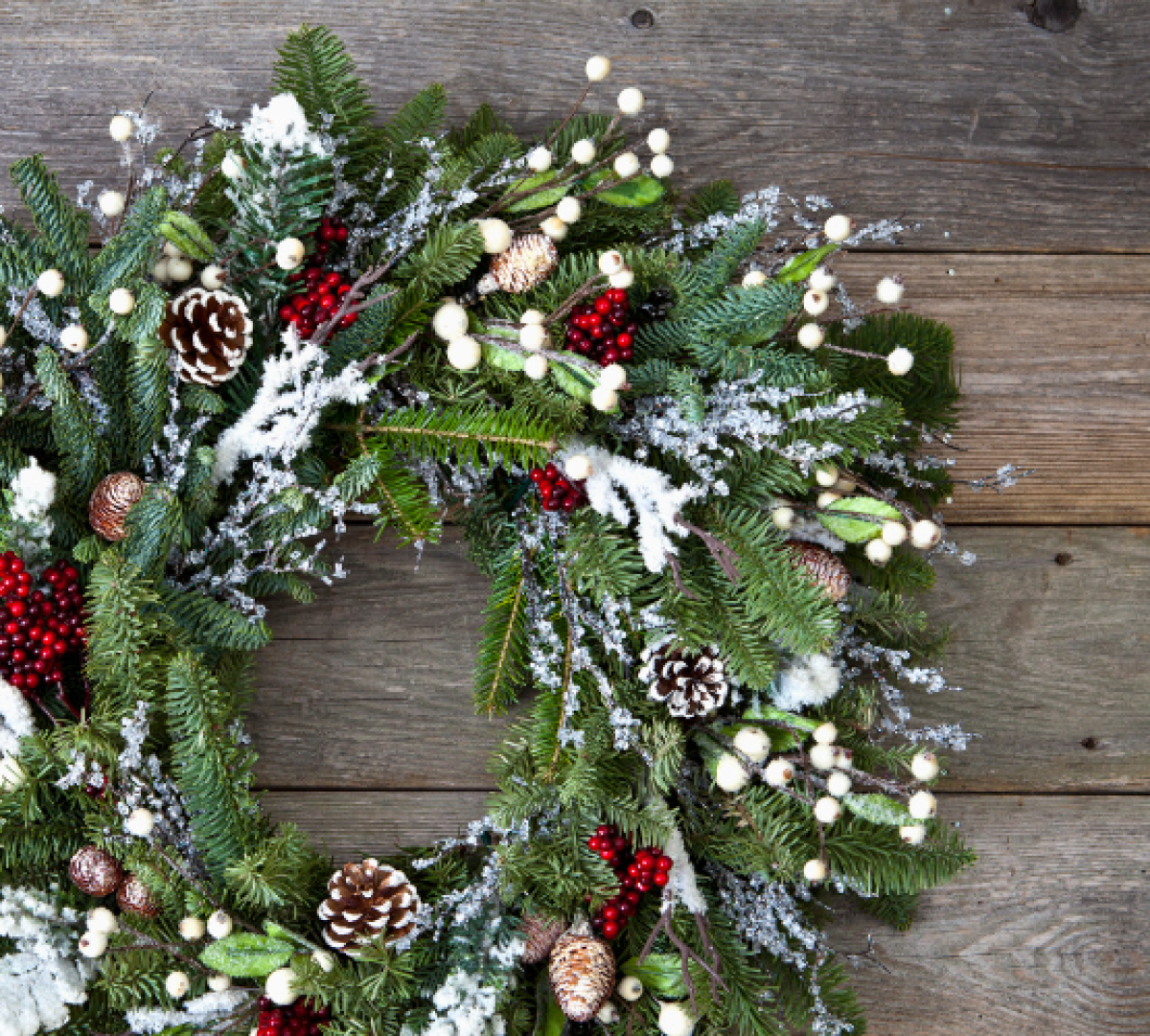 Christmas wreath workshop
Join Rachel Harwood foraging in the surrounding woods where you will use your finds to create a festive wreath.

Sunday, December 3 · 10am - 1pm
Coughton Park

£58.89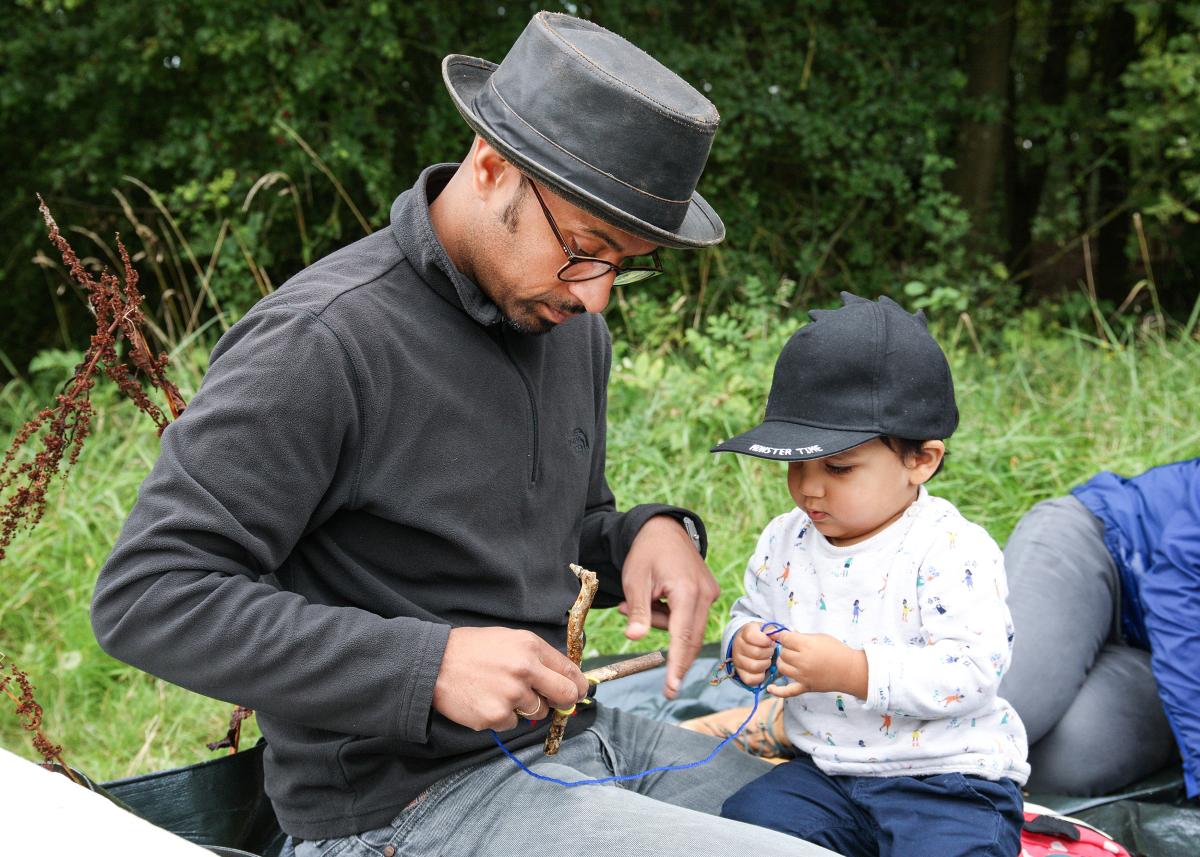 Other Forest events
View our full list of exciting Forest events to see what else you can get involved in this year! From walks to talks, peaceful moments to family adventures - there's something for everyone.