September 2023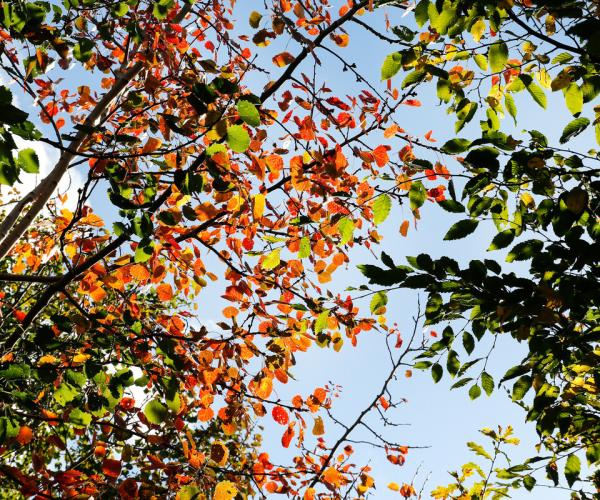 Autumnal Guided Walk at Morgrove Coppice
Wednesday 27th September, 17:00 - 19:00
Explore foraging, tree ID & woodland wonders at Morgrove Coppice. Uncover autumn's magic & conservation practices in an enchanting walk.
Meeting at Morgrove Coppice Car Park
October 2023
November 2023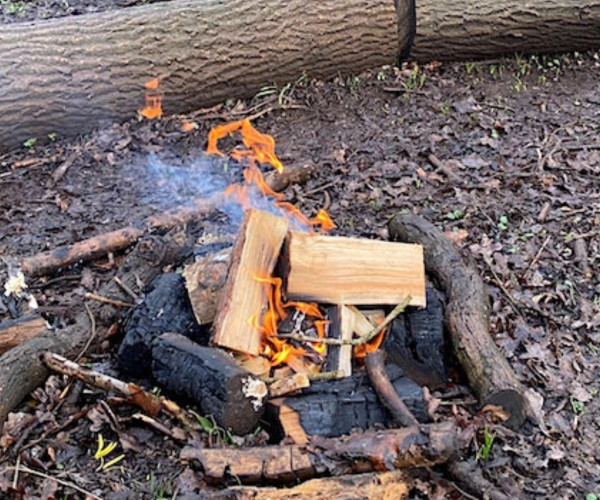 Wild Autumn WildTribe
Tuesday 31 October, 8:30am - 5:30pm
The holiday club for children who love to be active outdoors.
WildTribe takes place in the Forest with activities as wide ranging as bush-craft, art, craft, wildlife tracking and outdoor cooking. The club will suit any child who loves being outdoors, learning about nature and having fun in the woods. Sessions will be about meeting old friends and making new ones and will usually include a fire, den building and woodland skills.