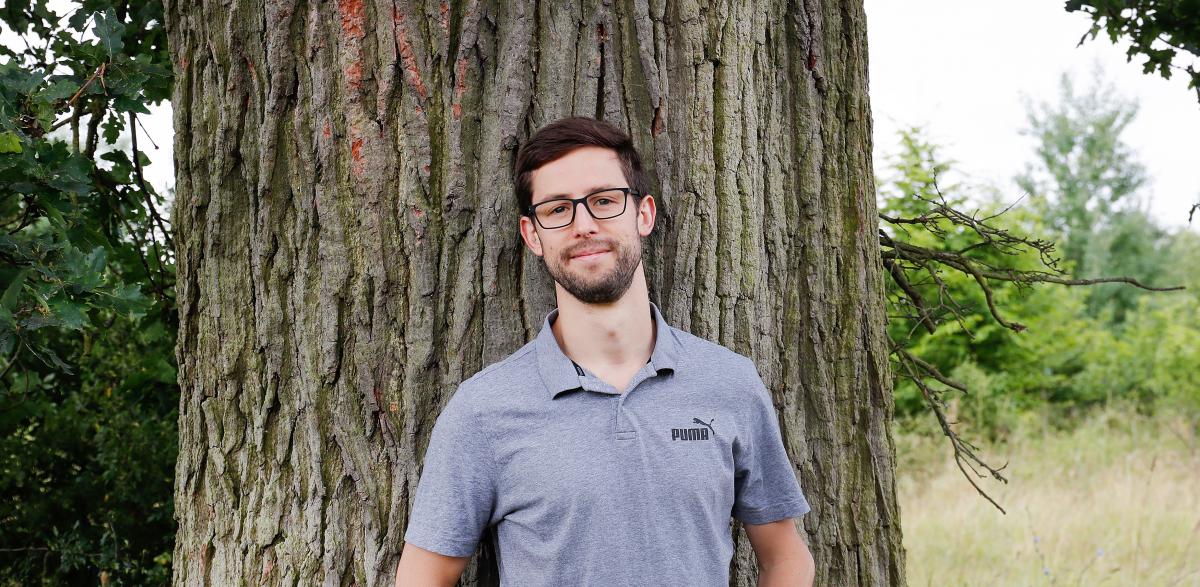 Alexander's top 5 tips to live more sustainably
While these sustainability changes may seem small in isolation, when you put them together they can add up to make a significant impact. Forest Ambassador Alexander Sims gives us his top tips for living a sustainable lifestyle.
Going vegan, vegetarian, or cutting down your consumption of animal products can significantly reduce your carbon footprint and impact on the environment.
2. Choose bamboo or wood
I choose sustainable materials over plastics and avoid single use plastics wherever possible. For example, I use a bamboo toothbrush - online retailer Non Plastic Beach does a great range.
Set a new bar
Instead of shampoo, conditioner, and shower products in plastic bottles, use bars. There are high quality options available that clean and condition your hair just as well as bottled products. And, with a sealable soap tin, I can easily take these with me when travelling for race weekends without any mess.
Get a circular perspective
It shocked me to learn that nine million pairs of glasses and sunglasses manufactured from virgin plastics are sold in the UK annually. As a result, I've switched to glasses made from ECONYL created by Coral Eyewear. Its range of glasses are manufactured from waste plastics and fishing nets taken from our oceans and are infinitely recyclable.
Go renewable
Where possible, choosing to install renewable energy systems, such as solar panels or ground source heat pumps, in your home can result in significant environmental benefits.
Meet our Forest Ambassador
Forest Ranger Tim interviewed Alexander back in October. Watch or read the interview to find out more about our Forest Ambassador and his mission to live more sustainably, both personally and professionally.