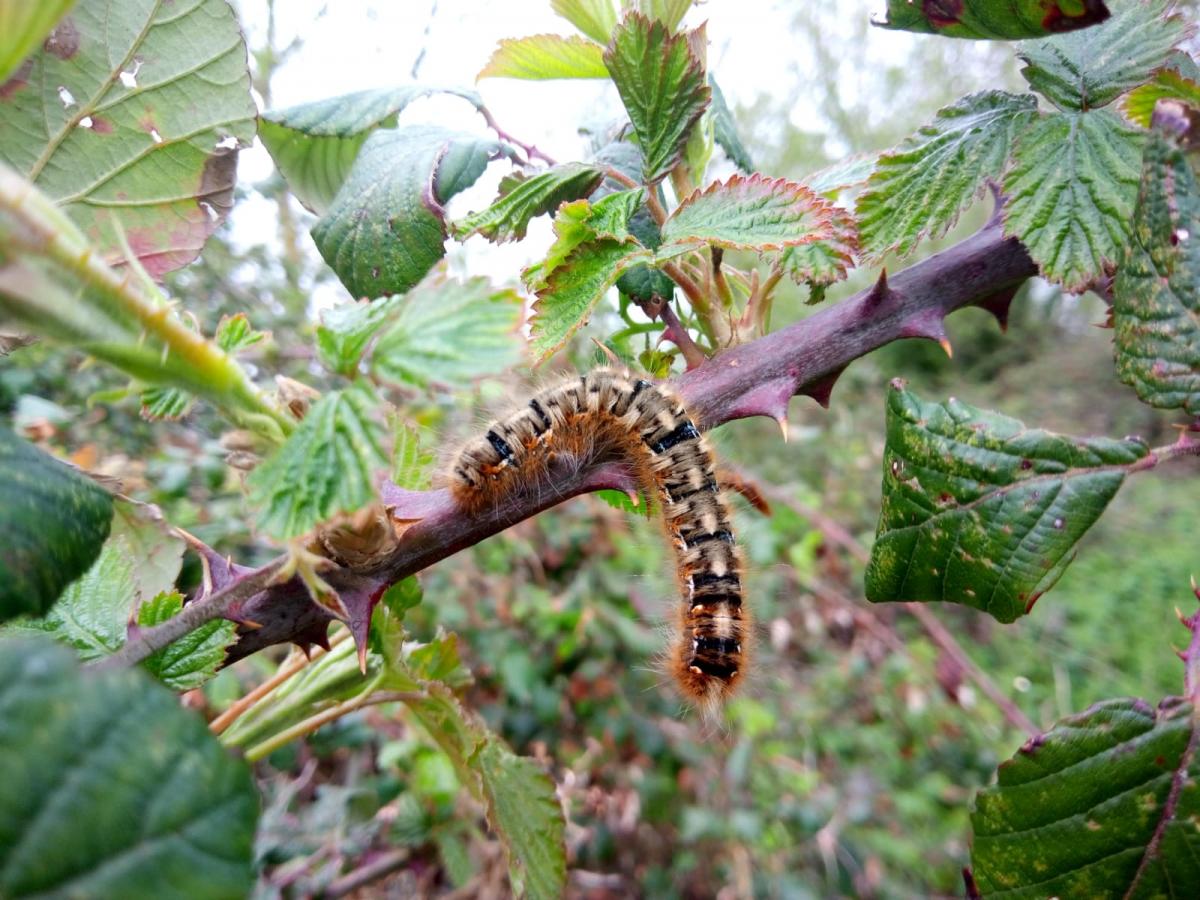 The first ever Forest BioBlitz is taking place on 2nd and 3rd July, but what is a BioBlitz, why are we doing one, and how can you get involved? Find out from Sam, our Biodiversity Data and Survey Officer.
What is a BioBlitz?
A BioBlitz is a race against the clock to discover as many species of plants, animals, and fungi as possible, within a set location, over a defined time period (usually 24 hours). Wildlife experts and the public come together to create a snapshot of the variety of wildlife that can be found in one place. It is a fun way to learn together, sharing enthusiasm and expertise for nature. 
Why are we running a BioBlitz in the Forest?
We are running a BioBlitz to record all the different species of plant and animal which can be found around Spernal and Alne Wood in the Heart of England Forest. Some species in these areas have already been recorded well but many of our records are quite sparse so the BioBlitz will enable us to get a fantastic picture of what is present in these areas. There is always the chance that we will find something surprising that has never been seen before in the Forest! 
What activities will be taking place?
From moth surveys to bat walks, mammal identification to bug counts, there will be a variety of activities running throughout the day. You will be able to see areas of the Forest that are not normally accessible to members of the public, led by both members of the Heart of England Forest team and external experts in their relevant fields. A more in-depth timetable will be released nearer the time so you can plan your day and make sure you do not miss out on any activities that interest you.
How will the results of the BioBlitz help the Forest?
We are creating and conserving a Forest where wildlife can thrive. The results will give us information about the biodiversity of the areas surveyed, how good each area is for each group, and will help inform our work improving and preserving the habitats of Spernal for wildlife.  
How can I get involved?
Come and join us on the Friday evening, Saturday daytime or both! Due to keeping the size of the expert-led sessions within COVID-19 guidelines, make sure to register your interest to reserve your place and keep informed with BioBlitz updates.