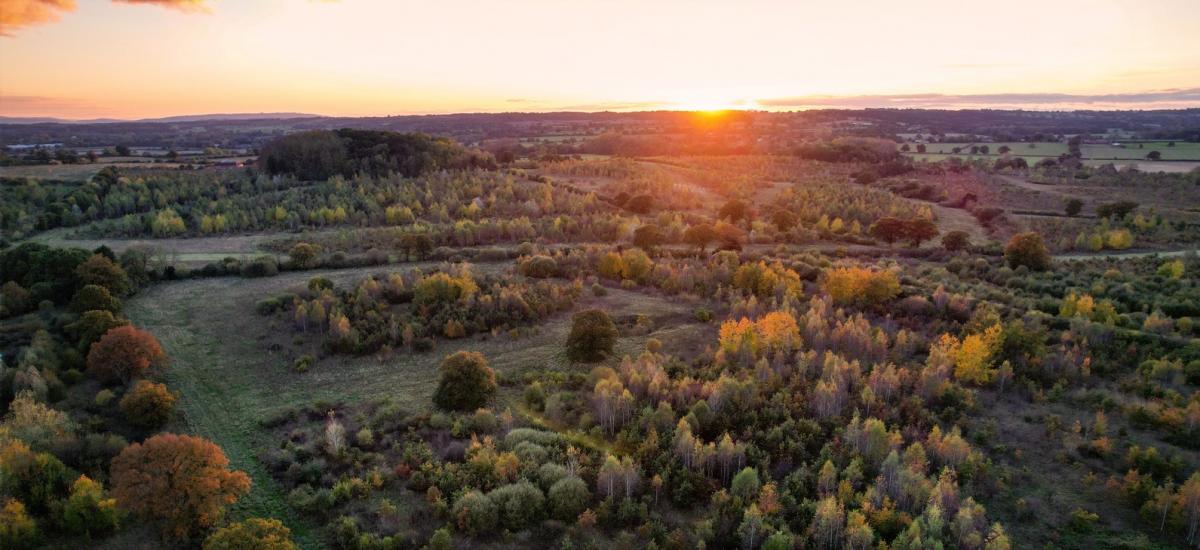 Forest highlights of 2021
In the face of continued challenges throughout 2021, England's largest new native broadleaf Forest carried on growing. As 2022 begins we asked Beth Brook, our Chief Executive, for her highlights of 2021
The Forest continued to grow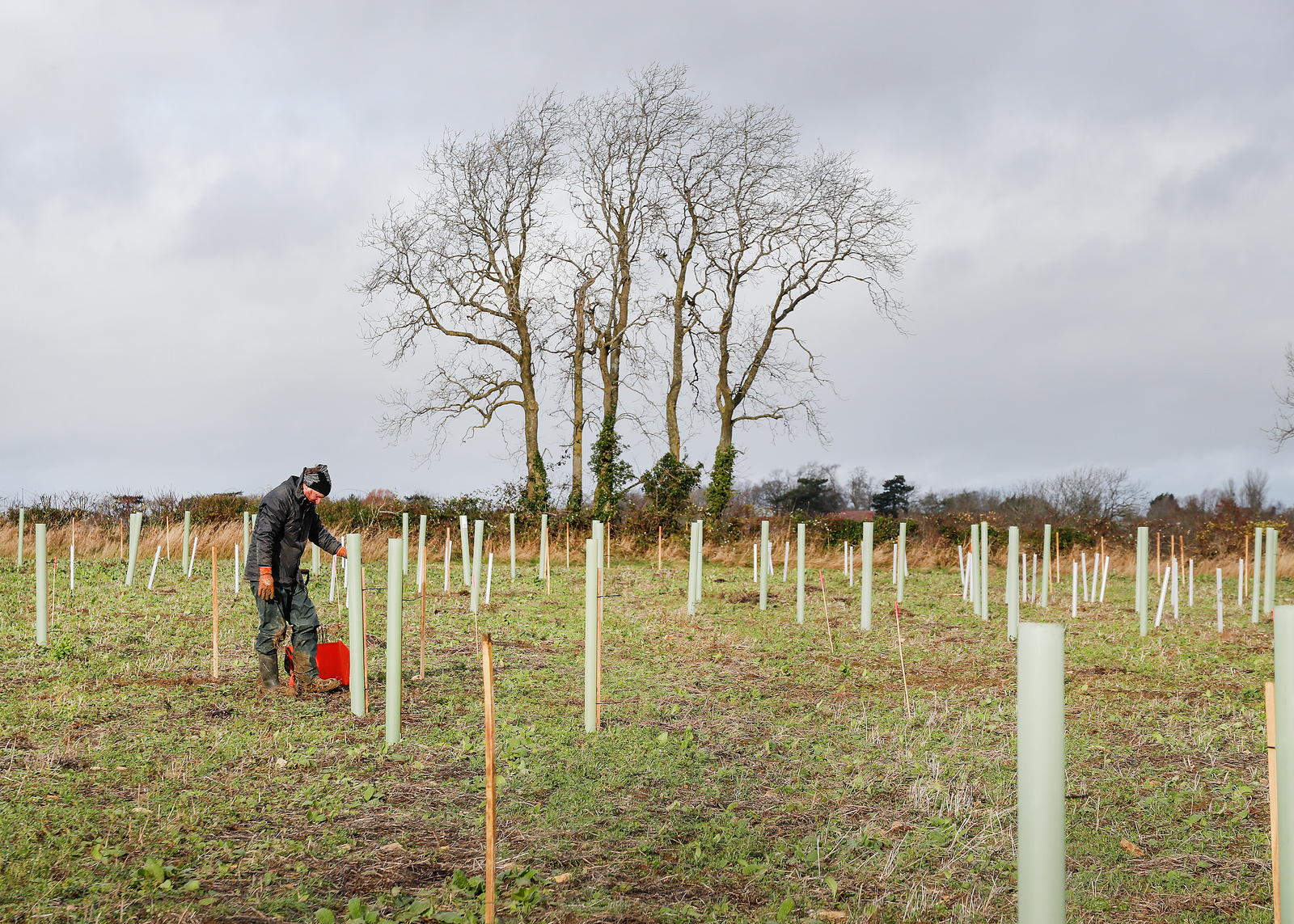 Despite the operational challenges of tree planting during the pandemic, we achieved our target and planted 46,235 trees on two new sites (Binton and Bearley) by the end of March. In addition to planting trees at Oak Wood, valuable new wetland habitat was created at this site. You can read more about how we designed this new area of the Forest here. Tree planting finished earlier than anticipated, which meant that our team could move on to other winter tasks including coppicing in Dorothy's Wood and footpath work to keep our huge network of public and permissive footpaths accessible for our supporters. 
In 2021 we secured new land at Gorcott Hill, Spernal Hall Farm and Naunton Beauchamp, adding 212 acres to the Forest. 
The year ended with an amazing start to our 2021/22 tree planting season, with 35,0000 trees already in the ground of the 90,000 that will be planted in two new areas of the Forest this winter. 
The Forest team grew too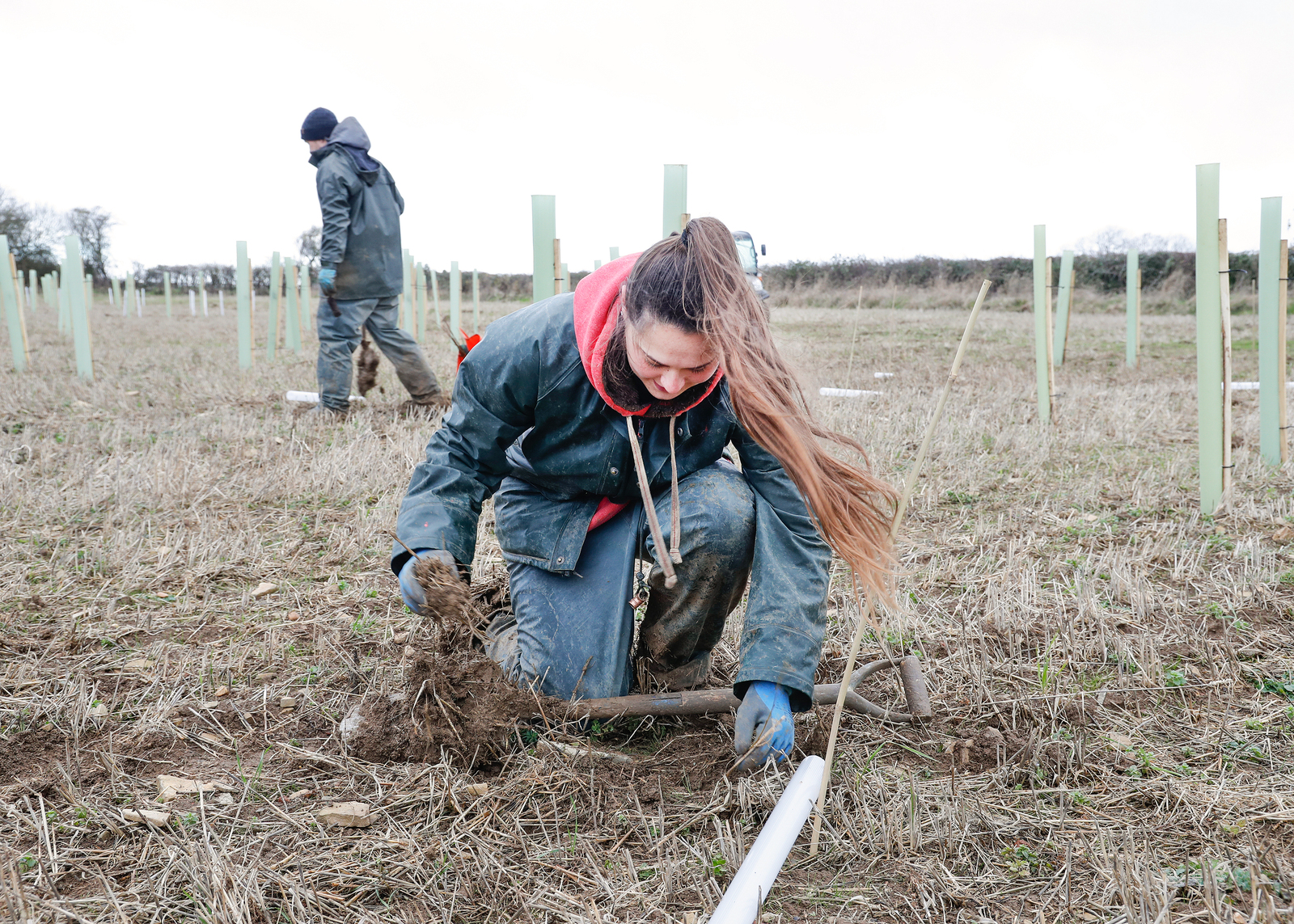 As the Forest expended, so did our team, with our largest growth in staff to date. We recruited 14 new team members, many of these thanks to the £1.7m Green Recovery Challenge Fund (GRCF) grant secured at the end of 2020, including nine interns across the charity. We also employed Outdoor Learning Officer Andrea, Development Manager Helen, and HR and Training Manager Debbie. 
In September, the GRCF project also enabled us to welcome a group of young people for a 10-month supported internship project. During their time with us, these young people with Special Educational Needs and Disabilities (SEND) are working with different teams across the charity and learning a variety of skills, with full support to ensure they get the most out of their experience.
A safe place to learn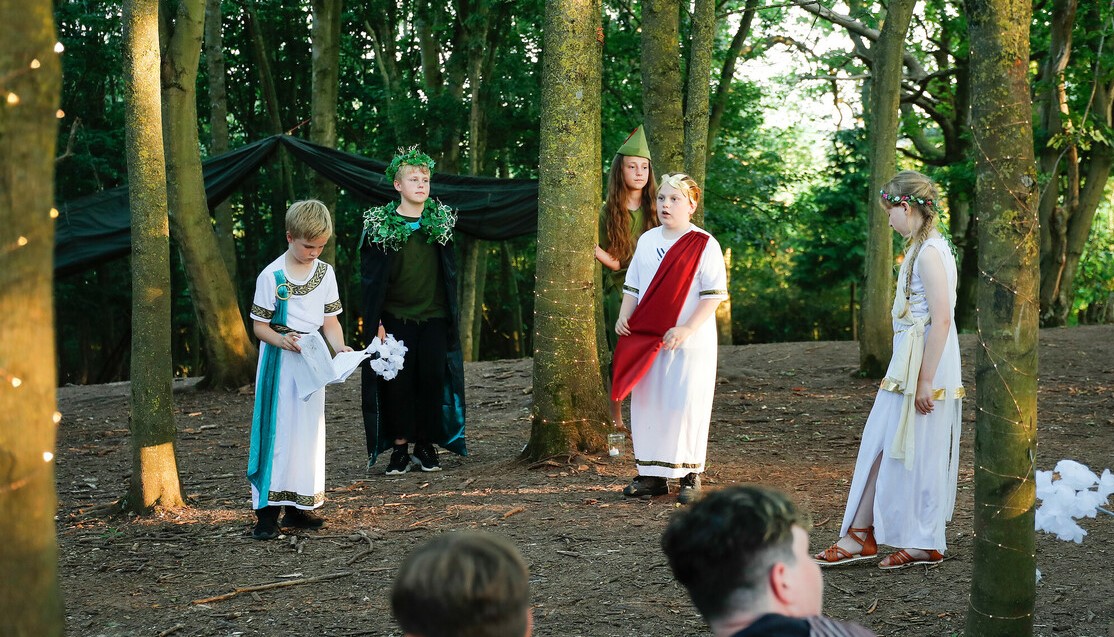 In 2020, the Forest provided a lifeline for schools facing unprecedented challenges thanks to COVID-19. This remained the case in 2021, with an incredibly busy year for our learning and skills team. Work continued with our long-standing school partners, such as Mappleborough Green Primary School. We were delighted to welcome their classes back into the Forest, but also created video content and online resources for home schooling children so they could be involved too. In July, a year 5 and 6 group put on the first-ever performance in the Heart of England Forest. And what better setting for A Midsummer Night's Dream?
We also welcomed new school partners during the year, including Ark Kings Academy, a school based in Birmingham whose visits are being funded by the William A Cadbury Foundation. Welcombe Hills, a special needs school in Stratford-upon-Avon, began weekly session in the Forest for their year 3 and 4 pupils. And Heathcote Primary School visited for the first time for Maths in the Forest sessions, funded by Ernest Cook Trust.
2021 also brought another Forest first, with two overnight residentials for pupils from Temple Grafton C of E Primary School and Our Lady's Catholic Primary School from Alcester.
Further funding secured for the Forest's future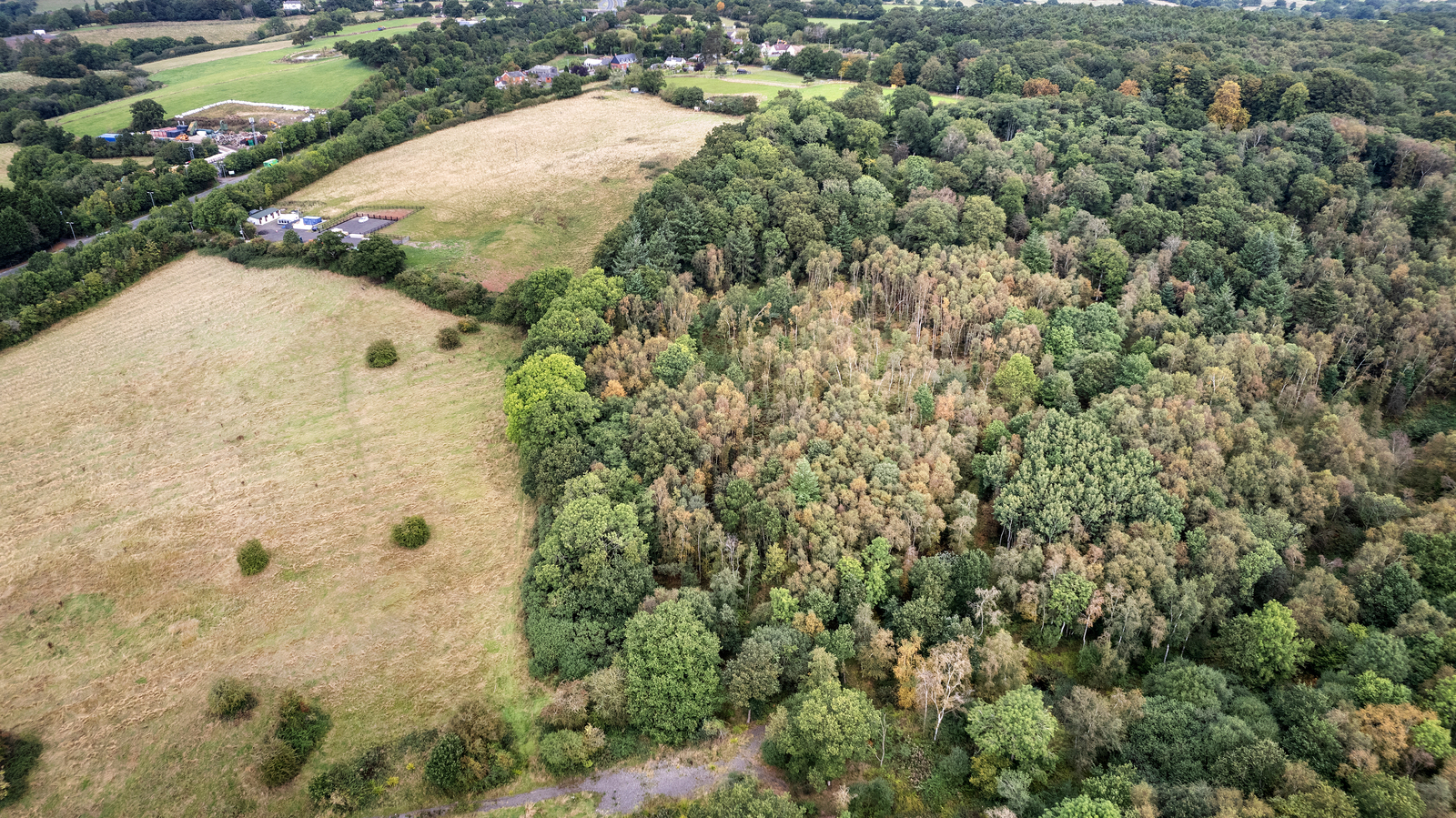 July brought the amazing news that we had secured a further £249,700 Green Recovery Challenge Fund grant to transform our 62-acre Gorcott Hill site near Redditch. This exciting 'Growing Future Forest Guardians' project focuses on benefitting biodiversity and people, two of the core aims of the charity's work. The site is a fantastic mix of habitats, including semi-natural woodland, hedgerows, grassland, and ponds. These will be restored, enhanced, and managed to maximise biodiversity. 
Through practical opportunities to learn, volunteer, and forge strong, long-term connections with the natural environment, we will engage younger generations and inspire them to become the Forest guardians of the future. Volunteering opportunities for young people and adults with Special Educational Needs and Disabilities (SEND), and our Supported Internship programme, will also provide opportunities for skills development and pipelines into outdoor careers.   
Volunteers returned with vigour!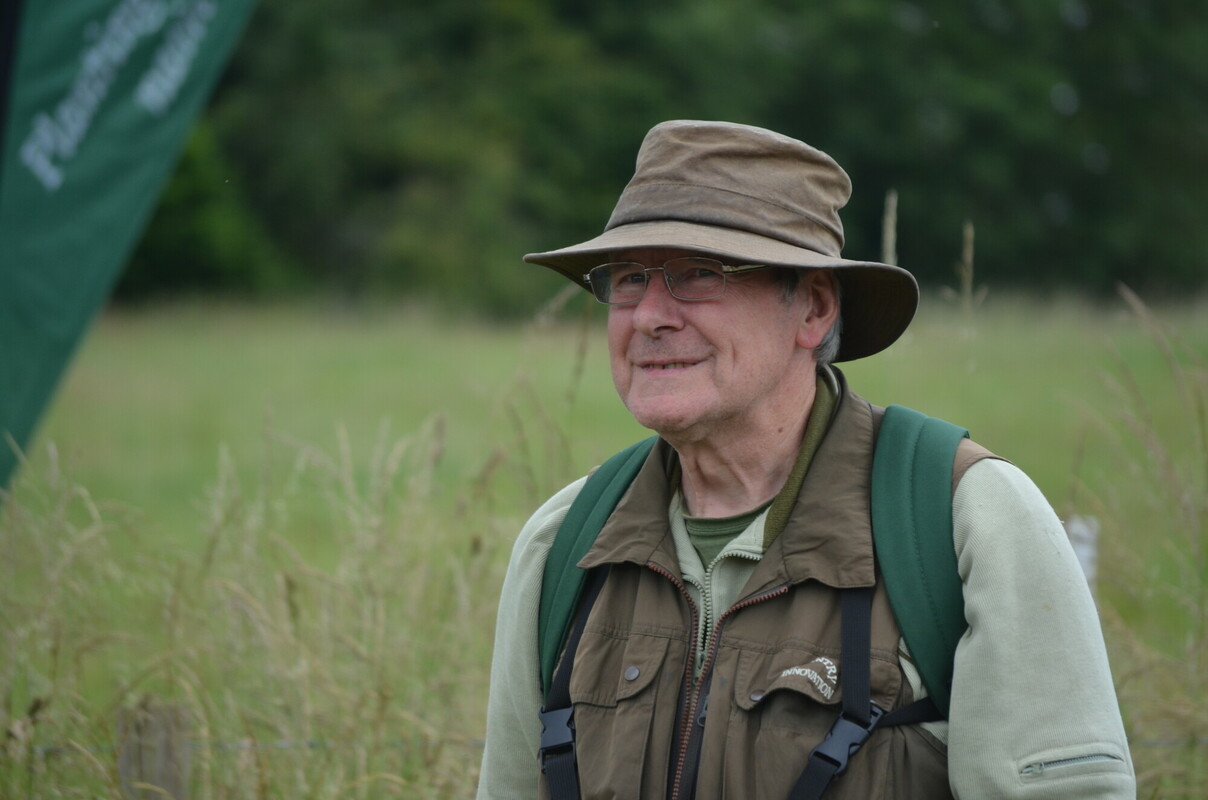 Having had time without practical volunteering due to the pandemic, we were delighted to welcome our volunteers back when it was safe to do so. They returned to an expanded volunteer programme offering more varied tasks to help plant and protect the Forest. 
Throughout the year, six Volunteer Leaders were recruited to support our growing volunteering programme, enabling more groups to be out in the Forest. We also invested in training for our volunteers (and our staff), hosting online biodiversity survey training in line with COVID-19 guidelines. 
Our volunteers are back with a bang this planting season and by the end of 2021 had planted over 15,000 trees in just seven weeks, an amazing achievement! 
Biodiversity is booming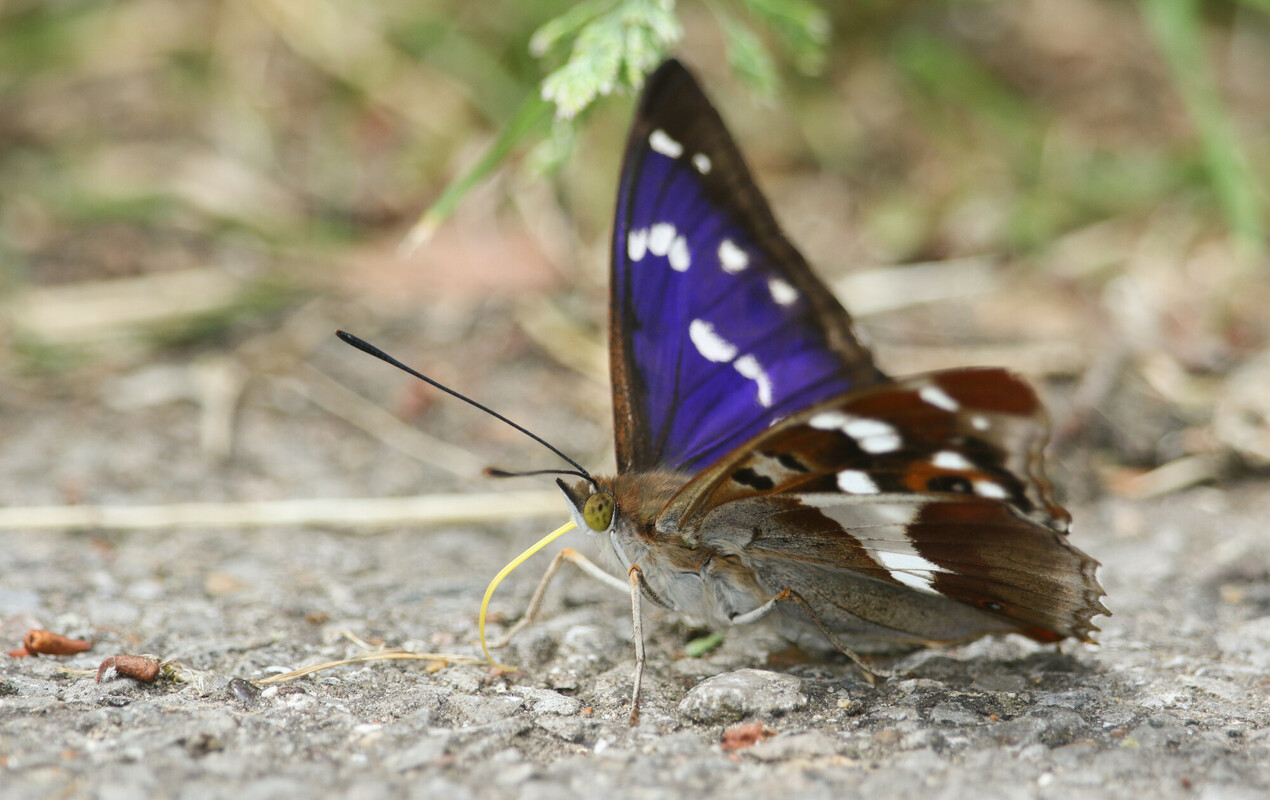 Our ongoing habitat management work continues to enable biodiversity to flourish in the Forest. In May, Mathew Oates, one of the country's leading experts on the purple emperor butterfly, spent four days at different sites around the Forest assessing the Forest's potential for this rare butterfly. His findings showed vast potential for the purple emperor here, as one of the country's leading sites for this important species. 
Our first ever Bioblitz in July brought together supporters, experts, staff, and volunteers. During the 24 hour event, 363 species were recorded at Middle Spernal and Alne Wood, giving us valuable data to be able to preserve and enhance habitats for wildlife here. 
More progress than ever was made on wetland habitats, an important habitat for biodiversity. Work was finished on wetland creation at Oak Wood, and surveys and mapping work carried out on all our ponds. We now know that we have over 100 ponds in the Forest, which are home to many rare species, so our pond improvement and creation work is hugely beneficial.
It was also a year for biodiversity firsts, with our first ever sighting of common lizard and Cetti's warbler being recorded in the Forest!
More reasons to visit the Forest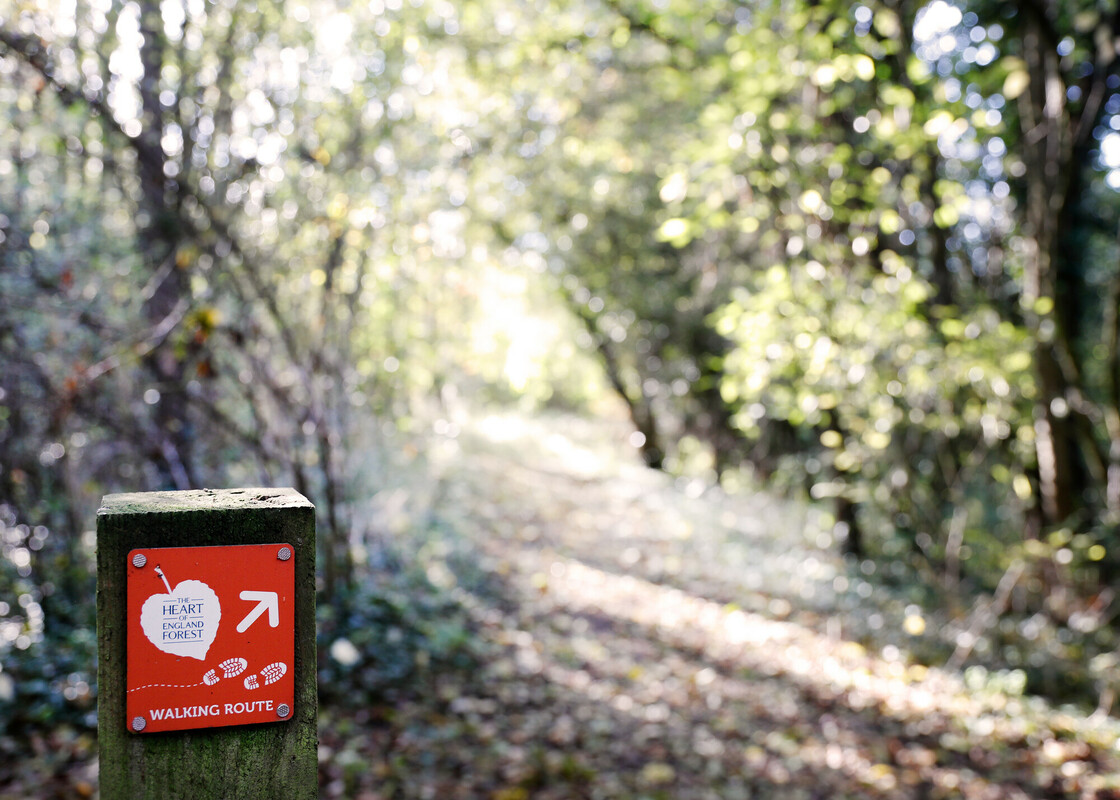 New research just released has highlighted again the value of trees and woodlands for people's health and wellbeing. Although these benefits are widely recognised, the report, published by Forest Research, is the first to quantify these and estimates the health benefits of visiting woodlands at £185m. 
The Forest continued to provide a much needed sanctuary through the ups and downs of 2021. We were delighted to be able to hold our first face to face events for 14 months in May, and since then have hosted numerous in-person events including a series of new family walks during the summer holidays and a spooky Halloween walk. 
We introduced new permissive footpath markers to link our waymarked routes and the public footpaths around the Dorsington area of the Forest. The 'Visit the Forest' area of our new and improved website which launched in May, along with seasonal interpretation boards installed in all our car parks, now help people to better plan their visit and make the most of time spent in the woodlands. 
In October, work was completed on our first holiday cottages with the Forest on their doorsteps, perfect for visitors to extend their stay and truly reconnect with nature. The two eco-friendly cottages were converted from a redundant agricultural barn, and we have strived for them to be as sustainable as possible. Features include EKO accredited energy, FSC certified oak cladding, solar panels, and electric charging points. Find out more staying in the Forest here.
A year to be proud of 
The staff team increased to 51 by the end of 2021, and volunteers contributed a whopping 5,999 hours over the year, equating to 3 full time members of the forestry team. This coupled with the support from our Friends of the Forest, corporate partners, trusts and foundations, and individual donors, meant 2021 ended on an enormous high.
With significant progress made in delivering our charitable objectives, and growing the Forest for the benefit of people, wildlife, and the environment in 2021, we cannot wait to see what 2022 brings.