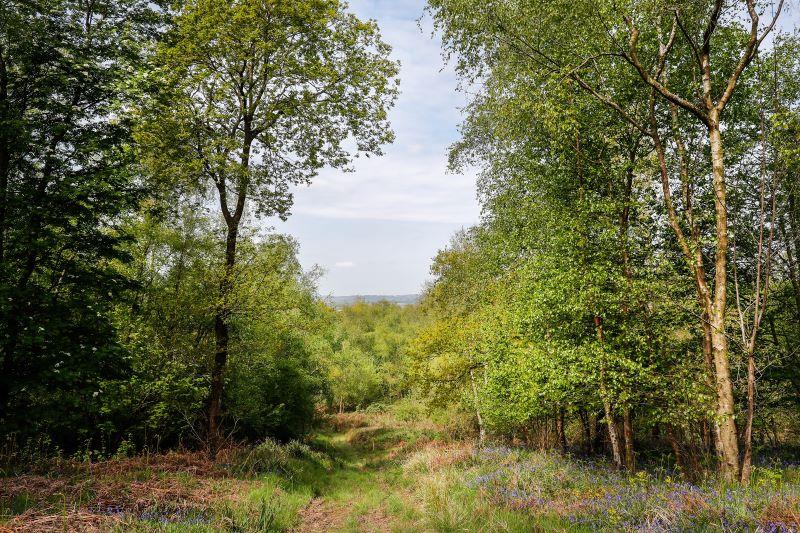 Gorcott Hill Wood gains title of Local Wildlife Site
This autumn, surveyors completed a Local Wildlife Site survey in the woodland of Gorcott Hill in the Forest.  The survey assesses areas for scientific and cultural importance and uses a highly robust scientifically determined criteria along with detailed ecological surveys to identify and select sites. We are pleased to announce that the site passed and now has Local Wildlife Site (LWS) status.
About Gorcott Hill Wood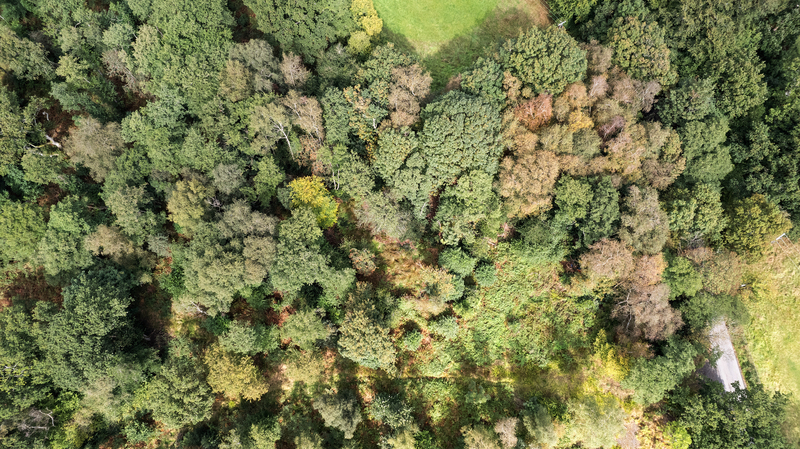 Ancient semi-natural woodland is of special value, not only at Gorcott Hill, but across the Forest because of its long, continuous history. These woodlands are the nearest we have to our original natural woodland and are irreplaceable natural assets that support many rare plants and animals and make a vital contribution to conserving biodiversity. Now, under the Heart of England Forest's care, and as an official LWS, the woodland at Gorcott Hill will be conserved and protected for future generations. 
Gorcott Hill is also our flagship site for young people as part of our Growing Future Forest Guardians project. Supported by the government's Green Recovery Challenge Fund (GRCF), this project enables us to engage with younger generations and adults, teaching them about the importance of the natural world around them.
 
What does having Local Wildlife Site (LWS) status mean for us?
LWS status means that the woodland at Gorcott Hill has been recognised for its significance for wildlife. Suggesting its habitats and wildlife are of local importance. It also means there will be careful ongoing management of the site to focus on retaining and improving its current state, with an emphasis on protecting and enhancing vulnerable areas such as our acid grassland glades and county rare, scarce, and uncommon flora and fauna species. 
 
"The woodland at Gorcott Hill is a truly magical place, you can never be quite sure what you will stumble upon from day to day. Whether it be fantastic fungi, beautiful wildflowers, the orange flash of a silver-washed fritillary, or a sparrowhawk fledging the nest. I was so happy the wood achieved LWS status, it truly speaks for itself in terms of both species diversity and its value within the landscape."
Tasha, Gorcott Biodiversity Officer.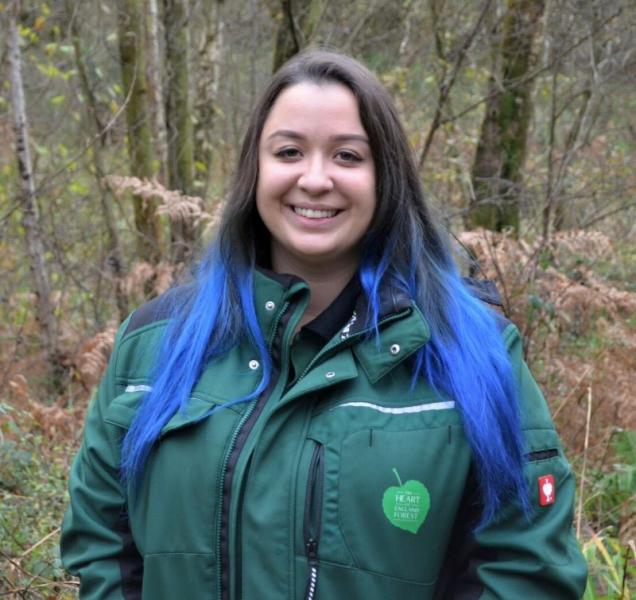 Rare and endangered species
Amongst the abundance of biodiversity at the site, a variety of near threatened and scarce species were also recorded. These will require careful monitoring. 
Flora
Woodland plants are incredibly important, not only do they produce oxygen, but each adds to the environment; providing habitats, including niche microhabitat, and forming parts of ecosystems which can support large numbers of different species.
Gorcott Hill supports county important populations of green-ribbed and pill sedges, great woodrush (possibly the largest county population!), heath woodrush of the congesta subspecies, and wood spurge. In addition, but not limited to, the woodland also supports; wood-sorrel, common tormentil, and heath speedwell a now listed 'Near Threatened' species in England, having undergone a pronounced decline. 
Gorcott Hill site also contains a range of county notable or uncommon plants including grey sedge, pill sedge, spiked sedge and slender St. John's-wort.
 
Fauna
Fauna forms an integral part of our woodland ecosystems. Each species fits perfectly into a role, to name a few: our bees pollinate woodland flowers, birds help disperse seed, bats help control invertebrate populations, and foxes sit at the top of the food chain. Without fauna, woodlands could look very different!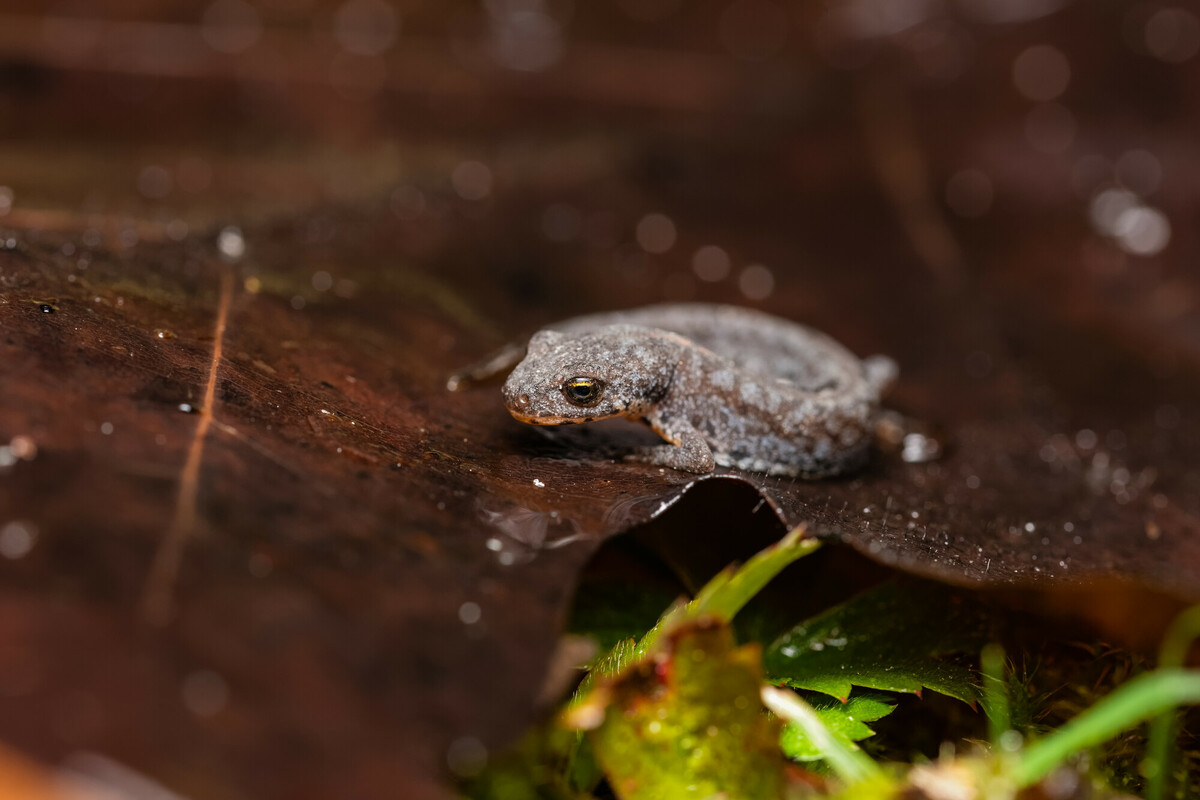 Gorcott Hill supports protected species such as the great crested newt, badger, several bat species: common and soprano pipistrelle, noctule, brown long eared and myotis species including Daubenton's, and notable butterflies, for example: silver washed fritillary. In addition to this, a number of Red and Amber Listed birds of Conservation Concern.
Red Listed: fieldfare, linnet, marsh tit, mistle thrush, redpoll (lesser), starling, yellowhammer. 
Amber Listed: black headed gull, bullfinch, dunnock, greylag goose, kestrel, mallard, reed bunting, redwing, rook, siskin, song thrush, sparrowhawk, wood pigeon, wren.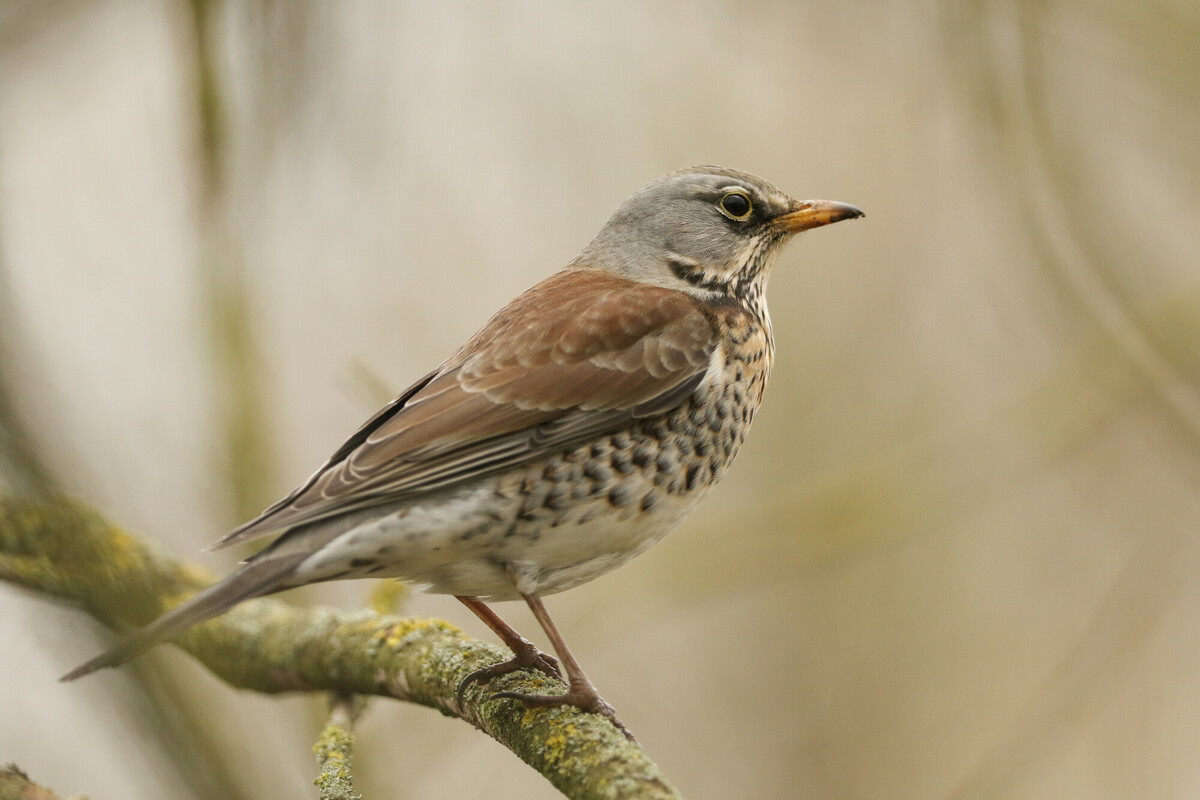 Fungi
Fungi have a symbiotic relationship with trees, meaning that both benefit from each other. Over 90% of all plant species have mycorrhizal relationships with a fungal species, and here in the Forest this relationship is vital for the good growth and survival of our trees and plants. 
During a survey at the start of October, the Warwickshire Fungi Group recorded 35 species, including two uncommon species found on birch: the aniseed cockleshell and the lilac oysterling. Then, in late November, over the course of a couple of hours in the Gorcott Hill woodland, over 30 species were found by local mycologists and our Biodiversity Officers, interns, and volunteers. Highlighting an abundance of diversity in such a short time span. 
What's next?
We will continue monitoring the various fauna and flora through regular surveying, where we collect data on the various species present. These can be focused on a set species group, for example butterfly surveys, or more general, for example flora surveys where all species are recorded from grasses to wildflowers to rushes.
But we do not want to stop at the woodland at Gorcott Hill, the meadows are yet to be assessed and are currently a potential Local Wildlife Site (pLWS). With projects such as our green hay and meadow regeneration, that have been made possible by the GRCF project, we hope to further extend the diversity of wildflowers across all three fields at Gorcott Hill to develop a species-rich site. Watch this space.
How you can help
The Heart of England Forest is being created and nurtured to benefit the environment, wildlife, and people. With your help, we can enhance more areas for wildlife within the Forest as well as conserve the pockets of land that are Local Wildlife Sites and Sites of Special Scientific Interest (SSSI).
Acquiring the land to grow the Forest is just the beginning, it is vital that we manage and conserve the land we have for wildlife and generations to come. You can support our work creating a Forest that is here for life by making a donation, dedicating a tree, or leaving a legacy that will help the planet for years to come. Find out more about ways to support our work here.