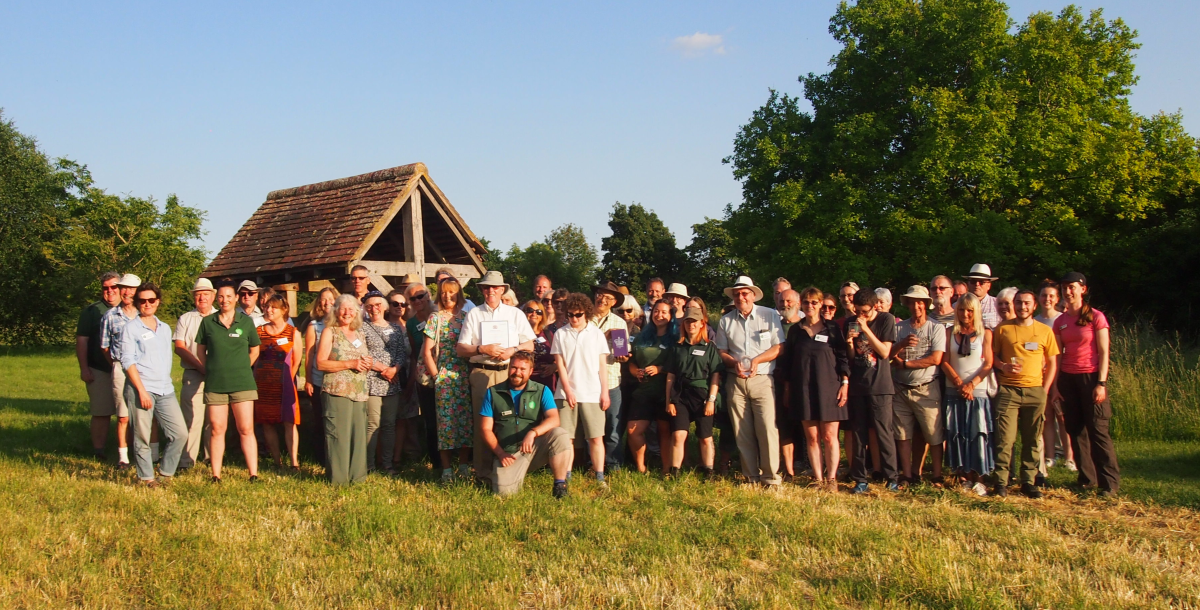 Helping hands: Then and now
Our amazing army of volunteers helps us with all aspects of creating and managing the Forest, including tree planting, wildlife surveying, and assisting with our education programmes, and have done for many years.  
 
Join us as we look back through the timeline of volunteering over the years:
Volunteering - the early days
Although volunteers have helped in the Forest for many years, the arrival of our Volunteer Manager Jonathan Saunders in 2019 broadened our volunteering opportunities and significantly increased numbers. During this initial period, the volunteering team directly supported all forestry, biodiversity, and tree nursery opportunities.
 
A helping hand during the pandemic
In 2021/22 over 10,000 volunteer hours were given for the first time, an amazing achievement. Volunteering in the Forest had a whole new significance during the pandemic, when we adapted to provide activities within the guidelines, including solo working and micro volunteering, to keep our volunteers connected to the Forest. Post-COVID, we saw our volunteers return with a renewed appreciation of the benefits that giving their time in the Forest alongside their fellow volunteers bring.  
 
The expansion of volunteer opportunities
2021 saw the first structured volunteer practical activities supporting our biodiversity team, and later that year the first volunteer sessions with our new tree nursery team. In November 2021 volunteer activities began at our flagship Gorcott Hill site, helping to improve the habitat of this special woodland, and in April 2022 our new livestock checker volunteers became a hugely important part of our conservation grazing programme across the Forest. In May 2022, regular group volunteer sessions also got underway at the Garden of Heroes and Villains.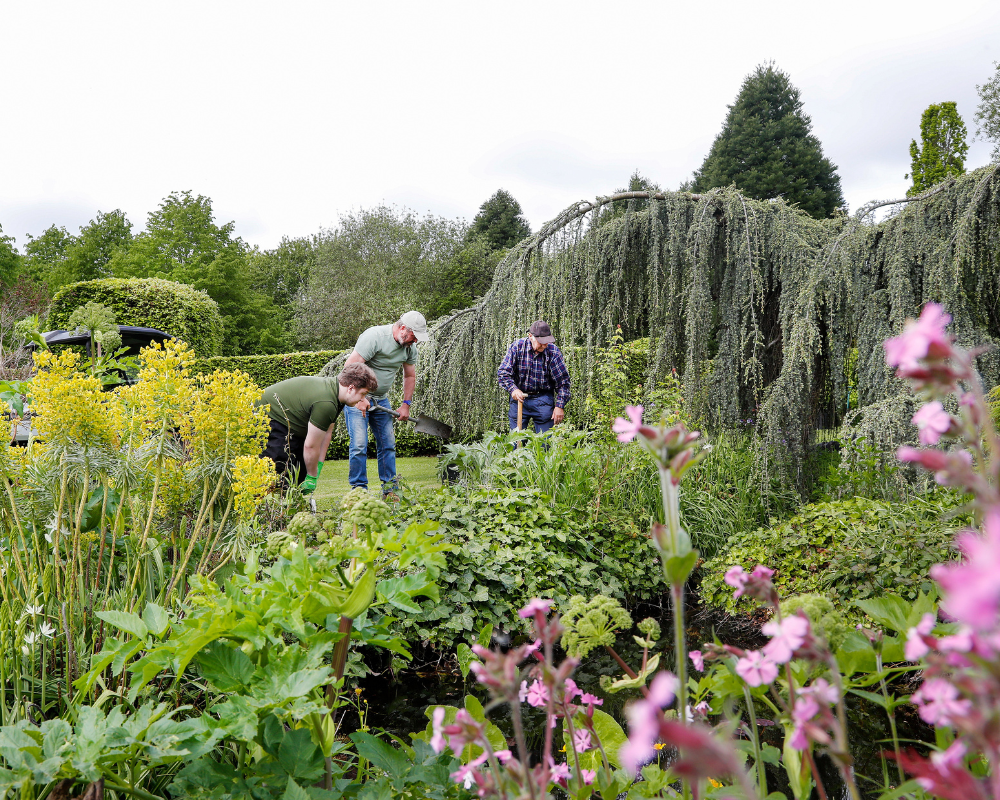 We pride ourselves on the flexibility of our regular practical volunteering sessions. You can volunteer as much or as little as you would like, giving you the best opportunity to fit volunteering into your daily life. We offer Saturday volunteering as well as morning and afternoon slots, across four areas of the Forest along the Warwickshire / Worcestershire border that are local to Redditch, Stratford-Upon-Avon, Evesham, Pershore and Alcester.  
 
To further expand on volunteer opportunities, four volunteer leaders completed training as part of the Green Recovery Challenge Fund in 2020, to help lead more volunteer sessions out in the Forest. As a result, in 2021/2022 our volunteer leaders were in full swing and supported our volunteer activities across the Forest increasing our total volunteer hours to 10,078! Meet our Volunteer Leaders here. 
"I started volunteering with the Forest about five years ago. I was inspired to get involved because it is the largest charity planting broadleaf woodland in the country, and it gave me the chance to be involved in building a future for nature. My favourite aspects of volunteering are meeting and socialising with others, passing on skills and knowledge, working in the Forest and carrying out biodiversity surveys."
- Alan, Volunteer Leader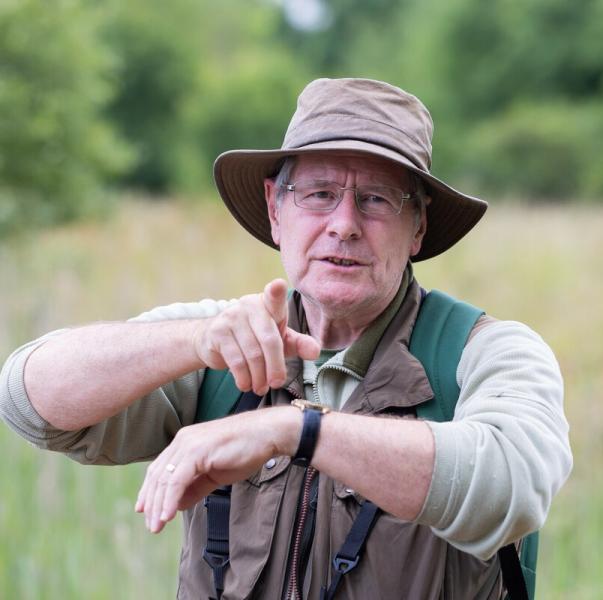 The Queen's Award for Voluntary Service
Being awarded the Queen's Award for Voluntary Service in June 2022, acknowledging the amazing contribution made by our volunteers, was a charity highlight. The Heart of England Forest was one of 244 charities, social enterprises, and voluntary groups to receive the prestigious award, the highest award a local voluntary group can receive in the UK and equivalent to an MBE! 
 
Our volunteer leaders represented all the volunteers across the charity when officially receiving the award crystal and certificate from Tim Cox, Lord-Lieutenant of Warwickshire, in June 2023.  
Continued investment in the team
Kelsey joined as our Volunteer Assistant in 2022 and has been an incredible addtion to the team. Having an additional, full-time, permanent member of staff has enabled us to support more volunteers and increase the number of sessions, covering a greater variety of activities, in more areas of the Forest. Our investment in volunteering continues and 2023 with a new Head of Volunteering joining the team, and the regeneration of the Volunteer Hub at Coughton Park. 
Celebrating our 20th year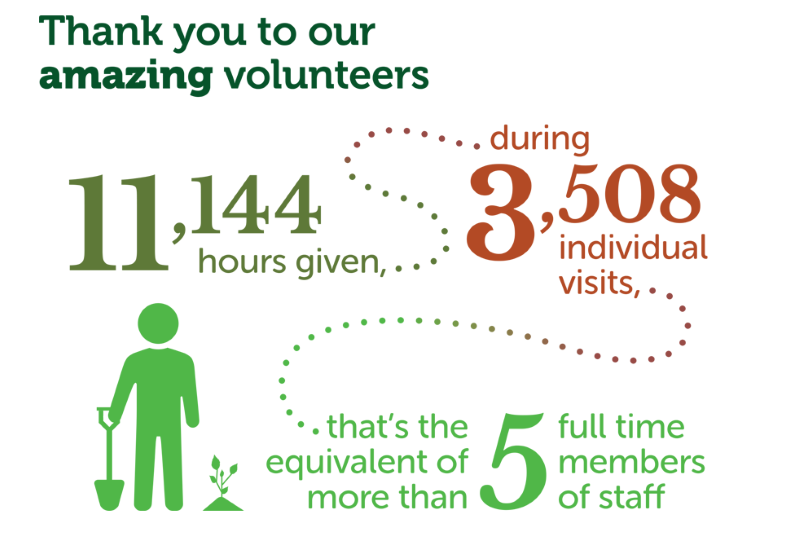 As we enter our 20th year, we are pleased to announce that we have a new record number of hours given by the helping hands of our volunteers. A total of 11,144 hours were given during 2022/2023 - that's the equivalent to over five full-time members of staff!  
 
It is a good time to reflect on just how far we have come in the last 20 years, growing a Forest for the benefit of the environment, wildlife, and people. This work sets the foundations for the next 20, 50, 100 years to come to create and maintain a significant national asset for future generations, and a huge part of its growth is down to the hard work and generosity of our volunteers.
I really enjoy working with the volunteers, they always have a new story or fact to share and there is definitely a lot of laughter when they are around. They work so hard and are always enthused, it's so rewarding to see what they achieve during a volunteering session. We definitely couldn't do all our work without them, they are valued members of our team.
Kelsey, Volunteer Assistant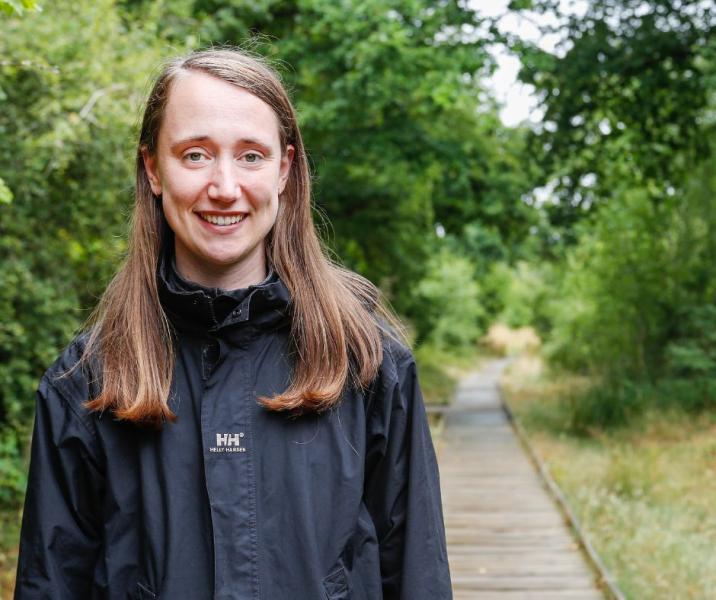 Help us to create a Green Legacy
Every bit of time given, whether planting saplings, assisting with wildlife surveys, or offering your skills and services to support the running of the charity really does make a huge difference. 
Mitigating climate change is more important than ever. Whether giving a couple of hours or volunteering regularly in the Forest, you will be helping to create a lasting green legacy.  
Interested to find out more? We would like to invite you to a free online event on Wednesday 19th July where to learn more about volunteering with us and ask any questions you may have.