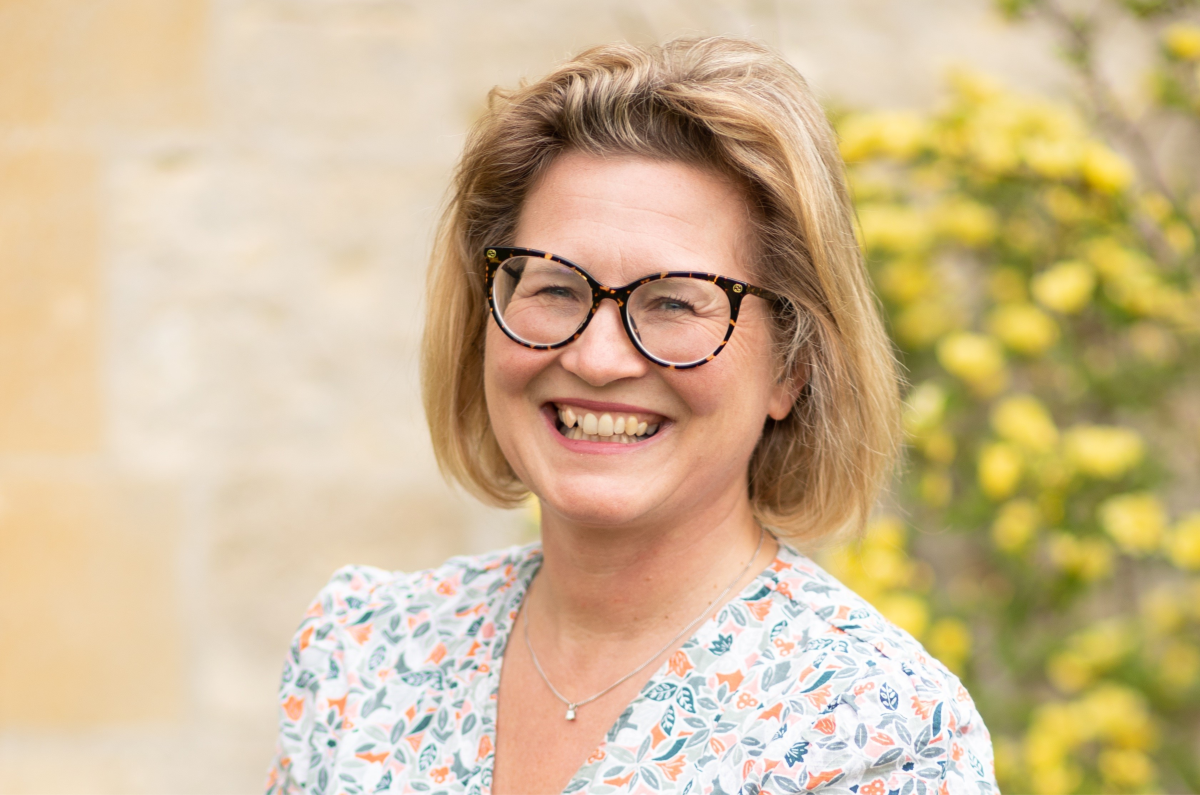 Sharon Redrobe, Trustee
Sharon is a passionate advocate for charities having worked in the charity sector for over 25 years as a CEO, Trustee, and Chair and believes charities have the power to be a force for good in the UK community (and beyond). Sharon is Chair of Ape Action Africa, the largest sanctuary in Africa, and works as a strategic consultant to conservation charities.
Being well versed in having to meld the conservation and charity aims with commercial reality and seeking Government and public support; Sharon's previous efforts earned her the honour of an OBE in 2017, but she knows it always takes a team to effect real change.
Whilst Sharon recognises the role of humans in creating climate change and contributing to biodiversity loss, she recognises it is also important that we can enable solutions too.
"I am passionate about conservation in all its forms and share and applaud the vision on creating a 30,000 acre forest in the heart of England. Together working with local communities and creating the conservationists of the future and importantly restoring and creating great plant and wildlife habitat here in UK for future generations to enjoy and thrive."