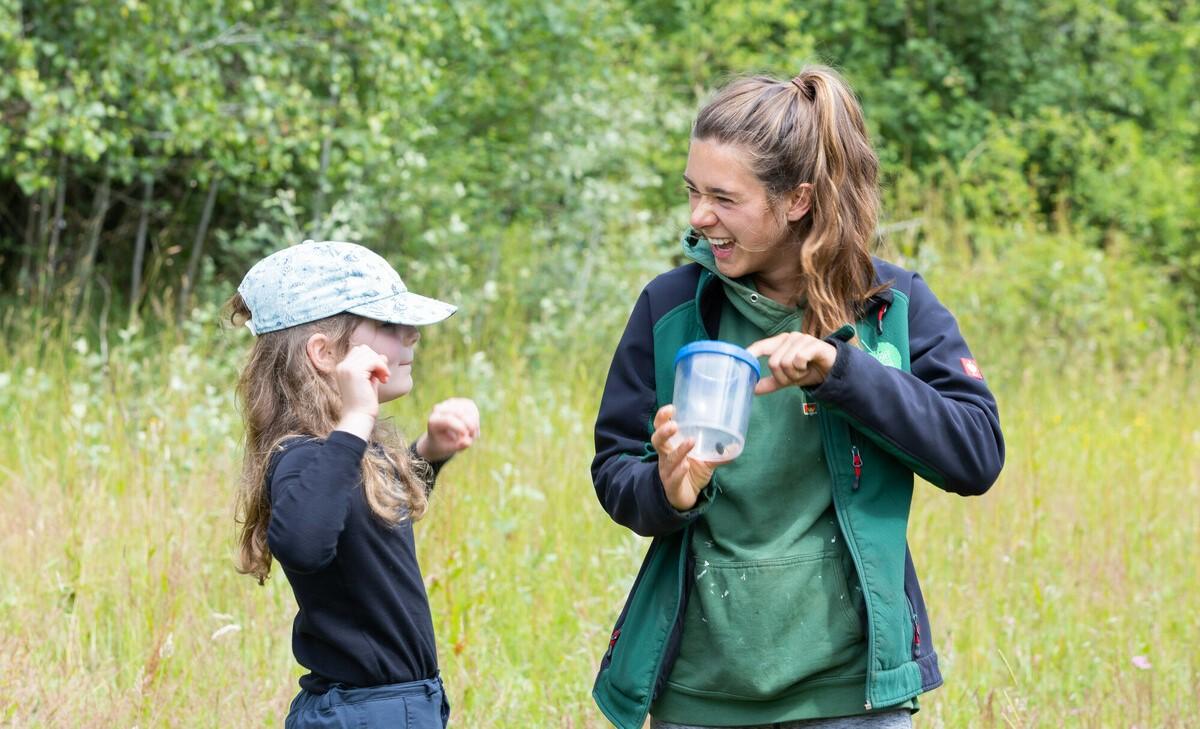 Conservation careers
Are you interested in a career in the environmental sector, but not sure where to start?
The Heart of England Forest is investing in foresters of the future to help grow and nurture the huge new Forest we are creating and conserving.
Advice and tips
Find out from members of our forestry, biodiversity, and learning & skills teams about their routes into their current conservation roles, by clicking on the video links below. Hear their advice and top tips for getting into and progressing within the environmental sector. 
Useful resources
Helpful websites and books recommended by the Forest team:
Websites

Books
Feral - George Monbiot
Rebirding -Benedict Macdonald
Wilding - Isabella Tree
Trees of Great Britain and Europe - Alan Mitchell
The Tree - Steve Marsh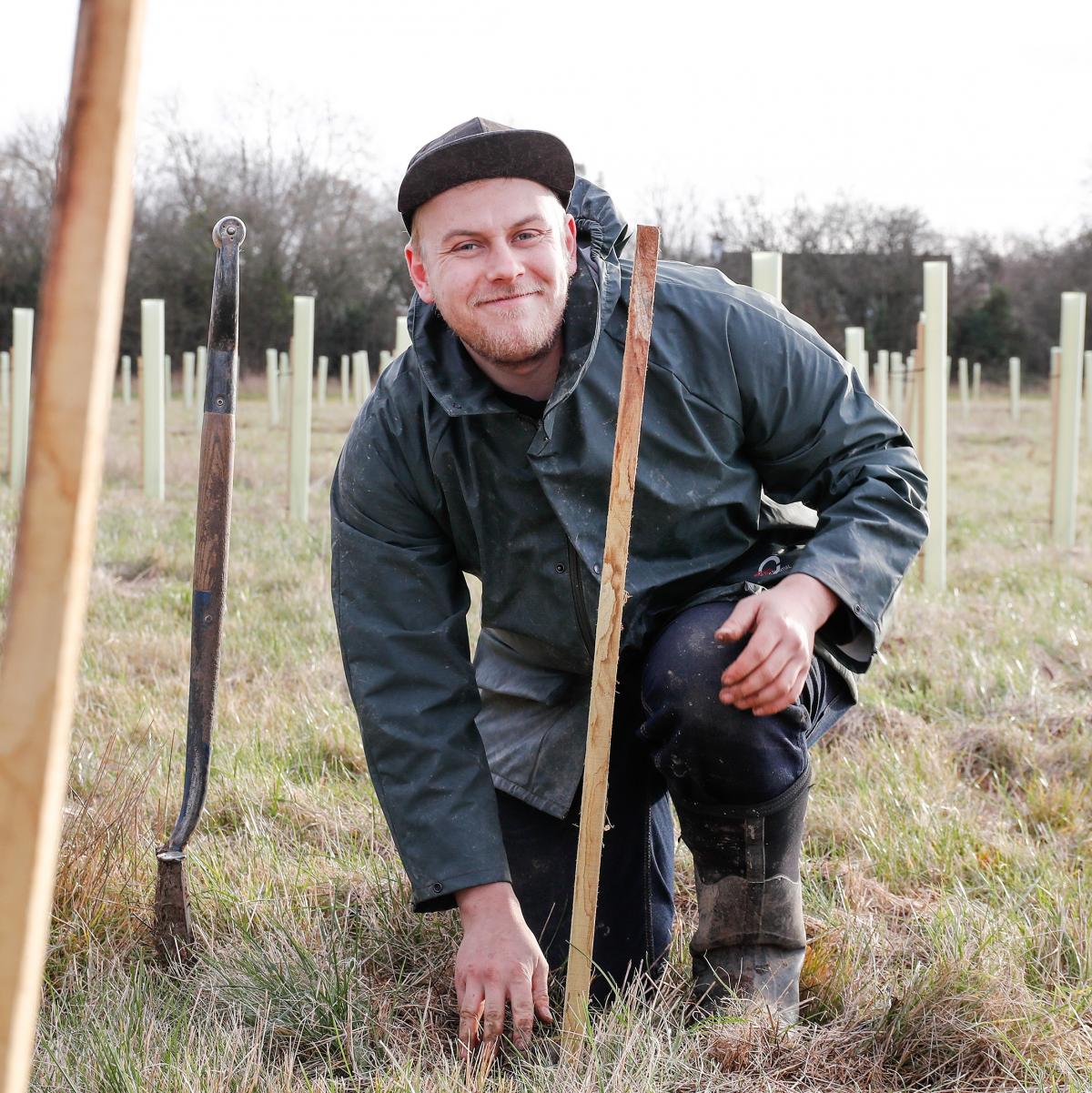 Senior Forest Ranger James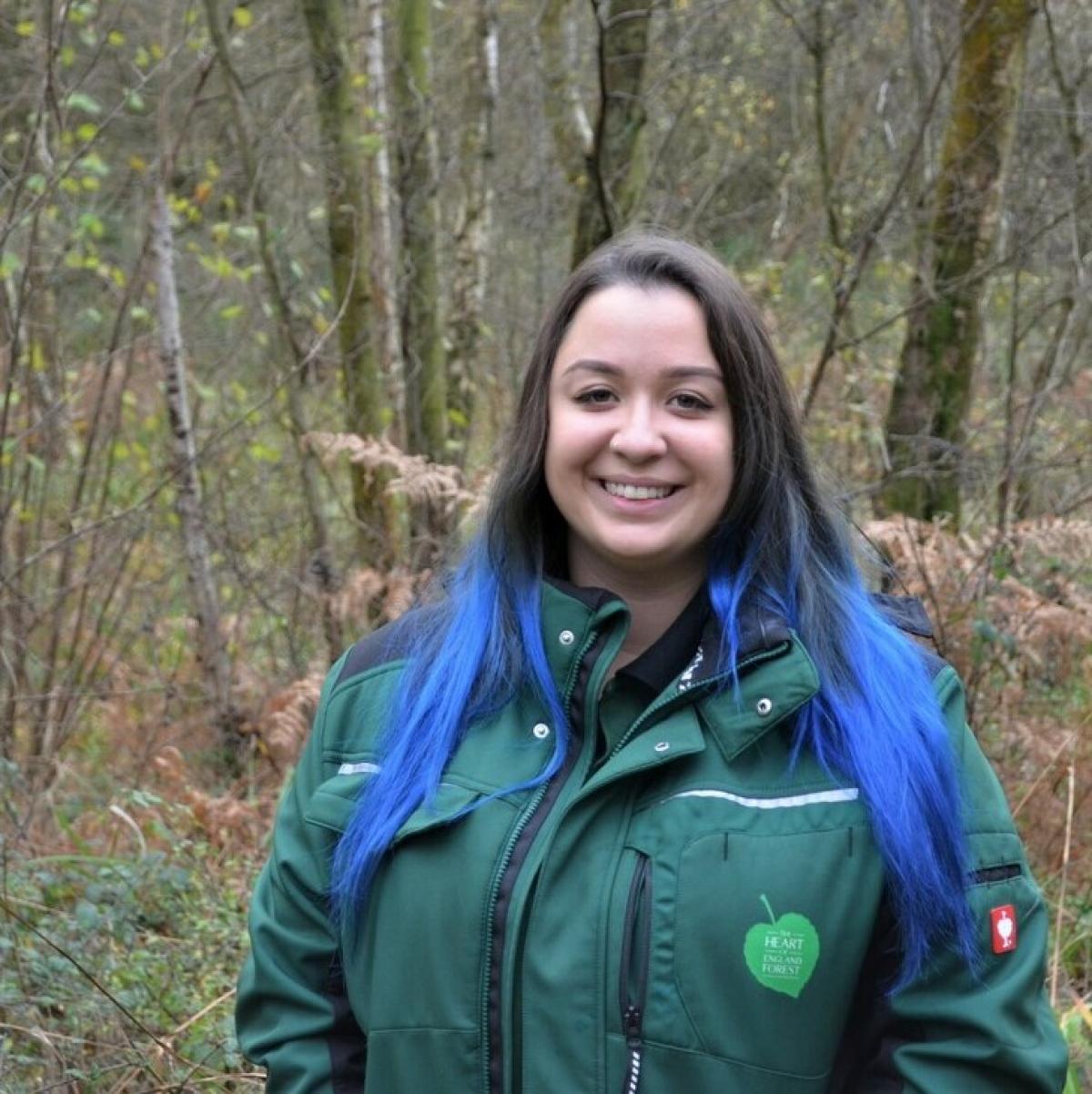 Gorcott Biodiversity Officer Tasha