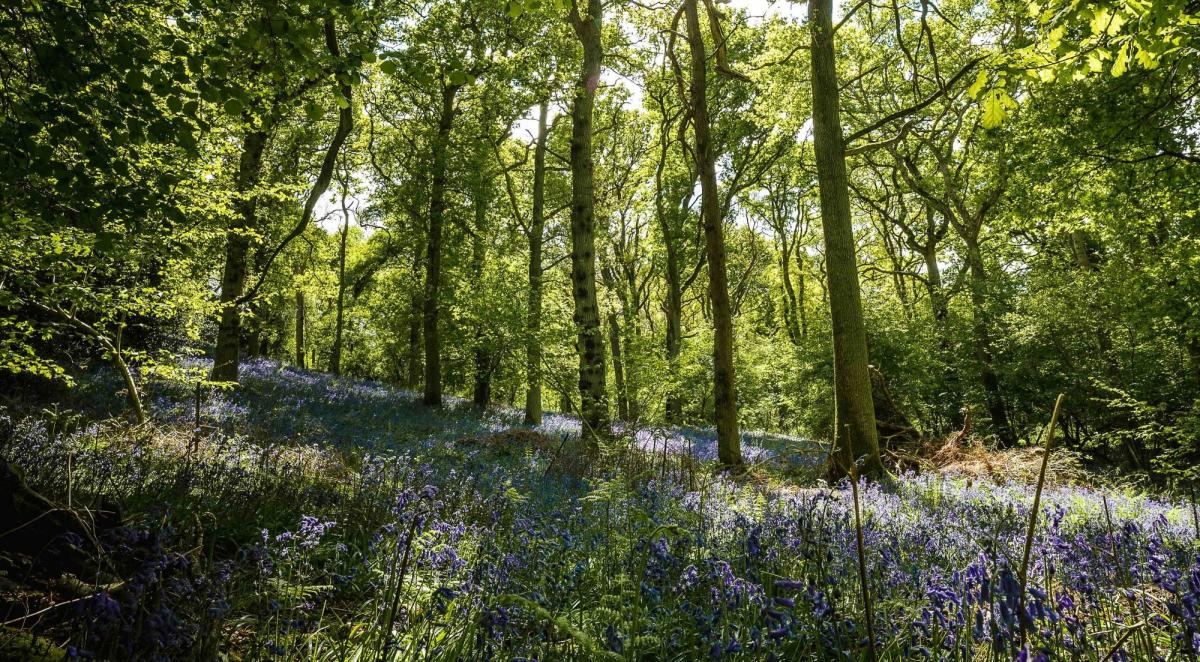 Investing in our planet
The Heart of England Forest is a conservation charity with big ambitions, broad reach, and a strong awareness of the urgent need for collective action on a global level to tackle the growing climate crisis.
We believe that the work we do here in the Forest has the power to help address some of the most pressing social and environmental challenges we face as a nation, and as a planet. 
Investing in our planet this Earth Day and every day 
Investing in young people
The Heart of England Forest will be here for hundreds of years to come so our work inspiring younger generations and creating future Forest guardians who will care for it is vital. Read more. 
Investing in tree planting
Tree planting is a widely recognised way of combatting climate change and to date we have planted 2 million native broadleaf trees with plans to plant a further 11 million. Find out more.
Investing in biodiversity
The Forest is more than just trees; it's an incredible mosaic of habitats helping to boost diversity for plants, animals and people, created on land we own so that it is here in perpetuity. Learn more.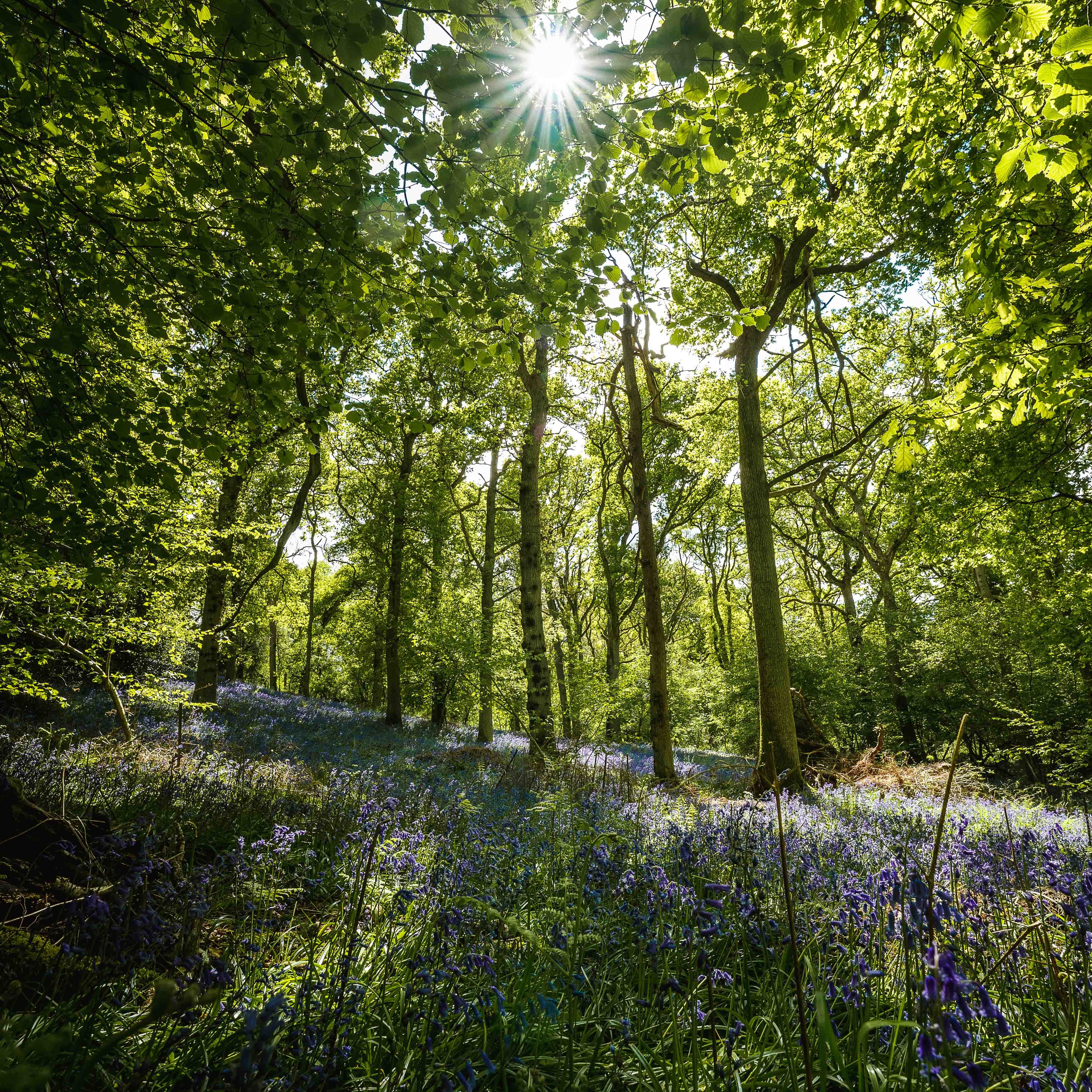 Our vision
We are creating and conserving a magnificent 30,000 acre broadleaf forest for the benefit of the environment, wildlife and people. A place of enduring natural beauty, protected and secured for generations to come.
Will you invest in the future for people and planet?
With your support, we can continue to plant new woodlands and create habitats for wildlife to thrive, help address the climate emergency, and provide a haven to connect people to nature with all the benefits that brings to health, happiness and wellbeing. Find out how you can support our work.